'Single's Inferno': Kang So-Yeon Was Often Told Her Life Was a 'Failure' After Her K-Pop Career Ended
Kang So-yeon gained a lot of attention after appearing on Netflix's reality series Single's Inferno. Fans have even dug deeper into her past and discovered that she used to be a K-pop idol for a short period of time.
Kang did not find much success in the K-pop world, and she recently opened up about this experience. She also shared that she received a lot of judgmental comments after her music career ended.
Kang So-Yeon was in a K-pop group in the early 2010s
When Kang was in her 20s, she attempted a career in the entertainment industry. In 2011, she debuted as a singer in the K-pop group called WE. The group had four members, and Kang was the only female member. She also went by the stage name Rosie.
In a new Q&A video on her YouTube channel, Kang shared that she trained for 5 years before debuting. During their career, WE released one mini-album and one regular album. They had a single called "Rainy" and another called "Party."
The music videos for these songs can still be seen on YouTube along with videos of the group promoting on music shows.
Kang revealed that, although WE aimed to gain fans among the Korean public, the group ended up attracting a lot more foreign fans. She explained, "When we'd perform at a music show, people holding our placards were foreigners."
Nonetheless, WE ended up disbanding shortly afterward.
"We did have fun while it lasted, but our company wasn't in a situation where we could continue to release albums," she said. "I'm very thankful that we are now being talked about again."
Kang So-Yeon was told her life was a 'failure' after not making it in K-pop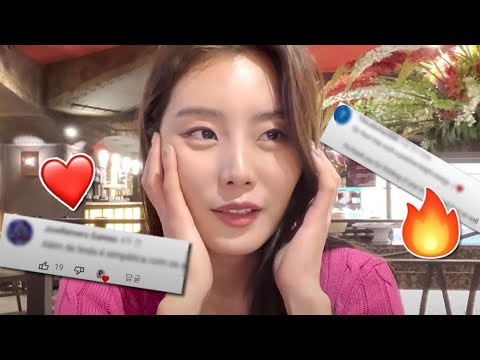 Like many entertainment industries around the world, the competition in K-pop is fierce. Numerous groups debut every year, and only a small handful can make it to the top. However, Kang revealed that, after her group disbanded, not everyone was understanding of her circumstance.
"I was often told that my life was a failure," she said. "[They would say] 'You weren't a singer,' 'That wasn't even real music,' 'Anybody can say they were musicians.' Those were things I would hear."
Recently, though, Kang has been receiving more positive comments from fans. Some even reached out to tell her that they used to like WE's music years ago.
Having a past as a K-pop idol also helps Kang's image as well. Viewers of Single's Inferno know her as the owner of a boxing gym, but now many people can see that she has a variety of talents and is an all-around hard worker.
Kang So-Yeon wants to record a song for fans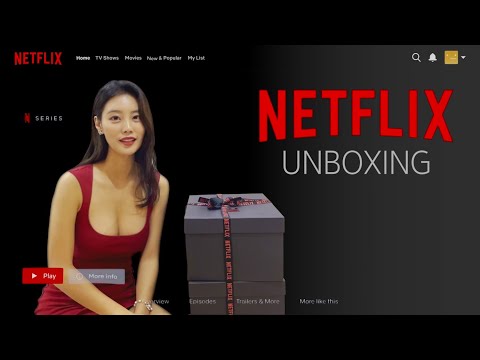 Now that many people know of Kang's singing talent, she decided to give fans a special gift. Kang shared that she is planning on singing at an upcoming fan meeting and even recording a song.
"I'm preparing to record a new song," she said. Kang also clarified that she is not trying to get back into the music business, but rather, she simply wants to make a special gift for her fans.
Additionally, Kang has other things in store for her followers as well. She has been dipping her toes into acting and collaborating with various brands.
Source: Read Full Article