The 'I Am The Night' Series Trailer Will Make Chris Pine Fans Scream
For most, when the names "Patty Jenkins" and "Chris Pine" are spoken in the same sentence, the assumption is the subject at hand will be Wonder Woman 1984. It is, after all, the highly anticipated sequel to last year's smash hit Wonder Woman, in which Chris Pine's character, Steve Trevor, dies. His return in Wonder Woman 1984 was, therefore, a considerable surprise. But it's not the only surprise in store for fans, because Pine and Jenkins have a whole different project they're also working on, called I Am The Night. The I Am The Night series trailer, which arrived this week, suggests the partnership between actor and director will be fruitful both on the large and small screens.
The limited series is based on a true story. Here's the synopsis:
Patty Jenkins serves not only as the director on the project but also executive producer.
As for the real story the show is based on, Dr. George Hodel was a suspect in three murder cases: The Chicago Lipstick Murders, the Black Dahlia Murder, and the Jigsaw Murders cases, which stretch from the 1940s to the 1960s. All three featured killings of women or young girls, where the body was bisected, with the top halves of the victims placed in such a way to be found. The Chicago Lipstick case did convict William Heirens, but new evidence has shed doubt he was the killer.
These murders, taken as a group, are sometimes referred to as "The Zodiac Killer" murders.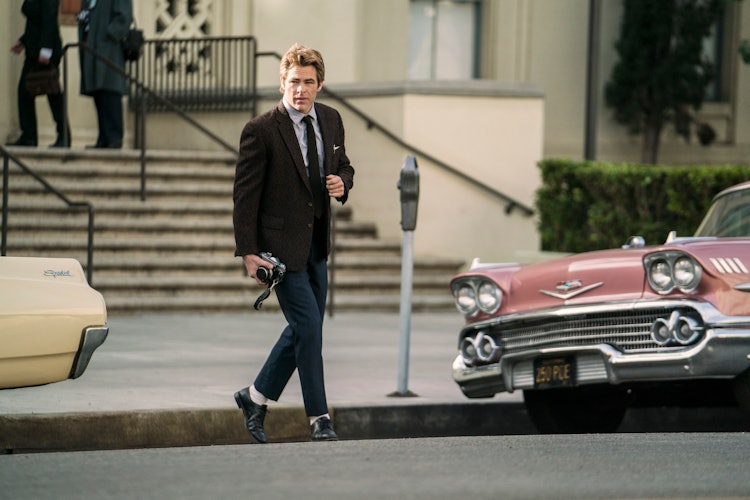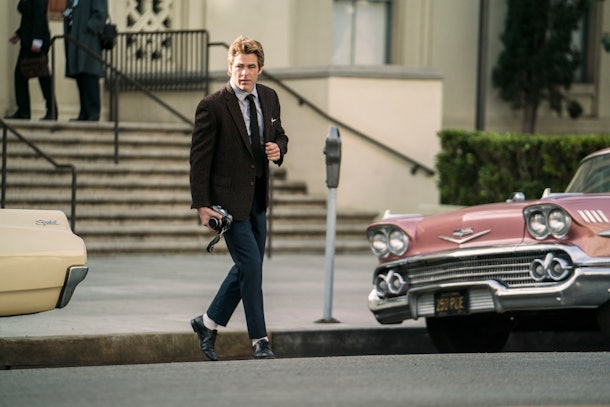 Hodel died in 1999. In 2003, his son, Steve Hodel, published a true crime novel which named his father as the murderer in all three cases. (The book, Black Dahlia, became a New York Times bestseller.) Hodel currently maintains a website which is updated with evidence of his father's guilt as cold case technology continues to improve.
Joining Pine in the cast:
I Am The Night premieres on TNT on January 28, 2019, at 9 p.m. ET.
Source: Read Full Article