The Rolling Stones' Brian Jones Played Sax on a Beatles 'Joke' Song
The Rolling Stones were a key part of the so-called "British Invasion" that saw countless bands cross over from the United Kingdom into the United States and beyond in the 1960s. But even though they were perhaps seen as competitors, these bands sometimes collaborated. For instance, Mick Jagger reportedly features on a Beatles song. And now apparently, The Rolling Stones' Brain Jones performed on one of the Fab Four's songs.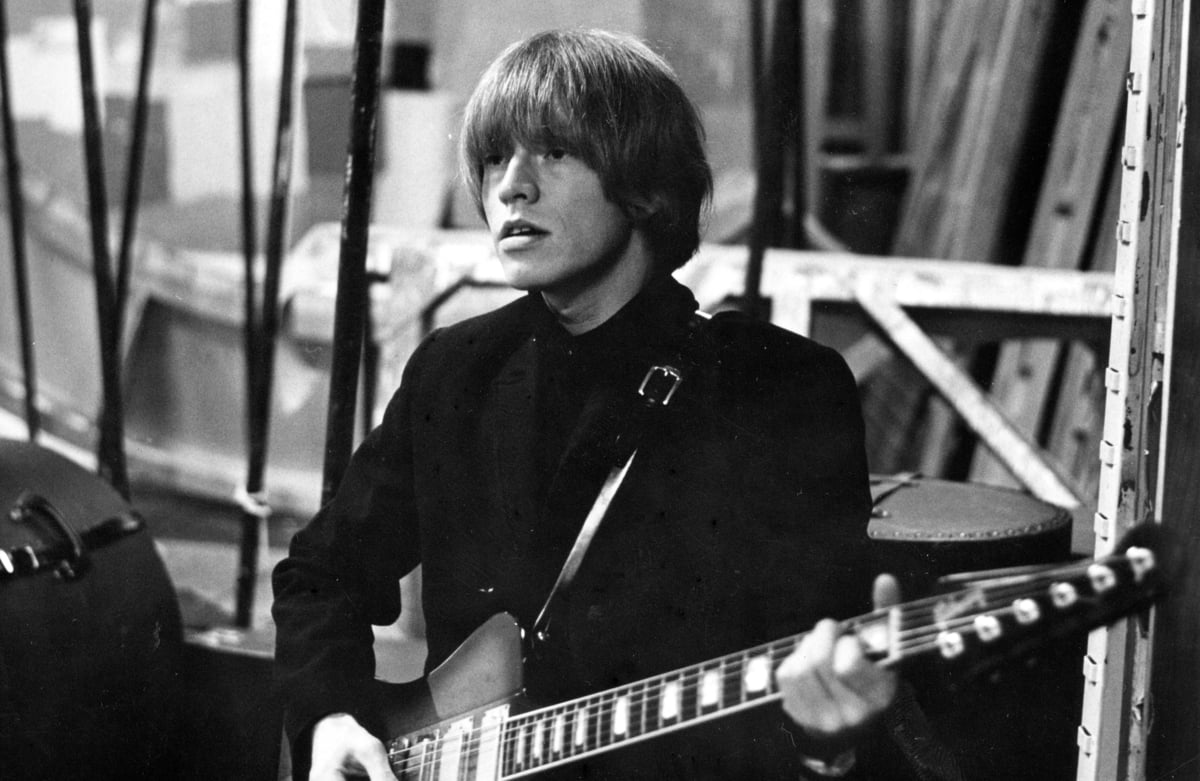 The origin of 'You Know My Name (Look Up the Number)'
The song in question is the Beatles' "You Know My Name (Look Up the Number)." The song wound up becoming the B-side to 1970's "Let It Be." And Paul McCartney recounted the song's origin in the book Paul McCartney: Many Years from Now by Barry Miles (via Far Out Magazine)
"John had arrived one night with this song which was basically a mantra: 'You know my name, look up the number.' … He brought it in originally as a 15-minute chant when he was in space-cadet mode and we said, 'Well, what are we going to do with this then?' and he said, 'It's just like a mantra.' So we said, 'Okay, let's just do it.'"
Lennon described the tune to David Sheff in 1980 as "a comedy record." And he went on to discuss how the unfinished song developed into more of a joke.
"I was waiting for [Paul] in his house, and I saw the phone book was on the piano with 'You know the name, look up the number.' That was like a logo, and I just changed it. It was going to be a Four Tops kind of song – the chord changes are like that – but it never developed and we made a joke of it. Brian Jones is playing saxophone on it."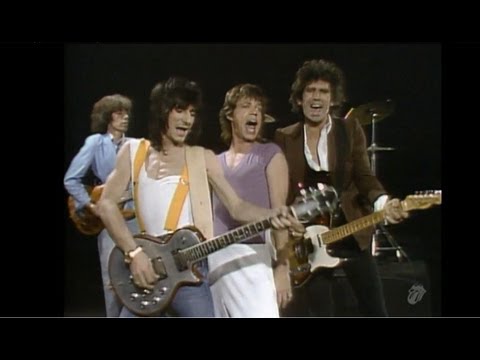 How The Rolling Stones' Brian Jones got involved in the song
But how did Jones wind up playing on McCartney and Lennon's "joke" song? As McCartney explained it, the Rolling Stones' guitarist was the one who decided to play saxophone on the track.
"I used to like Brian a lot. I thought it would be a fun idea to have him, and I naturally thought he'd bring a guitar along to a Beatles session and maybe chung along and do some nice rhythm guitar or a little bit of electric twelve-string or something, but to our surprise he brought his saxophone. He opened up his sax case and started putting a reed in and warming up, playing a little bit. He was a really ropey sax player, so I thought, 'Ah-hah. We've got just the tune.'"
Jones was reportedly nervous about joining the Beatles for a recording session. And though it took a while, "You Know My Name (Look Up the Number)" did get released.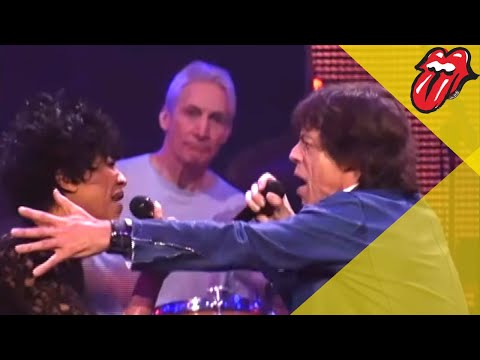 Release of The Beatles' tune was tinged with tragedy
Unfortunately, Jones died before the song's release. "You Know My Name (Look Up the Number)" was included on the "Let It Be" single nearly two years after its recording. Lennon and McCartney finished the track and released it just nine months after Jones died.
And the Beatles as a group also didn't survive much longer either. Just a month after the "Let It Be" single hit, the Fab Four called it quits for good. As it stands, "You Know My Name (Look Up the Number)" remains a fun, little-known collaboration between the Beatles and the Rolling Stones co-founder.
Source: Read Full Article