The Wild, Tragic, and True Events Behind Damien Chazelle's First Man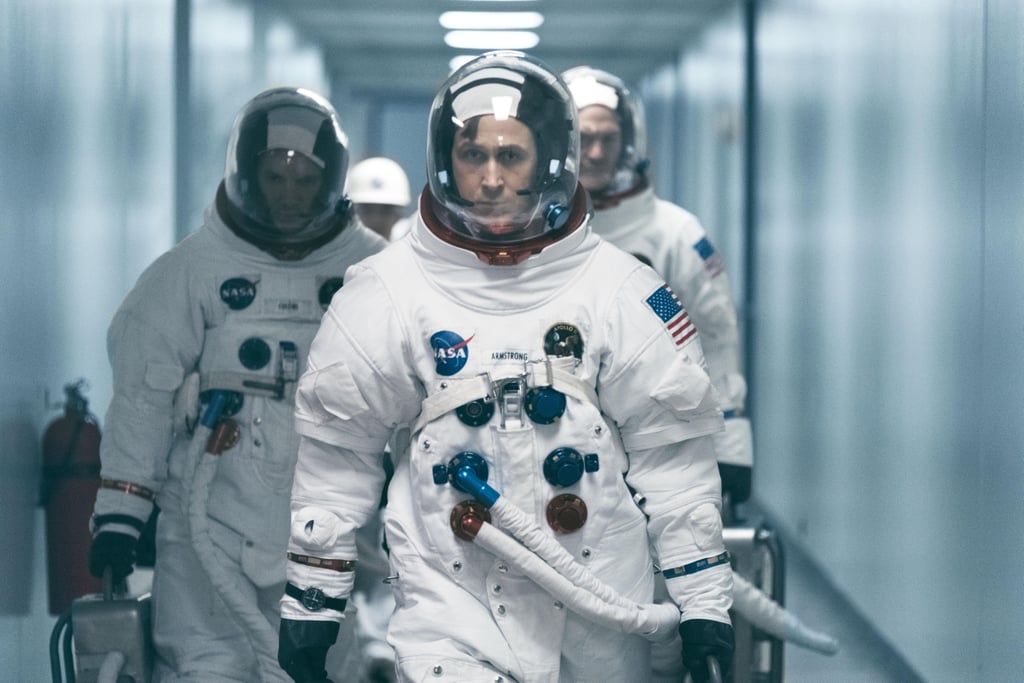 The Wild, Tragic, and True Events Behind Damien Chazelle's First Man

"That's one small step for man, one giant leap for mankind." Most Americans know that these lines came from none other than Neil Armstrong, the first man to walk on the moon. Now, the late astronaut's story leading up to his iconic moon landing will come alive on the big screen thanks to Damien Chazelle, the director who's best known for helming musical projects such as Whiplash and La La Land.
Unlike Chazelle's florid projects from the past, First Man, the name of the biopic, creates a more introspective story. It spotlights Armstrong's relationship with his family as well as the stakes and emotional sacrifices that he endured throughout the course of his risky career trajectory. Basing the film off of James R. Hansen's biography of the space explorer, Chazelle enlists Ryan Gosling to play the lead alongside a supporting cast that includes Claire Foy, Kyle Chandler, and Jason Clarke.
The film captures one of the most momentous events in human history through Armstrong's personal experiences, focusing on his astronaut training, first space flight, and triumphant moon landing. Space historians and documentarians have extensively recorded the events leading up to the moon landing, but to get the nitty-gritty of it all, here are a few major details from the true story behind the movie.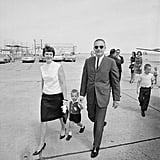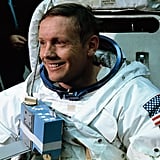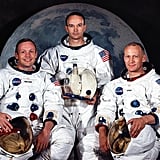 Source: Read Full Article