This Woman Quietly Stepped in As Mother to Prince William and Prince Harry After Princess Diana Died
Princess Diana has a reputation for bucking tradition in the royal family. While plenty of other royal mums are content to leave their children in the care of others — Queen Elizabeth famously left young Prince Charles and Princess Anne alone for six months during a royal tour — Diana was insistent on doing parenting duties herself.
But she was still a working royal and needed a nanny, even ifshe was more attentive to her kids than most. That's why Princess Diana had Alexandra "Tiggy" Legge-Bourke, theroyal nanny to Prince William and Prince Harry, in her employ.
There was justone problem — Princess Diana hated Tiggy for more reason than one.
Prince William and PrinceHarry absolutely adored Tiggy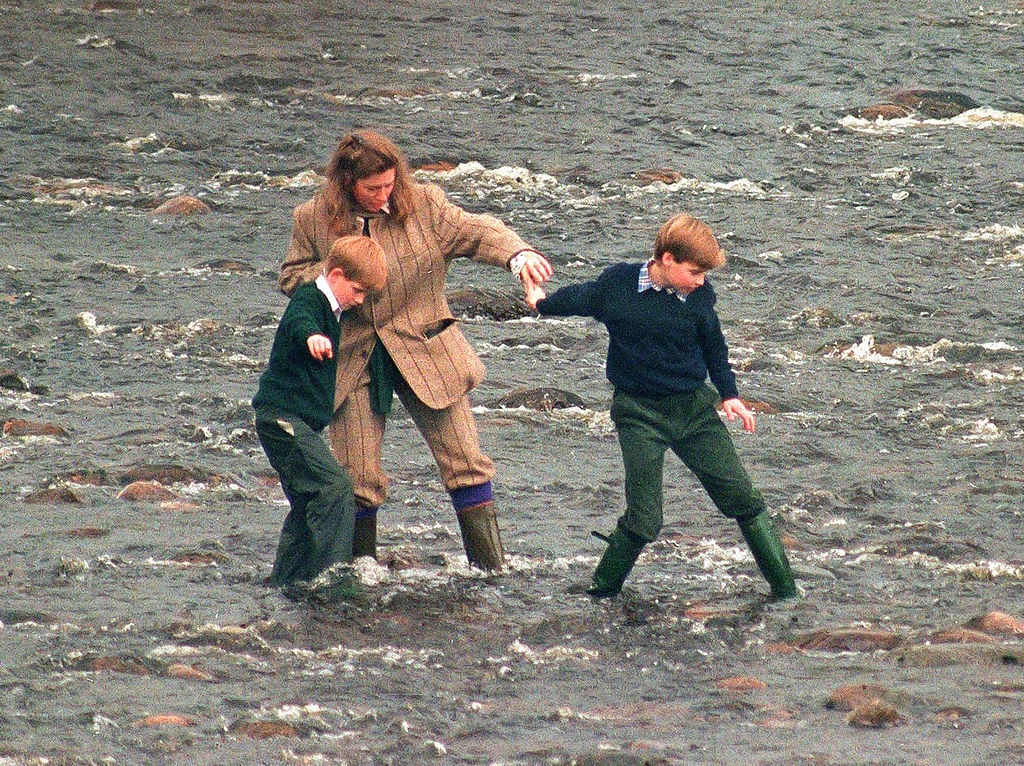 Alexandra Legge-Burke had connectionsto the royal family and a prestigious upbringing, too. She attended the sameSwiss finishing school as Princess Diana and her family frequently socializedwith the royals, including Prince Charles. When Tiggy was suggested as a royalnanny, she seemed like the perfect candidate.
Tiggy, who got hernickname from the Beatrix Potter character Mrs. Tiggywinkle, was a young and energeticcaretaker with a natural mothering instinct. Prince William and Prince Harryboth loved her dearly — but unfortunately, their bond grew to make PrincessDiana jealous, especially after she separatedfrom her husband.
It didn't help that Tiggy started calling the boys "my babies" and they often invited her to school events in place of their fighting parents.
Were Tiggy and PrinceCharles having an affair?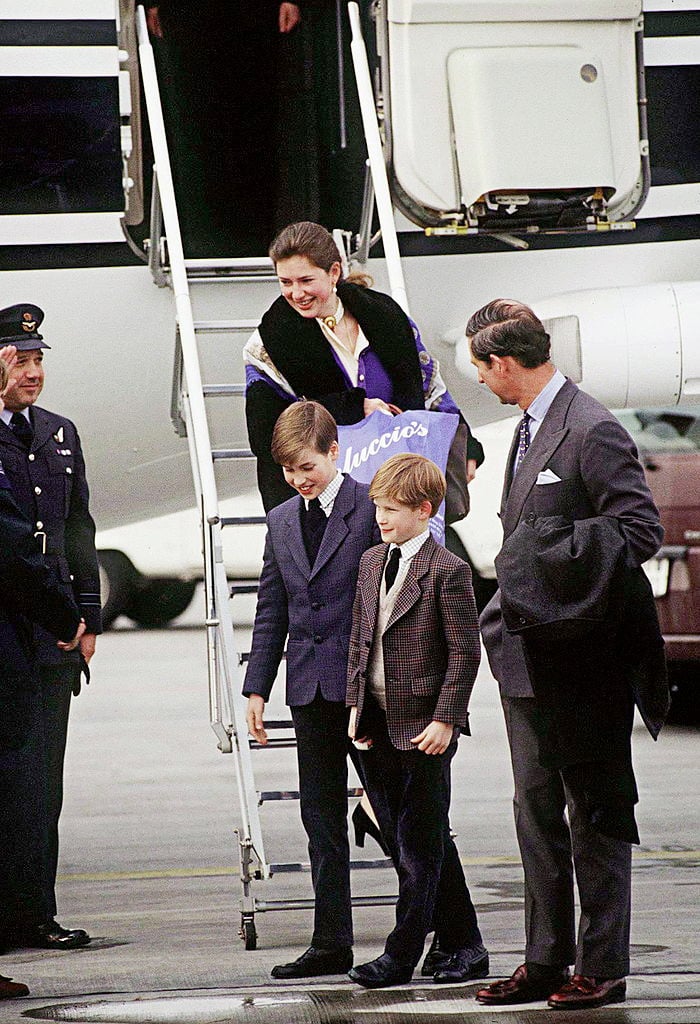 Everyone knows that PrinceCharles began carrying on an affair with Camilla Parker Bowles while he wasstill married to Princess Diana. But was the Prince of Wales also being unfaithfulwith the children's nanny?
We'll never know for sure. But Princess Diana certainly thought their relationship was too cozy and started making wild accusations against Prince Charles after they separated. In a letter she wrote to her former butler, Paul Burrell, Princess Diana speculated that Charles might have both her and Camilla murdered so he would be able to marry Tiggy instead.
Prince William and PrinceHarry are still close with their former nanny
In the difficult time after Princess Diana's death, Tiggy remained an important fixture in the princes' lives. She retired from her post as the royal nanny in 1999 so she could get married and move on with her life. But she stayed in touch with her former charges.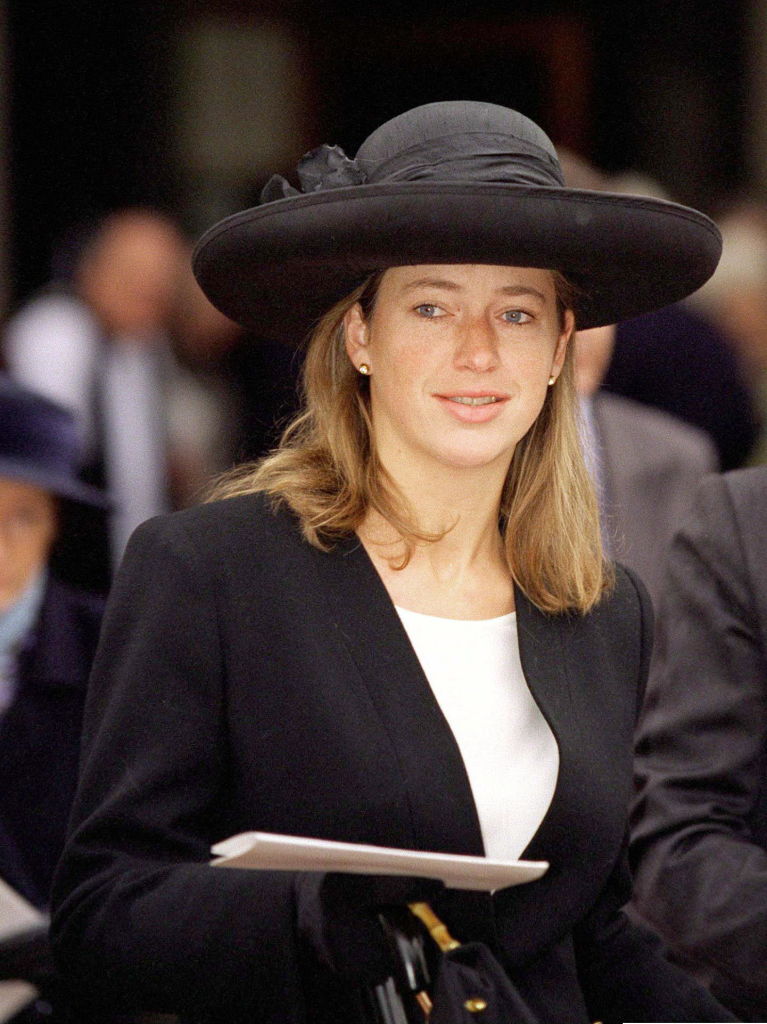 Prince William is the godfather to one of Tiggy's children and Prince Harry is godfather to another. Tiggy's son Tom had the honor of serving as a pageboy at Prince William and Kate Middleton's 2011 royal wedding ceremony. And when Prince Harry got engaged to Meghan Markle, he drove far out of his way so he could visit Tiggy at home and introduce his new fiancee.
Tiggy is still like a motherto the boys
Remember the super-secret christening ceremony for baby Archie? She wasn't in the official photo, but Tiggy was spotted arriving at Windsor Castle for the event. It's clear that she still plays an important role in Prince William and Prince Harry's lives.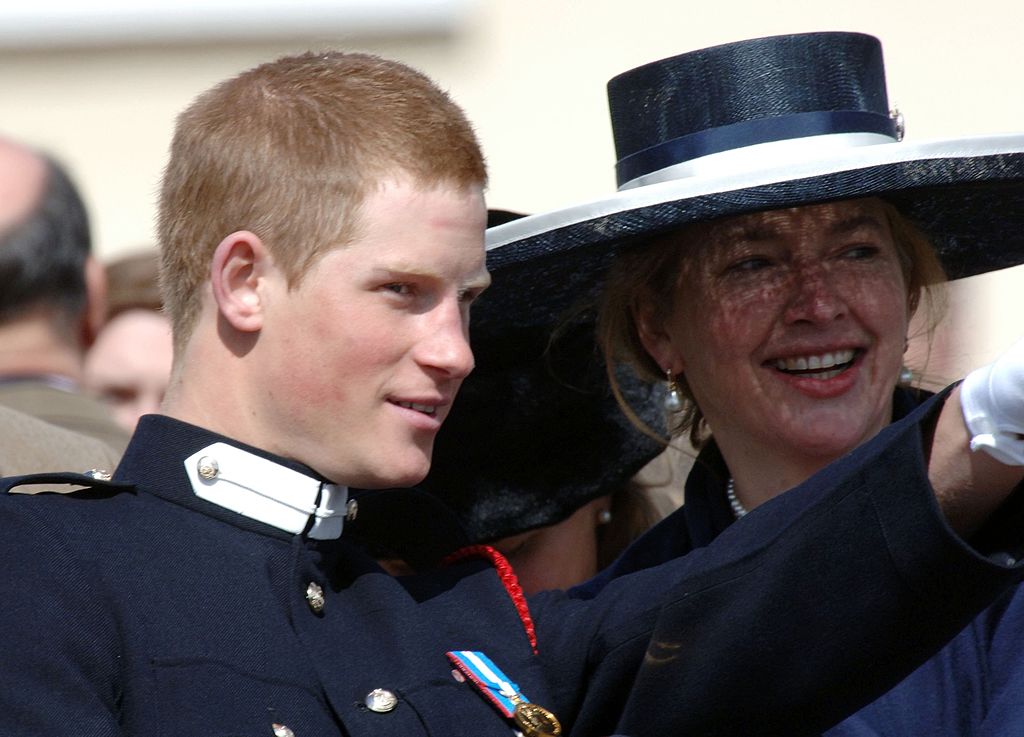 She'll never replace Dianafor the boys. But she is a caring, doting maternal figure who understands thembetter than anyone. Princess Diana may have been jealous of their relationshipat one point, but there's a good chance she'd be glad to know her children havesomeone looking out for them now.
Source: Read Full Article