This Video of Tristan Thompson Doting on True Is Possibly the Sweetest Thing Ever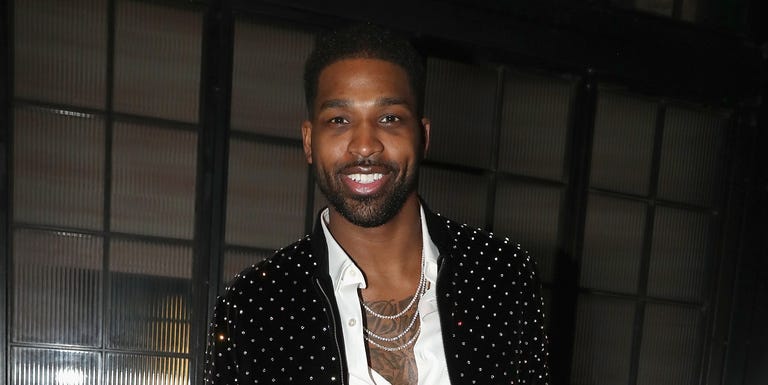 Anyone out there looking for a reason to forgive Tristan Thompson for allegedly cheating on Khloé Kardashian throughout her pregnancy? Cool, welcome to this video of the basketball player cuddling with his adorable daughter True.
If you value your heart, look away, because it's about to explode and/or melt:
See? Your heart melted, and honestly? I tried to warn you.
FYI, Tristan has only recently started sharing photos and videos of his daughter, and didn't give her a shoutout on Instagram until June 17 when he posted this:
Since then, he's been a bit more willing to share pics of his kids, and gifted the world this gem:
Also, for those of you wondering whether or not Khloé and Tristan are still together, the answer is a solid yes. In fact, the new mom opened up about how hard it is to make things work post-scandal, so head over here for her musings.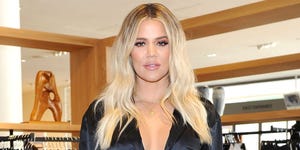 Source: Read Full Article