Watch Jessica Biel Fall Asleep During Justin Timberlake's B-Day Outing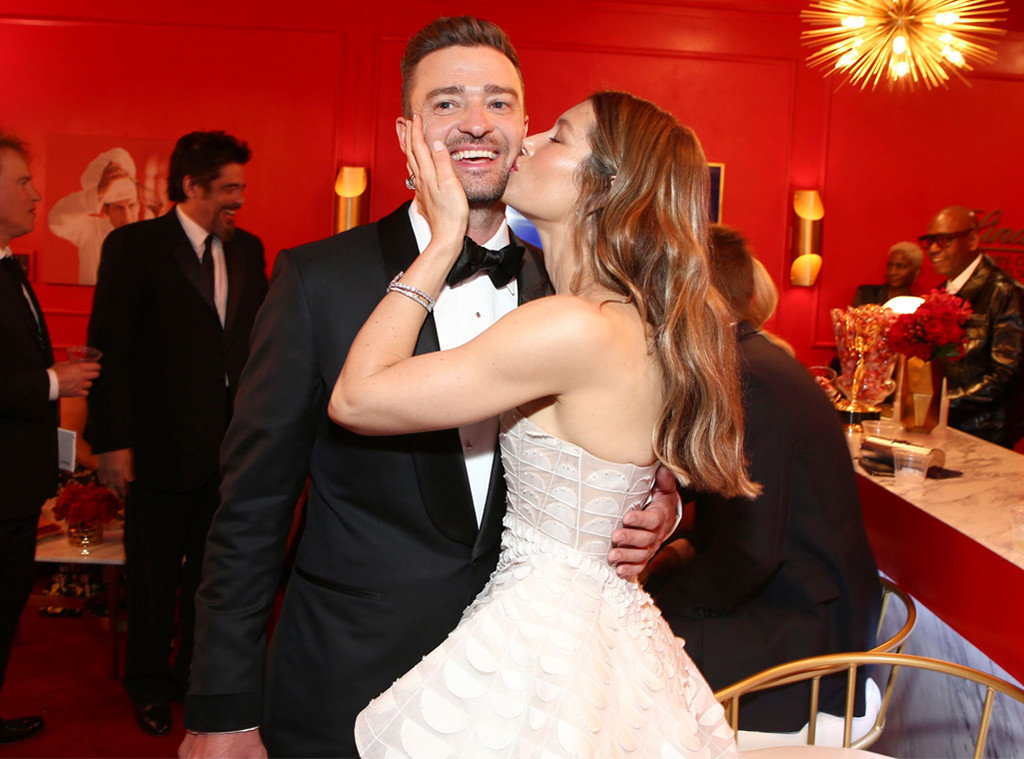 John Salangsang/Invision/AP/REX/Shutterstock
As long as Jessica Biel's got her R&R, she's going leave it all on the floor tonight.
Just as Justin Timberlake prepared to celebrate his 38th birthday this week, the "Suit and Tie" singer was able to squeeze in a date night with his leading lady.
But before you expect an over-the-top celebration, Instagram revealed one hilarious moment.
On Wednesday night, J.T. posted a video of himself singing "Happy birthday." But when the camera panned to Jessica, she was seen enjoying a little nap.
"I'm just preparing for our big night out. Just preparing," Jessica explained when she spotted cameras rolling. She would later add in the comments section, "A girl needs her beauty sleep before you HIT THE CLUB."
Before you speculate that the birthday boy was upset, we're happy to say it couldn't be farther from the truth.
Instead, the singer appeared to have a great sense of humor about it while celebrating in New York City.
View this post on Instagram
Gotta work tomorrow for my bday so wifey really going all out tonight…
A post shared by Justin Timberlake (@justintimberlake) on
"Gotta work tomorrow for my bday so wifey really going all out tonight…" he wrote on Instagram.
Birthday celebrations aside, Justin is in the Big Apple to perform a special birthday show at Madison Square Garden. His Man of the Woods tour dates continue through April.
As for Justin and Jessica's next date night, perhaps we have the 2019 Grammys to look forward to. The singer is nominated for Best Pop Duo/Group Performance thanks to his "Say Something" collaboration with Chris Stapleton.
"Chris asked me, 'What do you want to write about?' I said, 'Honestly, I want to say something, but I just don't want to get caught up in the rhythm of it.' And we just looked at each other, and he was like, 'Hold on, let me get my pad,'" Justin previously shared when discussing the song. "Sometimes when someone doesn't say anything, you know what they mean."
Happy birthday, J.T.
Source: Read Full Article