Who 'Eternals' Dane Whitman, aka Black Knight Is in Marvel Comics?
In Marvel's Eternals, Dane Whitman, who Kit Harrington played, caught fans' attention more than the god-like Sersi (Gemma Chan) or speedster Mikkari (Lauren Ridloff). The Eternals, Mr. Whitman, and the Celestials stand against the rising Deviants after Avengers: Endgame brought everyone back. However, much of who Whitman is in Eternals remains a mystery. Here is who Eternals' Mr. Whitman is in Marvel Comics.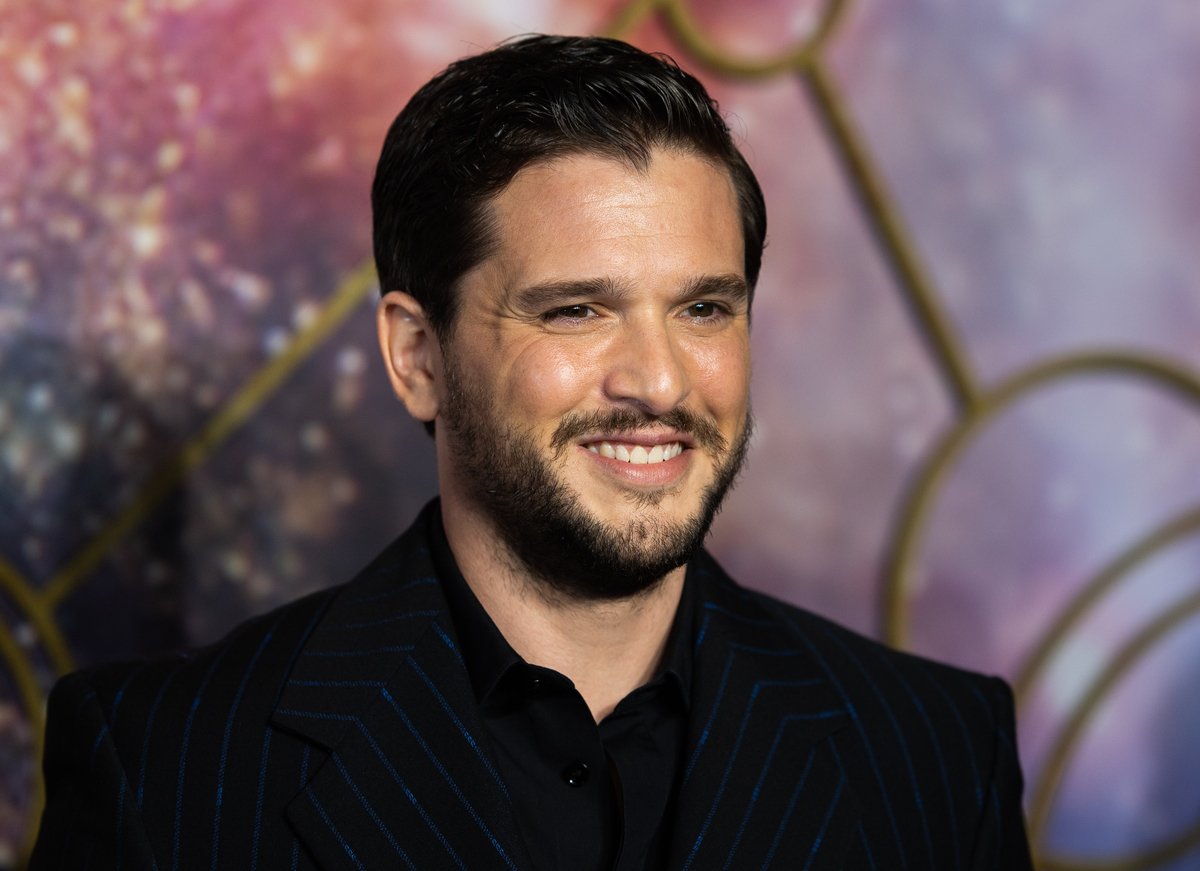 'Eternals' Dane Whitman descended from the Black Knight on King Arthur's court
In Marvel Comics, Eternals' Dane Whitman had knighthood in his veins. While Thanos had an Eternals legacy on his shoulders, Dane Whitman seemed destined to become the Black Knight.
Sir Percy of Scandia served King Arthur as the Black Knight, and his castle eventually fell to Nathan Garrett. However, Garrett would become a villain and battle Hank Pym as an evil Black Knight.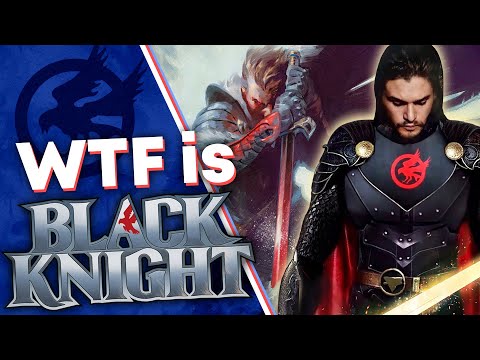 After Nathan Garrett died, his nephew, Whitman, inherited the Black Knight's castle. Dan Whitman took the Black Knight's Ebony Blade and began his heroic career.
And as Kit Harrington's Dane Whitman prepared to suit up in the Eternals post-credit scene (separate from Harry Styles debuting as Starfox), it looks like the Marvel Cinematic Universe is ready for his heroic career to start, too.
The Black Knight's Ebony Blade Dane Whitman takes up in 'Eternals' has some tragic drawbacks
When Chloé Zhao pitched Eternals to Marvel, she focused on the cosmic beings but also introduced a very complex mortal character. In the post-credits scene of Eternals, Dan Whitman heard a voice call out, asking if he was ready to wield the blade.
That voice had a good reason for asking him. The Black Knight's Ebony Blade has some intense side effects.
In addition to the ability to cut through anything (including overpowered metals like Wolverine's adamantium), it feeds on the user's negative emotions. It causes them to become more violent, urging Whitman to kill his enemies instead of defeating them.
However, many of these details did not make it into Eternals, as it already pushes into the top five longest superhero movies ever.
Marvel Comics has bounced him around, from the Avengers to Venom Symbiotes and more
While Eternals' Dane Whitman, aka Black Kight, seems like a straightforward character, Marvel has bounced him around all over the Marvel Universe.
He joined the Avengers, filling the role as the resident genius while Iron Man and Hank Pym had other business to attend. However, he left and rejoined at various times, even leaving the Marvel Multiverse for a while with Sersi.
However, he has gotten involved with more prominent storylines in more recent years. In the "Absolute Carnage" storyline, the Avengers contacts Black Knight to help fight Knull and the dragon Grendel.
More recently, Marvel revealed Whitman to have a long-lost daughter, Jackie, who could also possess the Ebony Blade.
With Zhao introducing the Black Knight into the Marvel Cinematic Universe through Eternals, Dane Whitman's story stands to turn a lot more heads. Who knows, Marvel might even have plans for Jackie to join Kate Bishop's Hawkeye in a Young Avengers team-up.
Source: Read Full Article