Wondering What 'Bachelor' Host Chris Harrison Makes in a Year? More Than You and Me, LOL
Chris Harrison's job is technically being host of The Bachelor, The Bachelorette, and Bachelor in Paradise—but truly, it's so much more. On top of helping people find love, he's put up with decades of melodramatic antics and broken dreams. Like, can you imagine having to live through Peter Weber's season of The Bachelor IRL? Cannot. Even. Contemplate.
Obviously, Chris deserves to be compensated fully for the emotional strain that this job presumably causes him, and it looks like the folks at ABC agree because his net worth is pretty dang impressive. Let's dig in.
Chris's 'Bachelor' Salary
Okay, so this part is a little complicated, mostly because ABC hasn't officially revealed what Chris makes for his work on the show. But an ancient TV Guide article that has since been removed from the internet claimed he made $60,000 per episode (or about $2 million a season)—although that was all the way back in 2011. We should probably assume that Chris has negotiated an increase in compensation since then—and nowadays, Celebrity Net Worth reports that his salary is $8 million, although it's unclear whether that's per season of one single show, or annually for all three Bachelor Nation shows. Either way, good job, Chris! You're doing amazing, sweetie!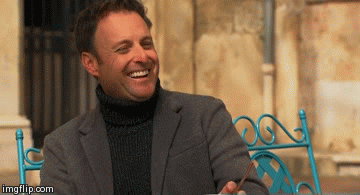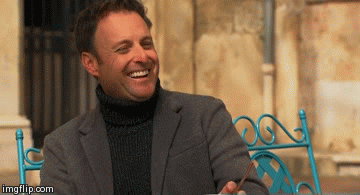 His Other $ Ventures
Chris Harrison is a very busy man, okay? HE IS VERY IMPORTANT. Aside from his work on The Bachelor, he's hosted Who Wants to Be a Millionaire? and the Miss America pageant. Unclear what he takes home for these hosting gigs, but we can assume it adds a hefty sum to his total net worth. And top of that, Chris has his own line of rings with *checks notes* Manly Bands:
https://www.instagram.com/p/CG5NYDLAz9C/
His own ~fancy drink~:
https://www.instagram.com/p/B896E-JgXMY/
AND he's written a romance novel. Did anyone actually buy it? IDK. Is it any good? Couldn't tell you. But judging by its 4.5 star rating on Amazon, Bach fans are being fully supportive of their beloved host.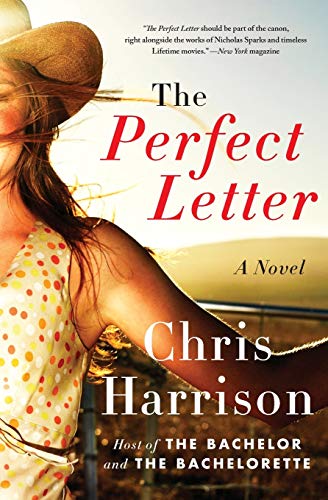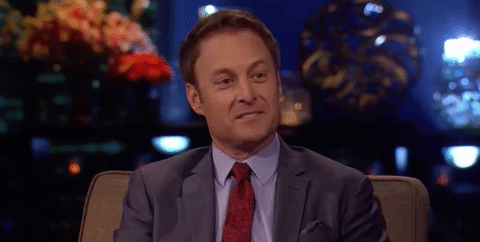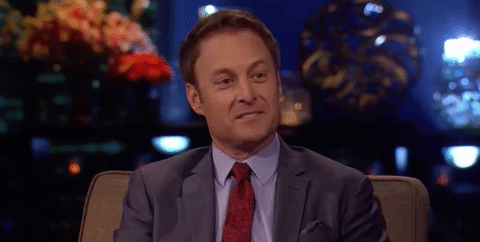 So, What's His Net Worth?
According to Celebrity Net Worth, $25 million! Which is up from the $16 million that was reported in March 2019. That's obviously a wildly huge amount of money, but this dude has been diligently crying on the inside while filming The Bachelor for…oh, IDK:
As far as I'm concerned, he should be paid in gold bars at this point.
Source: Read Full Article