You Can Now Give a BAZAAR Bride Membership as a Gift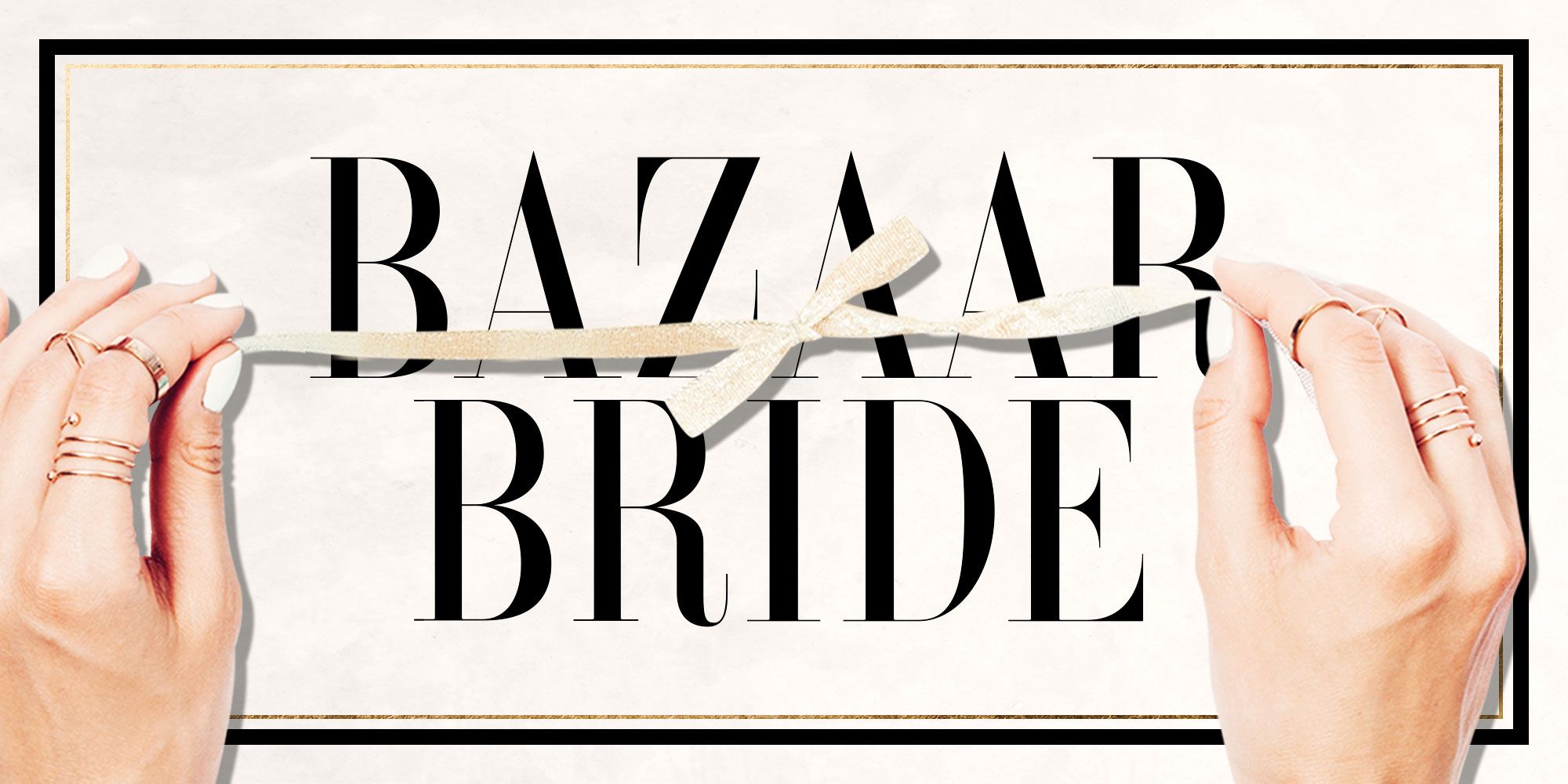 Last week, BAZAAR announced the launch of BAZAAR Bride, a membership for the newly engaged, brides-to-be, and lovers for all things weddings. Ideal for any bride at any point in the planning process, BAZAAR Bride is designed to inspire those planning weddings of all types, and serve as a guide to honing in on your bridal style—expect everything from finding the dress to selecting your venue, details, and decor.
And now: You can gift BAZAAR Bride. Remember that stack of magazines a bride used to receive as an engagement gift from her dearest family members and friends? This is that stack: elevated, curated, entirely digital, and complete with deals and discounts valued up to $25,000.
Gifting a BAZAAR Bride membership allows the recipient to tap into all of our wedding planning perks, like receiving 3 months of weekly editions (the most elevated newsletters you've ever seen) straight to their inbox. Each edition comes complete with advice and tips from an A-list expert, like Monique Lhuillier, celebrity photographers Christian Oth and Jose Villa, royal wedding makeup artist Daniel Martin, chef Wolfgang Puck, and many more. BAZAAR Bride editions also feature BAZAAR Breaks, our editor-curated deals and discounts that a bride would never find elsewhere.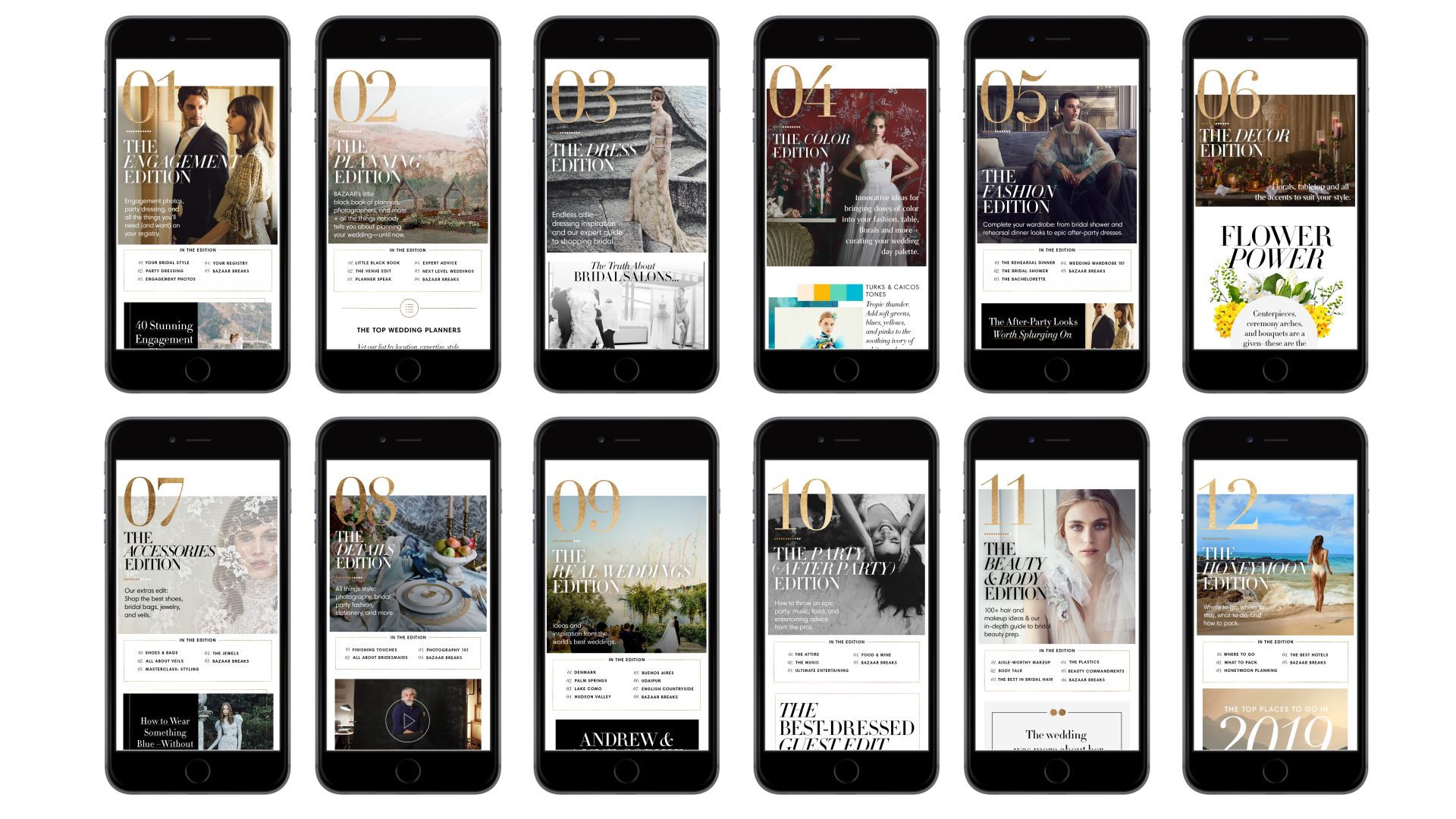 Still want more? BAZAAR Brides get exclusive access to By Invitation Only, a video series starring Vera Wang, floral It-boys Putnam & Putnam, and celebrity photographer John Dolan. Tell your brides-to-be to check out BAZAAR.com/weddings—they have unlimited access to all the additional stories, features, and editorials there, too.
BAZAAR Brides can also follow our members-only Instagram account, where even more advice, images, inspiration, and BAZAAR Breaks await.
Looking for a fresh (and unbelievably chic) engagement gift idea? GIFT BAZAAR BRIDE
Source: Read Full Article