18 Of The Best Kisses In TV History
1.
Lucas and Peyton, One Tree Hill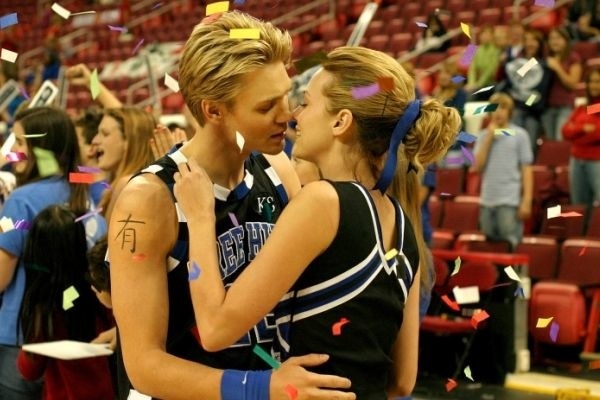 Episode: Season 4, Episode 9: "Some You Give Away"
After three seasons, eight episodes, and 31 minutes of bad timing, failed attempts, and other relationships, Lucas and Peyton FINALLY had the kiss of all kisses. Sure, Luke ended up having a heart attack a few moments later, but he HIMSELF said that their kiss was so good it made him collapse. #LeytonForever
2.
Carrie and Big, Sex and The City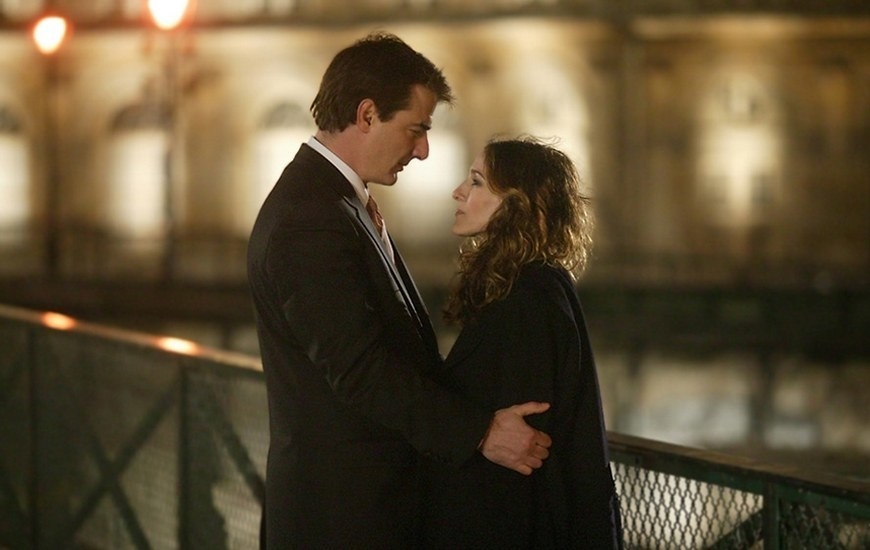 Episode: Season 6, Episode 20: "An American Girl in Paris Part Deux"
"Carrie, you're the one." I can't believe how long we had to wait for those four words to finally come out of Big's mouth. But when they did, Carrie and Big shared the most romantic kiss in the City of Lights.
3.
Seth and Summer, The O.C.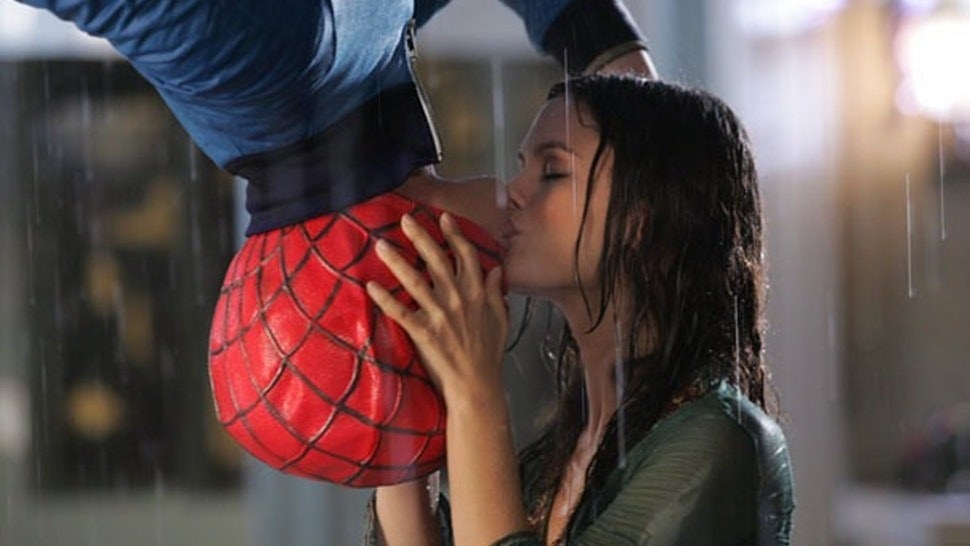 Episode: Season 2, Episode 14: "The Rainy Day Women"
Every time I hear "Champagne Supernova" by Oasis I think of this moment™ in the rain. Like, move over Peter Parker and Mary-Jane, Seth and Summer are giving you a run for your money.
4.
Ross and Rachel, Friends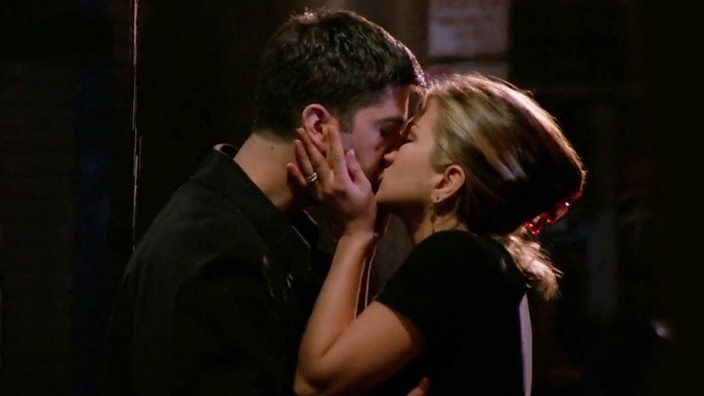 Episode: Season 2, Episode 7: "The One Where Ross Finds Out"
I'm pretty sure the moment Ross and Rachel shared their first kiss is the moment I began to ship a couple in television. I believe in a thing called love because of this smooch between Ross and Rachel.
5.
Willow and Tara, Buffy the Vampire Slayer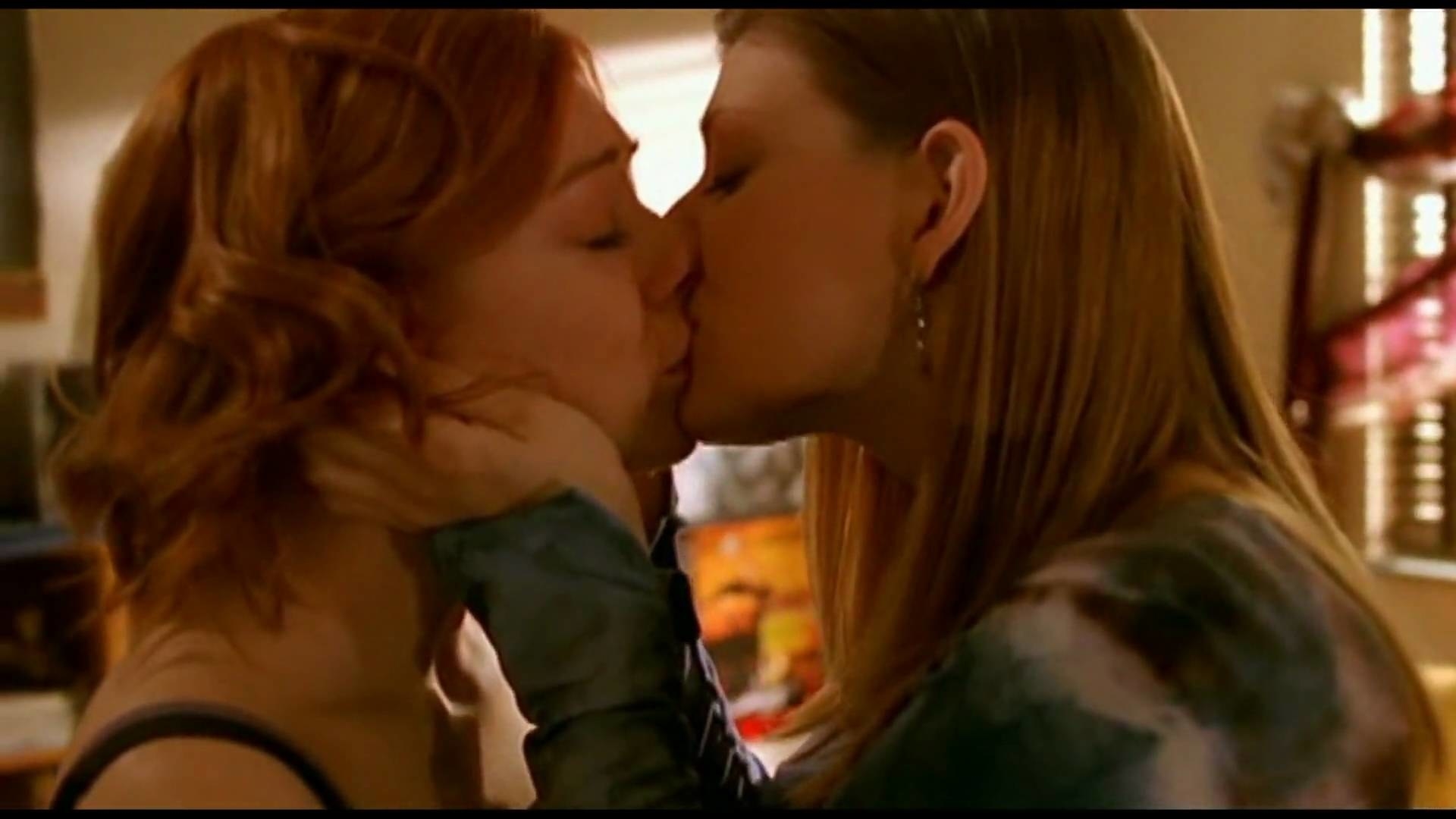 Episode: Season 5, Episode 16: "The Body"
The only thing that got me through this gut-wrenching episode — RIP Buffy's mom — was this tender kiss that Willow and Tara shared.
6.
Fitz and Olivia, Scandal
Episode: Season 1, Episode 6: "The Trail"
The kiss that started it all. Like, I 100% DO NOT condone cheating, BUT I made the tiniest of exceptions for Olivia and Fitz. I'll go over a cliff before I refute my love for them as a couple.
7.
Mindy and Danny, The Mindy Project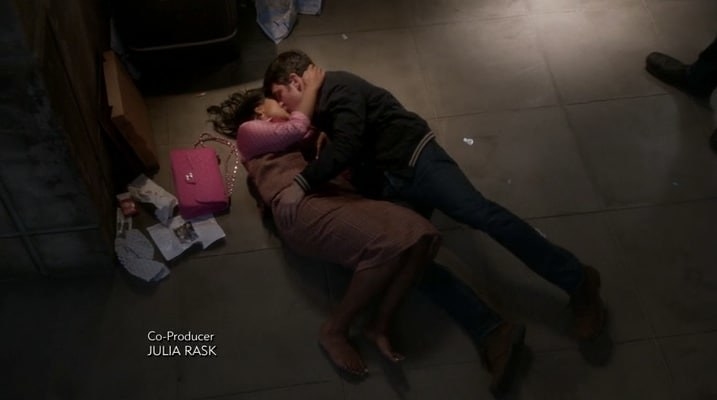 Episode: Season 2, Episode 22: "Danny and Mindy"
Mindy Lahiri and Danny Castellano's love story will stand the test of time. When they realized their love for one another on top of the Empire State Building a lá Sleepless in Seattle, my heart just about burst.
8.
Mickey and Ian, Shameless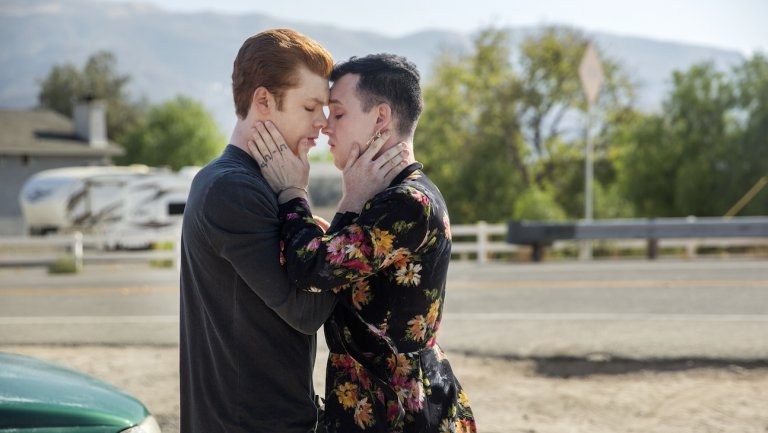 Episode: Season 7, Episode 11: "Happily Ever After"
From their first kiss to what they thought would be their last, Mickey and Ian will always hold a special place in my heart. This tender kiss that they shared before they parted ways will forever have me feeling some type of way.
9.
Jamie and Claire, Outlander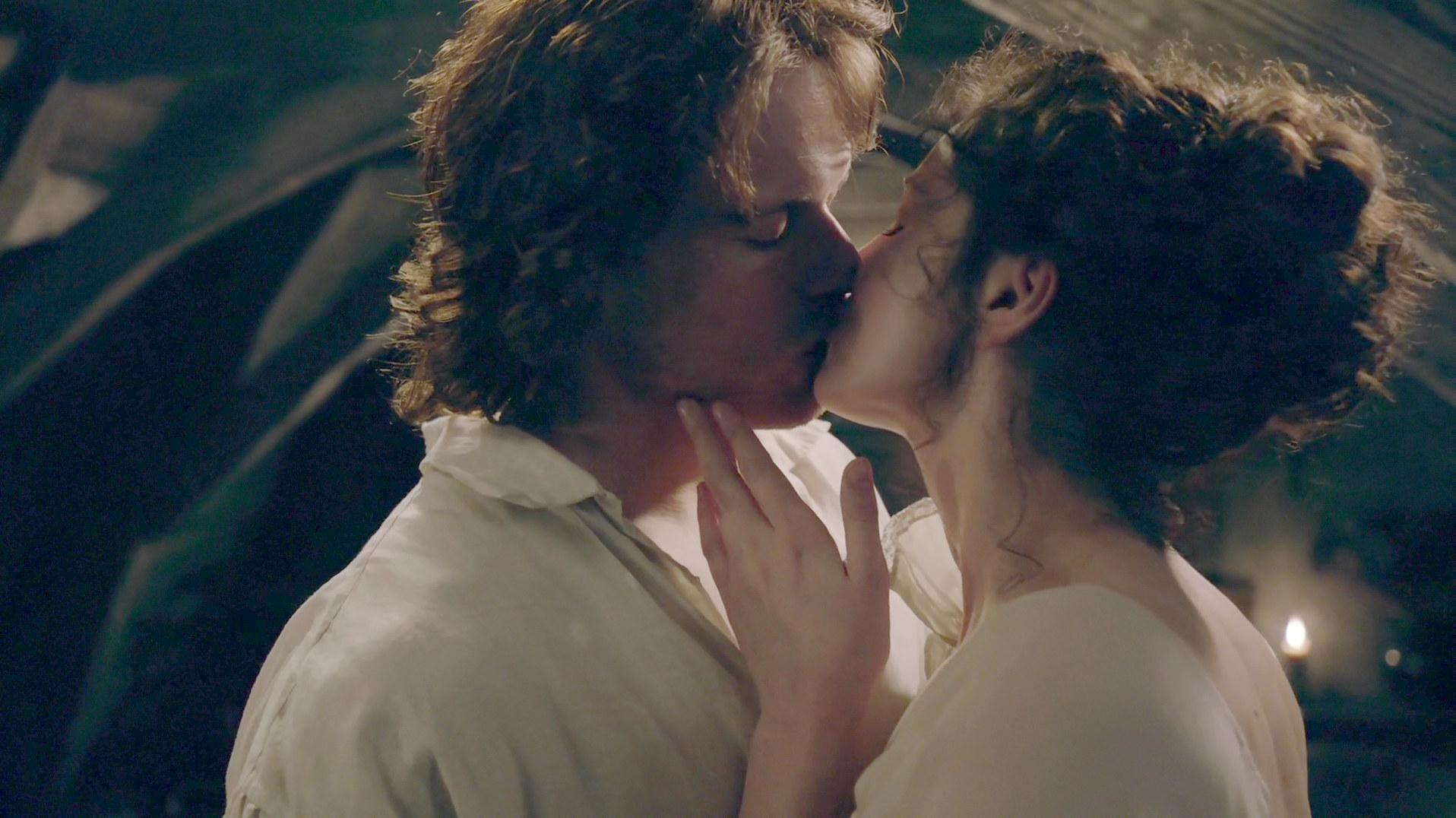 Episode: Season 1, Episode 7: "The Wedding"
Can someone say HUBBA HUBBA? Jamie and Claire's wedding night was one of the steamiest scenes in television. I didn't want to ship them at first, but by the time they became husband and wife, I was 100% on board.
10.
Jim and Pam, The Office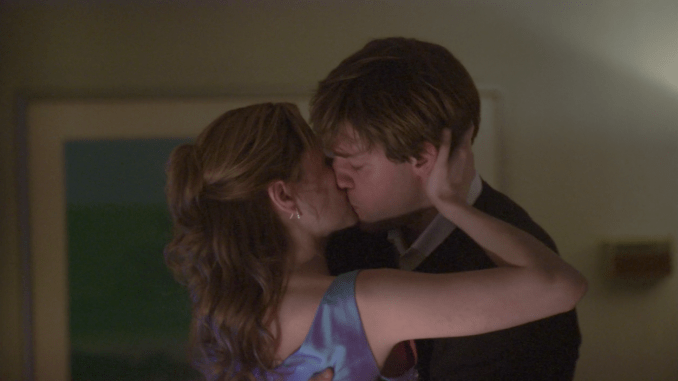 Episode: Season 2, Episode 22: "Casino Night"
There's nothing I love more than when our leading man and our leading lady — despite the obstacles in their path — share their first kiss.
11.
Leslie and Ben, Parks & Rec
Episode: Season 5, Episode 14: "Leslie and Ben"
"I love you and I like you." That's it. That's the reason.
12.
Kurt and Blaine, Glee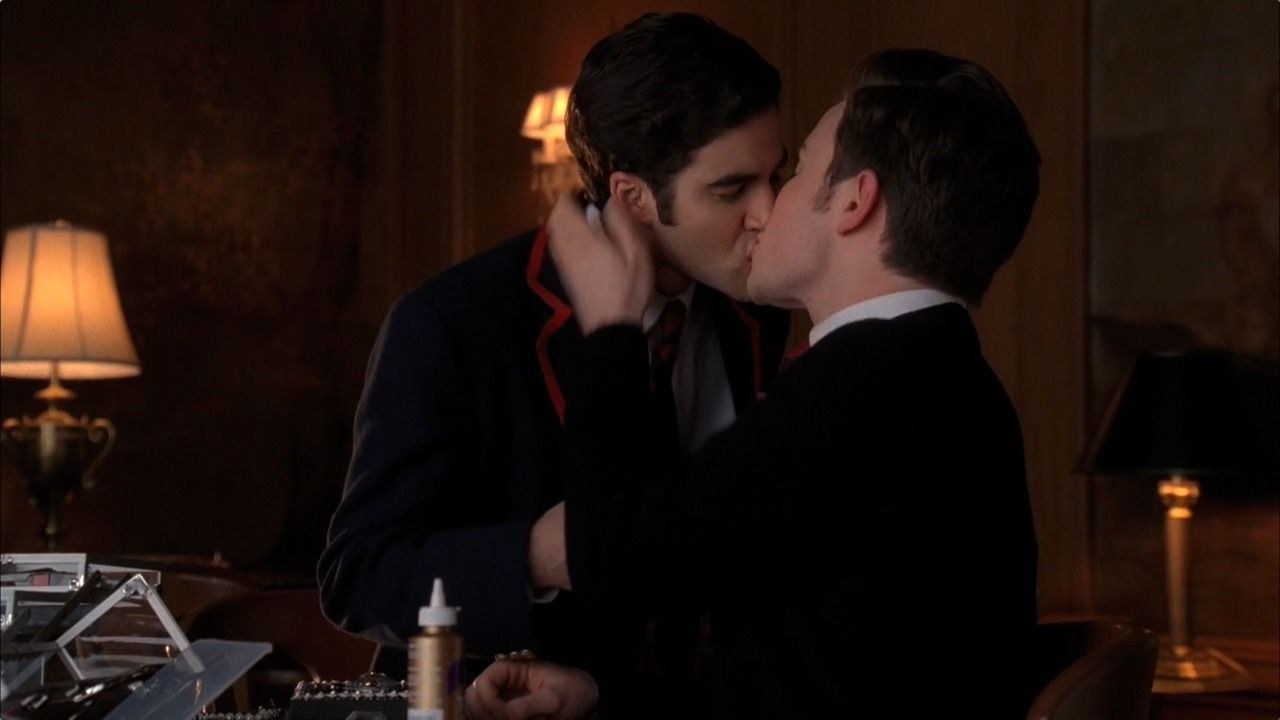 Episode: Season 2, Episode 16: "Original Song"
One of the most iconic couples in televison history was spawned from this kiss. My only qualm is that it took Blaine so long to see what was right in front of his eyes! But, he more than made up for it with this precious kiss he shared with our fair Kurt.
13.
Burke and Cristina, Grey's Anatomy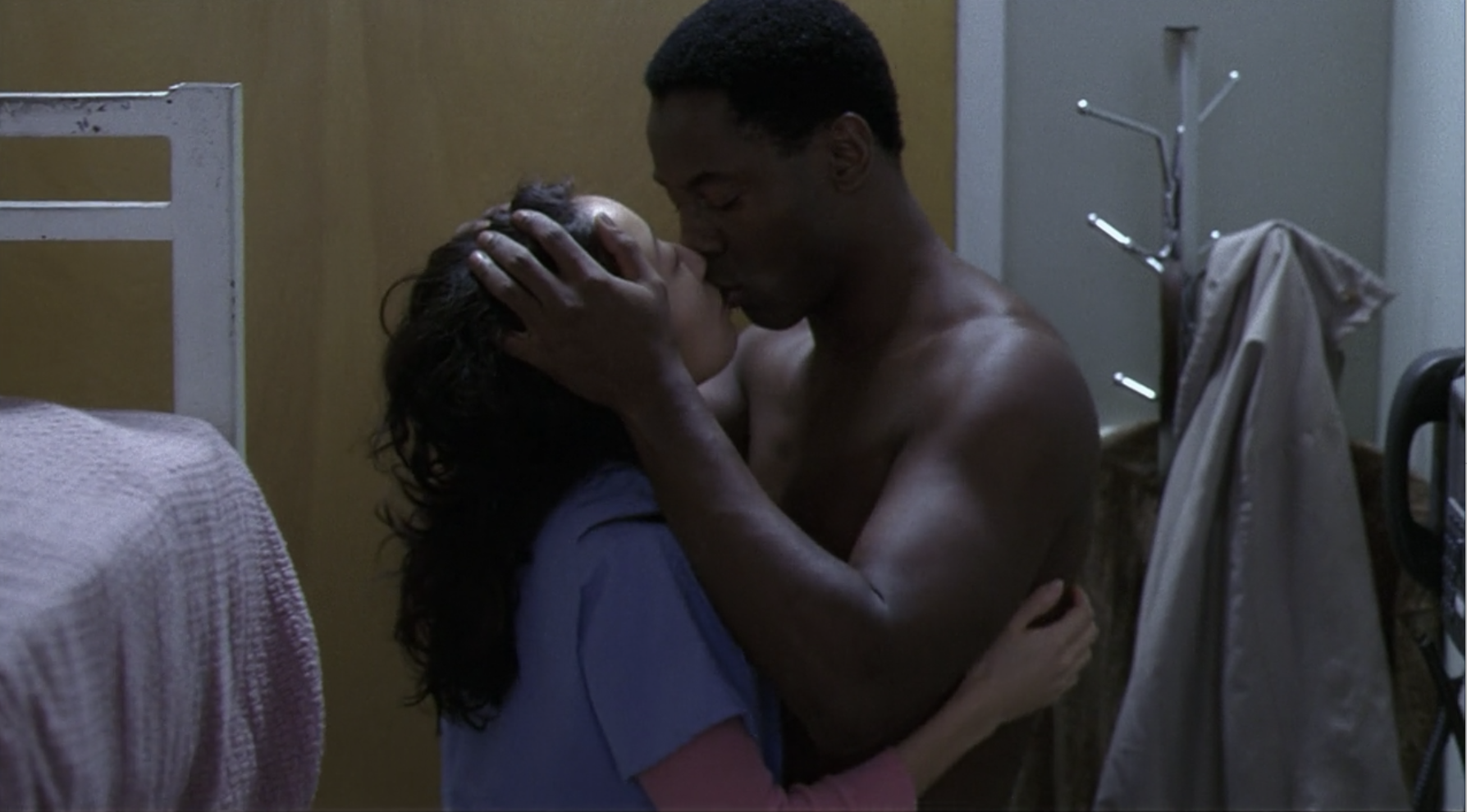 Episode: Season 1, Episode 5: "Shake Your Groove Thing"
This kiss had me questioning what TRULY goes down in on-call rooms. Like, if this is what being a doctor is all about, then sign me the heck up!
14.
Ned and Chuck, Pushing Daisies
Episode: Season 1, Episode 3: "The Fun in Funeral"
Nothing was more precious than Ned and Chuck finding ways to be intimate with one another — without making skin-to-skin contact — and this was my favorite moment they shared.
15.
Rachel and Finn, Glee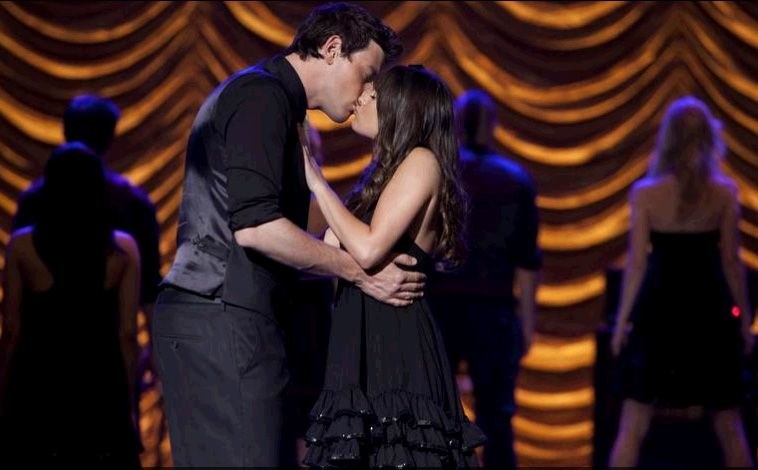 Episode: Season 2, Episode 22: "New York"
Sure, this kiss is what lost the New Directions their National title, but it was 100% worth it, because it reunited these two love birds!
16.
Chuck and Blair, Gossip Girl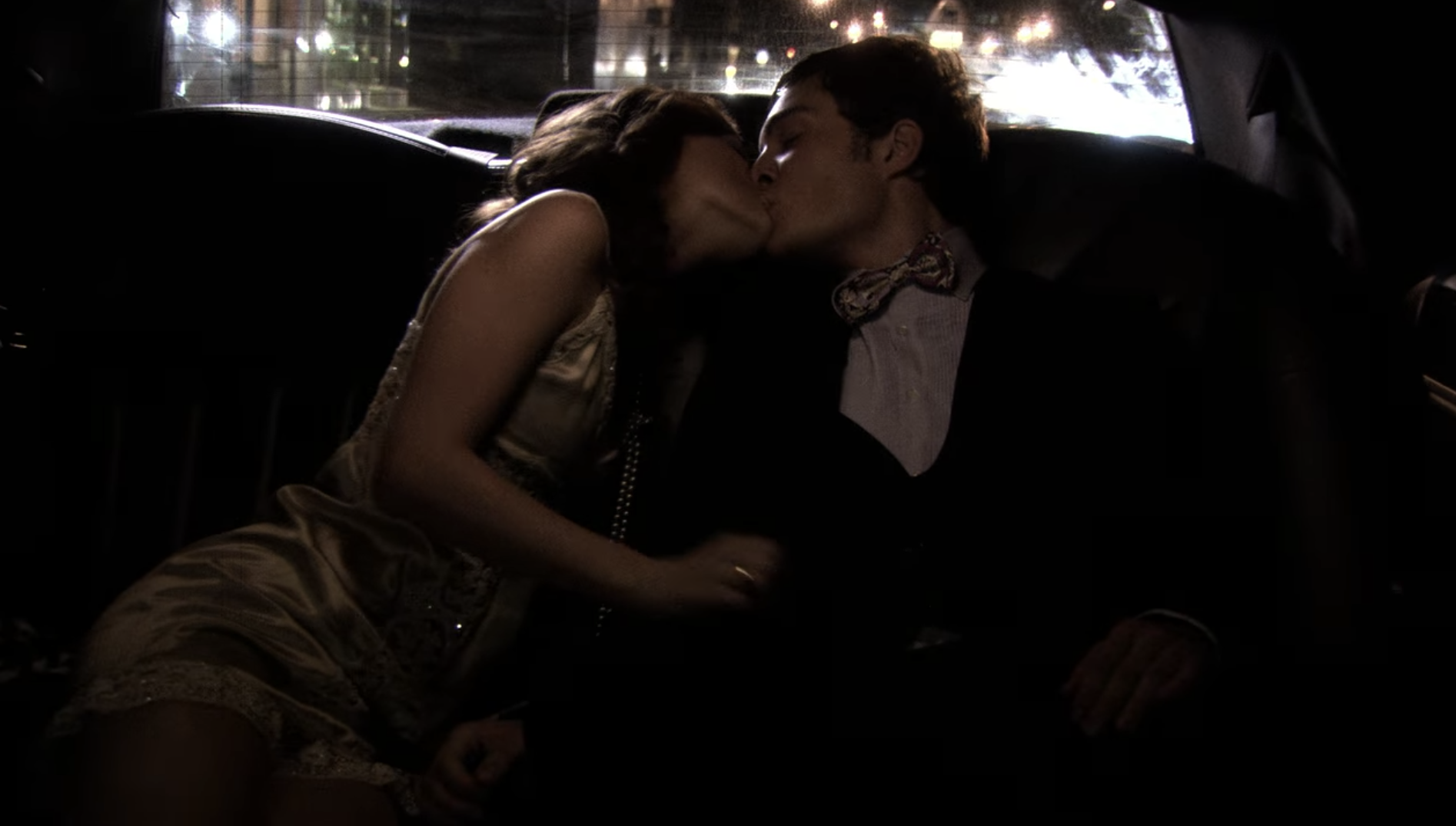 Episode: Season 1, Episode 7: Victor, Victrola
I REMEMBER the promo for this episode way back when. The kiss heard around the world! OK, not really, but this kiss launched the iconic couple that was Blair and Chuck. Three words. Eight letters. I love C&B.
17.
Mr. Schue and Coach Beiste, Glee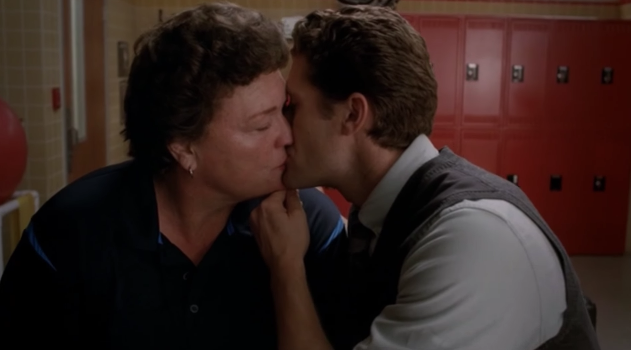 Episode: Season 2, Episode 6: "Never Been Kissed"
This is hands down the most innocent kiss on this list — Coach Beiste was feeling insecure and unattractive because he had never been kissed so Mr. Schue kissed him. Yes, it was a kiss among friends, but that doesn't take away from how moving this was!
18.
Freddie and Carly, iCarly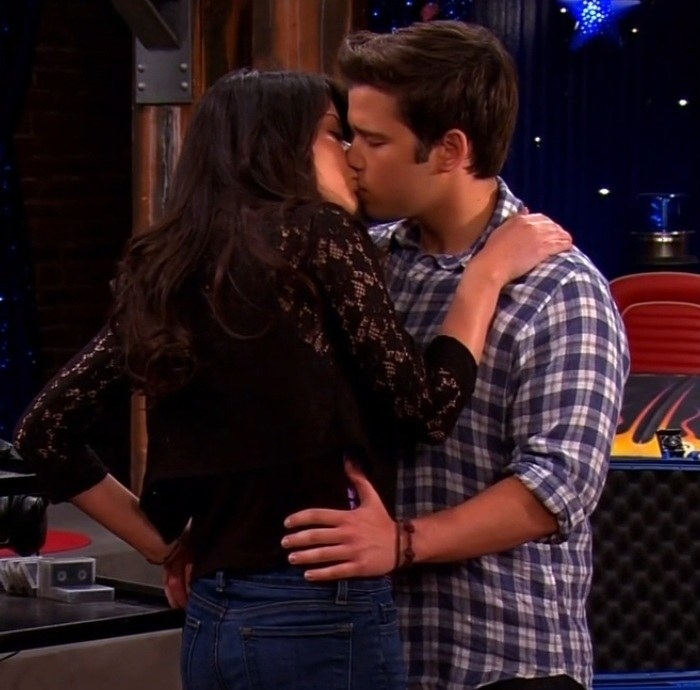 Episode: Season 6, Episode 13 "iGoodbye"
UGH. iCarly fans prayed this would be how the series ended and our prayers were answered! Carly and Freddie were always endgame, IMO, and this kiss solidified their happy ending.
What are some of your favorite smooches from TV? Let us know in the comments below!
Share This Article
Source: Read Full Article