30 Celebrity Couples You Totally Forgot (or Never Knew) Were Married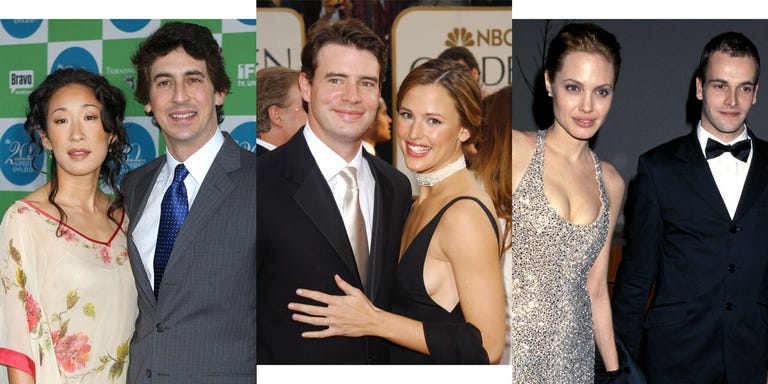 You know that thing where you hear about a star being on her second marriage, and you're like, 'Wait, what? Who was the first one?' Well, save yourself a future Wikipedia hunt and discover these thirty celeb couples you never knew were married.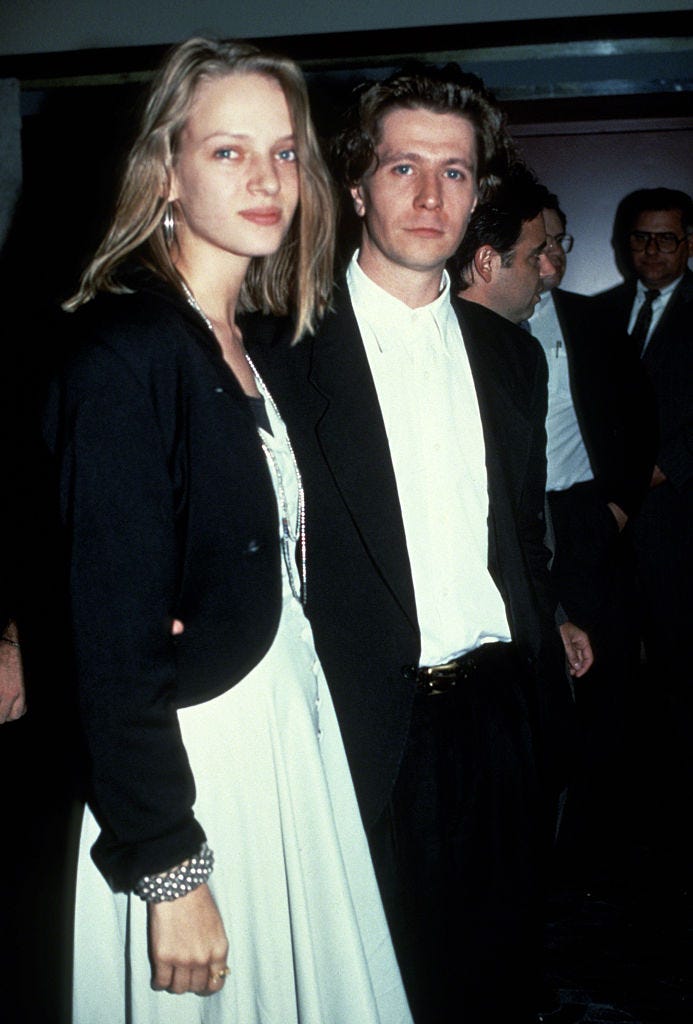 The Kill Bill badass married Oldman, who is 12 years her senior, back in 1990. They divorced two years later, and Oldman is now on wife number five, Gisele Schmidt. Thurman wed Ethan Hawke in 1998, but they split in 2005.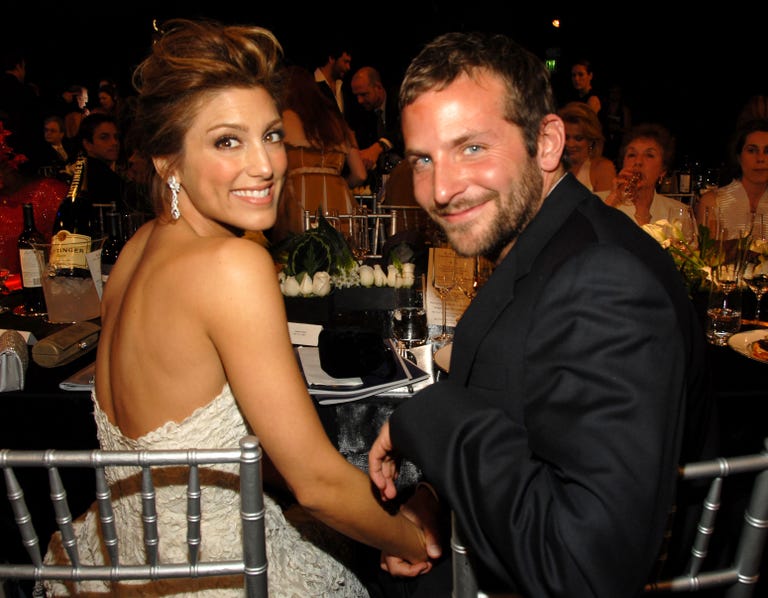 These days Cooper cozies up with Irina Shayk, but for a very brief time, he was married to Crash actress Jennifer Esposito. They tied the knot in late December 2006, but called it quits just four months later. "It was just something that happened," Cooper told Howard Stern in 2011. "The good thing is, we both realized it… Sometimes you just realize it."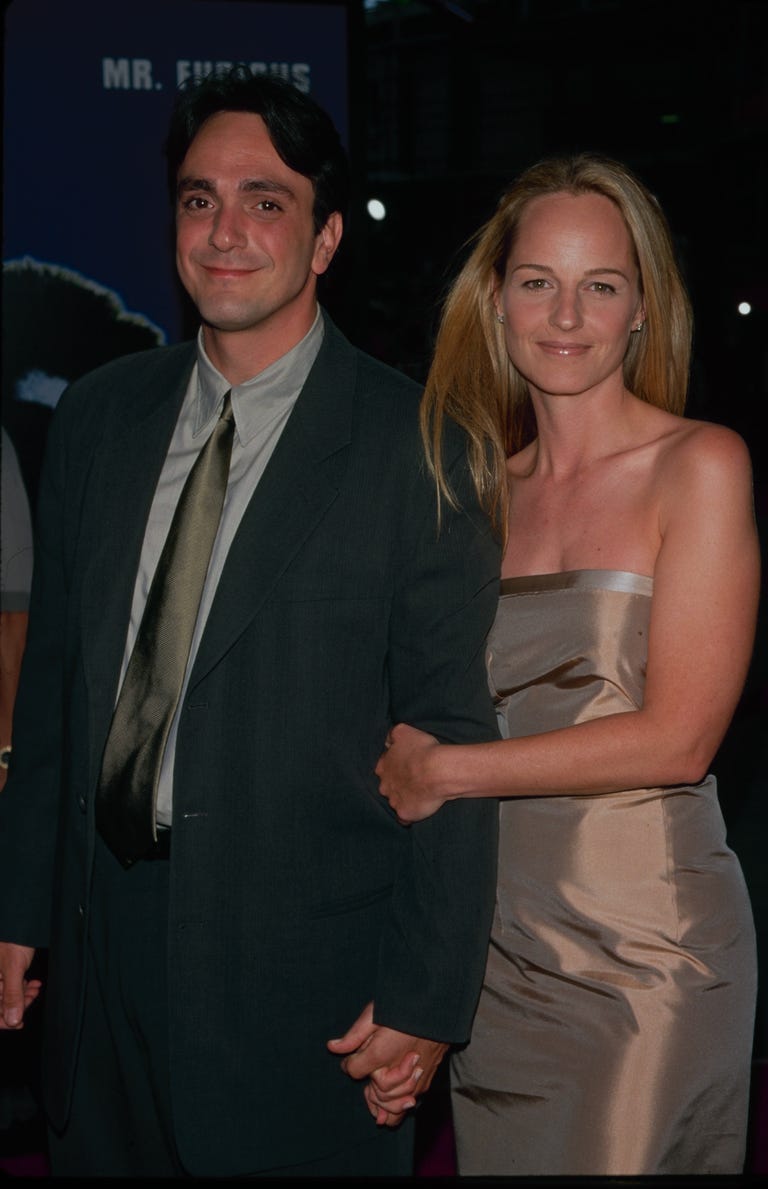 Hunt, who you should never forget starred in Twister, wed the controversial Simpsons voice actor in 1999 after dating for five years. They split in 2000 following 17 months of marriage. "Getting over someone is a grieving process," Azaria told Elle in 2012. "You mourn the loss of the relationship, and that's only expedited by 'Out of sight, out of mind.' But when you walk outside and see them on a billboard or on TV or on the cover of a magazine, it reopens the wound. It's a high-class problem, but it's real."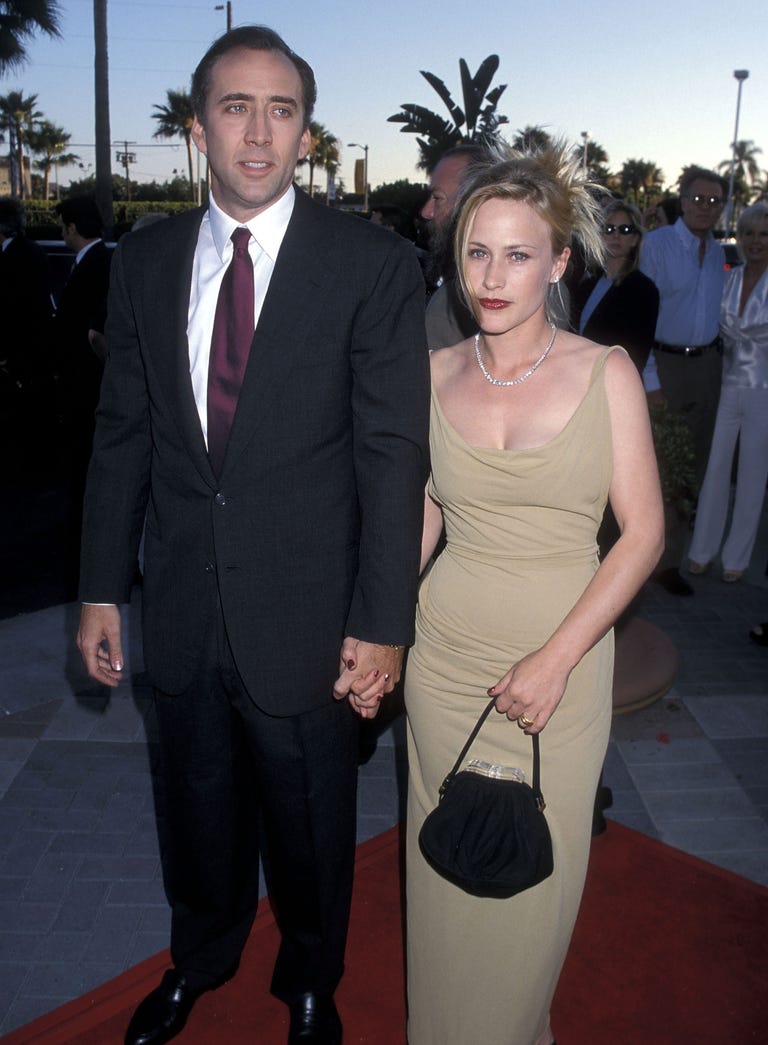 The action star said "I do" with the Oscar-winning actress back in 1995, following a strange courtship that supposedly included a proposal from Cage the same day they met. After five years, they announced their separation, and the divorce was finalized in 2001.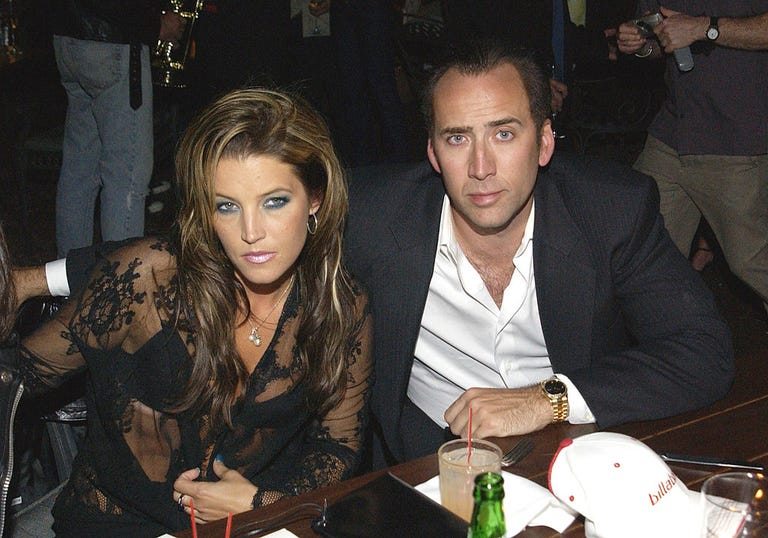 Not long after the ink on his divorce papers from Arquette was dry, Cage wed Elvis's daughter, Lisa Marie Presley, who had previously been married to Michael Jackson. Cage filed for divorce in 2002 after three months of marriage. "I'm sad about this, but we shouldn't have been married in the first place," Presley said in a statement at the time.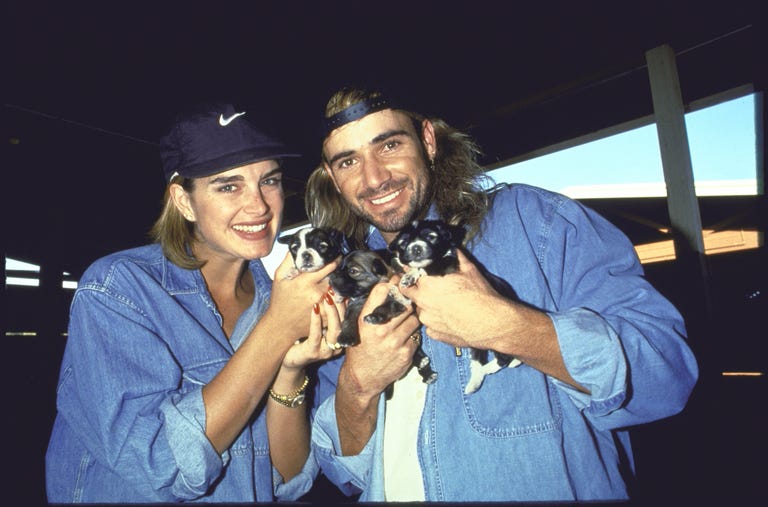 The supermodel and the tennis legend married in 1997, but after two years, they were "Suddenly Split," as featured on the cover of People magazine. In her 2014 memoir, Shields detailed the time Agassi revealed he'd been addicted to crystal meth during the first part of their relationship. "I was the one who had supported him unconditionally when he told me that he was basically bald and had been wearing hairpieces most of his adult life," she wrote. "Why should this have been any different?"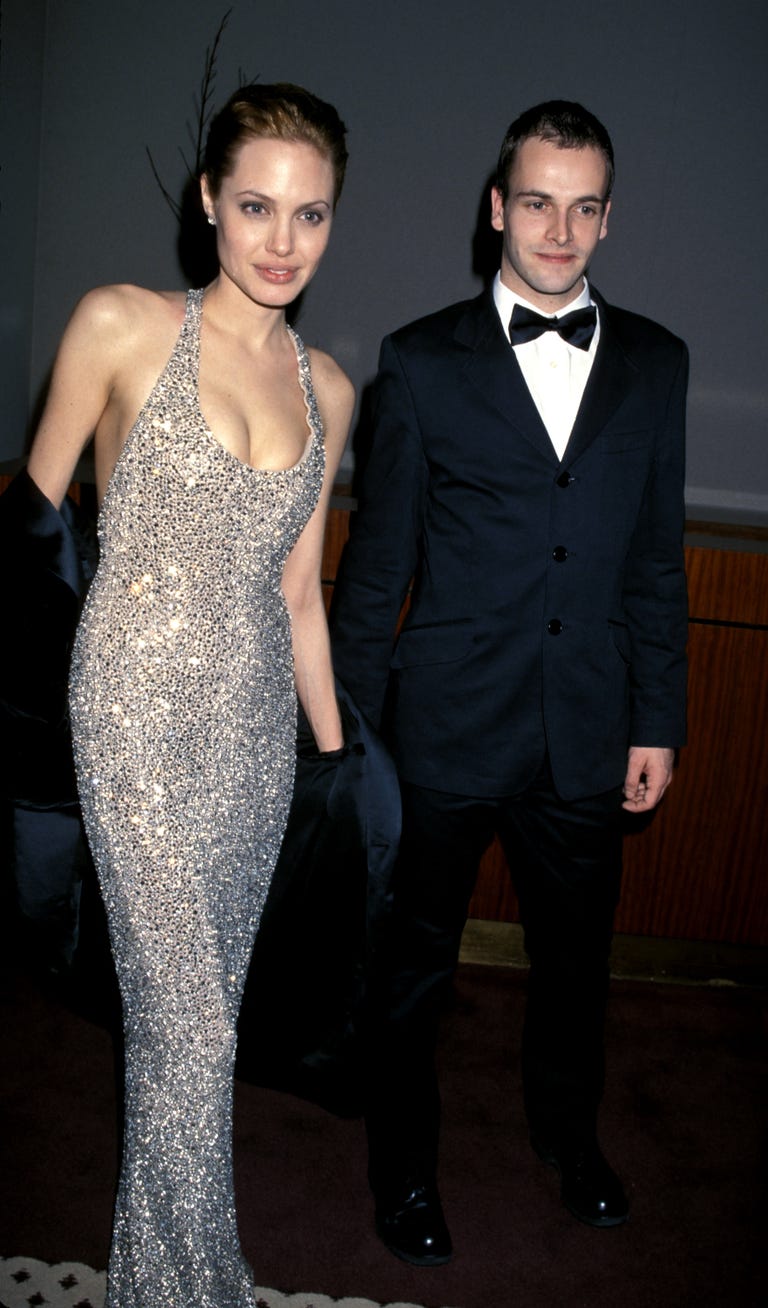 Jolie's marriages to Brad Pitt and Billy Bob Thornton are well-documented, but often forgotten is that her first husband was Jonny Lee Miller, who currently stars as Sherlock Holmes on the CBS procedural Elementary. After appearing in the 1995 movie Hackers together, they got hitched in 1996 with Jolie wearing black rubber pants and a white shirt with Miller's name written in her own blood on the back. "It's your husband," she explained to The New York Times that year. "You're about to marry him. You can sacrifice a little to make it really special." They divorced in 2000, but in May 2014, Jolie called him "still a great friend."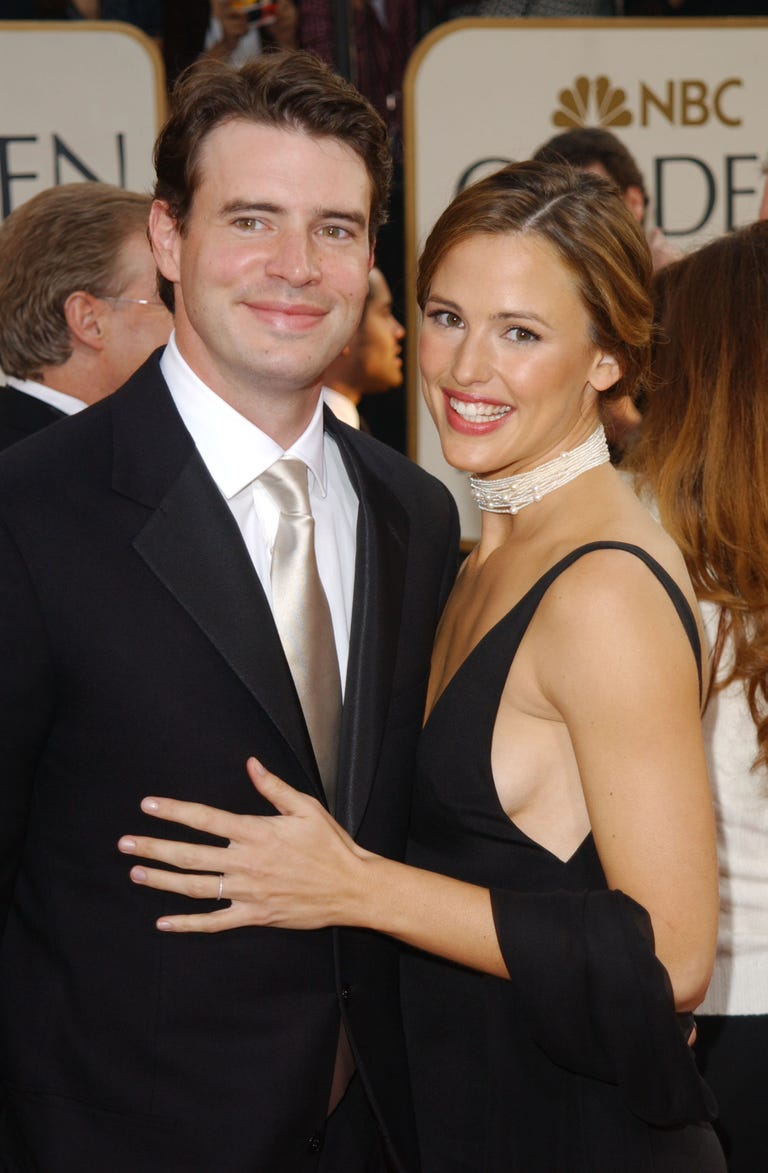 Long before Garner and Ben Affleck's #Nannygate, Garner was married to Scandal hunk Scott Foley. They met on the set of Felicity and wed in October 2000, but by March 2003, they had separated. "We didn't have a shot," Garner later told Allure. "He's a really good guy, and we just imploded."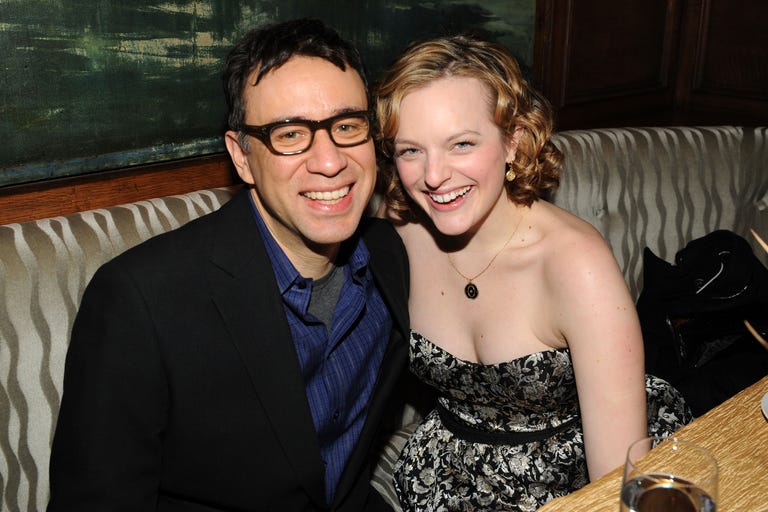 Moss met the SNL alum, who is 16 years her senior, in October 2008 when her Mad Men costar Jon Hamm hosted the sketch show. They married a year later but separated after just eight months. Armisen later admitted to Howard Stern that he was "a terrible husband," and Moss co-signed that while talking to New York magazine in 2014. "Looking back, I feel like I was really young, and at the time I didn't think that I was that young," she said. "It was extremely traumatic and awful and horrible."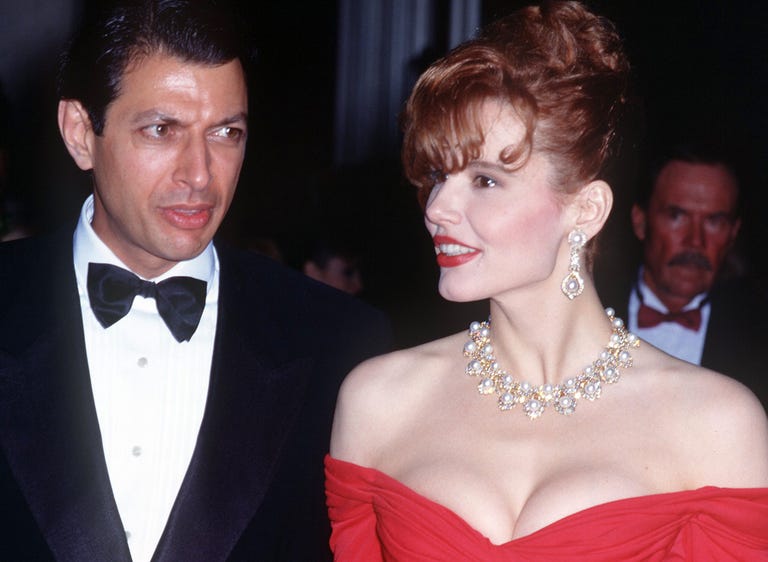 The Jurassic Park daddy and Thelma & Louise star met on the set of their movie Transylvania 6-5000 and went on to appear in two more flicks together: The Fly and Earth Girls Are Easy. They made things official with a Vegas wedding in 1987, but parted ways in 1990 after Davis filed for divorce, citing "irreconcilable differences."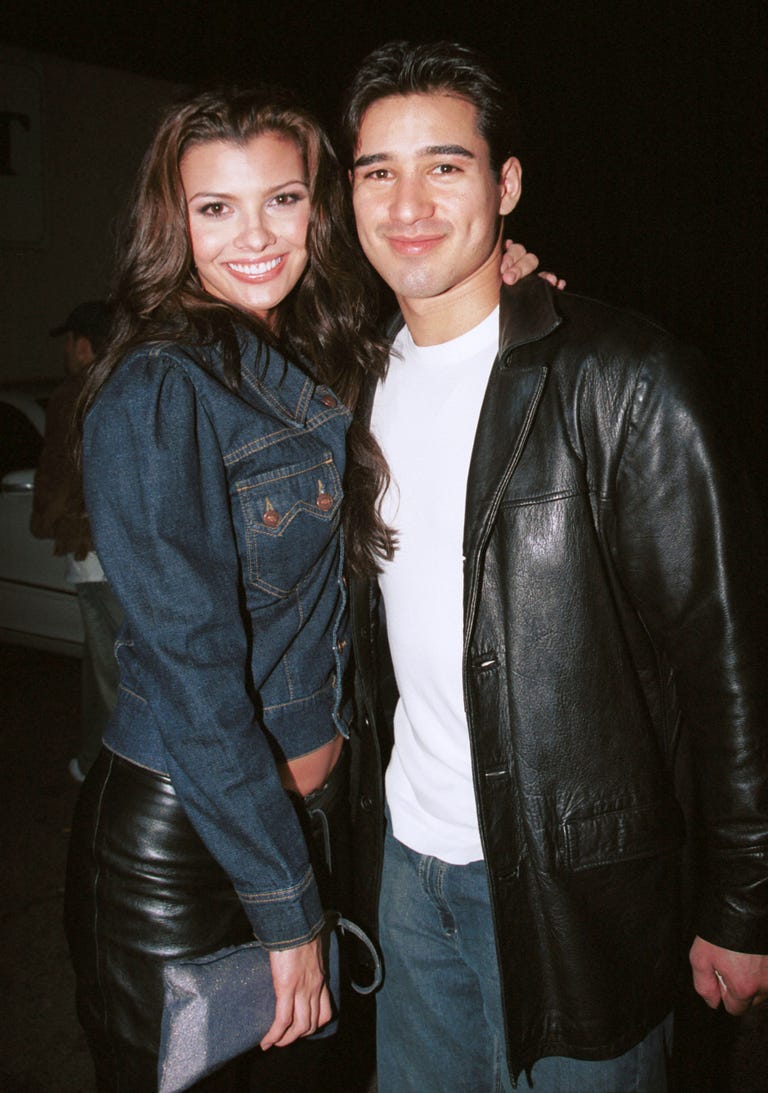 Lopez was married to Ali "Doritos girl" Landry for less than two weeks in 2004. They had the marriage annulled, and in 2011, Lopez publicly copped to having cheated on her before the wedding. "At that point," he told Howard Stern, "I was not ready to settle down. I wasn't man enough to know how to go about handling it."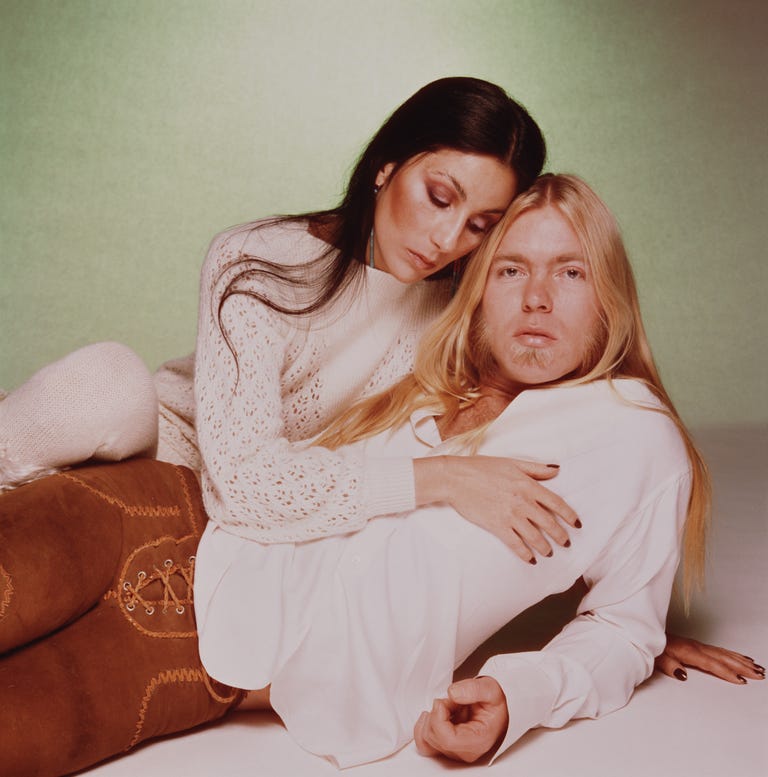 Only three days after finalizing her divorce from Sonny Bono in 1975, Cher tied the knot with Gregg Allman of The Allman Brothers Band. Nine days later, Cher filed for divorce from him, reportedly because of his issues with heroin and liquor, but they reconciled and stayed together until 1977.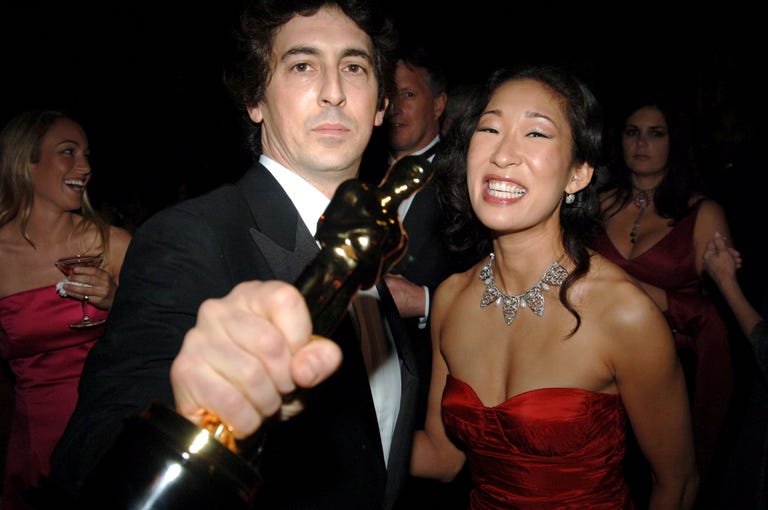 The Grey's Anatomy star married her Sideways director (also known for The Descendants and Nebraska) in 2003, but they called it quits in 2005. According to People, it took them more than two years to settle their finances.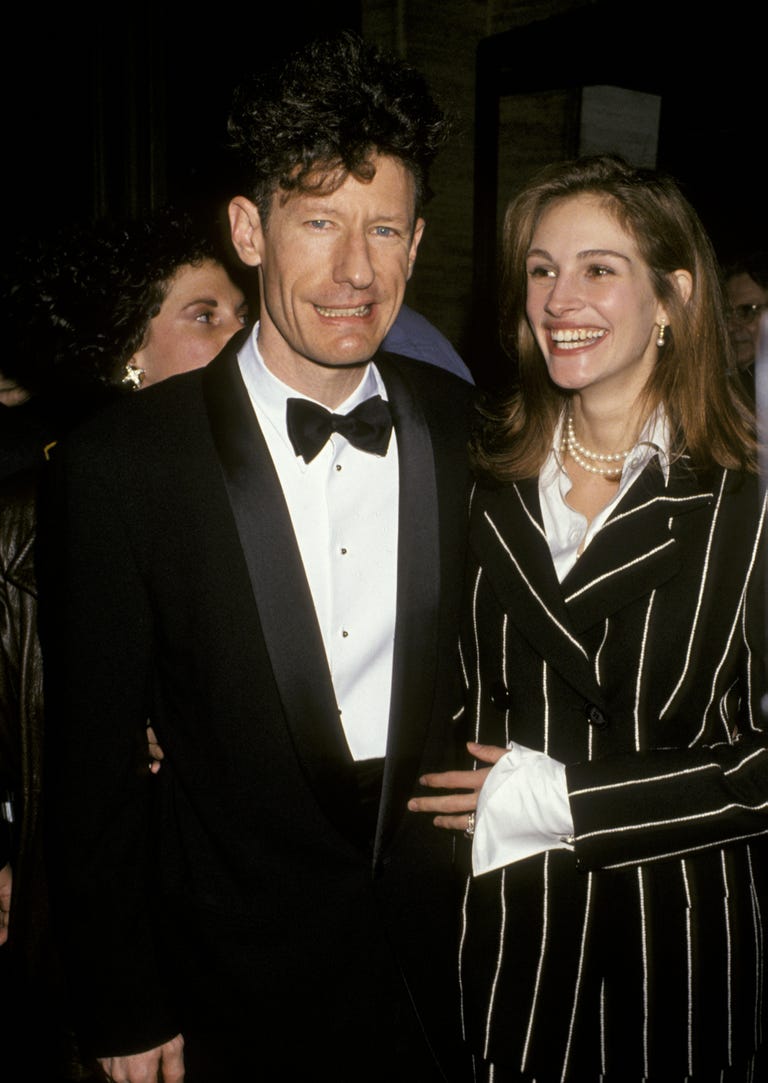 Back in 1993, Roberts and country singer Lyle Lovett had a surprise wedding, with Lovett's manager telling The Washington Post at the time that "it happened rapidly, very rapidly." "I feel liberated in a way," Roberts reportedly told Premiere magazine while married. "I feel like this really pleasant calm has descended upon my life." The calm didn't last—the couple split after 21 months together.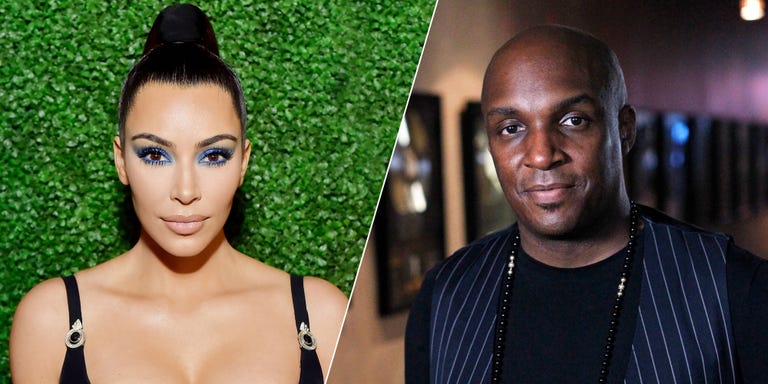 It's hard to forget Kardashian's splashy wedding to Kris Humphries (followed by a splashy wedding to Kanye West), but her first husband came into the picture before every Kardashian move was tracked. She and Damon Thomas, a music producer, eloped in 2000, and divorced in 2004.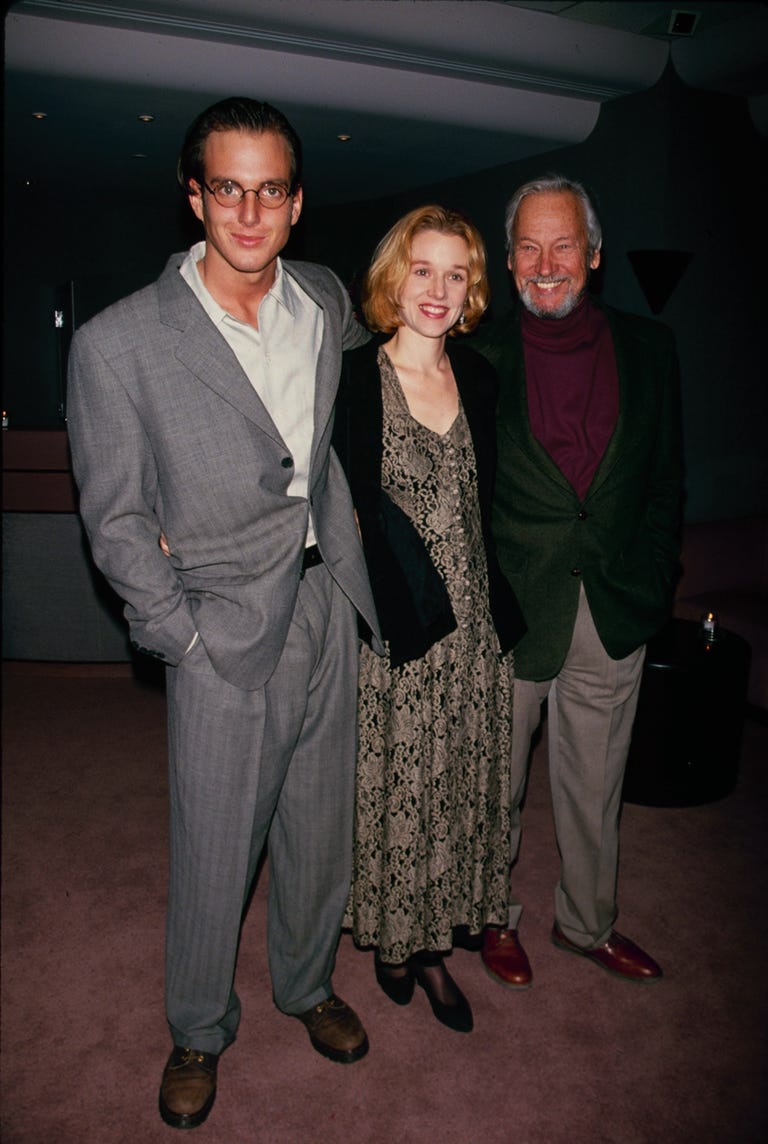 We're all still mourning the demise of Will Arnett's marriage to Amy Poehler, but the Parks & Rec star was actually his second wife. He and Adventures in Babysitting actress Penelope Ann Miller were married for less than a month after getting hitched in December 1994.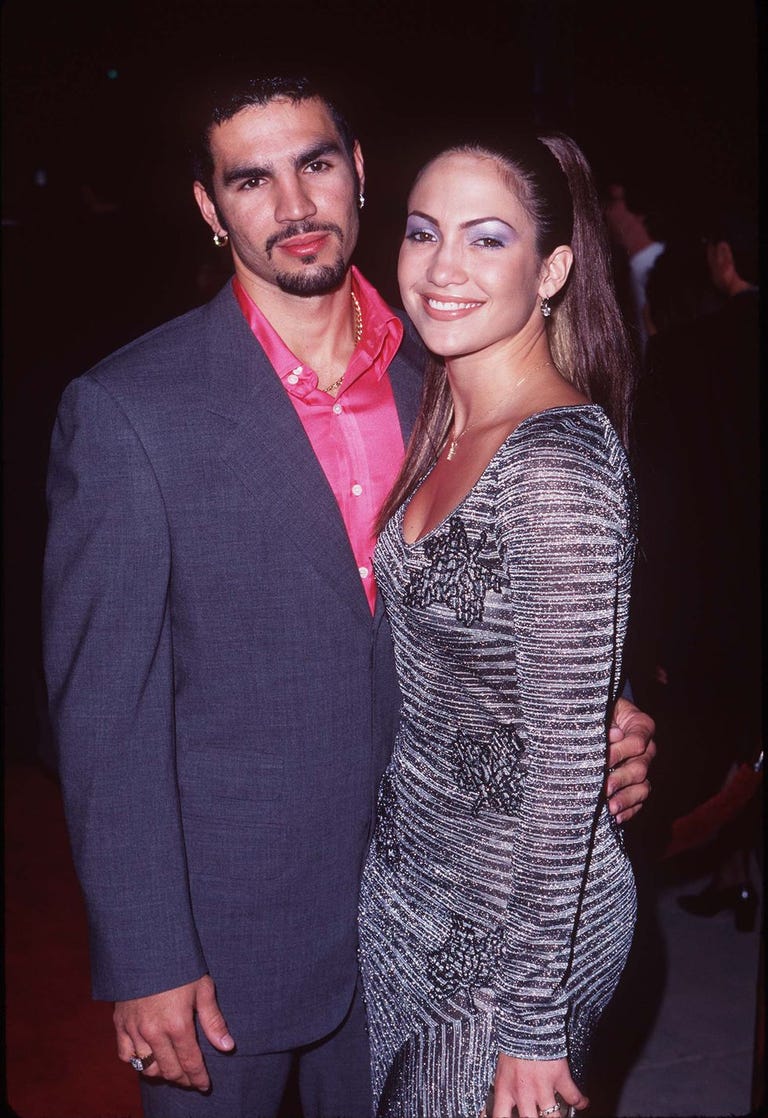 Before J. Lo got hot and heavy with A-Rod, she was married to Marc Anthony, and before that, dancer-choreographer Cris Judd. But first came Ojani Noa, then a model/actor, who Lopez wed in 1997 and divorced in 1998. In 2016, Noa appeared on Patti Stanger's show Million Dollar Matchmaker.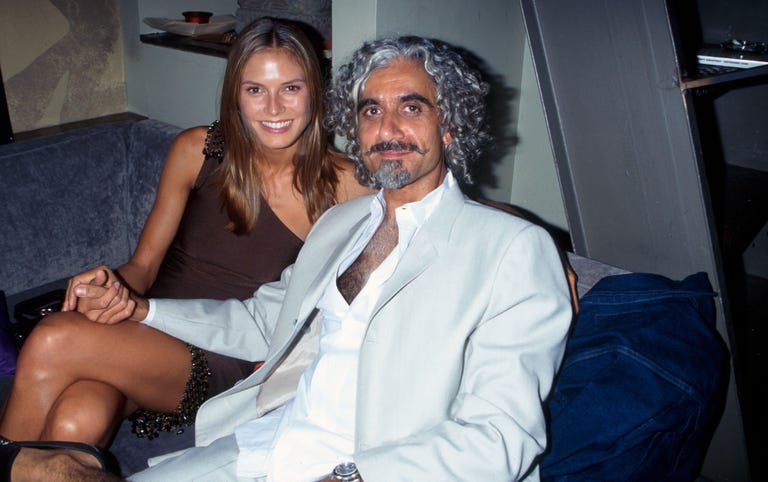 The supermodel's marriage to Seal didn't work out, and neither did her nuptials with celebrity hairstylist Ric Pipino back in 1997. They split after five years, but Klum has since called him "a good guy" and said they're "still friends."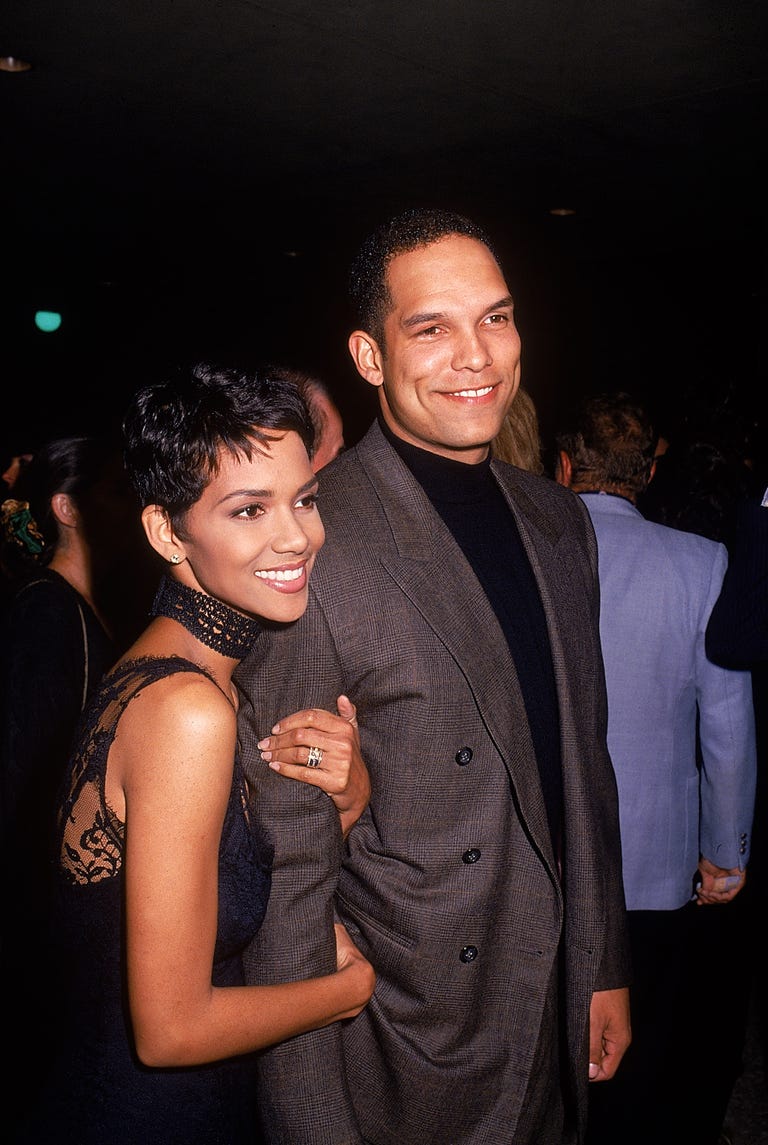 Berry's first marriage was to Major League Baseball player David Justice. The pair said "I do" at 1:30 a.m. on New Year's Day of 1993, but they split in 1996 with Berry filing a restraining order against Justice. Berry has since married and divorced Eric Benét and Olivier Martinez.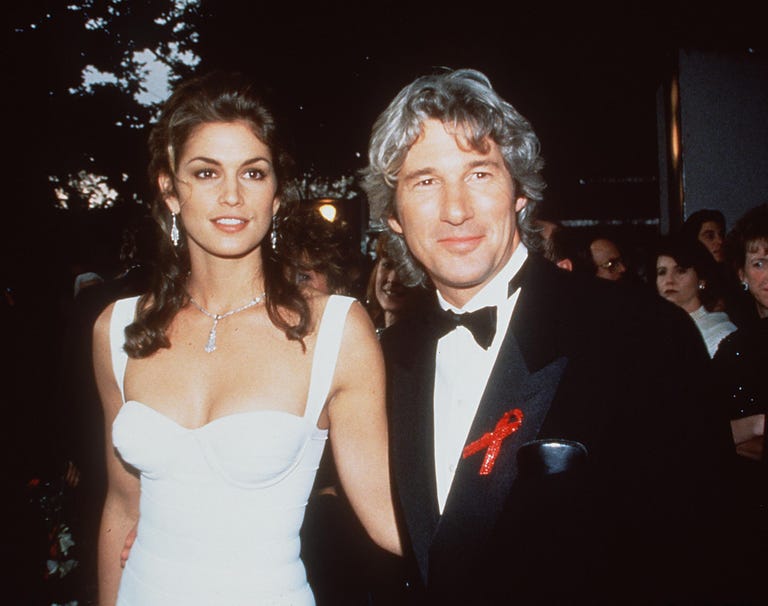 Wedding bells rang for the actor and the model in 1991, but by 1995, they were officially in splitsville. Crawford opened up about their dynamic in 2014: "I think part of the problem in our relationship was that we were a lot of other things, but I don't know if we were ever friends—like peers, because I was young, and he was Richard Gere."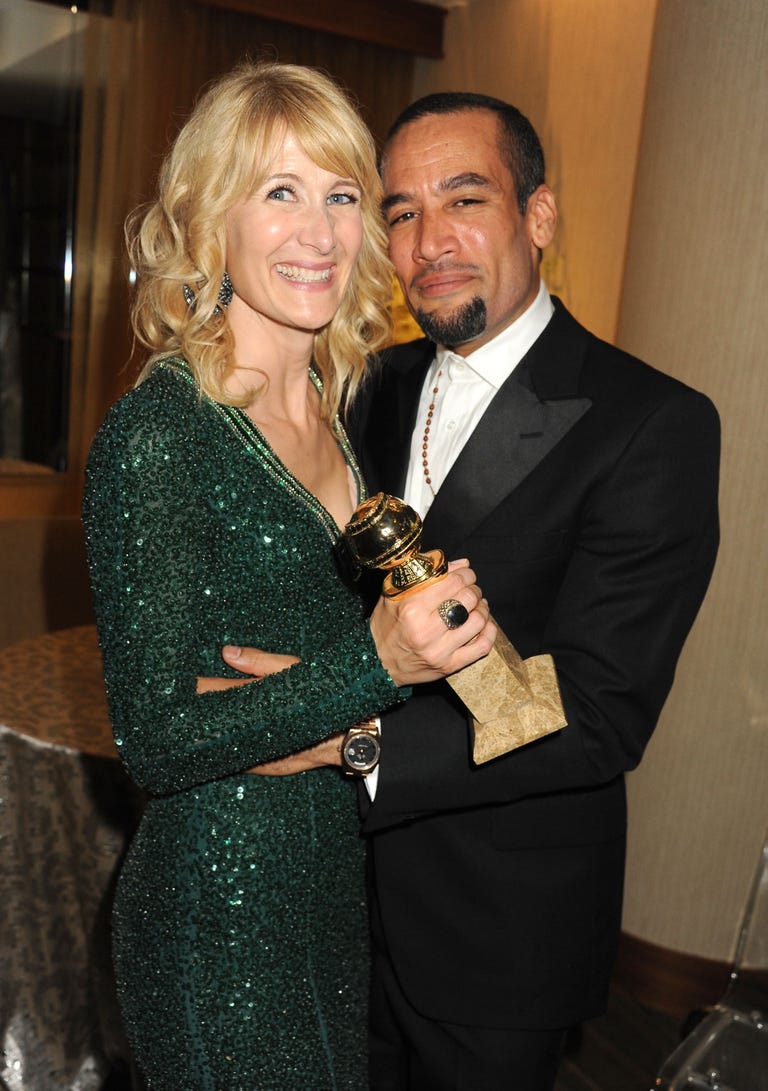 The Big Little Lies star married the Grammy-winning musician in 2005 in a small ceremony at their L.A. home after already having two kids together. In 2010, Harper filed for divorce, but they appeared to reconcile until 2012, when Dern was the one who filed. The second time stuck, as they were officially divorced in 2013. "It just is what it is," Dern "cheerfully" told The Telegraph in 2014. "Sadly, half of marriages end in divorce… There's no shame around it—unless you want to project that on to yourself—but certainly there's no longer cultural shame. Everyone is walking through it."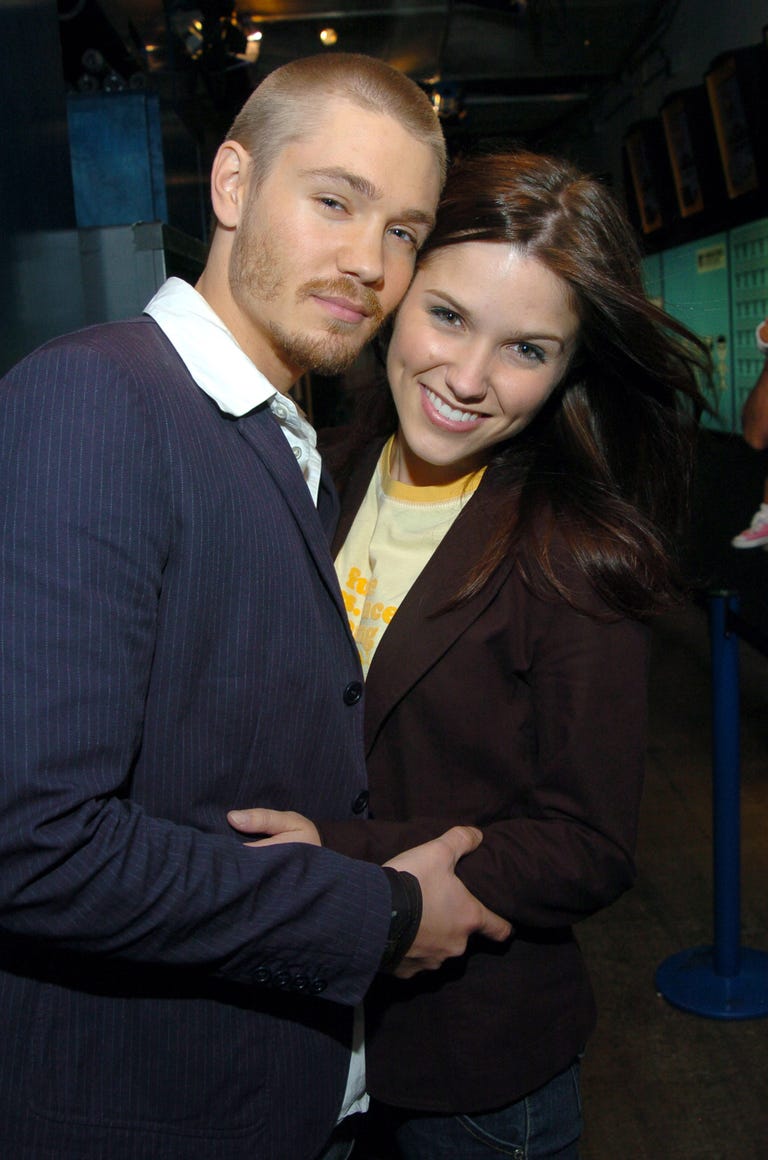 The One Tree Hill co-stars tied the knot in a Santa Monica ceremony with handwritten vows in April 2005. Only five months later, they announced their separation. In a 2017 essay for Cosmo, Bush wrote that the "trauma of it was amplified by how public it became, which was incredibly foreign and bizarre to a girl who'd been just another college kid 24 months before her life blew up."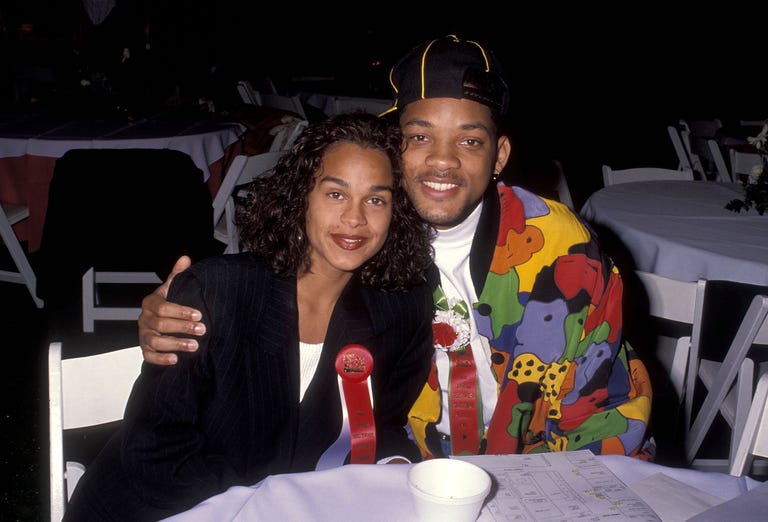 Smith and Zampino were married from 1992 to 1995, and they share a son, Trey. Smith, of course, went on to marry Jada Pinkett, while Zampino has since married and divorced San Diego Charger Terrell Fletcher.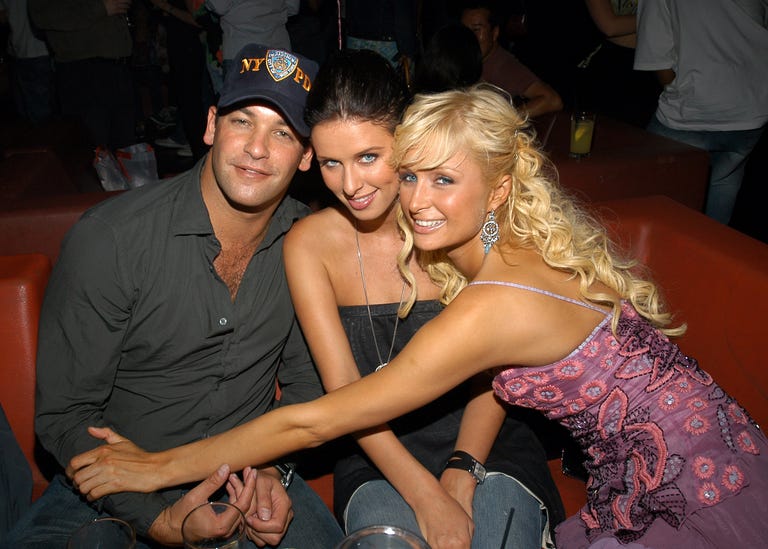 Hilton and the money manager wed in a Las Vegas ceremony at 2:30 a.m. one August night in 2004. "They were planning on getting married this fall, but while in Las Vegas they felt there'd be less attention if they did it there," Hilton's spokesperson told People. "They also felt it would be more intimate. And it was. This was not a spontaneous decision. Todd had actually proposed several weeks earlier." Nevertheless, they annulled the marriage three months later.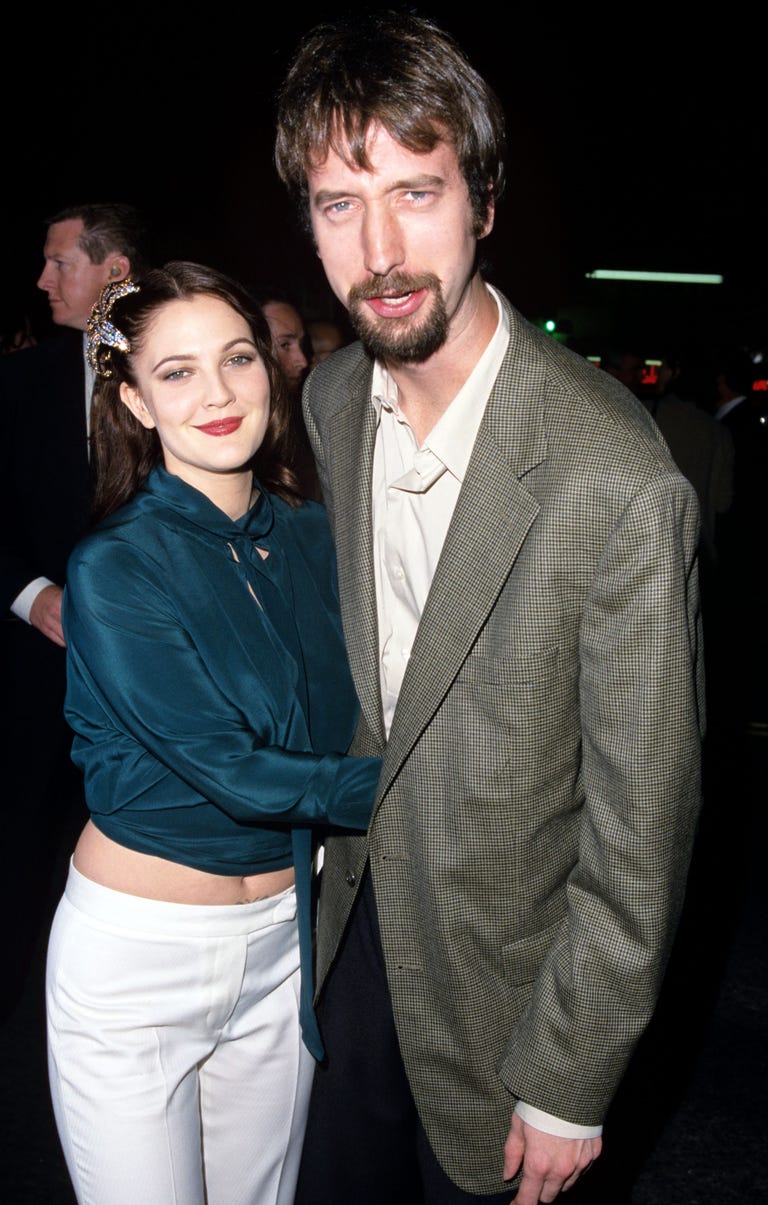 Barrymore wed the comedian in 2000, and they appeared in both Charlie's Angels and Freddy Got Fingered together. After just a few months, Green filed for divorce, citing "irreconcilable differences." "It was just a very short period of time that I had a brief marriage," Green later said on Oprah: Where Are They Now. "I don't really tend to talk about it that much comfortably [or] publicly. All of that was part of that sort of crazy, whirlwind of a time."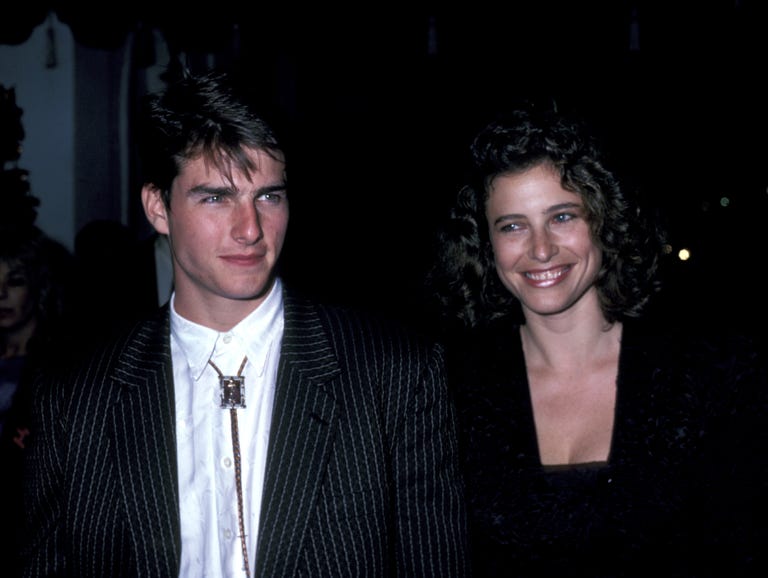 Cruise's marriages to Nicole Kidman and Katie Holmes provided plenty of tabloid fodder, but before any of that, the action star was married to Lost in Space actress Mimi Rogers. They wed in a secret ceremony in 1987 and announced their intent to divorce in 1990. It's been reported that Rogers is the one who introduced Cruise to Scientology.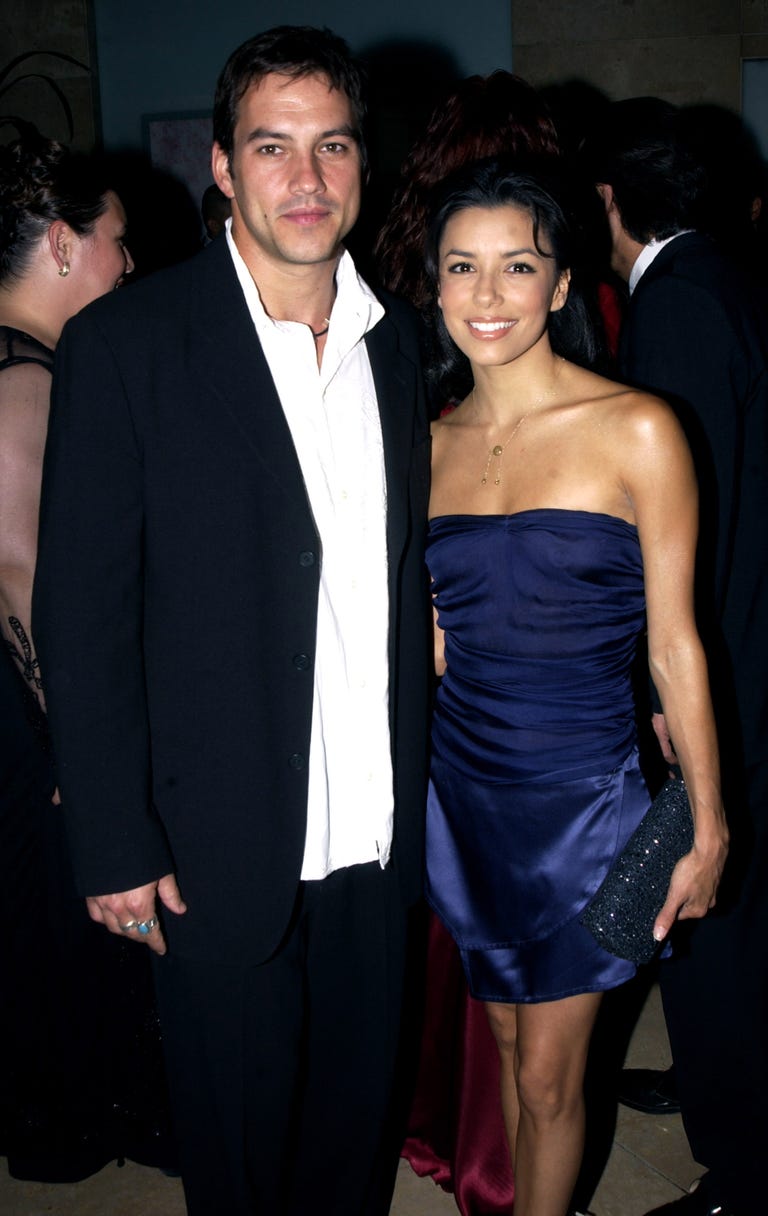 Pre-Desperate Housewives, Longoria walked down the aisle with soap star Tyler Christopher in 2002, but they went their separate ways in 2004. Since then, Longoria married and divorced basketball-er Tony Parker and is now wed to José Antonio Bastón, president of a Latin America media company.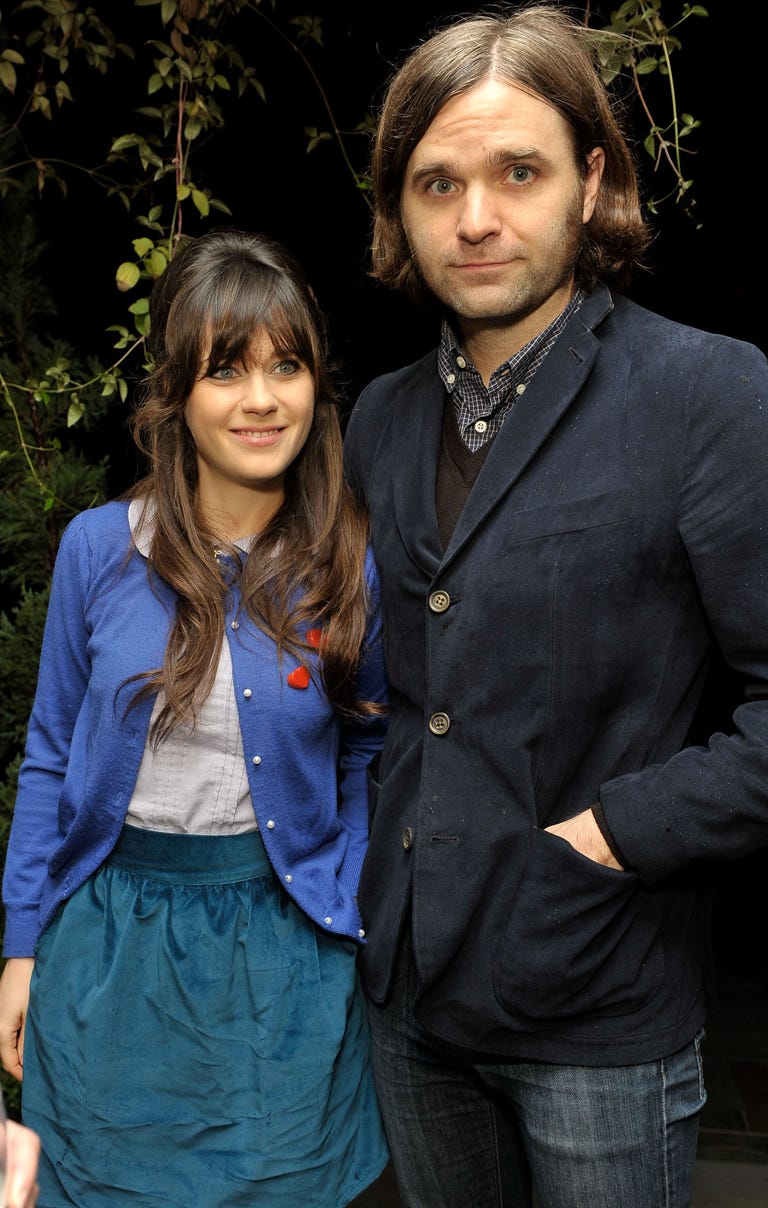 Deschanel and the Death Cab for Cutie frontman got married in September 2009 after being introduced by their mutual music manager. "I'd seen her movies and obviously I thought she was very beautiful," Gibbard told New York magazine. "I was just awestruck that she was even talking to me." Alas, it didn't last. The couple announced their separation in November 2011.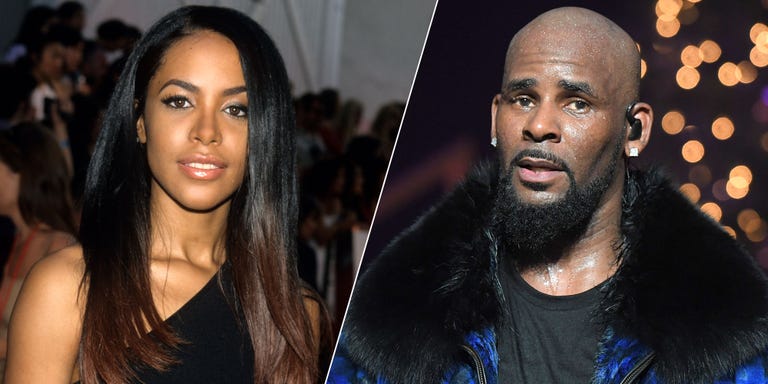 According to journalist Jim DeRogatis, R. Kelly married Aaliyah, now deceased, when he was 27 and she was 15 (Vibe obtained the marriage license that falsely claimed she was 18). The marriage was annulled a few months later, with both singers reportedly signing agreements not to speak about it.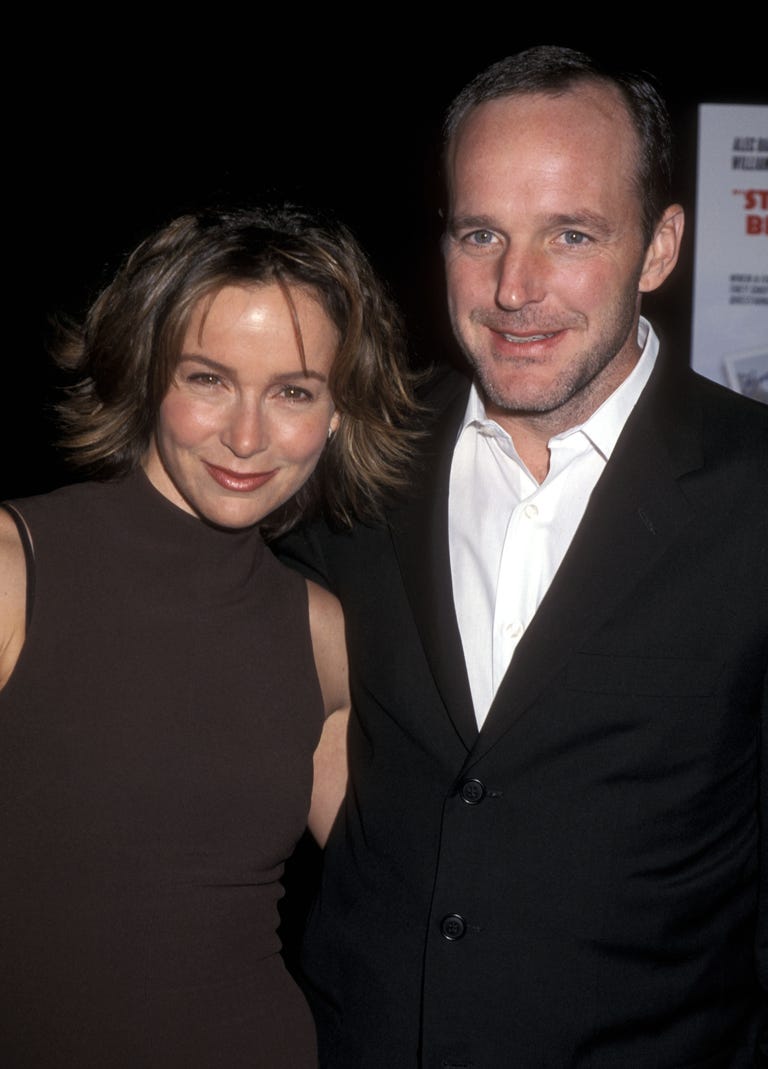 The Dirty Dancing star married the Agents of S.H.I.E.L.D. actor in a July 2001 ceremony on Martha's Vineyard with a beach theme and a New England clambake menu. Unlike everyone else on this list, they're still together—though they've never done that lift from Grey's iconic movie. "I will never try it," Gregg told Today. "That was one of our wedding vows."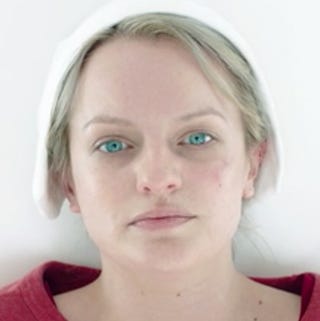 Source: Read Full Article