'A Million Little Things' Season 3: Why Delilah and Miles Could Be Over
A Million Little Things Season 2 ended on a hopeful note for Delilah Dixon as romance bloomed with a new suitor. But will a case of bad timing behind the scenes cut the character's happiness short? Here's what we know so far. [Spoiler warning: The following article contains details about A Million Little Things Season 2.]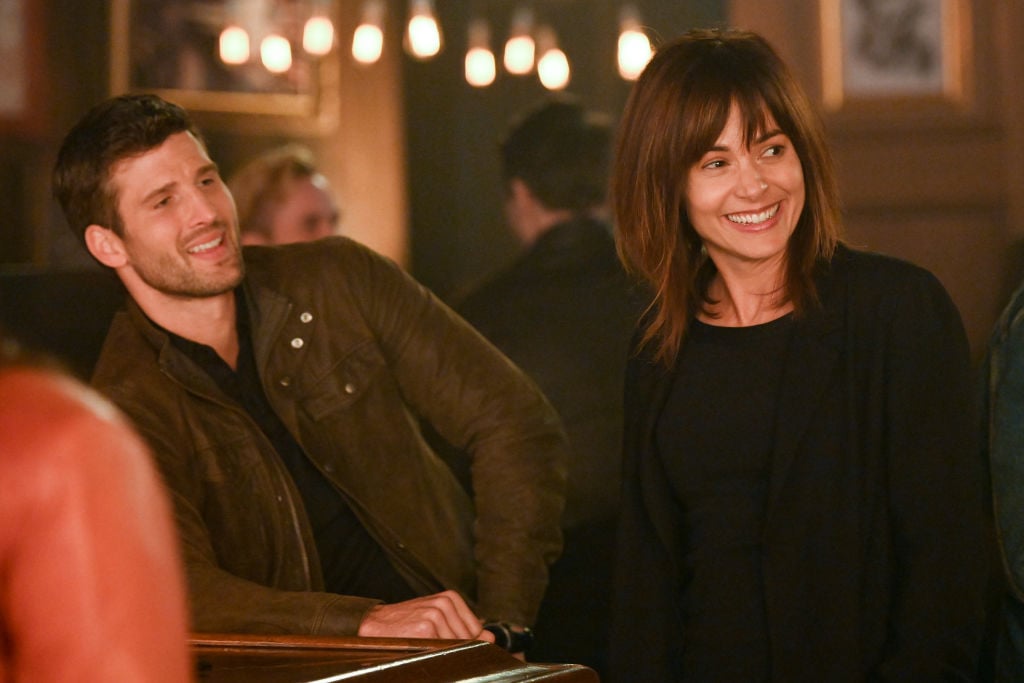 Delilah'sbackstory on 'A Million Little Things'
In A Million Little Things Season 1, Delilah wastasked with navigating a new normal after her husband, Jon, died by suicide. Sheworked to raise two children on her own and overcome grief with the support ofher circle of friends.
Delilah's heartache was compounded by the guilt she felt abouther affair with Jon's good friend Eddie. To complicate things more, shediscovered that she was pregnant by Ed.
RELATED: 'A Million Little Things' Season 3: Life Will Never Be the Same for Katherine and Theo, Says the Show Boss
In season 2, Delilah dealt with the fallout of her youngestchild's paternity coming to light. She had to rebuild trust with her friendsand children while learning to forgive herself and others. Along the way, she solidifiedher partnership with her bestie, Regina, in their new restaurant venture.
Delilah also enjoyed a flirtation with an investor in herbusiness, Andrew, but the passion fizzled as quickly as it had started.However, it did open the character up to new possibilities for the first timesince losing Jon.
Delilah'snow love connection could be cut short
RELATED: 'A Million Little Things' Season 3: Showrunner Revealed How Relationships Will Get Complicated
By the end of A Million LittleThings Season 2, Delilah had made peace with the ghosts of her past anddecided it was time to move forward with dating again. But when she initiallymet Miles, the latest man of her dreams, she didn't expect the relationship togo very far.
In the finale, it was clear that Delilahwas developing strong feelings for the friendly EMT. What began as a tryst witha slightly younger fella had quickly turned into something deeper. To top thingsoff, D's kids, Sophie and Danny, gave their mom an enthusiastic blessing to gofor it.
The chemistry between Delilah andMiles is palpable, and fans seem to dig the pairing. But, despite the on-screensizzle Delilah and Miles' love affair may be cut short due to off-screen schedulingconflicts.
Parker Young, the actor who plays Miles, is currently appearing on BET's Twenties and may be unavailable to continue working on A Million Little Things. The series showrunner, DJ Nash, spoke with Deadline and said this about Young's future with A Million Little Things: "It's absolutely not clear, because he's in another series. So, I have to, at the very least, work around that. I cast someone who I may not have access to."
It remains to be seen whether Delilah and Miles are indeed over,and if so, how the writers will craft his exit. In any case, fans can only hopethat the Widow Dixon can once again find a love that lasts. A Million LittleThings airs on ABC, and fans can catch up on previous episodes on ABC.com.
Source: Read Full Article