'Below Deck': Charter Guests Porscha and Tony Thornton Says Eddie Lucas Was Their Favorite Crew Member
Below Deck charter guest Tony Thornton and his wife Porscha said first officer Eddie Lucas was their favorite crew member, sharing that he made them feel right at home.
The Thornton party had high hopes for their charter and chief stew Heather Chase suggested that Captain Lee Rosbach officiate a big couples vow renewal during the charter. But it was Eddie who was a favorite and the Thorntons explained why.
Porscha and Tony Thornton share why Eddie Lucas was their favorite 'Below Deck' crew member
"I have a favorite!" Porscha said in a video the couple shared on Instagram. "It's Eddie." Tony nodded his head with a chuckle. "Eddie's my favorite," Porscha insisted. "Like he absolutely is. Like Eddie was … this was Eddie: 'May I help you? Is Everything Ok? What would you like? Are you good?'"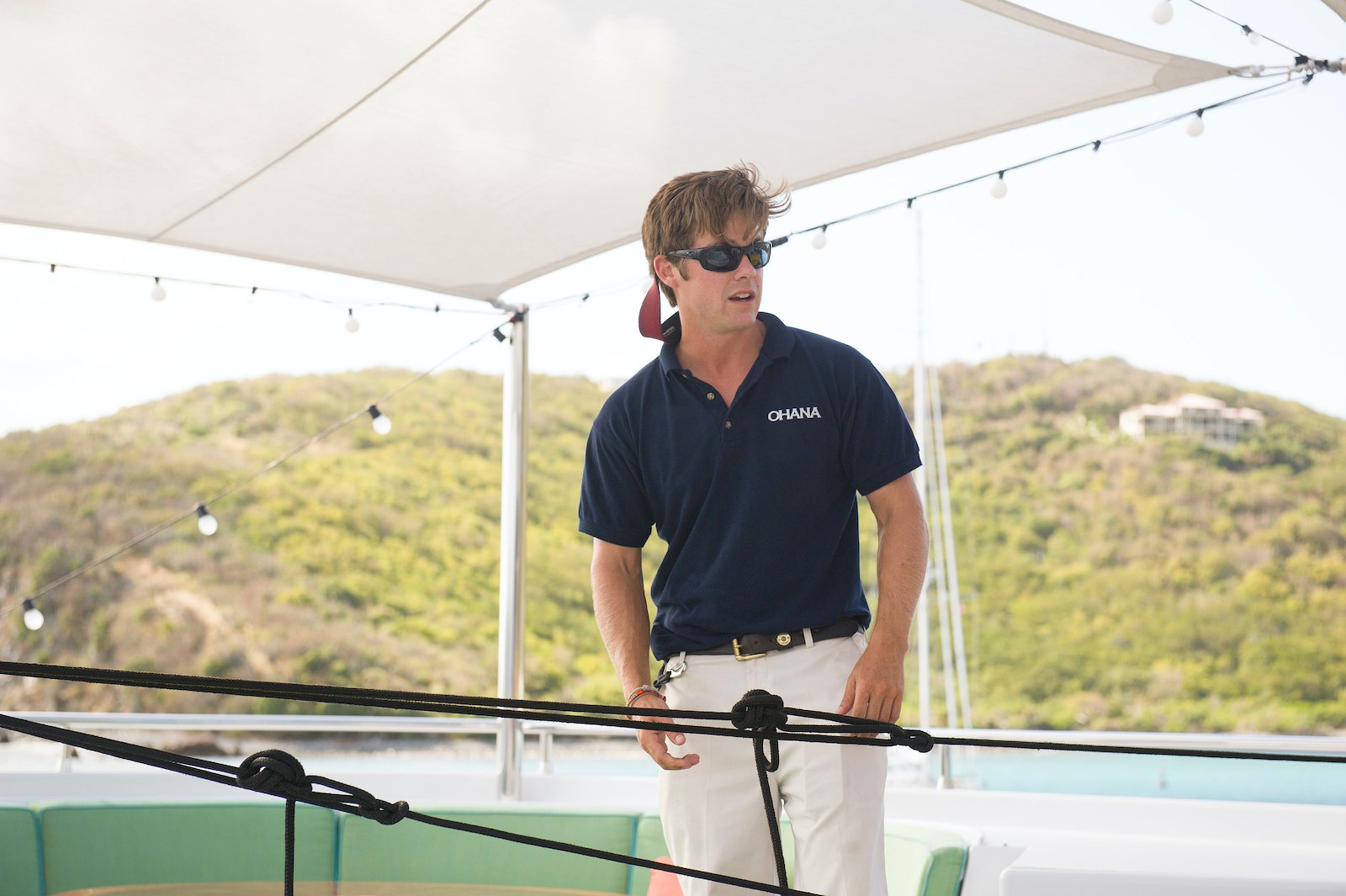 "But without it being like that in your space. none of that. None of that. But it was a good balance. Eddie was like having a best friend, who owned a yacht, and said, 'Come hang out with me on the weekend, and anything you need, I got it.'"
Tony smiled, "I would agree. Porscha added, "And he makes you feel safe." Tony continued to agree with his wife.
Eddie Lucas said he was honored to be the Thornton's favorite 'Below Deck' crew member
Eddie replied to the post. "Aww you guys! And seriously the feeling was mutual! Your group was by far my favorite of the season. Y'all made it easy and fun! Can't wait to get together again!"
"We had an amazing time!!! Can't wait to get together soon!!!" Porscha wrote. And Tony added, "yeah, truly fun! Thank you! And yes we were just talking about that….getting the BD9CH6 band together again!"
On another Instagram post, Chase added, "MY FAVORITE COUPLE."
Eddie Lucas and Tony Thornton may be bumping into each other back at home
Eddie and Tony both live in Maryland so they could get together back at home. Tony is a retired Naval officer and founder of Just One Technology and has an extensive background in information technology. He has a bachelor's and two master's degrees and was the chief information officer at several naval hospitals.
Porscha is currently listed as the chief executive officer of the company.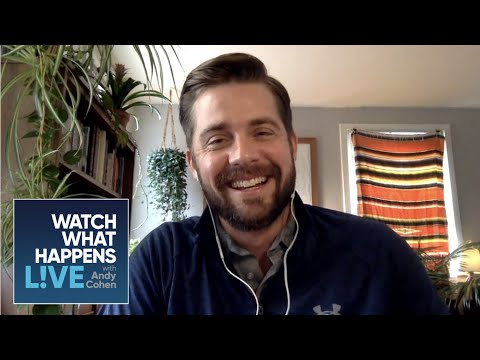 Eddie continues to work in the tug boat industry. He is listed as a mate for Moran Towing Corporation in Baltimore. And he's talked about his desire to earn more certifications to someday (possibly) become a captain. Below Deck viewers have watched Eddie drive the superyacht and he even took it off the dock during the last episode.
Is Eddie being groomed to take over for Captain Lee someday? "Well you know, Captain Lee and I have had that conversation a few times," he said on the Dear Reality, You're Effed podcast.  "And we're working toward it. We're seeing if that works out. And see if that's the right path for me. It's a much different animal than what I do for a living now. I've got tugboats."
Source: Read Full Article