Where are The Biggest Sitcom Stars of the '80s Today?
Sitcoms were so big in the '80s. Some of the hit shows included Family Ties, The Facts of Life, and Cheers, to name a few. But what happened to all those actors and actresses who made us laugh out loud every week? Some have remained in the spotlight while others seemed to fade away.
Here's what your favorite stars from your favorite TV shows are up to today.
1. Michael J. Fox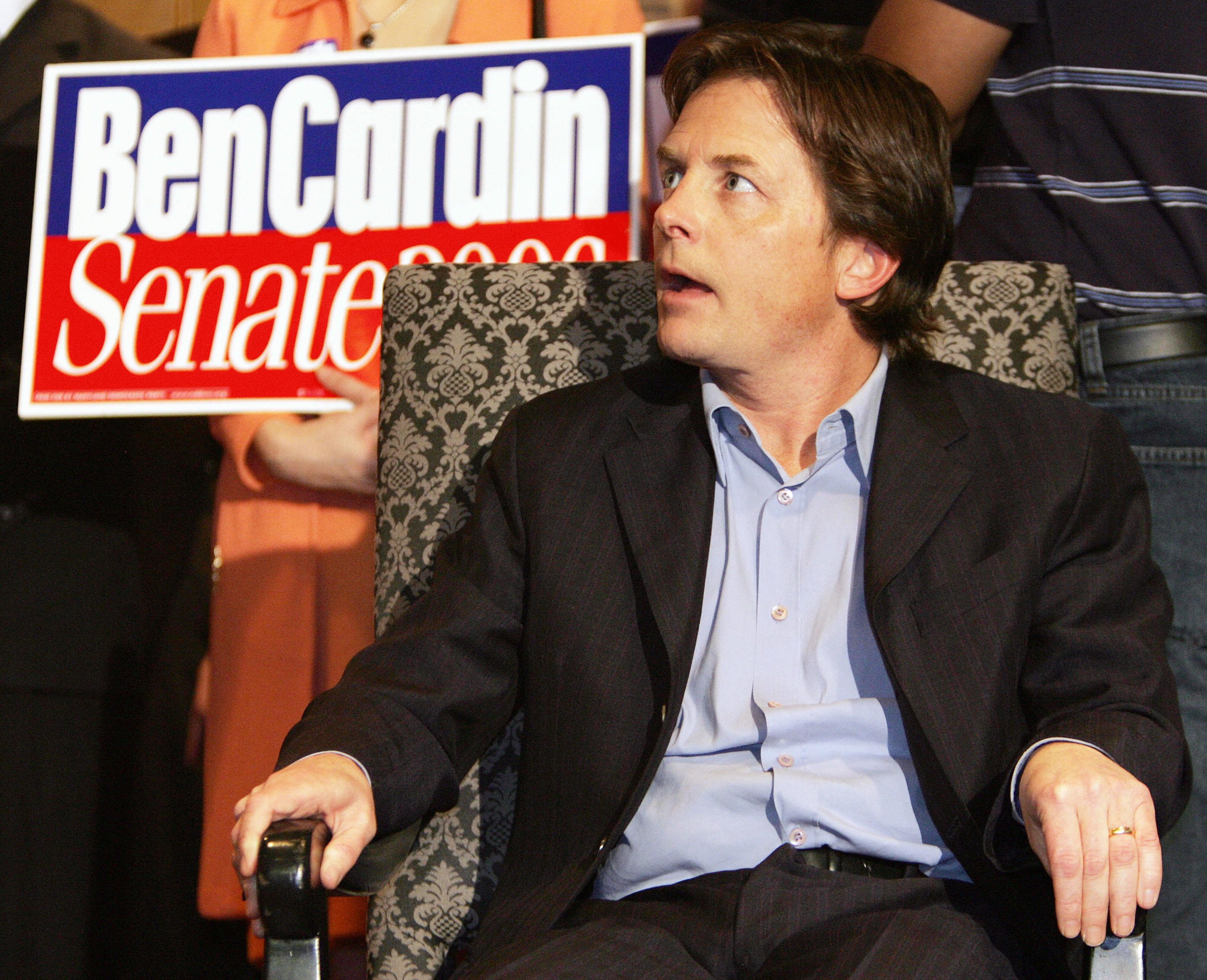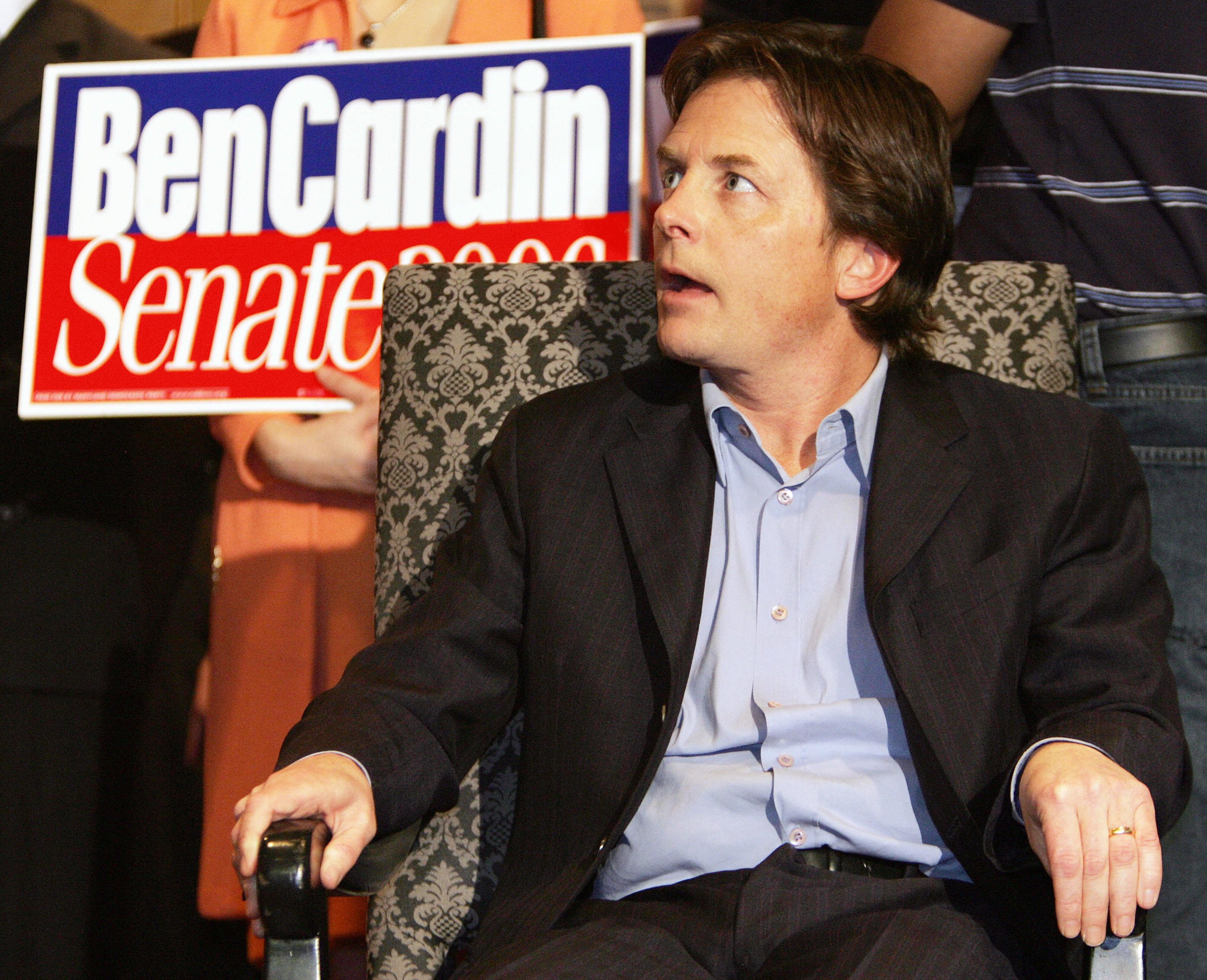 Michael J. Fox | Tim Sloan/AFP/Getty Images
Michael J. Fox starred on the sitcom Family Ties from 1982 to 1989. Following his role as Alex P. Keaton, Fox continued to act in movies and TV shows including playing the lead role on Spin City, a show in which his TV parents Meredith Baxter and Michael Gross each made appearances on.
Fox was diagnosed with Parkinson's disease in 1991 and revealed his diagnosis to the public in 1998. He has worked for years as an advocate on research and finding a cure for the disease and established the Michael J. Fox Foundation in 2000 to promote these efforts.  
Next: Where is the actress who played Mallory Keaton now?
2. Justine Bateman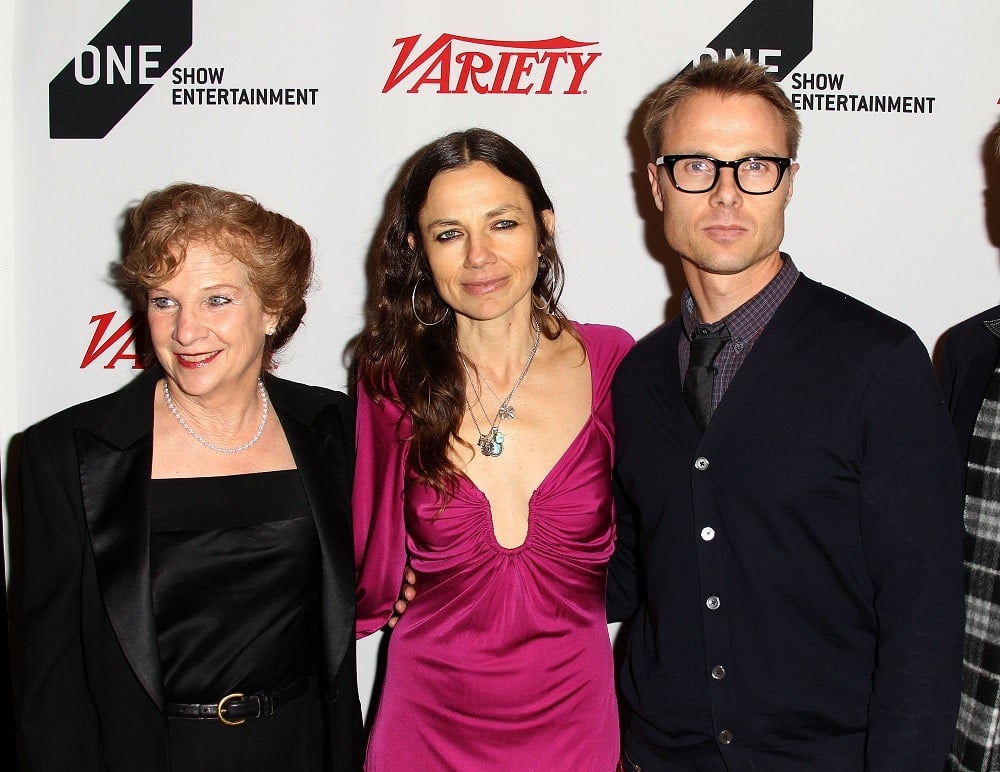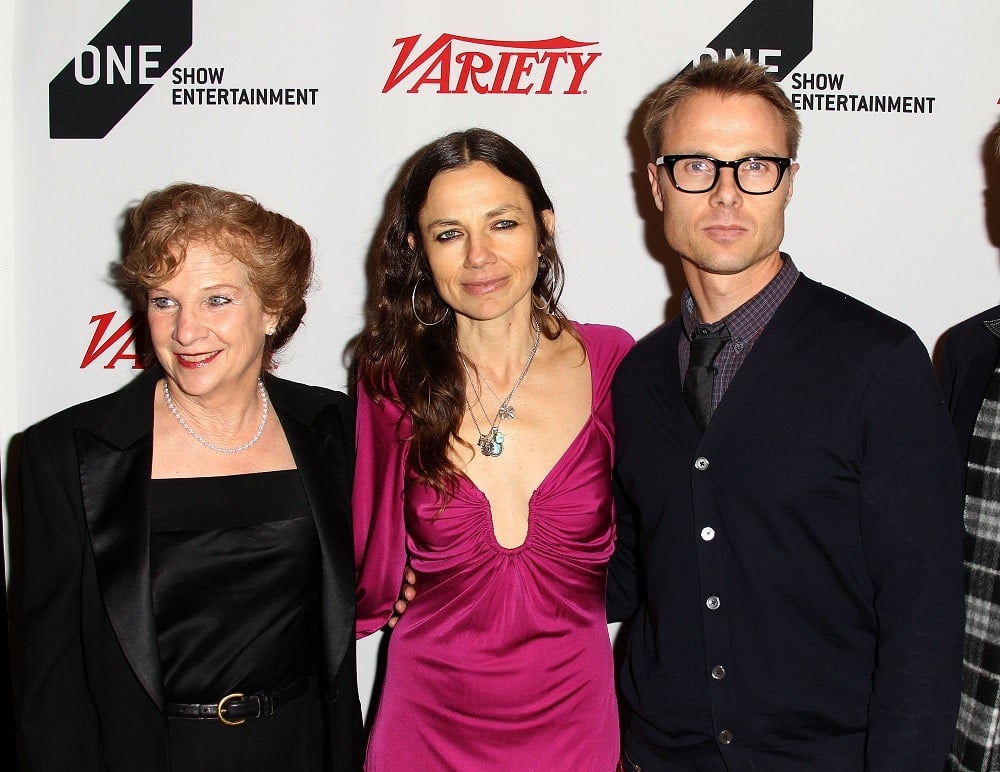 Justin Bateman (center) with Mary Warlick (left) and Jay Goodman (right) | Frederick M. Brown/Getty Images
Justine Bateman, who starred alongside Fox as Mallory Keaton, continued acting on other projects after Family Ties wrapped with guest spots on Desperate Housewives, Californication, Psych, and her brother Justin Bateman's show, Arrested Development. 
She later enrolled at UCLA to study Digital Media Management and Computer Science.
Next: The actress who played Jennifer Keaton found a place in reality TV. 
3. Tina Yothers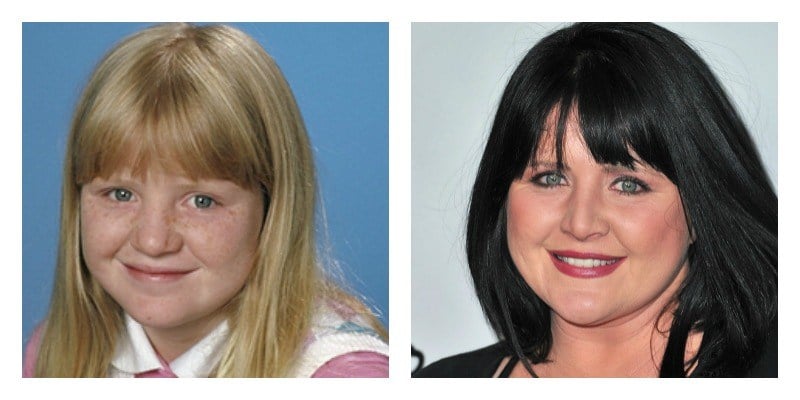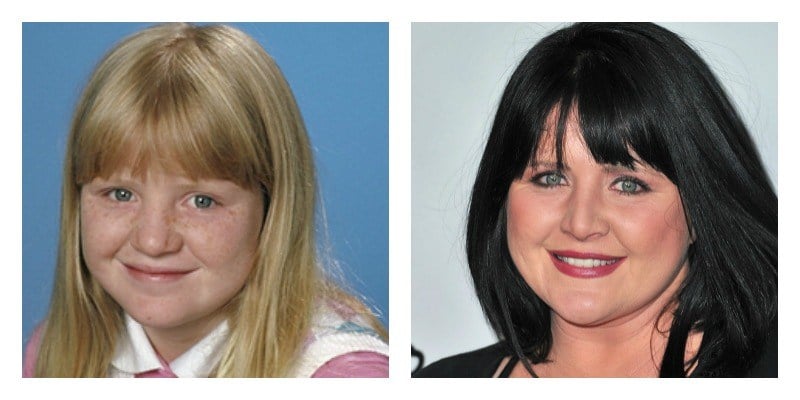 Left: Tina Yothers on Family Ties | Paramount Television, Right: Tina Yothers | Alberto E. Rodriguez/Getty Images
Bateman and Fox's TV sister, played by Tina Yothers, took a break from acting to focus on her music career with her band, Jaded.
In more recent years, she appeared on a string of reality TV shows, including Celebrity Fit Club, Celebrity Wife Swap, and What Not to Wear.
Next: The actor who played Andy Keaton had problems with the law.
4. Brian Bonsall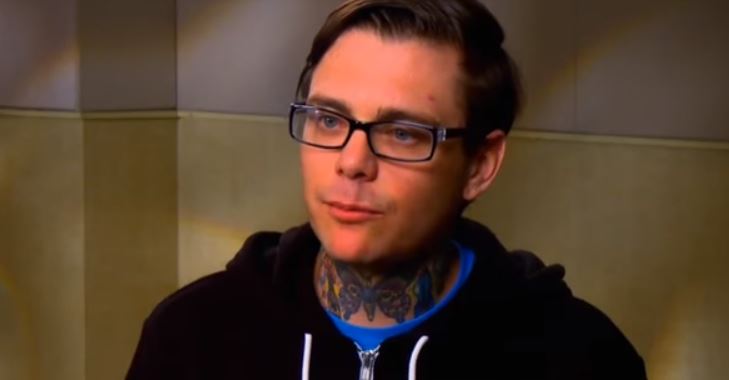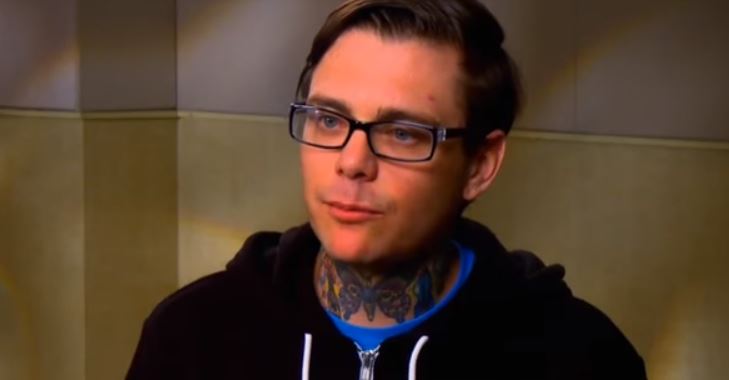 Brian Bonsall | Studio 10 via YouTube
Andy, the youngest sibling of the Keaton clan, was played by Brian Bonsall. The actor, who was added to the cast in 1985, starred in some movies and TV shows following Family Ties, but retired from acting in 1995 to, like Yothers, focus on music.
In 2009, Bonsall was arrested on assault charges in Colorado and placed on probation.
Next: Where is this Facts of Life actress now?
5. Mindy Cohn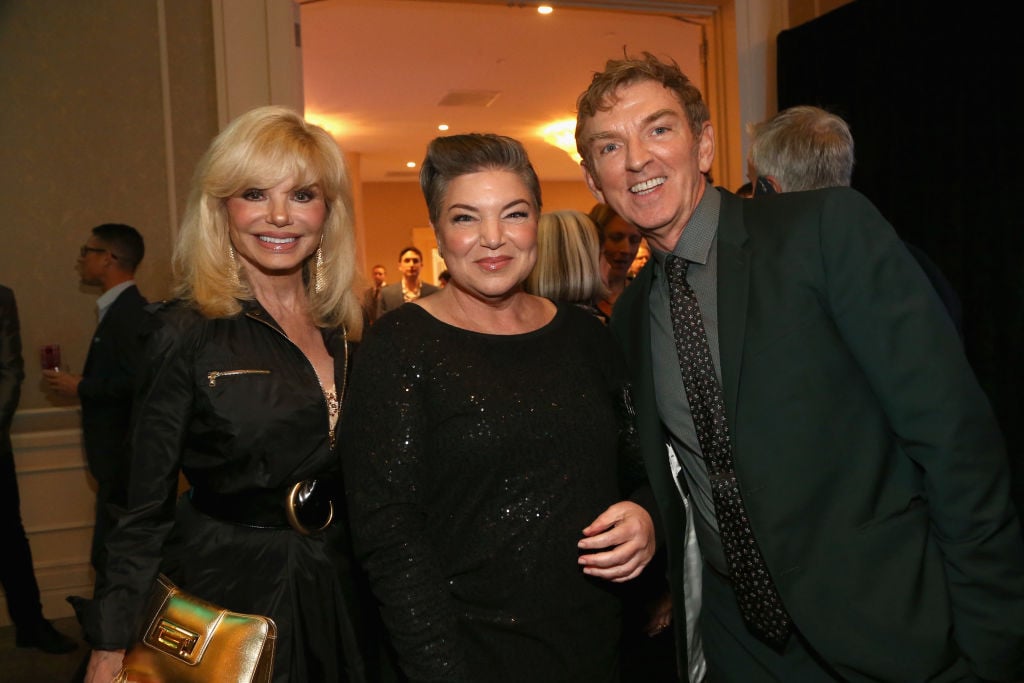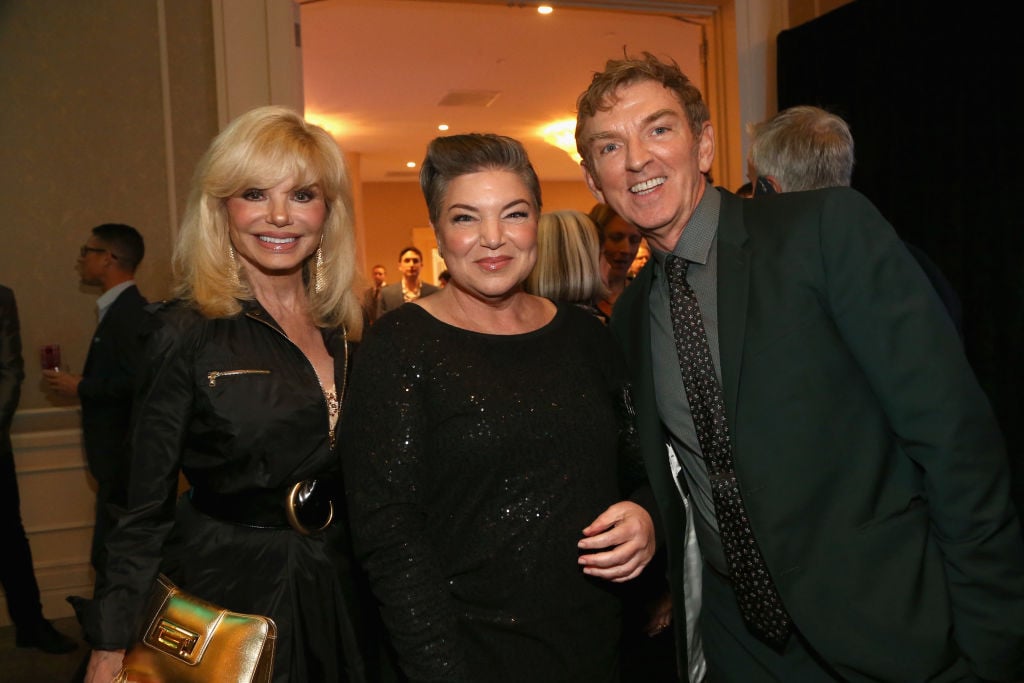 Mindy Cohn (center) with Loni Anderson (left) and Michael Patrick King (right) | Tommaso Boddi/Getty Images
Mindy Cohn played Natalie Green on The Facts of Life. Following her role on the sitcom, she had other acting gigs and became known to a new generation of fans as the voice of Velma in the rebooted What's New, Scooby-Doo? cartoons.
Cohn stepped away from the industry though in 2012 when she was diagnosed with breast cancer. In 2017, she spoke to People about her battle with the disease.
Today, Cohn is cancer free and eager to return to work. She told People: "I'm feeling great. And I'm so ready to get back to working. I think I'm a good actress, and I have a lot to offer. I'm excited to see what I get to do next!"
Next: She used to be Tootie, and now she's a mom.
6. Kim Fields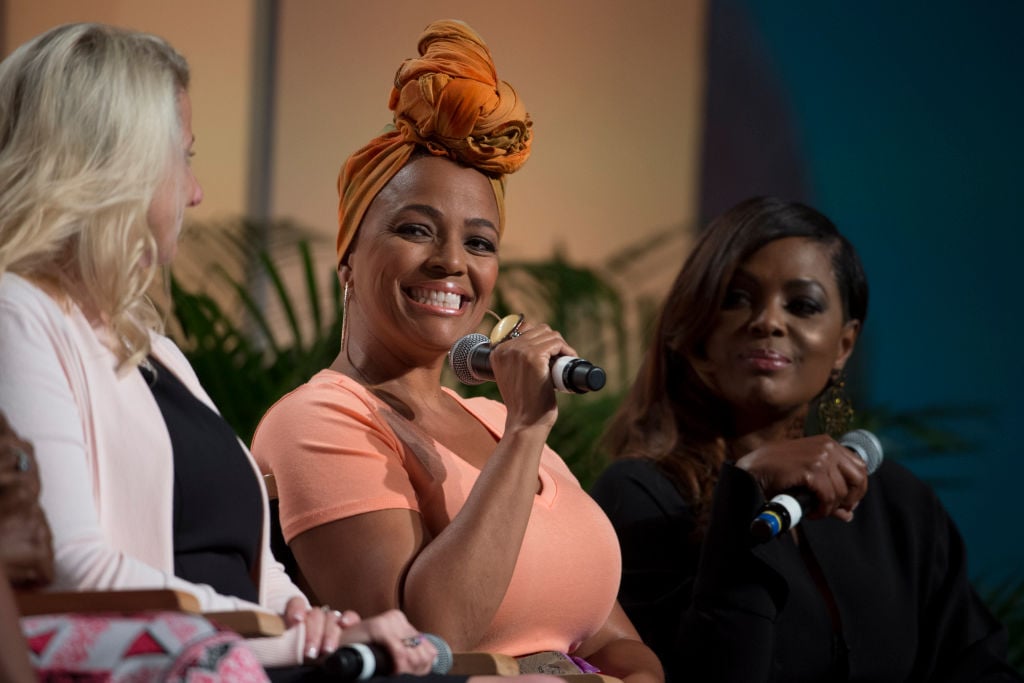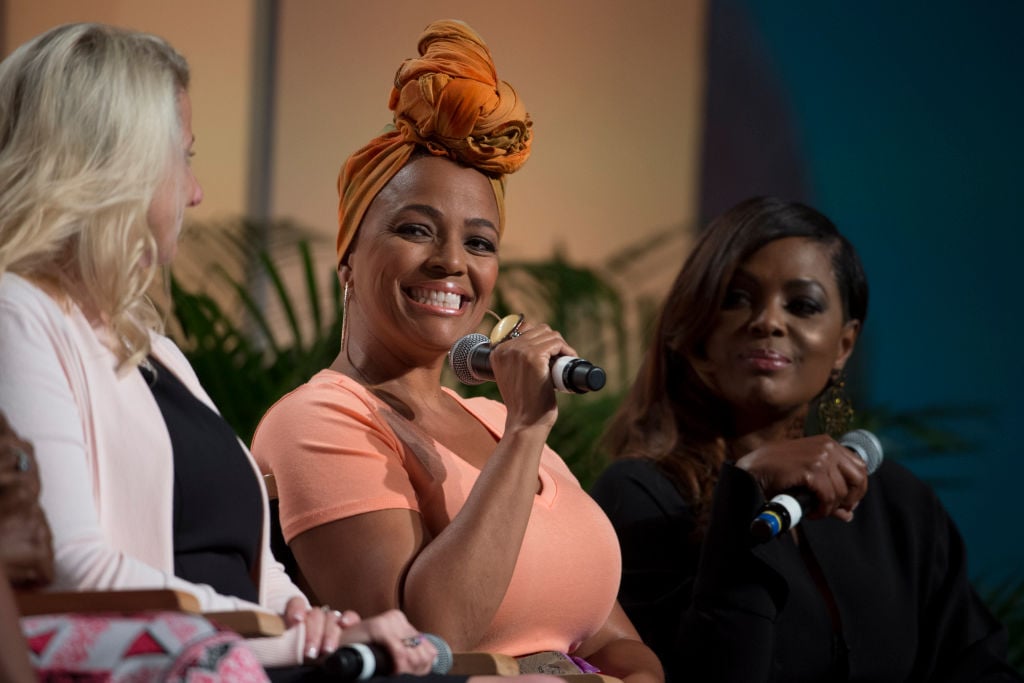 Kim Fields | Cooper Neill/Getty Images
Kim Fields, the actress who played Dorothy "Tootie" Ramsey, didn't completely disappear from the spotlight after her role on The Facts of Life. The actress went on to appear on the show Living Single before she joined Season 8 of The Real Housewives of Atlanta and competed on Dancing with the Stars. 
Fields is married to Broadway actor Christopher Morgan, and they have two children together.
Next:The actress who played Blair Warner switched career paths.
7. Lisa Whelchel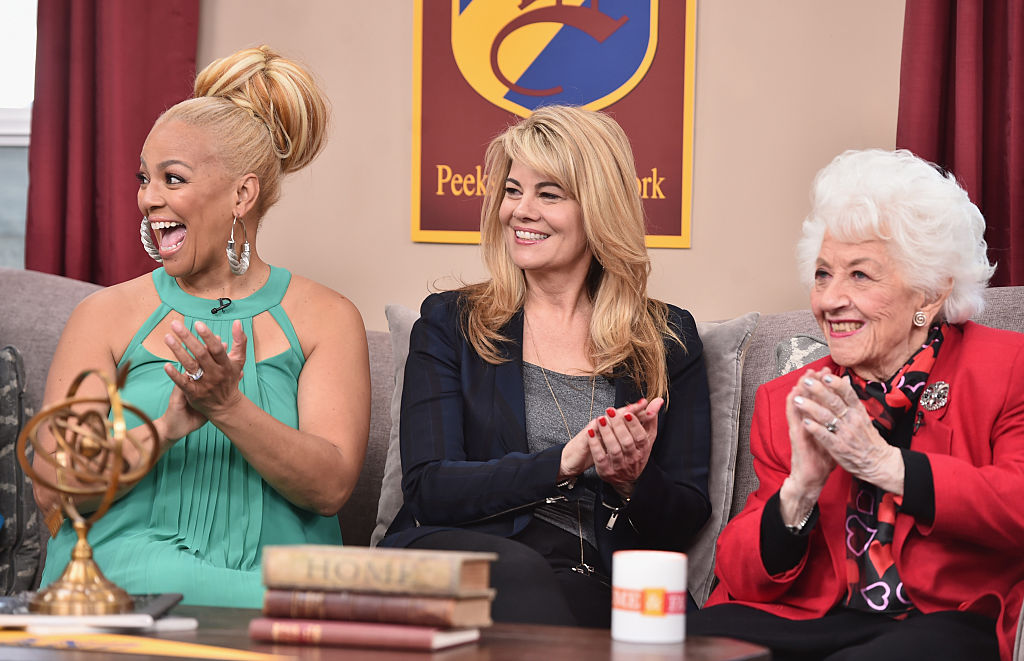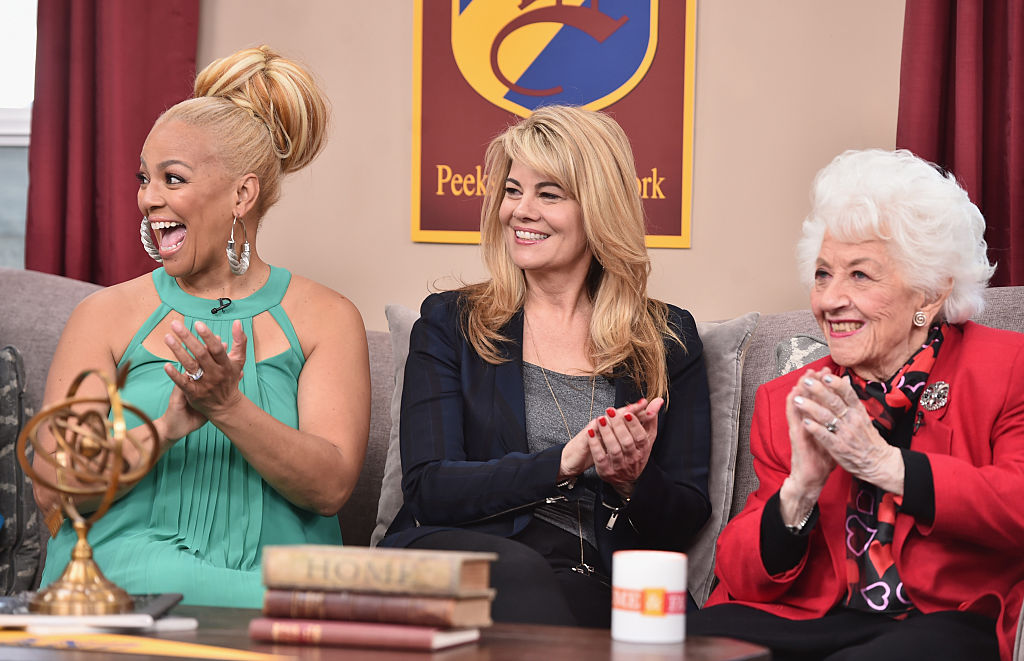 Lisa Whelchel (center) with Kim Fields (left) and Charlotte Rae (right) | Alberto E. Rodriguez/Getty Images
Lisa Whelchel starred alongside Cohn and Fields on the hit sitcom as Blair Warner. In 2012, she competed on Survivor: Philippines, where she came in second place.
Today, she works as a motivational speaker and is a mother to three children.
Next: This former sitcom star is a real-life mom and also played one onscreen.  
8. Nancy McKeon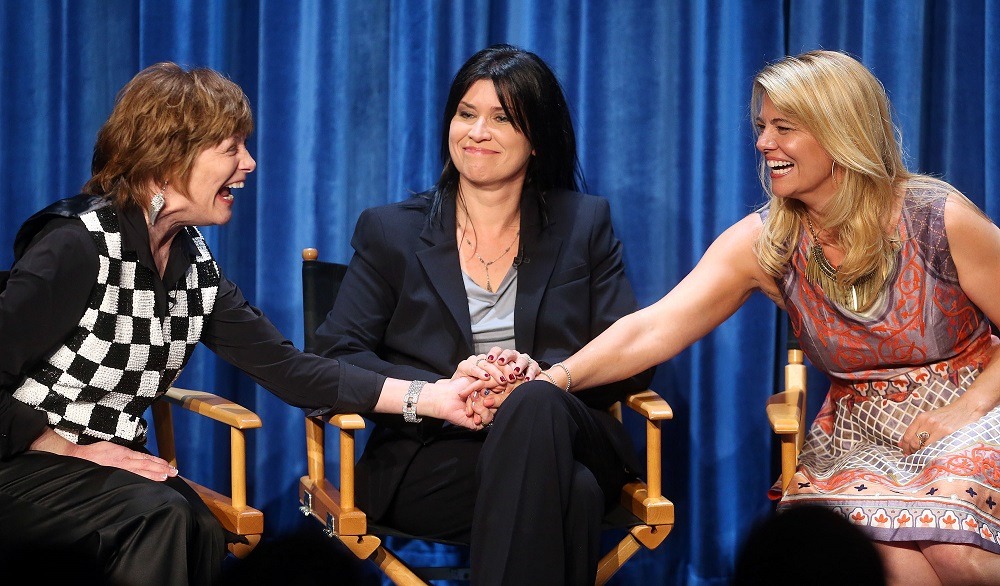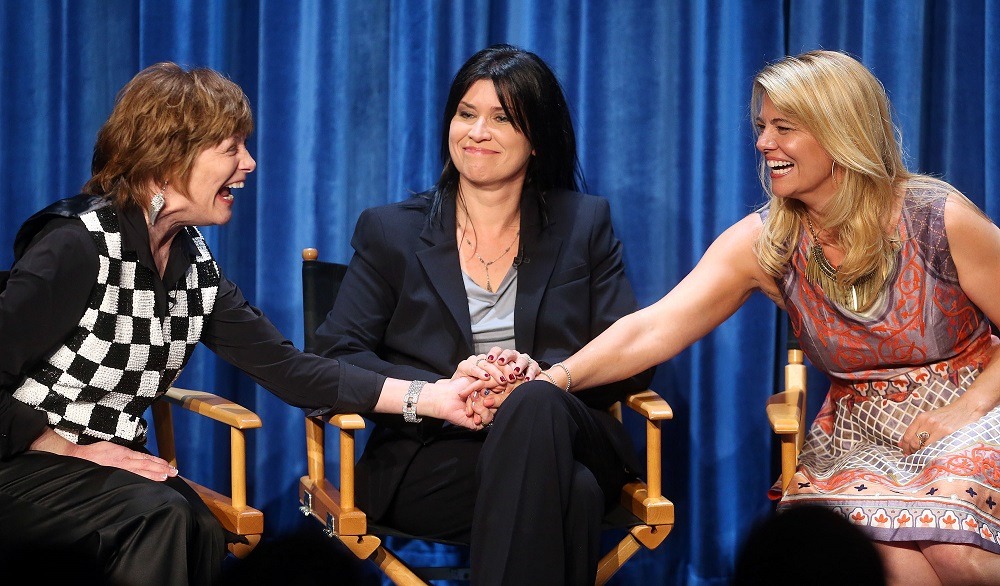 Nancy McKeon (center) with Geri Jewell (left) and Lisa Whelchel (right) | Frederick M. Brown/Getty Images
Nancy McKeon joined The Facts of Life cast in Season 2. McKeon continued to act long after her motorcycle riding days as Jo on the show. Fans of the Disney Channel's Sonny with a Chance will recognize her as the woman who played Demi Lovato's mom.
McKeon is a mom in real life as well, as she has two daughters with her husband, Marc Andrus.
Next: This TV star is on a new hit comedy these days. 
9. Ted Danson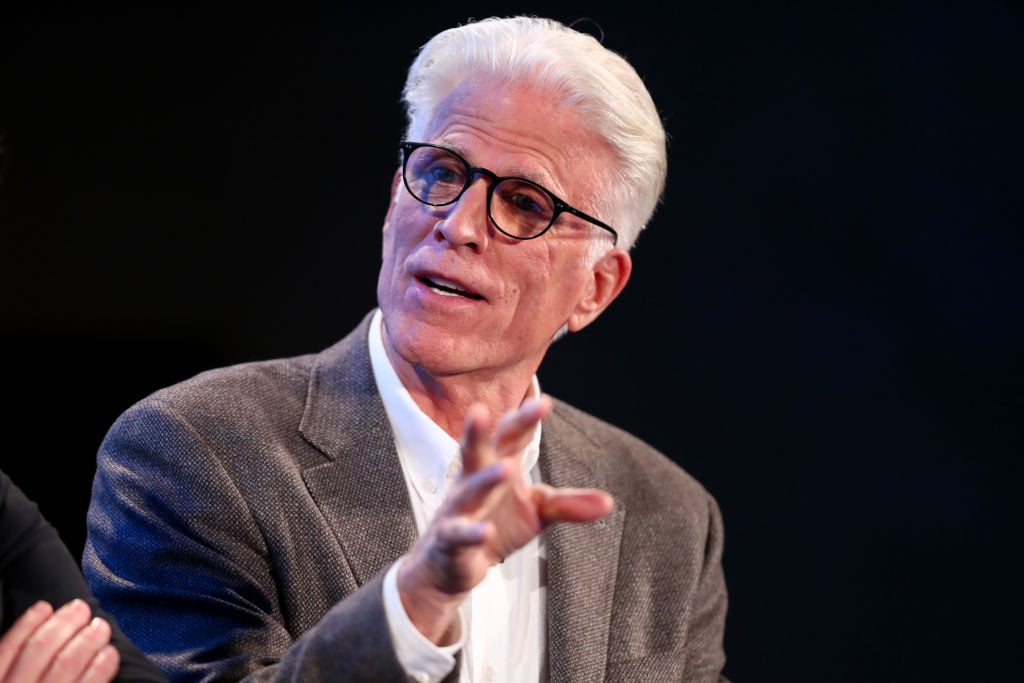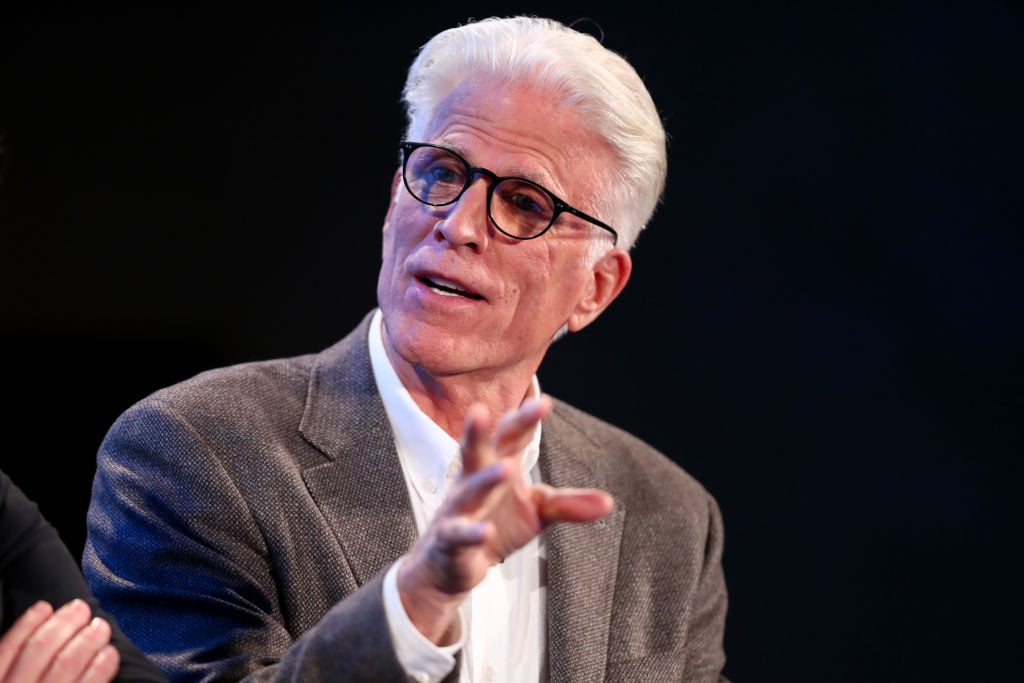 Ted Danson | Joe Scarnici/Getty Images for Vulture Festival
Ted Danson played Sam Malone on the sitcom Cheers and, decades later, has continued to make us laugh, starring in sitcoms like Becker, HBO's Bored to Death, and now on The Good Place with Kristen Bell.
Danson really showed his versatility as an actor when he took on some dramatic roles in between comedies, starring on Damages, CSI: Crime Scene Investigation, and CSI: Cyber.
Next: This is what the star who played Rebecca Howe has been up to. 
10. Kirstie Alley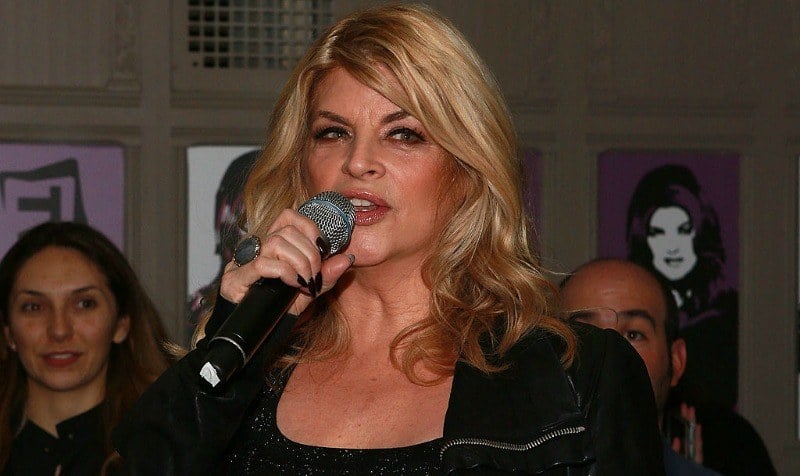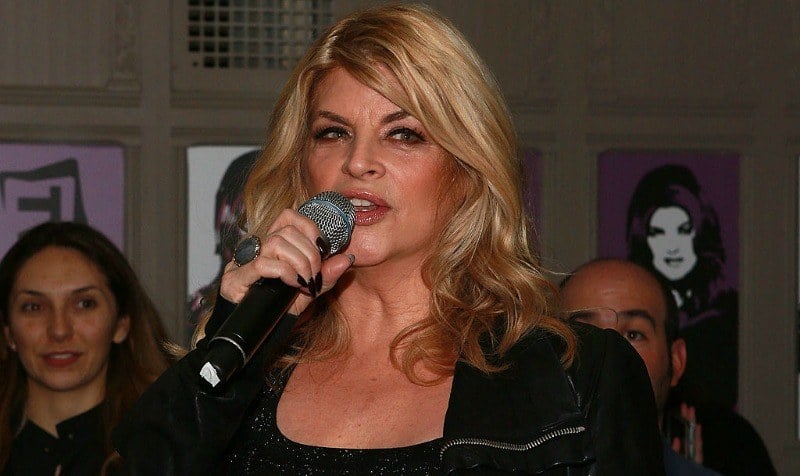 Kirstie Alley | Robin Marchant/Getty Images
After her portrayal of Rebecca Howe on Cheers from 1987–1993, Kirstie Alley continued acting in film and television shows including on her very own sitcom, Veronica's Closet, from 1997–2000.
Alley also competed on Seasons 12 and 15 of Dancing with the Stars with professional dancer Maksim Chmerkovskiy.
Next: The star who played Woody Boyd is still very famous. 
11. Woody Harrelson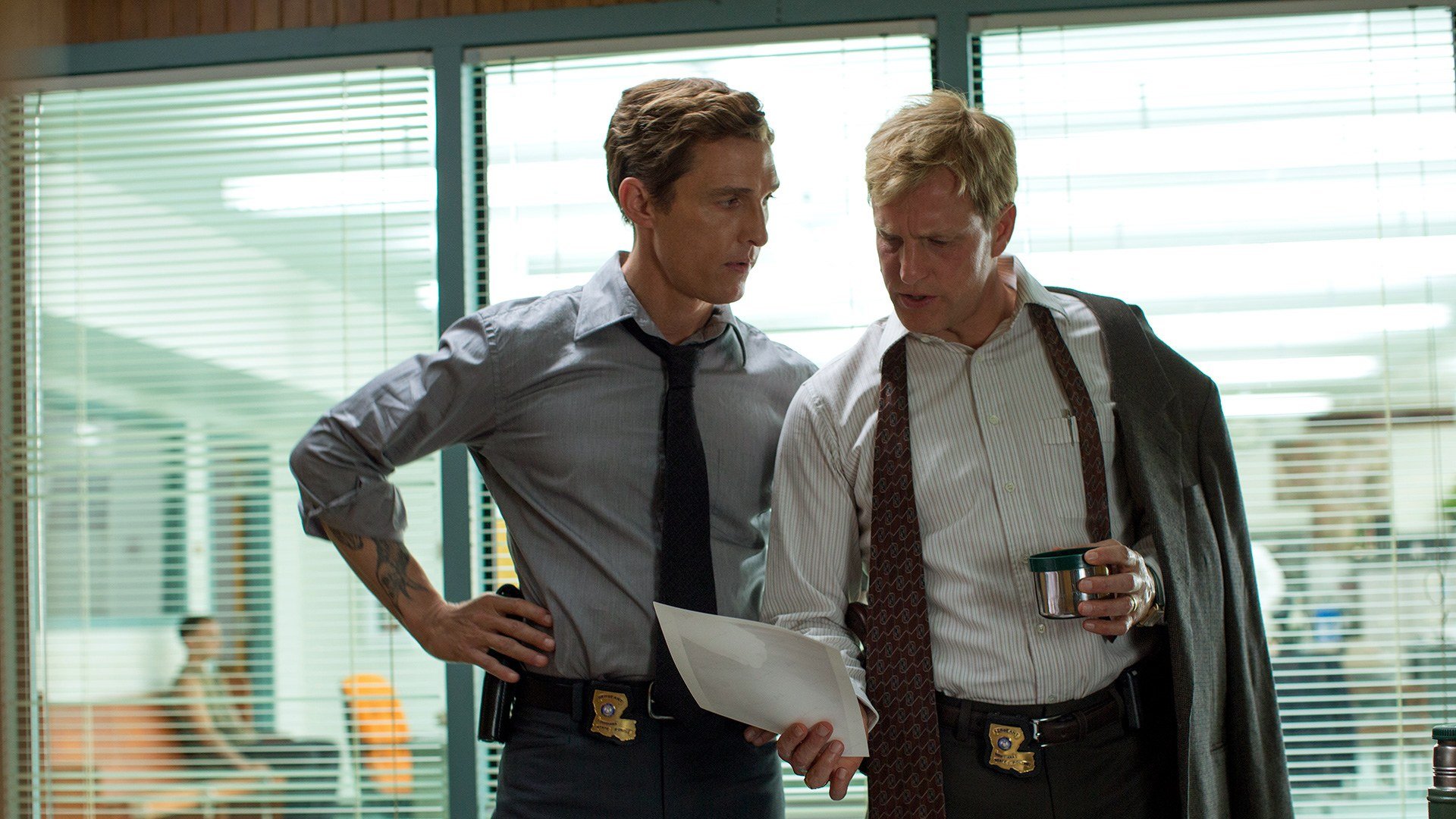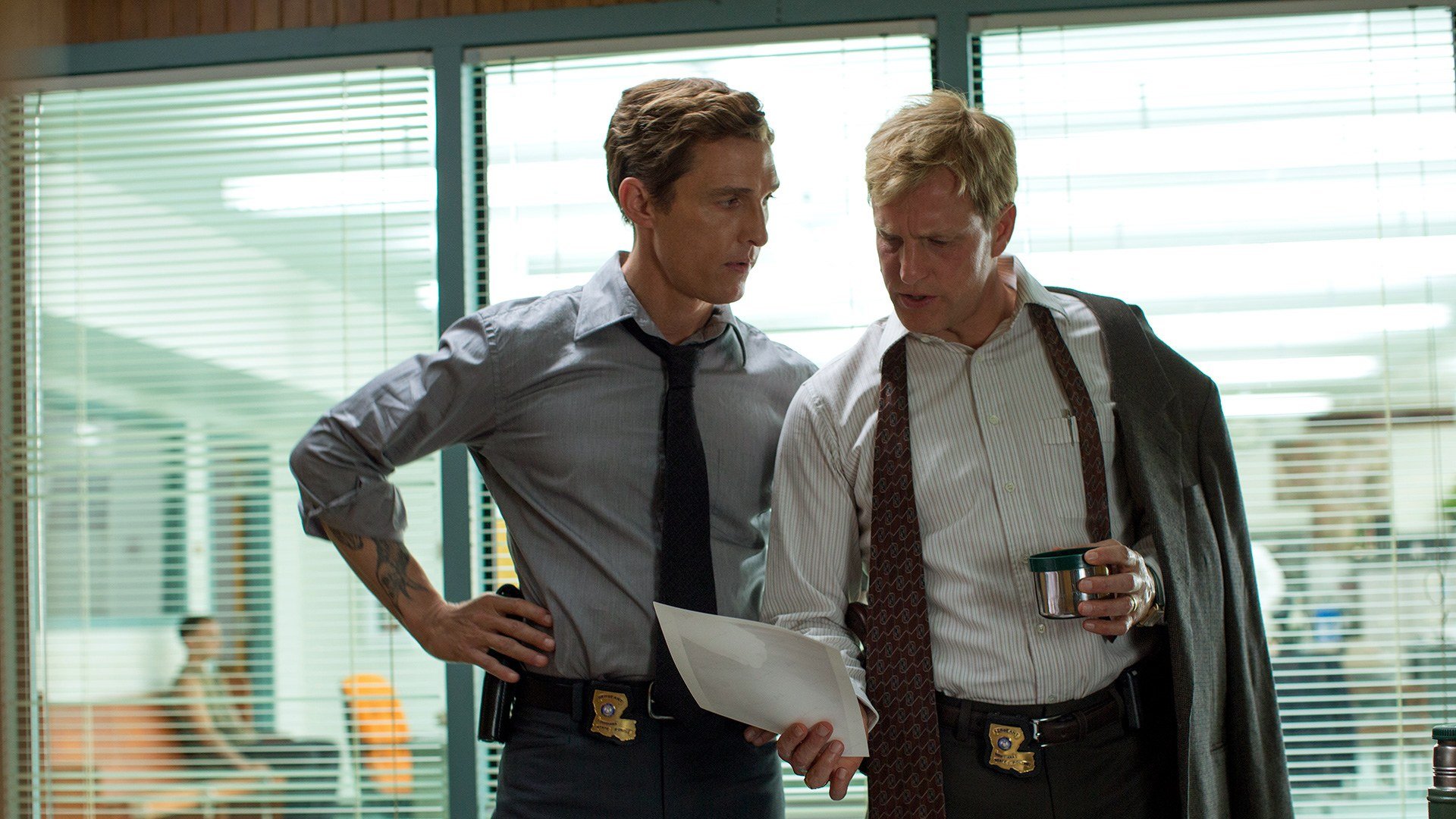 Matthew McConaughey and Woody Harrelson in True Detective Season 1 | HBO
Woody Harrelson hasn't stopped acting since his days on Cheers either. The actor, who played bartender Woody Boyd, went on to build a very successful film career, starring in movies like White Men Can't Jump, Natural Born Killers, and The Hunger Games.
Next: The man behind Frasier Crane added to his collection of Emmys. 
12. Kelsey Grammer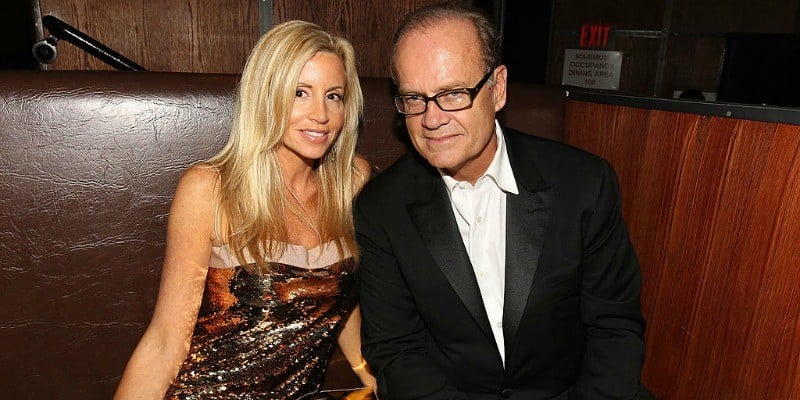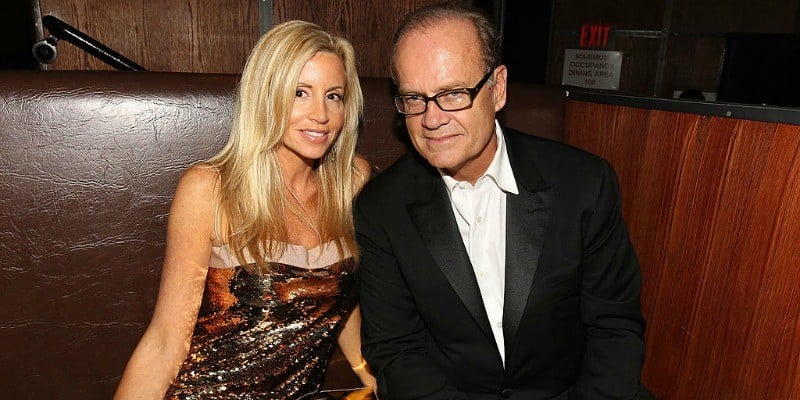 Kelsey and Camille Grammer | Christopher Polk/Getty Images
Everybody still knows his name because Kelsey Grammer kept busy acting after Cheers concluded. In fact, he continued to play his Cheers character for several more years in the spinoff show titled Frasier. That show ran for 11 seasons after Cheers, meaning Grammer played Fraiser Crane for a total of 20 years.
He also voiced Sideshow Bob on The Simpsons and earned an Emmy for Outstanding Voice-Over Performance, which he added to his many Outstanding Lead Actor awards.
Next: The former Diane Chambers became a member of The Brady Bunch. 
13. Shelley Long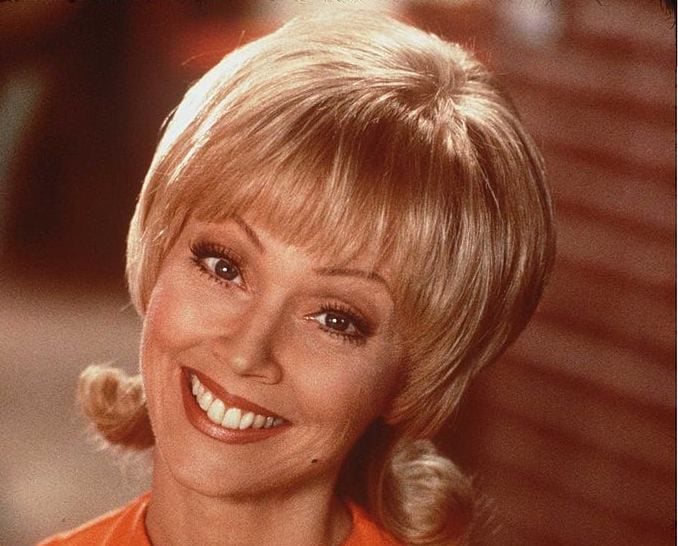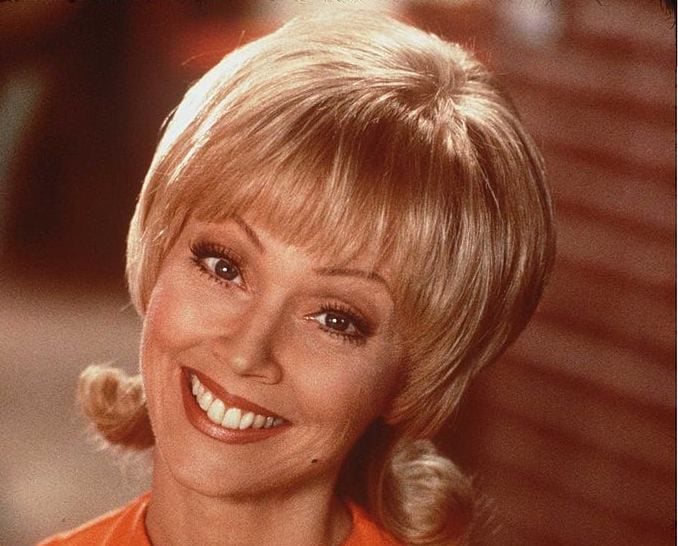 Shelley Long stars as Carol Brady | Stringer/Getty Images
Shelley Long left Cheers in 1987 and played Carol Brady on the big screen in The Brady Bunch Movie and its sequels. She returned to the small screen with a few guest roles and landed a recurring role on the hit sitcom, Modern Family.
She was married but got divorced in 2004, and has one child.
Next: This child star is still in the industry. 
14. Fred Savage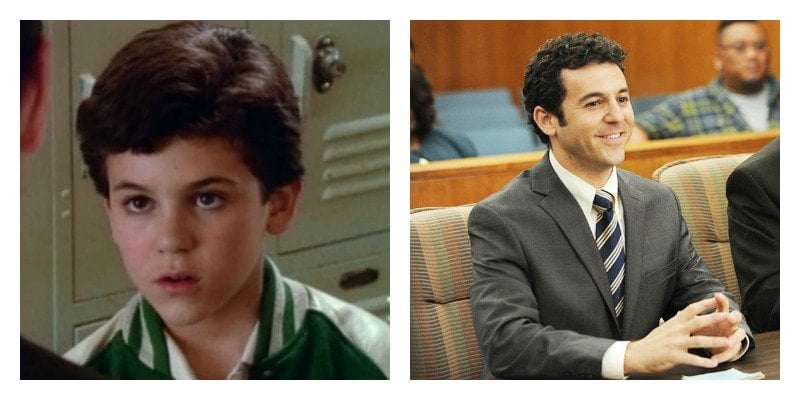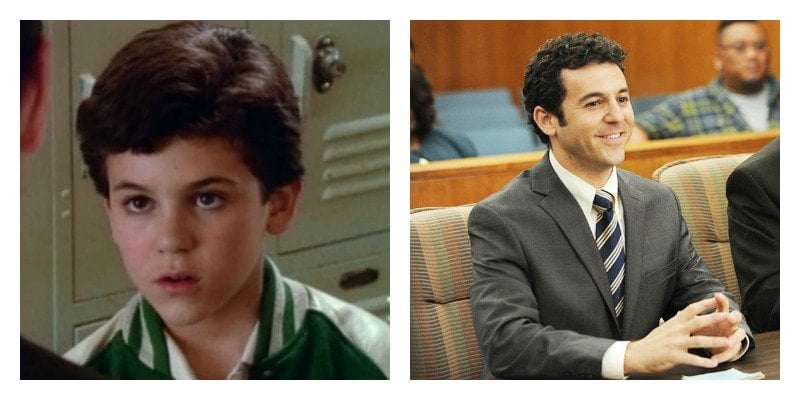 Left: Fred Savage in The Wonder Years | New World Television, Right: Fred Savage in The Grinder | Fox
Fred Savage did not leave show business behind after The Wonder Years. He kept acting in movies and TV. He also worked behind the camera, serving as a producer on It's Always Sunny in Philadelphia and Party Down.
It wasn't Winnie Cooper, but Savage did marry his real-life childhood sweetheart, Jennifer Lynn Stone, and they have three children together.
Next: This Wonder Years star has a math degree. 
15. Danica McKellar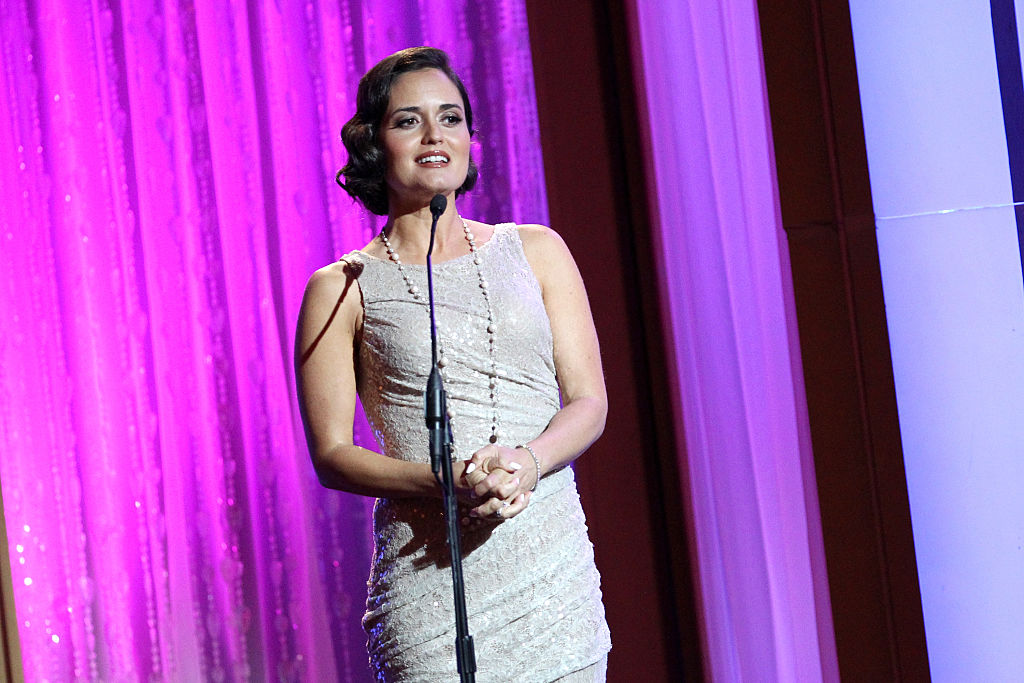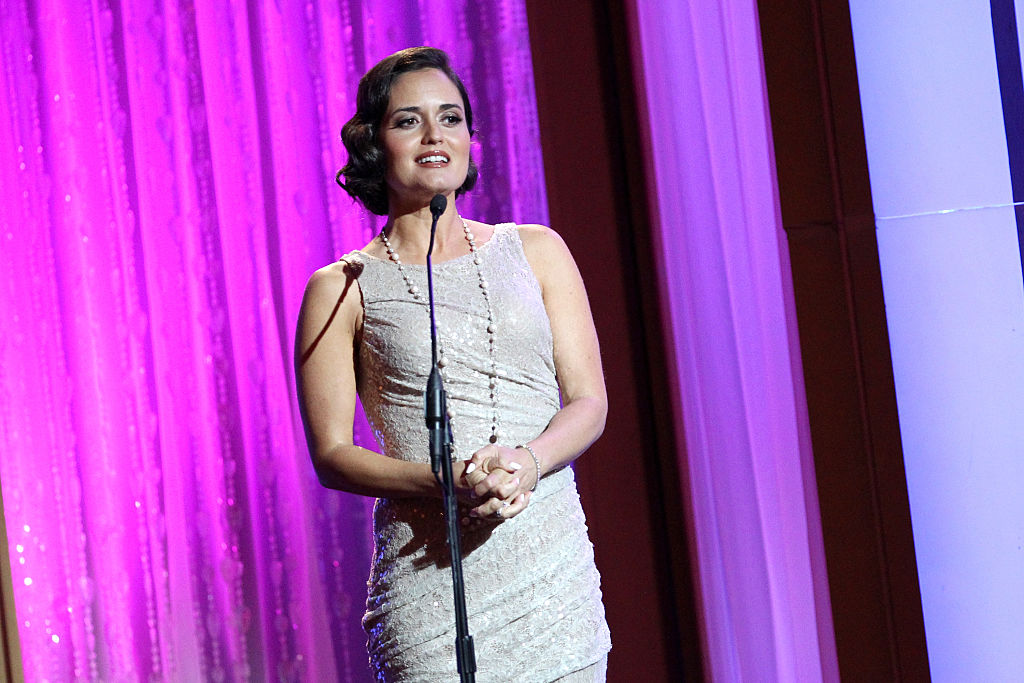 Danica McKellar | Tommaso Boddi/Getty Images
When The Wonder Years wrapped, Danica Keller, who played Winnie Cooper, enrolled in UCLA and earned a degree in Mathematics. She has since written books on the subject, but returned to her acting roots with appearances on How I Met Your Mother, The Big Bang Theory, and Dancing with the Stars. 
She married an attorney and has one child from a previous relationship.
Follow Michelle Kapusta on Twitter @philamichelle.
Read more: The Worst TV Shows of the 1990s
Follow The Cheat Sheet on Facebook!
Source: Read Full Article