'Blue Bloods': Sami Gayle Recalls a Hilarious Behind-the-Scenes Moment
Blue Bloods star Sami Gayle has been part of the cast since the show first aired back in 2010. Here's what she once said about a hilarious moment she experienced off camera while filming the show.
Sami Gayle's movies and TV shows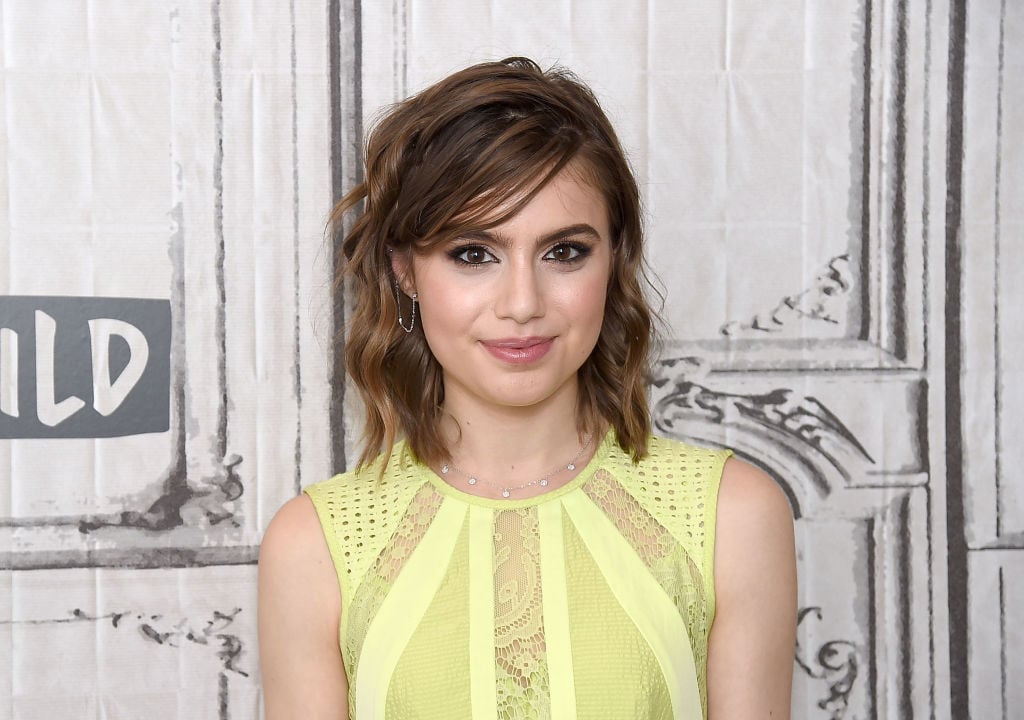 Before becoming a television star, Gayle performed on Broadway.Her Broadway work includes appearances in "Dr. Seuss' How the Grinch StoleChristmas!" and "Gypsy." During an interview with the BUILD Series, Gayle'sbrother, Chad Klitzman, says he helped his sister find her first professionalacting job. "Her first job, professionally, was 'Gypsy,' and I literally foundit on the internet," Klitzman said.
Sami Gayle made her television acting debut on the daytime drama As the World Turns. She played the character Hayden Lawson from 2009 to 2010. The following year, Gayle appeared in an episode of Royal Pains titled "A History of Violins." She made her film debut in the 2011 movie Detachment, in which she played the role of Erica. Gayle's other acting roles include appearances in Stolen, Hateship Loveship, Vampire Academy, and Candy Jar.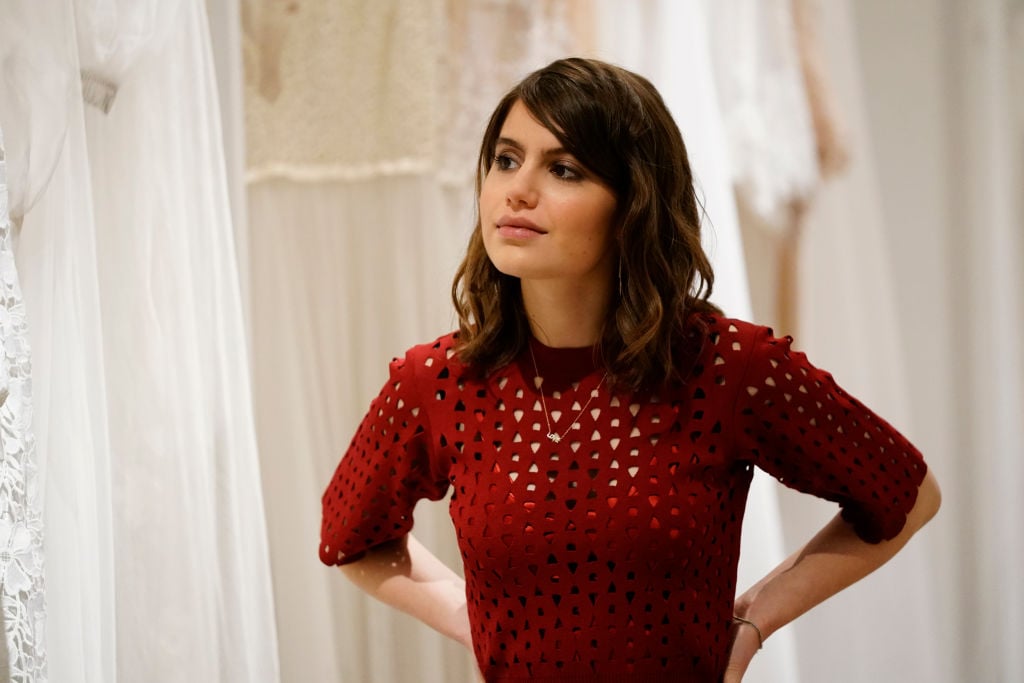 Gayle says she learned a very important lesson from her Detachmentco-star Adrien Brody. "That was my first film, so it meant a lot to me, butAdrien specifically taught me something invaluable," Gayletold the Miami Herald. "He told me not to work for money or fame butfor passion. Be passionate about your work, don't worry about anything else."
Sami Gayle's work outside of acting
Gayle's work in the entertainment industry doesn't stop with acting. She decided to add the role of producer to her work history.  So far, she has one producer credit for her work on the 2018 Netflix movie Candy Jar, which was written by Klitzman.
The hilarious moment Sami Gayle experienced on the set of 'Blue Bloods'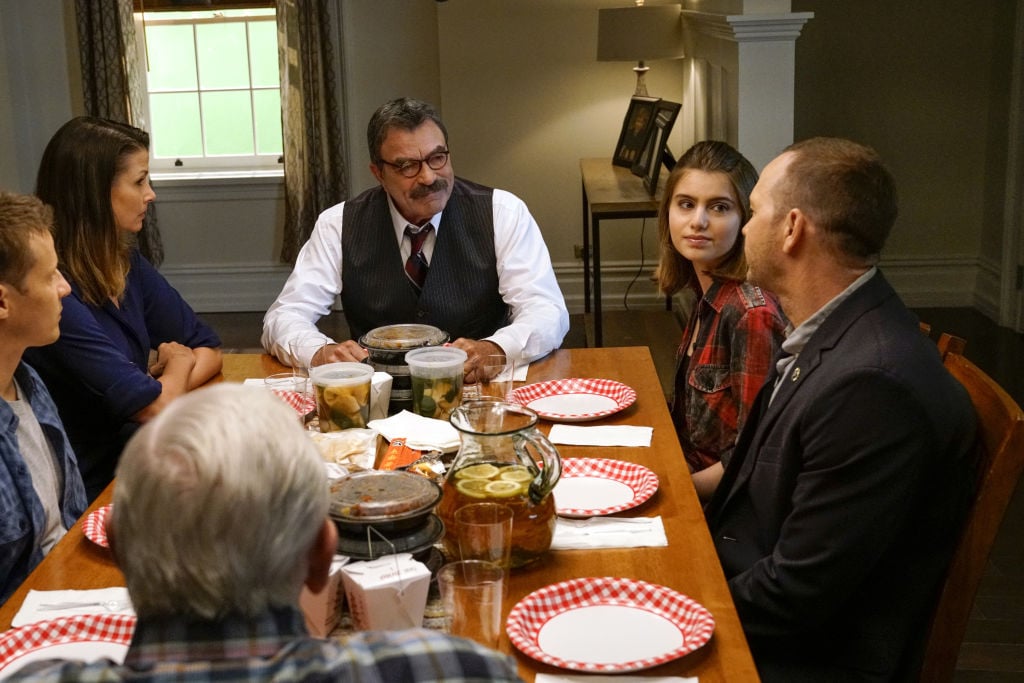 During a panel discussion at the 92nd Street Y,an audience member asked the Blue Bloods cast to share their bestoff-camera moment. Gayle shared a funny story about a plate ofmeatballs she really didn't want to eat. Here's what happened:
We were all around the family dinner table, and I was just freaking out, nervous because I was the new girl in town. The whole dinner was about the fact that I didn't want to eat the meatballs.
So, the director, at the very end, says, 'Take a bite of the meatballs.' And as soon as he says that, my cousin sneezes just the largest sneeze, twice, over my meatballs. And I had to eat it. As soon as they yelled, 'cut,' Bridget [Moynahan] handed me a napkin, and she was like, 'Spit it out! Spit it out!' And I was like, 'That's my mom!'
Read more: 'BlueBloods': 3 Things Fans Hate About Nicky Reagan
Follow Sheiresa @SheiresaNgo
Source: Read Full Article