'Celebrity Big Brother 3': Julie Chen Moonves Hopes Todrick Hall Reflects After the Season
Celebrity Big Brother 3 fans have turned on one specific houseguest. Julie Chen Moonves addressed the backlash to Todrick Hall and revealed her hope for the future. 
Todrick Hall is getting a lot of backlash from 'Celebrity Big Brother 3' fans
Hall joined the Celebrity Big Brother 3 cast and has made waves. He's been working closely with Miesha Tate all season and had interesting relationships with everyone else.
The dancer accused Chris Kirkpatrick of betraying him in the show. He then claimed Kirkpatrick's son won't be proud of him for that, which upset the singer.
He then accused Shanna Moakler of playing both sides in the house and secretly betraying Carson Kressley, which wasn't true. Hall celebrated after Moakler was evicted, so she said she'll make sure the jury doesn't vote for him. He responded by repeating a quote that she said was from a scary interaction she had with a home invader.
Many fans and former houseguests haven't been happy to find out about this. Moonves gave her reaction to the backlash.
Julie Chen Moonves hopes Todrick Hall reflects after the season
The host hinted that she knew Hall is getting backlash in exit interviews. But she revealed more about her knowledge in an interview with Us Weekly.
She said she hasn't seen clips of Hall in the house because "the internet can be a cesspool." But people have reported to her about them.
"So I do understand a little bit of the heat that he's taking," Moonves said. "And I would say that I pray when Todrick comes out that he takes a moment to reflect on his own behavior in his own way, where he watches all the shows and thinks quietly, 'OK, how do I defend myself? What can I own? What should I, if anything, apologize for? How do I make it square with my friends in the house who I consider friends? How do I get square with anyone else that I think that I should get square with?' And that's it."
She did add that no one's perfect and we can allow someone grace if they own their actions.
Will Hall lose because of his comments?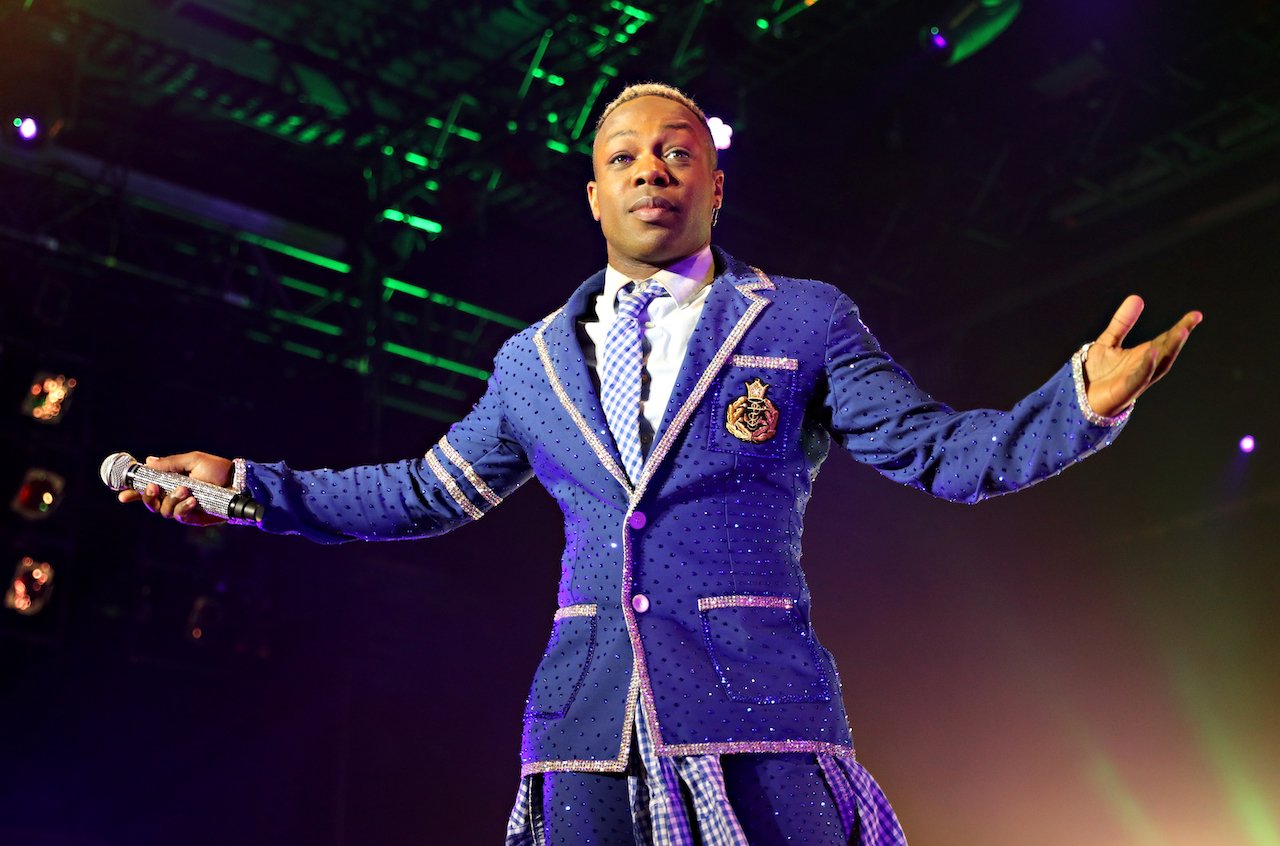 The jury is free to interact with each other and the world after getting evicted. Many of them including Todd Bridges and Kressley tweeted about being surprised to learn about Hall's comments and full game strategy. They also apologized to Moakler publicly.
This doesn't bode well for Hall. But if he makes it to the final two, there might be a chance of him still winning by owning up to everything. Fans will have to wait to find out.
Source: Read Full Article