Why Christina Aguilera Says She'll Never Return to 'The Voice'
Christina Aguilera doesn't have the fondest memories of her time on The Voice, so it's safe to say that she won't be returning to the judge's chair. In May 2018, the singer did an interview in which she talked about being one of the coaches on the reality competition and didn't have the most positive things to say about the experience. In fact, Aguilera didn't have anything good to say and doesn't seem to have any desire to ever reprise her role.
Here's more on what she said about the show, her feud with one of the other Voice coaches, and what to expect on her new album.
Aguilera's new music has a different sound
Christina Aguilera is getting ready for new projects. | Valerie Macon/AFP/Getty Images
Aguilera is just as excited to drop new music as her fans are to hear it. She told Billboard that her new album titled Liberation will be out on June 15, and its sound is much more hip-hop and R&B inspired than her previous work.
Rappers Ty Dolla $ign and 2 Chainz are both featured on the album, as well as collaborations with Kanye West and Anderson .Paak.
Next: Why a new tour is "frightening" for her now.
This will be her first tour as a mother
Aguilera will be hitting her tour with new priorities and responsibilities. | Kevin Winter/Getty Images
With new music comes a tour, and it will be Aguilera's first one in years. She spoke about why it will be very different from others she's done in the past.
Touring is so frightening to me, because I am a mom first. It's part of why I stayed in the position I was in [at The Voice]. It's easy to get comfortable and cushy in the same place and not have to worry about uprooting your kids. I've been putting myself on the back burner, [but now] it needs to happen. I'm looking forward to getting back out and actually showing my kids what Mommy really does!
Next: Aguilera was one of The Voice's rotating coaches, but wanted something more. 
What she was longing for while on The Voice?
The singer wasn't enjoying her time on the competition show. | Mark Ralston/AFP/Getty Images
During her break from the studio, Aguilera was one of The Voice's rotating coaches. The songstress sat in the judge's chair from 2011 to 2016 but she has some strong negative feelings about being on the hit NBC show — so don't look for her to rejoin the series if she's asked again.
"I was longing for freedom," she said, revealing the first things she would do when she got home from the set. "I would just take everything off — the makeup, all of it — and would blast hip-hop, or Nirvana, 'Creep,' Slayer. Anything like that to get me out of that zone, that TV mode."
Next: Rumors swirled that she feuded with one of the other judges. 
Aguilera feuded with Adam Levine
Adam Levine | NBC
Some people think that another one of the reasons Aguilera didn't enjoy being part of The Voice was due to a feud with fellow coach Adam Levine. Fans of the show will remember that she and Levine had some tense exchanges over what they thought about certain contestants.
The Maroon 5 frontman acknowledged that they did have disagreements, but downplayed any reports of a feud saying, "We bickered a little bit in the beginning, to be totally truthful, we had a little bit of a rough start, just kind of all getting to know each other. But I love her, she's the best."
Next: Why Aguilera said the show wasn't what she "signed up for."
What she really thought of The Voice
Christina Aguilera on The Voice | NBC
The "Accelerate" singer didn't hold back when she talked about The Voice and had this to say about the series, "It became something that I didn't feel was what I had signed up for in season one. You realize it's not about music. It's about making good TV moments and massaging a story."
She also likened the show to a "churning hamster wheel" and called it an "energy sucker."
Next: She likely won't ever reprise her role as a judge. 
She'll likely never return as a coach
She is unlikely to take her place on those famous red chairs. | NBC
Aguilera also explained that she wasn't free to express herself how she wanted to when she was a coach on the The Voice.
"I didn't get into this business to be a television show host and to be given all these [rules]," she said, adding, "Especially as a female: You can't wear this, can't say that. I would find myself on that show desperately trying to express myself through clothing or makeup or hair. It was my only kind of outlet."
Next: Aguilera did smile looking back on another TV series she was on. 
She does have fond memories of another show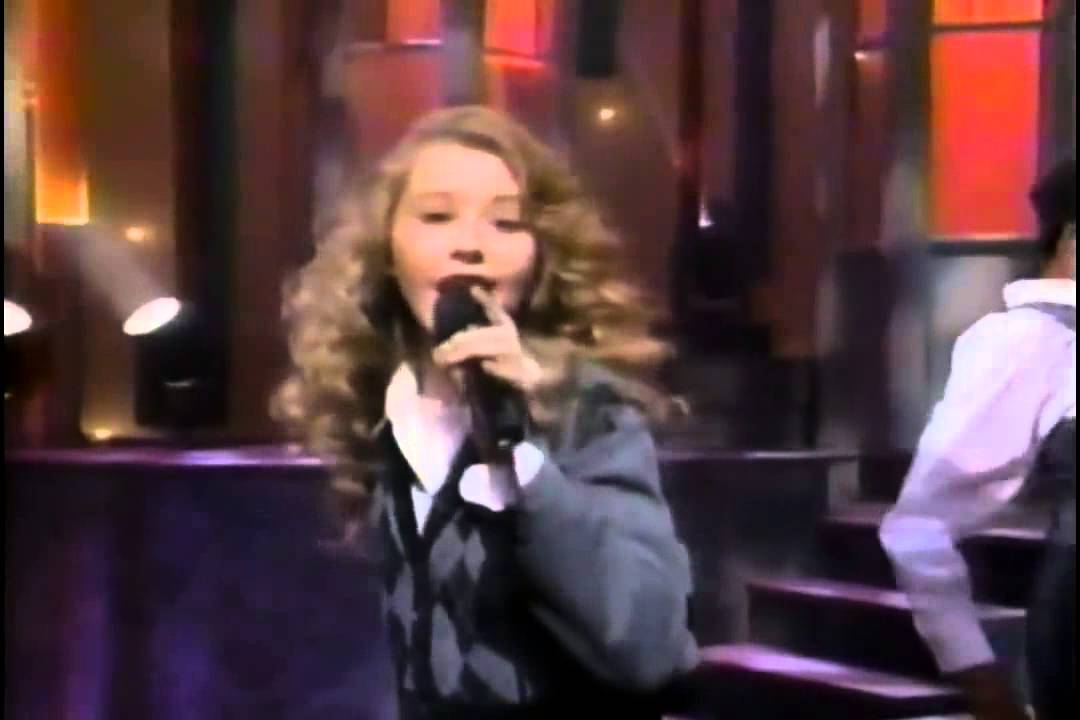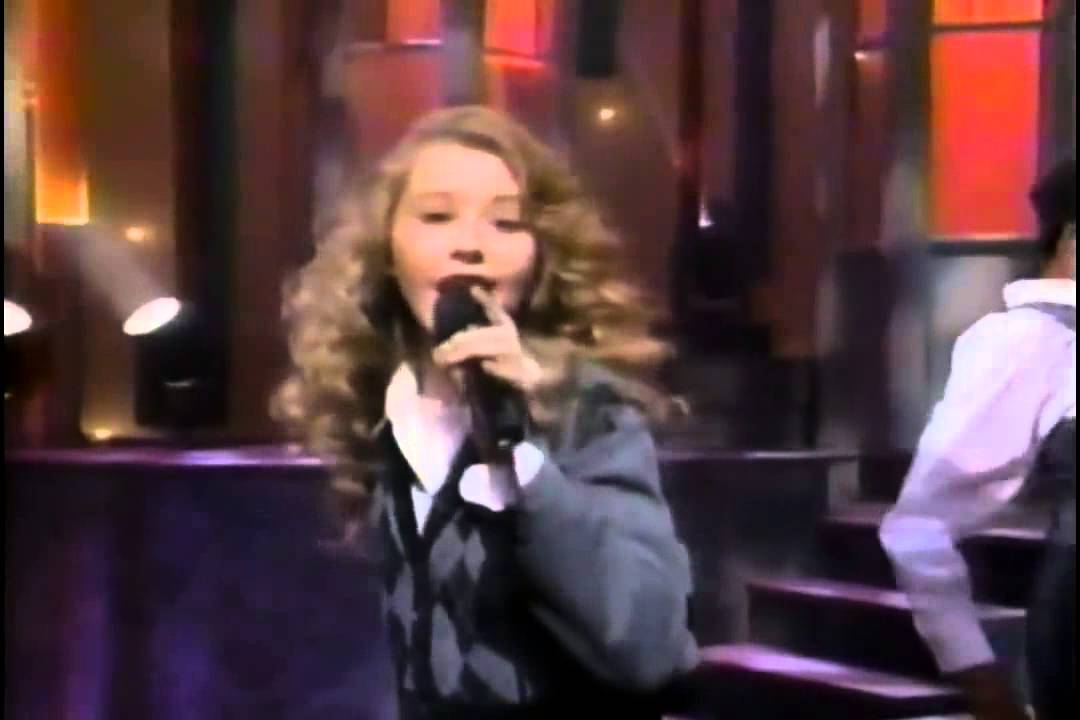 Christina Aguilera on The Mickey Mouse Club | YouTube
While recalling her time on The Voice doesn't give her a warm feeling, there is one show that she does look back fondly on and that is The Mickey Mouse Club.
She was on the show in 1994, along with future pop princes Britney Spears, and nowadays describes the series as "amazing" and "classic vault stuff."
Follow Michelle Kapusta on Twitter @philamichelle.
Follow The Cheat Sheet on Facebook!
Source: Read Full Article