'Crossroads' Screenwriter Shonda Rhimes Once Revealed That The Movie Was a Lesson in Britney Spears' Extreme Fame
Crossroads hit theaters in 2002, at the very height of Britney Spears' wealth and power. And that wasn't lost on screenwriter Shonda Rhimes. In an interview, she said that the movie stayed with her because of what it said about Spears and her massive career at the time.
Shonda Rhimes approached Britney Spears' 'Crossroads' character thoughtfully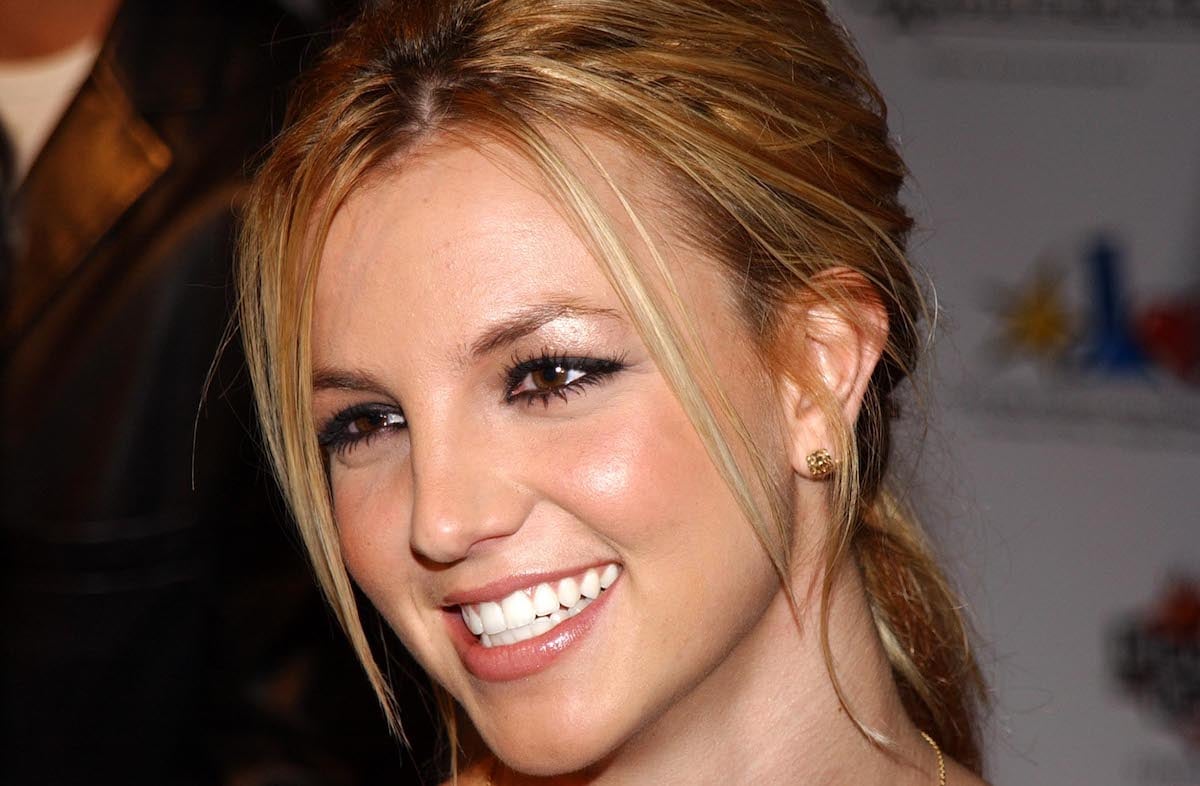 When writing about Lucy Wagner, the high school graduate and overachiever at the center of the movie, Rhimes said she steered clear of destructive stereotypes about the singer.
"I was much more interested in the young woman that I met than the image that people had of her," Rhimes told Broadly in a 2016 interview. "She was a person, and I don't think anyone at the time was looking at her—because it's such a misogynistic society—as a person." 
Rhimes said it was essential to make sure she didn't become a "caricature."
"The idea that we could portray her as a three-dimensional young woman was interesting to me," she continued. "To have mean-girled her and turned her into a caricature would have been a mistake."
And that set the tone for the whole film, which was, to its core, genuine. In the same article, producer Ann Carli emphasized avoiding "snarky" content so often inherent in teen movies.
"It wasn't snarky. There's no snarkiness whatsoever," said Carli. "We weren't ashamed to be corny," she explains. "'Corny' would maybe have been someone else's judgment of it, but we weren't afraid to be heartfelt. We didn't need to be smarter than anybody else. Young women, they're surrounded by judgment and snarkiness, so it was important for us to show the ups and downs of real relationships."
The writer said she learned something about Britney Spears' fame from the experience
In the Broadly interview, Rhimes admitted to keeping a Crossroads poster in her office. Working with Spears obviously had an impact on her.
"I think it really was, for me, a lesson in both fame—because I really did get to see what extreme fame was like close up—and how to cope with it, how to protect my casts against it, and how to be prepared for the problems that come when it happens to people in your cast," she said. 
And it was a lesson she'd find helpful in the years to come. Rhimes went on to famously create landmark television series like Grey's Anatomy and Scandal. Moreover, she headed up Netflix's wildly popular Bridgerton. 
Rhimes isn't counting on a 'Crossroads' sequel 
For the movie's screenwriter, once was enough. She told Broadly that although she didn't think a sequel would make sense twenty years later, she definitely liked the idea of working with the cast, director Tamra Davis, and producer Ann Carli.
"It's 20-something years later. I don't know what Crossroads 2 would be!" she said. "Would I work with that group of people again? Absolutely!"
Carli was more encouraging about the idea. "We've actually talked a little bit, in a weird way, about a sequel," she said. "There's a lot of people [involved], and they're really busy. Who knows? I think it would be a lot of fun, but everybody's in different places, from Taryn to Zoe to Britney to Shonda."
In short, Rhimes may not feel like returning to Crossroads. But she did take a lesson from it that would certainly stick with her throughout her career.
Source: Read Full Article