'Darcey & Stacey': Is Darcey Silva Married?
Darcey & Stacey Season 2 has focused largely on Darcey and Georgi's relationship. The two have been engaged since June 2020, but there have been some serious communication problems in their relationship. Now, with the two seemingly split on a recent episode of the show, fans may be wondering: Is Darcey Silva married? Here's what we know so far.
Is Darcey Silva married?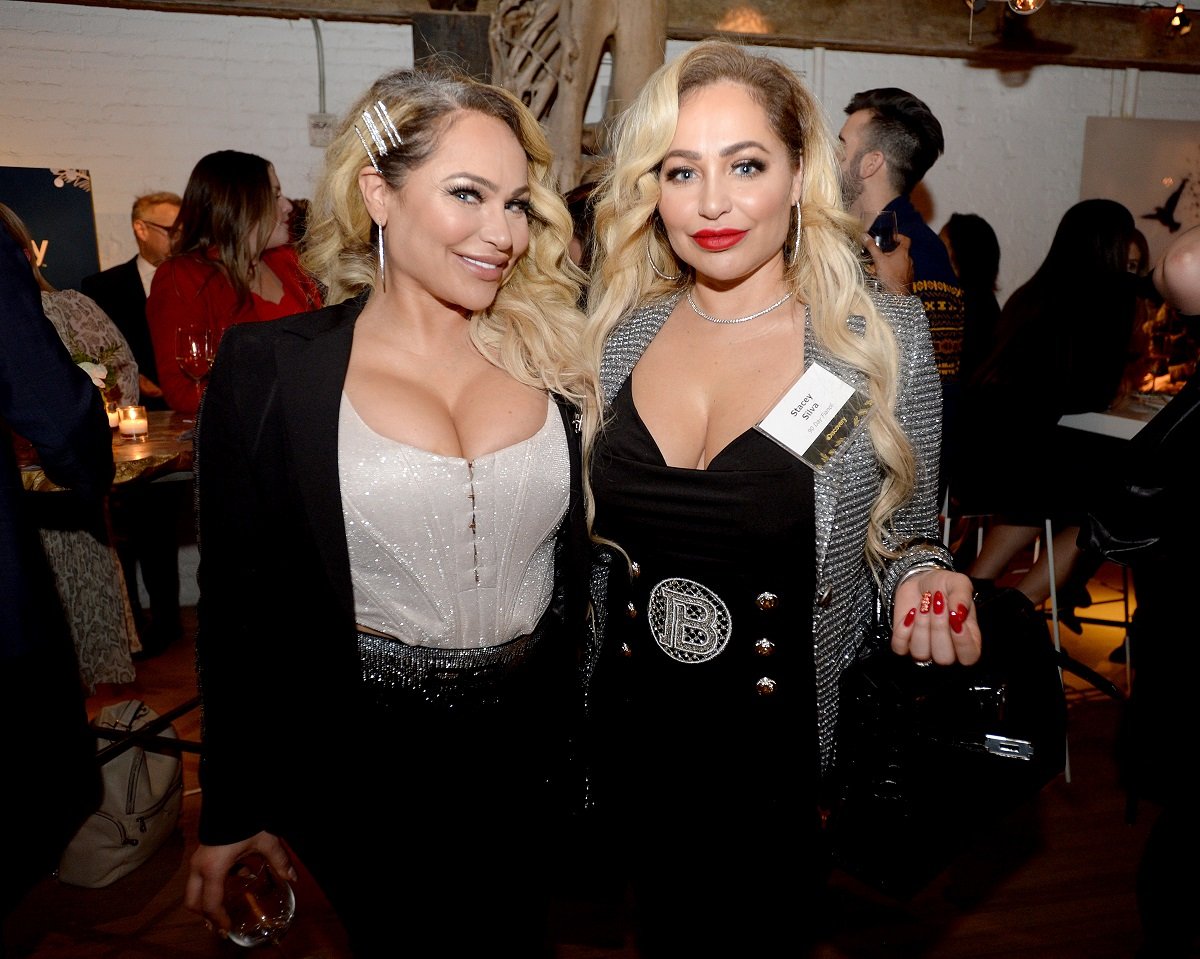 Darcey & Stacey stars Darcey and Georgi were engaged during June of 2020. At the time, Darcey Silva seemed very happy with the prospect of marrying Georgi Rusev.
"I still feel newly engaged. I haven't been able to really celebrate it yet with everybody. I want to be able to shout it to the world. It was definitely a total surprise for me. Georgi and I have a very deep connection, and I feel like in that moment I was not expecting it at all," Darcey told People at the time. 
So is Darcey Silva married? It does not currently seem like she is. In fact, Darcey and Georgi recently had a massive fight on Darcey & Stacey that led to them breaking up. However, there have been signs that they could still be together. All of that being said, it seems likely that if Darcey and Georgi did tie the knot, they would have to keep it quiet for their NDA with TLC.
Darcey Silva was married in the past, however. Her ex-husband is named Frank Bollok, and is the father of her two children, Aniko and Aspen. Darcey says she and Frank have a respectful, healthy relationship. 
"My relationship with my daughters' father is good and respectful. I'm grateful for my daughters Aniko and Aspen and always will be. We are blessed to have them," she told Heavy. 
So why did Darcey and her ex-husband divorce?
"We just felt we grew apart and [were] searching for our soulmates," Darcy said.
Why she told Georgi to pack his bags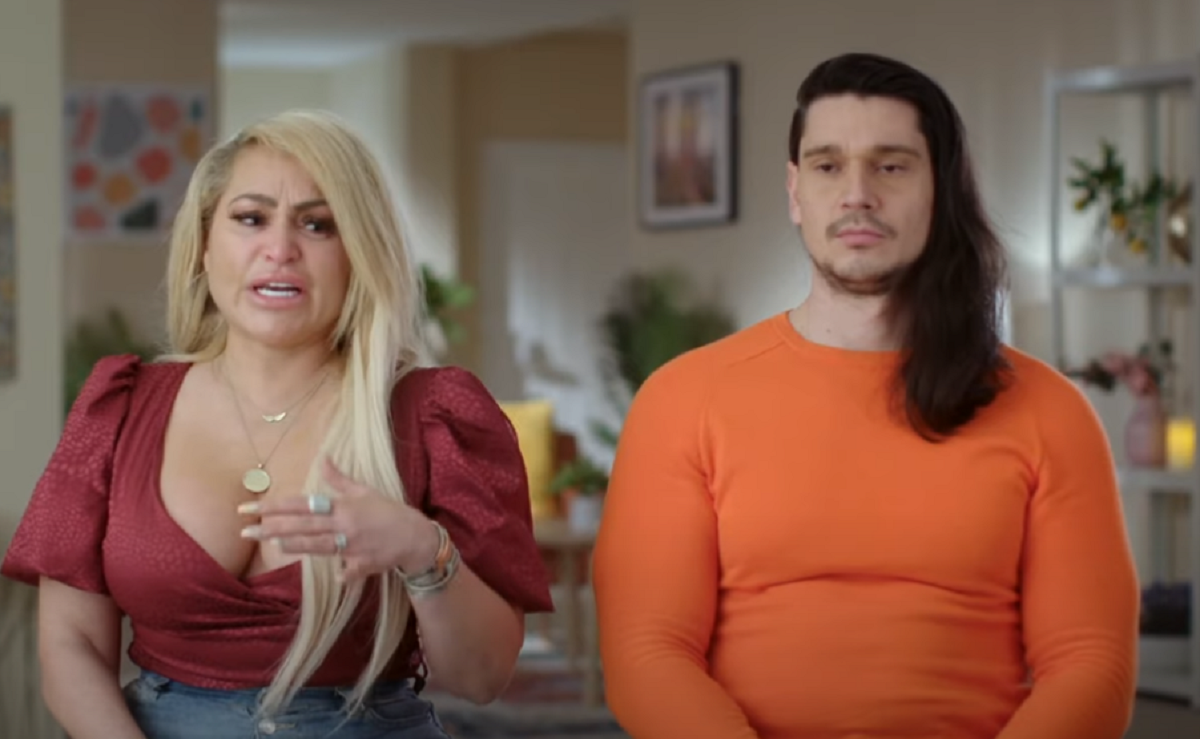 With Darcey and Georgi at odds, it seems clearer than ever that Darcey Silva is not married — in fact, she may be altogether single again, depending on how she and Georgi manage their relationship moving forward.
Darcey Silva decided to break things off with Georgi Rusev during an episode of Darcey & Stacey. She called Georgi from Turkey, and the two got into it about their relationship. Both expressed feelings of hurt, and said they felt as if the other did not truly listen to their problems.
"OK, you know what, I'm gonna say my piece right now because I think I deserve much better than what I'm getting," said Darcey Silva. "I don't want a relationship like this, I deserve more. I don't think you treat me like how a fiance should. And you have plenty of time in the apartment before I get back to figure things out, but I can't do this anymore."
Georgia, meanwhile, said he felt that Darcey was only ever concerned about her own feelings and her own problems, and never considered how her actions, like reaching out to Octavia, might affect his feelings.
Darcey and Georgi spotted together on social media
Despite the fact that they seemingly split on Darcey & Stacey, there are indications that Darcey and Georgi are still together. The two have been spotted together on social media, and still follow one another on Instagram.
Notably, Georgi shared a photo of himself and Darcey together in August, after the show had ceased filming. He shared the photo on both Facebook and his private Instagram, and captioned it, "The power of love is stronger than everything else."
Additionally, Darcey liked a photo of Georgi on Instagram, shirtless and showing off his physique after a workout toward the end of August. Georgi commented two hearts and two crowns on a video Darcey shared on October 1, 2021 on Instagram.  
Source: Read Full Article