'Dexter: New Blood': How Many Episodes Will the Trinity Killer Appear In?
Dexter: New Blood only brought back a few familiar faces from the original Dexter series. Of course, Michael C. Hall returned as Dexter Morgan, and Jennifer Carpenter tackled the role of a ghost-like Deb. David Zayas made a surprise guest appearance in episode 5 and John Lithgow's cameo as the Trinity Killer was long anticipated. Lithgow finally made an appearance in episode 7. Will he return for more episodes of the revival?
[Spoiler alert: This article contains spoilers for Dexter: New Blood Episode 7.]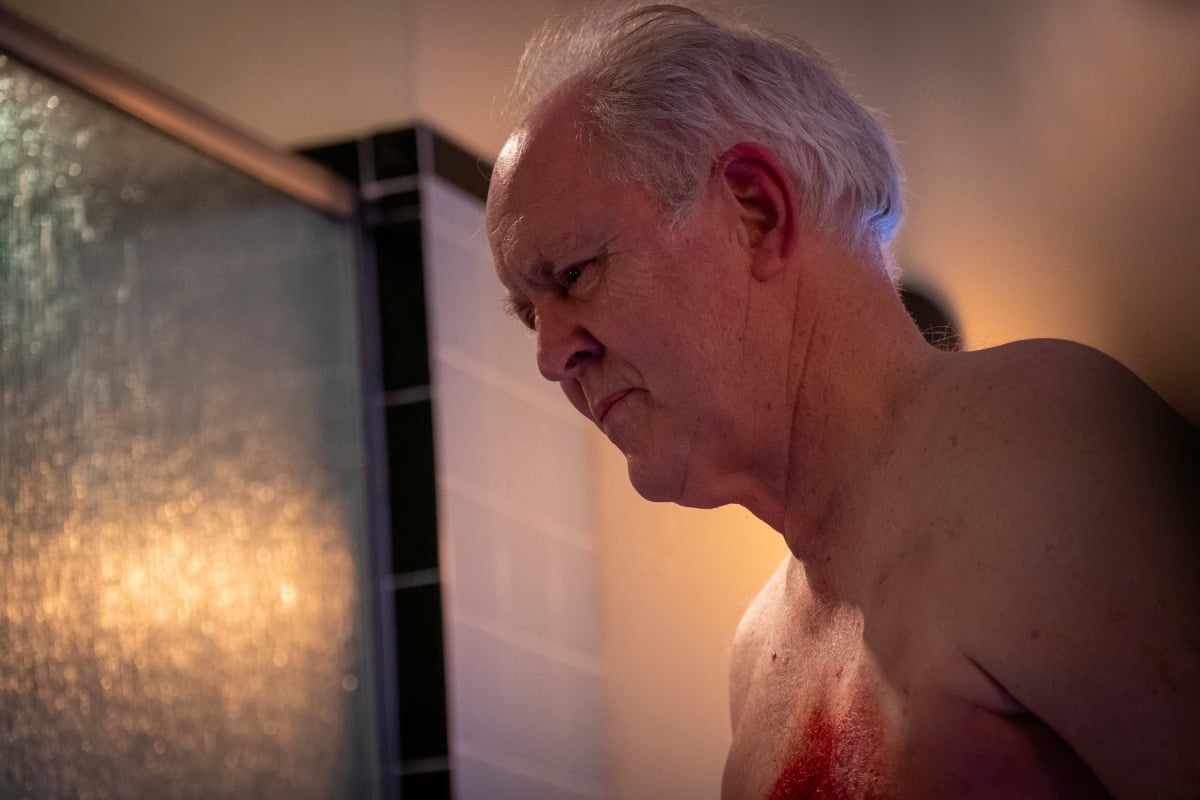 John Lithgow made a cameo appearance in episode 7 of the revival
Lithgow played the terrifying Trinity Killer in season 4 of Dexter. Trinity was an active serial killer for years before Dexter finally brought him down. However, before he could do that, Trinity killed Dexter's wife Rita and left Harrison in a pool of his mother's blood.
In Dexter: New Blood Episode 7, Lithgow returned in a flashback of Harrison's memories from that terrible night. Harrison confesses to Dexter that the memories all came flooding back after he listed to Molly Park's podcast. In a flashback of Harrison's memories, Trinity can be seen stepping out of a bloody bathtub to pat Harrison on the head.
Like, Zayas guest appearance, the cast and crew tried to hide Lithgow's involvement in the revival. "We wanted to keep Lithgow a secret, but that got leaked cause somebody saw him arrive on set," said Executive Producer Scott Reynolds on the Dexter: New Blood Wrap-Up podcast. Stil fans don't necessarily know the extent of Lithgow's involvement in the revival.
How many episodes of 'Dexter: New Blood' will the Trinity Killer appear in?
So far, Lithgow has appeared in only one episode of Dexter: New Blood, "Skin of Her Teeth." There are only two episodes remaining in the revival. Lithgow is currently credited in episode 9, "The Family Business" on IMDb as well. From the promo for this episode, it looks like Dexter will finally come clean to Harrison about his past. This could mean there will be more flashback appearances of Trinity.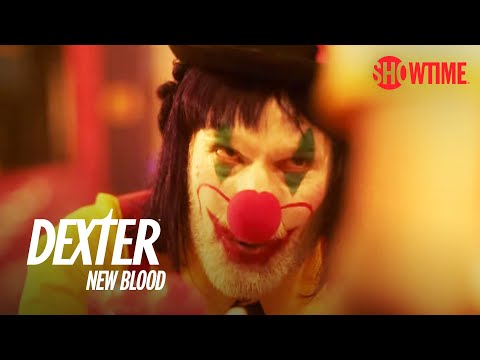 Still, it's worth noting that IMDb is not always the most credible source for figuring out future appearances. According to Deadline, Lithgow only spent a day on set shooting his time in the revival. Showrunner Clyde Phillips called up the actor to ask if he would return.
"He said, 'Can you come just to spend one day in The Berkshires?'" the actor recalled to Deadline. "I said, 'Of course I can,' and that's exactly what it was." Considering the short amount of time Trinity was on the set of Dexter: New Blood, it's very possible fans won't be seeing him again in the revival.
Will there be a 'Dexter: New Blood' Season 2?
So far, the cast and crew of Dexter: New Blood are keeping the possibility of season 2 a secret. It's unlikely that anyone will reveal whether season 2 is happening or not until the first season has ended.
Even if season 2 does happen, it seems unlikely that Lithgow would return. Despite Lithgow's enthusiasm to appear in the revival, The Trinity Killer is long dead. After the flashbacks from this season, there doesn't seem to be any need to bring Trinity back if season 2 does happen.
Dexter: New Blood airs on Showtime at 9 p.m. ET on Sundays.
Source: Read Full Article