'Dexter: New Blood': Was That Tess in Kurt's Lair Too?
Dexter: New Blood has been full of shockers, but perhaps the most surprising thing to happen came in the latest episode when Dexter and Harrison Morgan discovered Kurt Caldwell's trophy room.
They were looking around his bunker, where his victims were on display, when they came across the body of true crime podcaster Molly Park. Some viewers thought they also saw Tess Silvera from the tavern Kurt liked to visit. But was that actually her? Here's what we've been able to gather.
[Warning: This article contains spoilers for Dexter: New Blood Episode 9.]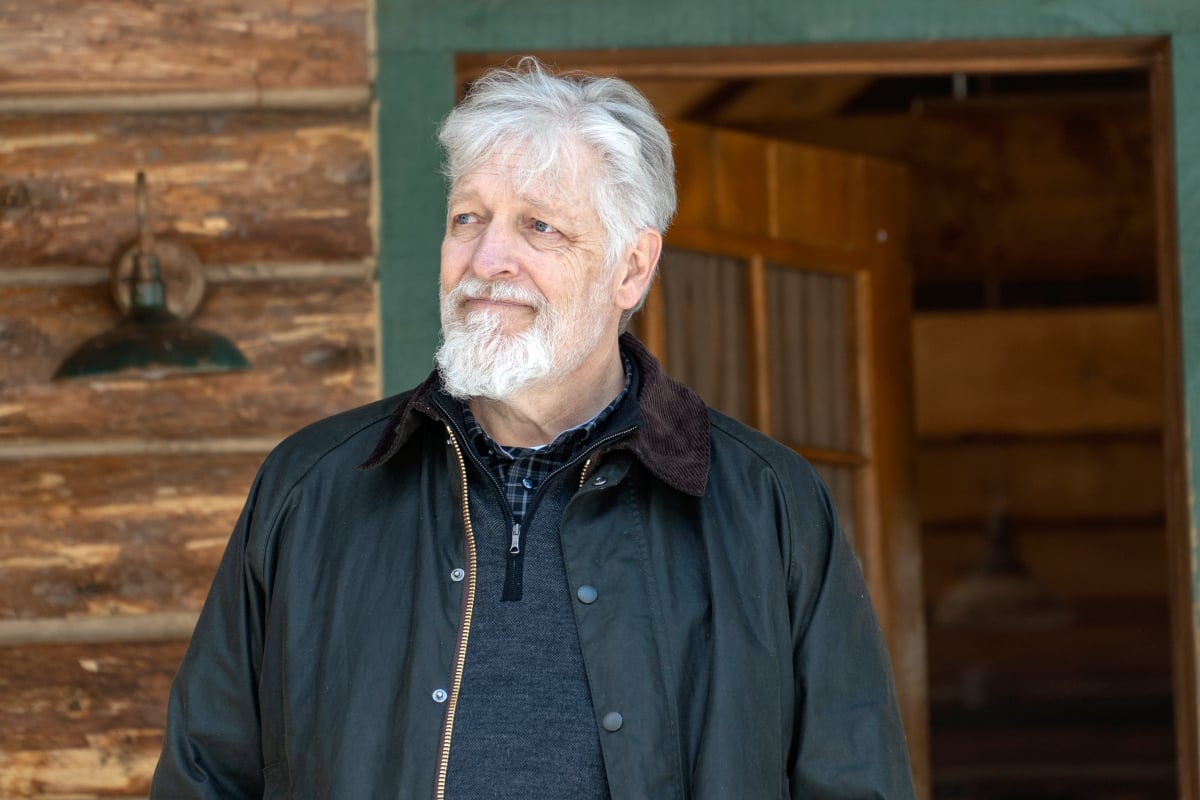 Kurt Caldwell killed dozens of women over decades
Viewers first met Kurt in the second episode when he arrived in Iron Lake to assist in the search for his son, Matt, who he didn't realize at the time was killed by Dexter. Kurt was a truck stop owner and seemingly upstanding member of the community, but he turned out to be a serial killer.
Kurt went after transients and runaways, kidnapping and killing them in a ritualistic manner. Dexter and Harrison were searching around his property in Dexter: New Blood Episode 9 when they found his trophy room, where his victims were embalmed and encased in boxes. There were dozens of them, including Molly, who'd angered Kurt by assisting Angela Bishop in her investigation.
Did Kurt kill Tess in 'Dexter: New Blood'?
Many viewers thought they recognized another woman around the 41:03 mark. Believing her to be Tess, they took to social media to ask Gizel Jimenez (Tess) directly about her character's fate.
"Ok episode is over, were u in one of the trophy cases," one fan wrote in the comment section of one of Jimenez's Instagram posts, prompting Jimenez to say, "EVERYONE'S question tonight 😂 Thankfully no. Tess will be in next week for the final episode ❤️."
While she stayed mum on the details, showrunner Clyde Phillips previously said the final episode would feature shocking events.
"I'm going to quote Chekov," he told TV's Top Five. "Chekhov said the ending should be surprising yet inevitable. Ours is surprising, inevitable, and satisfying. The audience will be satisfied with the end while their own brains are exploding."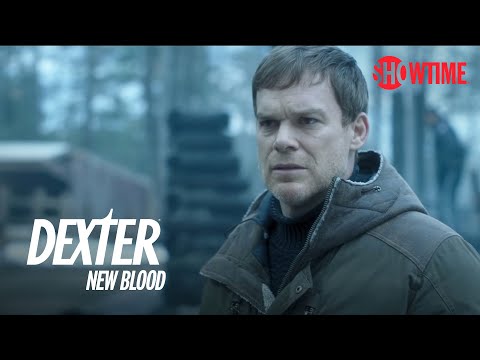 Heat is coming down in 'Dexter: New Blood'
After killing Kurt and getting rid of his body, Dexter and Harrison returned home, only to find it had been burned to the ground. Audrey Bishop invited them to stay at her and Angela's house, where Angela discovered a letter from someone claiming Dexter had killed Matt. We'll see what she does with that information when the Dexter: New Blood finale airs on Jan. 9. Stay tuned.
Source: Read Full Article