'Dune' Director Denis Villeneuve Reveals That He'd 'Deeply Love' to Make a James Bond Movie
Dune and No Time to Die are about to collide at the box office. The epic Frank Herbert sci-fi fantasy movie hits theaters on October 22, 2021. Additionally, the latest 007 installment just premiered in US theaters on October 8. The two films, it turns out, have an unlikely connection. Here's what Dune director Denis Villeneuve said about the possibility of directing a future James Bond movie.
Villeneuve said Daniel Craig's Bond is 'probably unmatchable'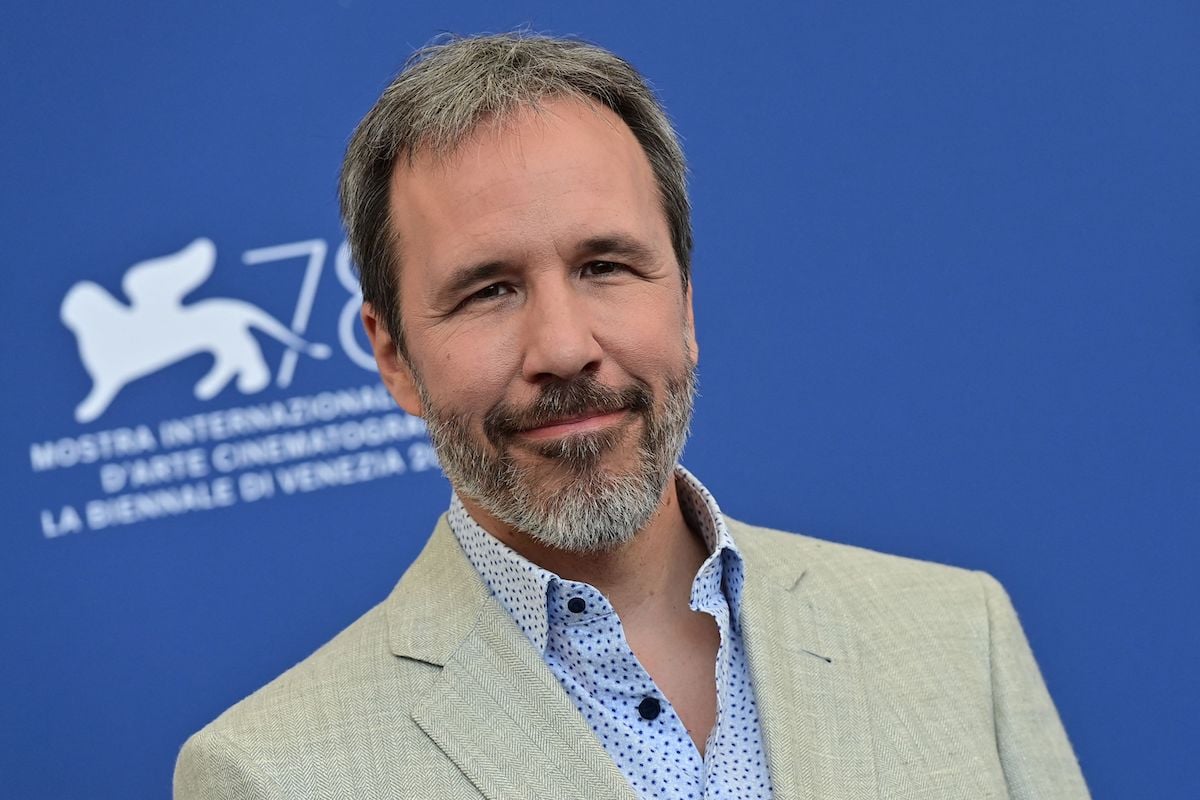 After No Time to Die finally hit theaters over the weekend, the search for a new Bond is on. Daniel Craig is through playing the part. Moreover, the journey toward a new direction for the franchise is also underway. Per Variety, Dune director Denis Villeneuve enthusiastically volunteered for the gig on MTV's Happy Sad Confused podcast. 
"Franky — and I cannot believe I would say that — but the answer would be a massive yes," the director told host Josh Horowitz on the question of whether he'd consider the job. "I would deeply love to one day make a James Bond movie."
Villeneuve continued, saying that the character and movie franchise was important to him since childhood.
"It's a character that I've been with — like everybody — since my childhood," the Blade Runner 2049 director said. "I have massive affection for Bond. It would be a big challenge for people to try and reboot it after what Daniel did. What Daniel Craig brought to Bond was so unique and strong and probably unmatchable. He's the ultimate James Bond. I can't wait to see Cary's movie. I'm very excited. I'm one of the biggest Bond fans."
Villeneuve said it would be a 'massive privilege' to direct a James Bond movie

Villeneuve left no question as to his position on the possibility of directing a James Bond movie. The director had mixed success with Blade Runner 2049 in 2017. He's since declared that he understands the importance of "walking on sacred territory" in terms of beloved source material.
Still, he wants the job. For now, Villeneuve admits that it's time for a break.
"Just thinking about it, I'm tired [laughs]. One thing at a time," he said on Happy Sad Confused. "It's really a massive privilege. I don't want to say I'm very arrogant or pretentious right now. It's true that it would be a dream to do 007."
Meanwhile, Villeneuve is enjoying the critical success of a movie that hasn't even hit US theaters yet. Dune sports an outstanding 90% critical rating on Rotten Tomatoes.
Still, director Villeneuve gushes about the possibility of helming the next Bond film.
"I don't know if such a thing would happen, but it would be a privilege," he said. "At the end of the day, that would be pure cinematic joy."
Source: Read Full Article