Every Celebrity Who Might Attend Prince Harry and Meghan Markle's Wedding
Prince Harry and Meghan Markle announced their engagement on Nov. 27, 2017. And fans of the pair, who've been dating since July 2016, were predictably ecstatic. We don't know much about their big day yet. But we do know their wedding will be one of the biggest events of 2018. And, of course, that means it will have one of the most prestigious guest lists imaginable.
Of course, it's too early for the pair to start planning seating arrangements at the reception. But given what we know of both the prince and Markle's circle of friends, these celebrities will almost certainly be receiving a coveted invitation.
1. David and Victoria Beckham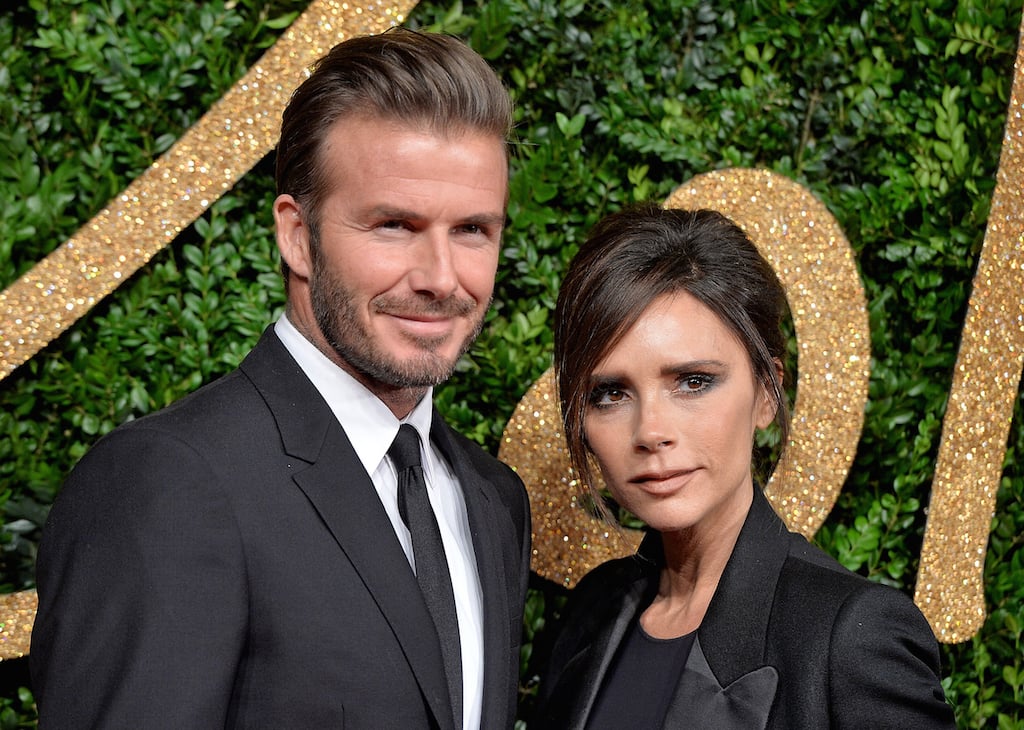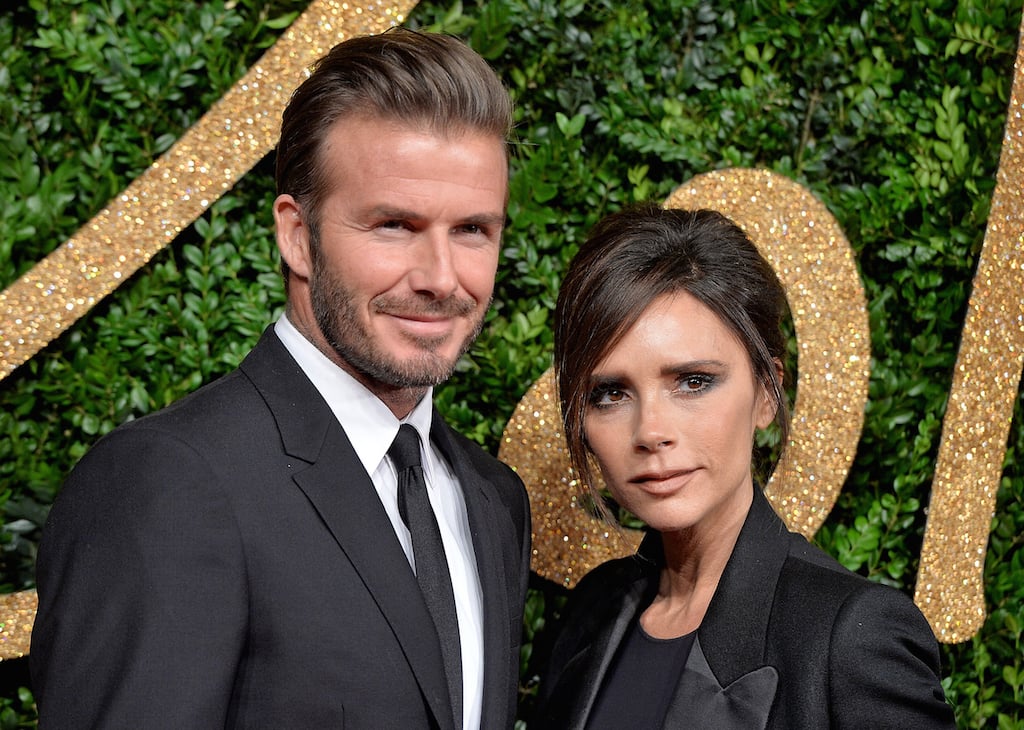 David Beckham and Victoria Beckham | Anthony Harvey/Getty Images
From their sense of style to their incredible good looks, David and Victoria Beckham are among Great Britain's greatest exports. But they'll likely return from their stateside home to witness their friend Prince Harry get hitched.
The soccer star and singer-turned-fashion-designer attended Prince William's wedding to Kate Middleton in 2011. But both Harry and his older brother count the former Manchester United player as a good friend. And that means he and Victoria will almost certainly show up for the big day.
2. Cara Delevingne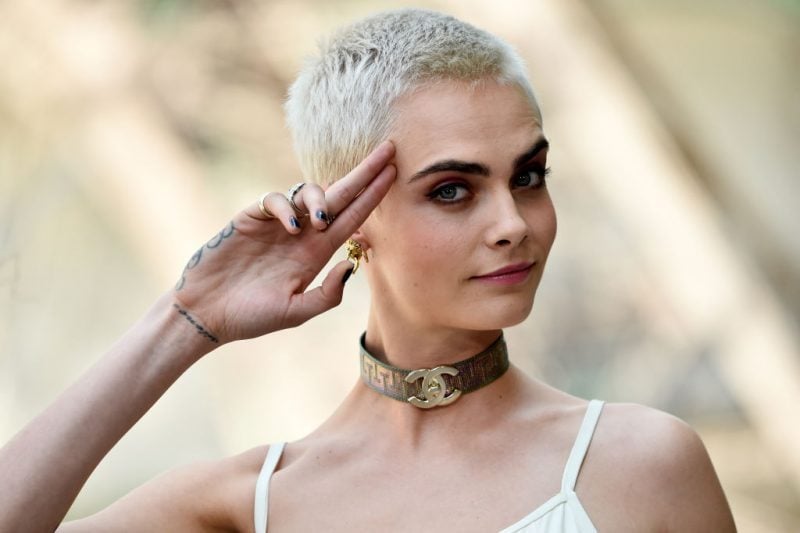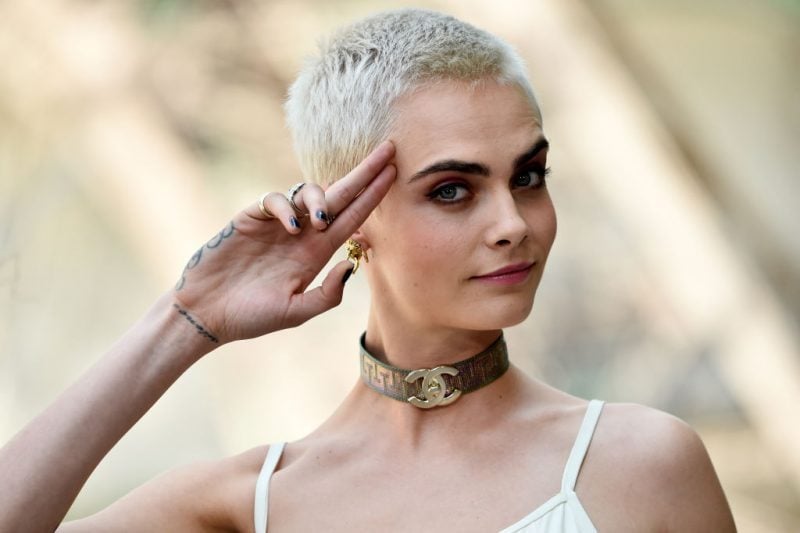 Cara Delevingne | Pascal Le Segretain/Getty Images
It's a special kind of relationship when you can drunk text your friend, and everything is still cool the next morning. And apparently, that's the kind of friendship that Cara Delevingne has with Harry.
Delevingne and Harry have known each other for years. At one point, they shot down dating rumors (apparently, Harry wasn't her type). And they've been known to have a good time together, too. So, it seems like a no-brainer that she'd be invited to his big day.
3. Sir Elton John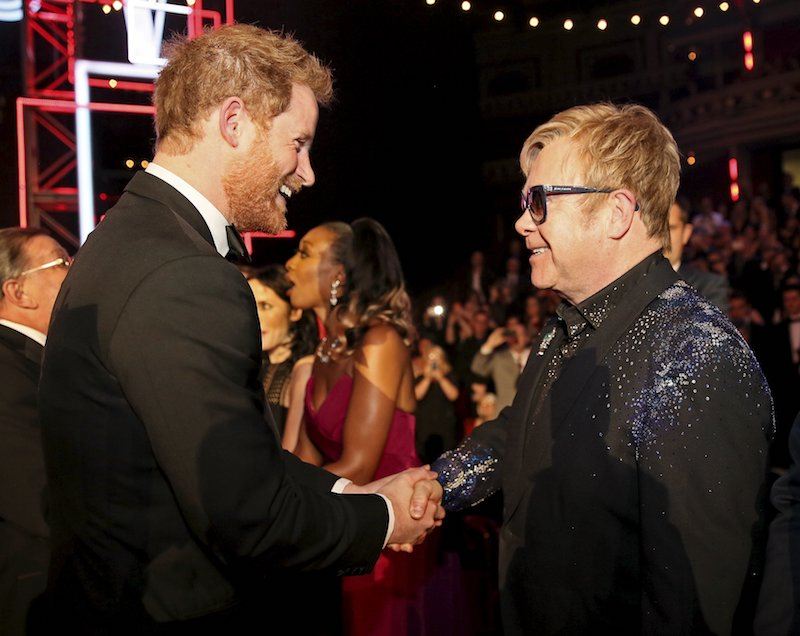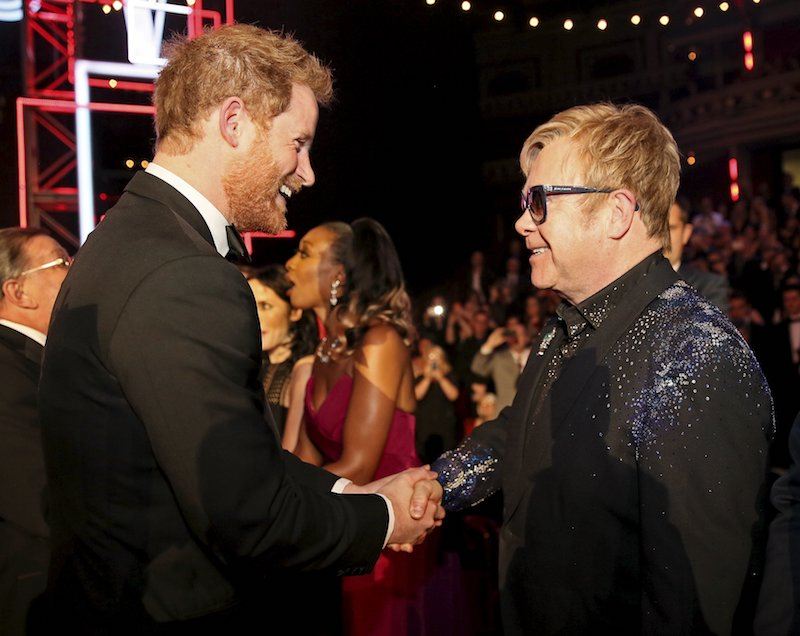 Prince Harry and Elton John | Paul Hackett/WPA Pool/Getty Images
It's hard to imagine a high-profile British event without Sir Elton John in attendance. And if anyone is a sure bet to show up at Prince Harry's wedding, it's the man who wrote his mother's beloved musical elegy.
John and the royal family go way back. He was good friends with Princess Diana before her untimely death. And he's kept tabs on both her sons as they've grown.
Though the iconic singer didn't perform at Prince William's wedding in 2011, he was invited. So it would only be natural for John to also get a chance to see Harry begin his new life with Markle.
4. Sarah Rafferty (and the rest of the Suits cast)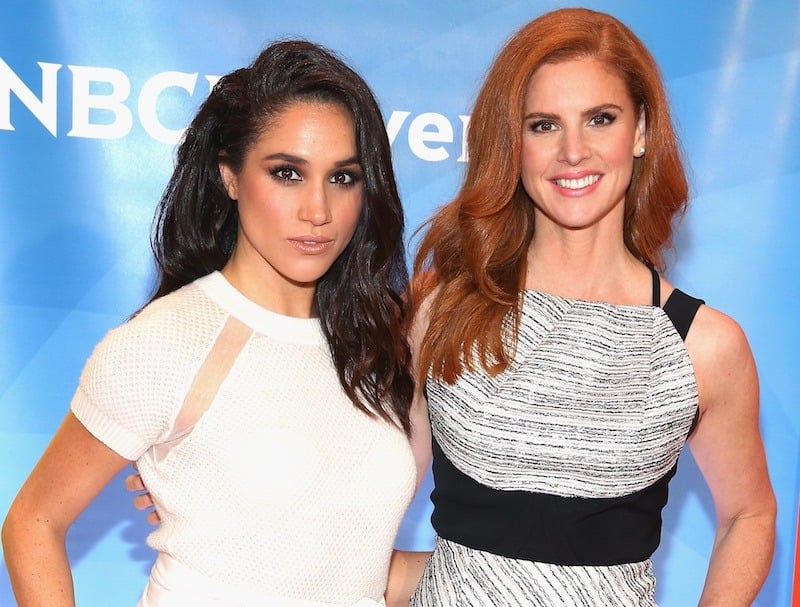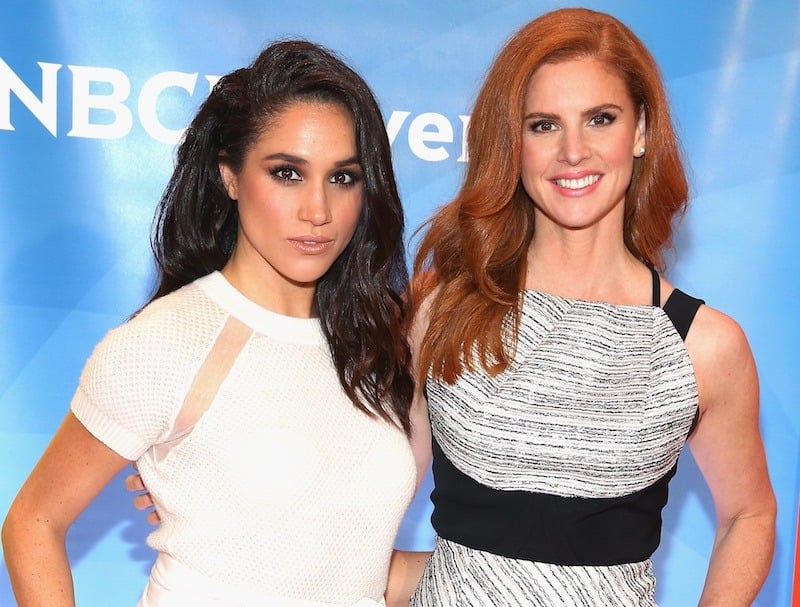 Meghan Markle and Sarah Rafferty | Robin Marchant/Getty Images
Before she was the future Mrs. Prince Harry (they're still working out the title), Markle carved out a successful career, thanks to her starring role on the long-running USA Network series, Suits. During her time on the series, Markle has formed close bonds with the entire cast, especially co-star Sarah Rafferty.
Now that she's moving on to the next phase of her life, she'll likely be leaving the series. But that didn't stop her cast mates from showering her with good tidings when news of her engagement hit. And her exit from Suits probably won't stop Markle from inviting her colleagues and friends to help her celebrate, either.
5. Priyanka Chopra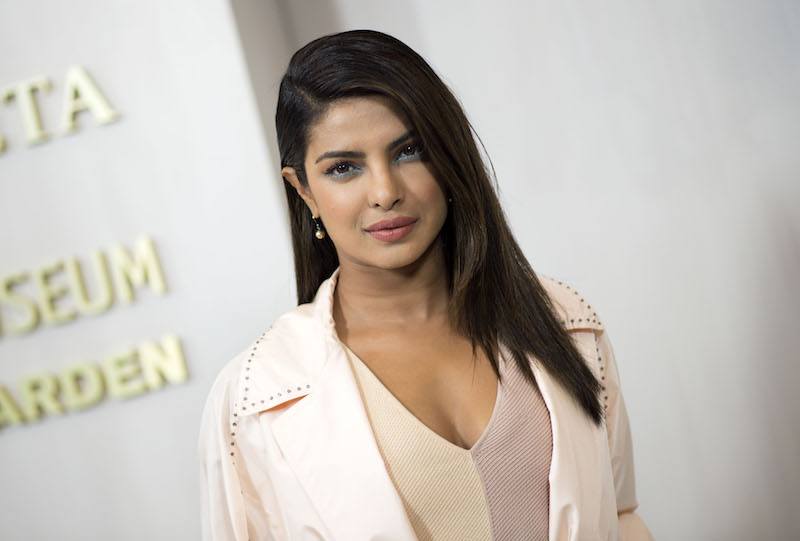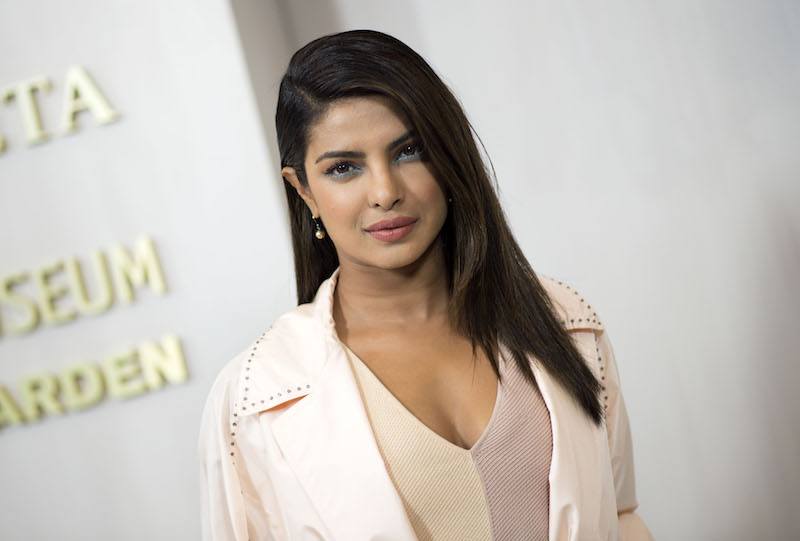 Priyanka Chopra | Valerie Macon/AFP/Getty Images
Despite her career as an actress and work as a United Nations ambassador, Markle managed to keep a pretty low profile before she and Harry went public with their relationship. Even so, she managed to make some pretty cool friends — including internationally renowned actress, Priyanka Chopra.
Chopra and Markle have been friends for some time. And some are even speculating that Chopra may be one of Markle's bridesmaids. But even if she isn't asked to stand up with her friend at the altar, it's likely that Chopra will make the overseas trip to see her pal get hitched.
6. James Blunt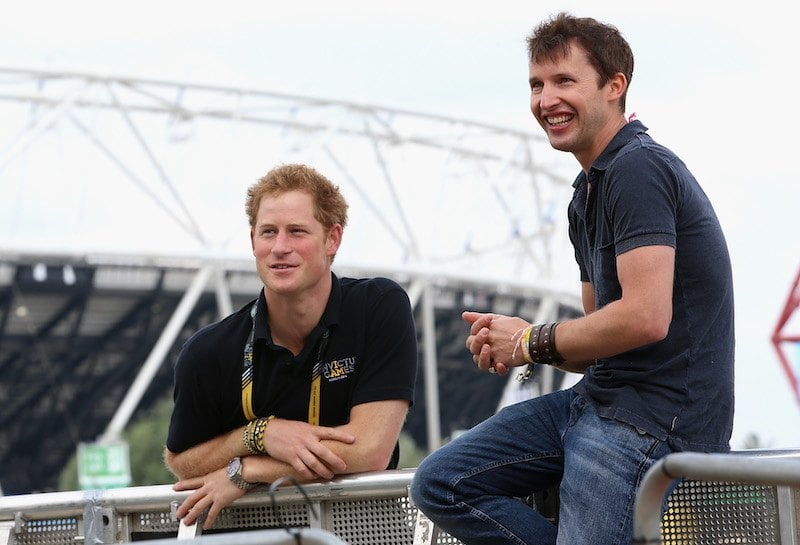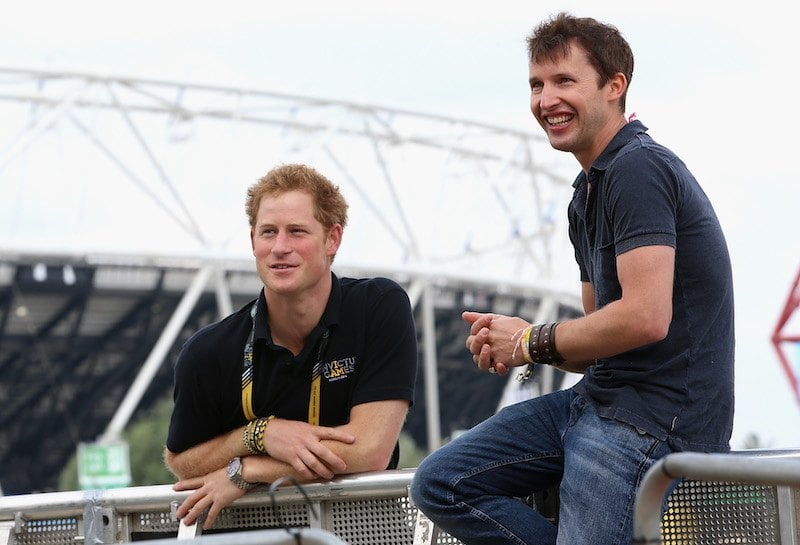 Prince Harry and James Blunt | Chris Jackson/Getty Images
In the early 2000s, you couldn't turn on your radio without hearing James Blunt. And the singer-songwriter has kept up a steady career in years since. He's also formed a tight bond with Prince Harry, whom he met while serving in the army. Blunt even performed at the 2016 Invictus Games after Harry asked him to show up via a text message.
Harry was invited to Blunt's 2014 nuptials. So, it would only be proper for the prince to return the favor.
7. Joss Stone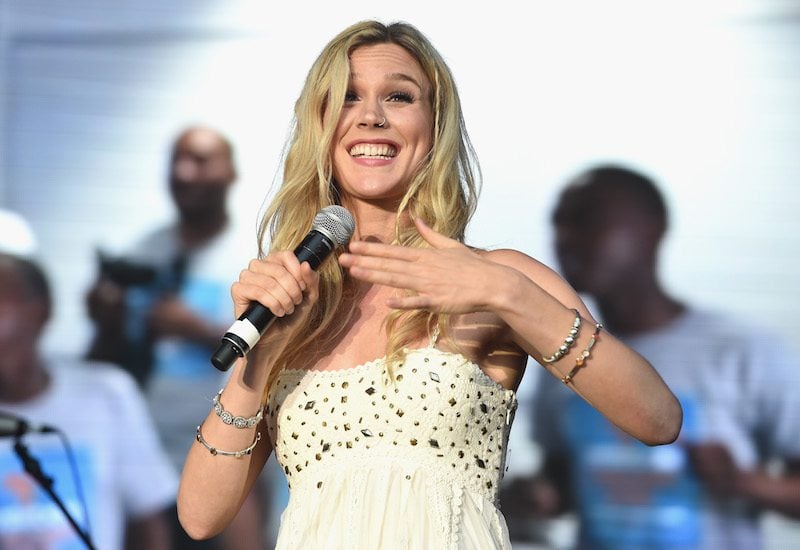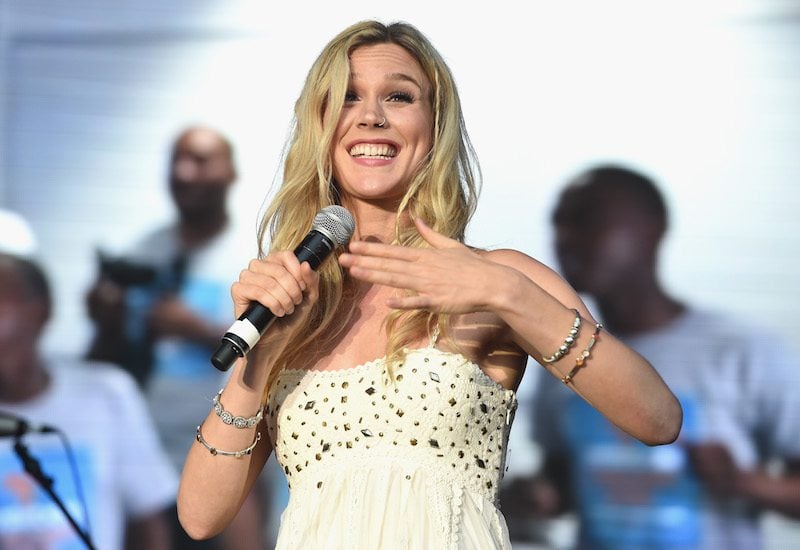 Joss Stone | Tabatha Fireman/Getty Images
There are friends, and then there are friends who show up to sing at your charity events. Prince Harry, it seems, has found quite a friend indeed with Joss Stone in that case. The Grammy-winning singer has formed close friendships with both William and Harry over the years.
And it's thanks to that bond that she was invited to William and Kate's wedding — an event she admits to having fully enjoyed. Given her continued friendship with Harry, she's likely to show up on yet another royal guest list next year.
8. Pippa Middleton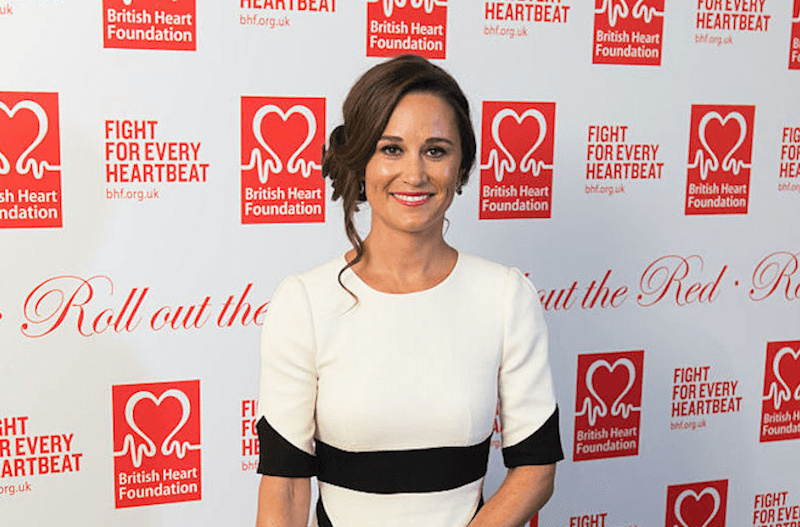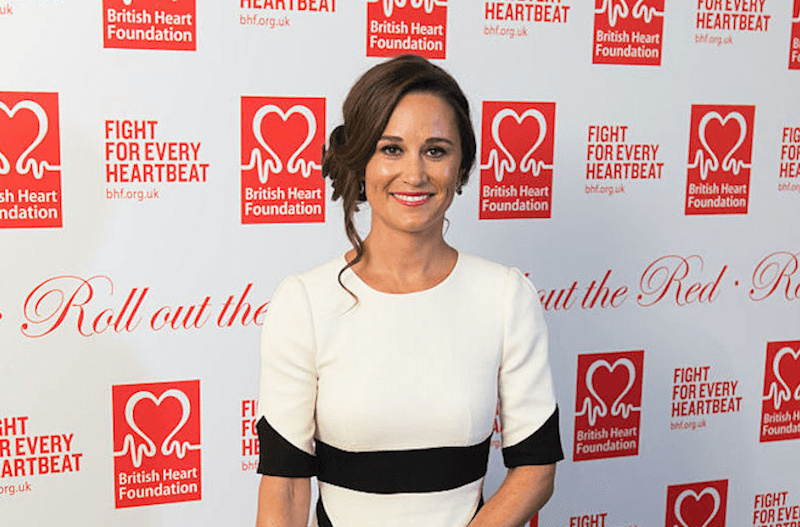 Pippa Middleton | Ian Gavan/Getty Images
It's not easy to upstage your sister at her own royal wedding. Pippa Middleton did manage to steal the spotlight from Kate in 2011, though — albeit briefly. And ever since, she's been a tabloid fixture and a source of fashion inspiration for women all over the world.
It's that high profile that could help Middleton snag a seat at Harry and Markle's wedding. Well, that, and the fact that she's the sister of the couple's sister-in-law.
9. Serena Williams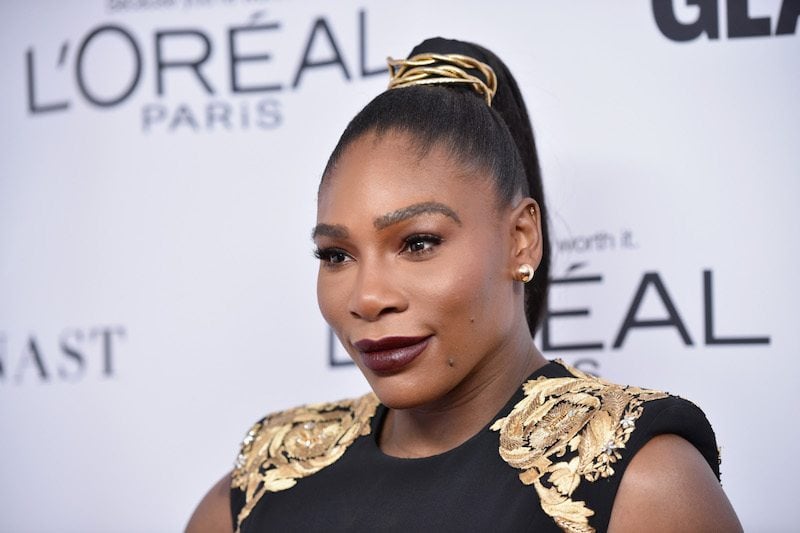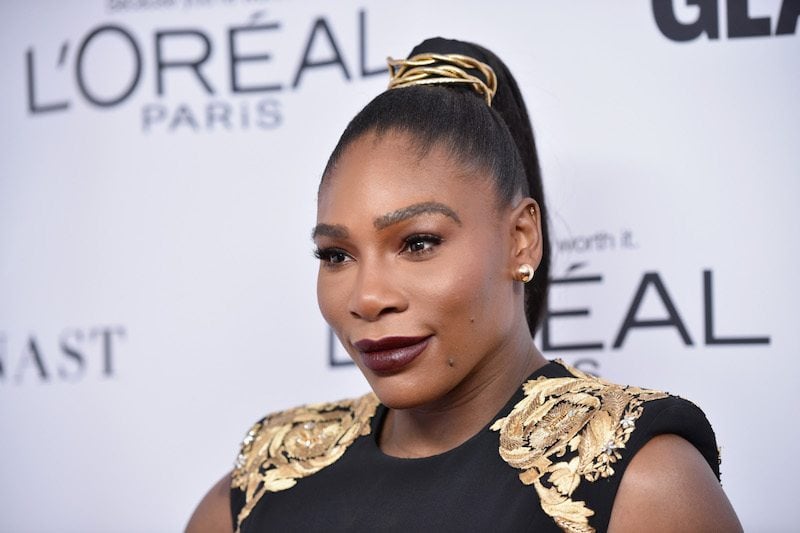 Serena Williams | Bryan Bedder/Getty Images for Glamour
With a wedding in the books, a new baby, and a career that's hotter than ever, Serena Williams has had an incredible 2017. And now she has one more reason to celebrate: Her close friend is getting married to an actual prince.
Williams and Markle met in 2014 and hit it off right away. Markle, sadly, had to miss Williams' wedding, due to work commitments. But that's no reason to assume she wouldn't extend an invitation to her own wedding, anyway.
Follow Katherine Webb on Twitter @prufrox.
Check out The Cheat Sheet on Facebook!
Source: Read Full Article