Fans Think Michael (Er, Jason) Is Faking Amnesia on 'Jane the Virgin'
[This post contains spoilers about the Jane the Virgin episode, "Chapter Eighty-Three."]
To say that the final season of Jane the Virgin is off to a confusing start would be the understatement of the century. Michael, aka Jason, is truly out here yeehawing and throwing back pickleback shots. And no, it's not because he recently discovered a love for Kacey Musgraves or something. It's because this show is filled with twists and turns and none of us ever truly know what's going on.

In an attempt to try and make sense of Michael's return, some fans are beginning to think this whole amnesia thing is a scam. Sure, that sounds pretty ridiculous…but this is a telenovela, which means that anything is possible.
Not convinced? Here are a few pretty solid reasons he might be totally faking his memory loss.
He's lying about the divorce papers.
The episode ended with Jane finally deciding to divorce Michael so she can be with Rafael. When she visits Michael to collect the divorce papers she asked him to sign, he tells her that his dog ate them, which we instantly discover is a lie when the camera pans to the papers chilling on a table near the door. That's a super interesting choice, considering the fact that Jane and Michael Jason obviously don't vibe. What could he possibly be holding back for?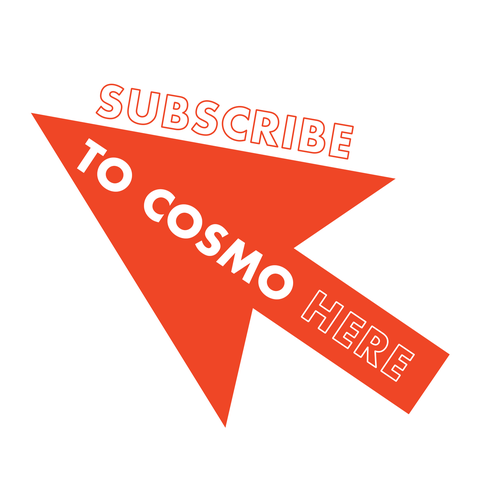 He faked amnesia to stop the electroshock therapy.
We know that Rose used electroshock therapy to erase Michael's memory…so is it possible that he knew exactly what she was up to and faked amnesia so she'd stop zapping him? We know absolutely nothing about the logistics of the shock therapy, so this theory could be a complete miss, but you never know!
MY GUESS
MICHAEL IS FAKING IT. HE PRETENDED FOR THE MEMORY LOSS TO WORK SO ROSE WOULD STOP SCRAMBLING HIS BRAIN AND HE DOING SOMETHING TO PROTECT JANE SOMEHOW. #JaneTheVirgin
He knows who he truly is and is hoping to save Jane or Mateo.
Almost everyone on Jane the Virgin has needed to hide from Sin Rostro at some point, so perhaps that's exactly what Michael's doing right now. If Rose isn't lying about erasing his memory for the sole purpose of keeping her own fake identity a secret, keeping up the Jason persona could be a way to stay safe. Pretending not to know what's going on might allow him to investigate Sin Rostro without putting his family at risk.
Michael knows who he is, is lying to protect Jane or Mateo or SOMEONE from Rose and the doctors telling everyone he has confirmed amnesia all work for Rose and that's the tea #JaneTheVirgin
He's trying to protect Rafael.
Now THIS is an interesting point. What if Michael is pretending to be Jason, so that he can return to investigate Sin Rostro without confusing Jane emotionally? This could make it possible for Michael to return to do whatever he needs to do while also allowing Jane to make the decision to stay with Rafael without too much heartache.
My coworker told me that she thinks Michael is faking his amnesia for Rafael and if that's the case I'm going to lose it @CWJaneTheVirgin 😭
Of course, there's also the extremely likely chance that it is NONE of these theories, and the writers have something wild up their sleeves. Can't wait!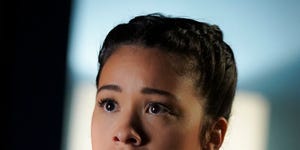 Source: Read Full Article