'Grey's Anatomy' Will Return for a 15th Season, Makes History in the Process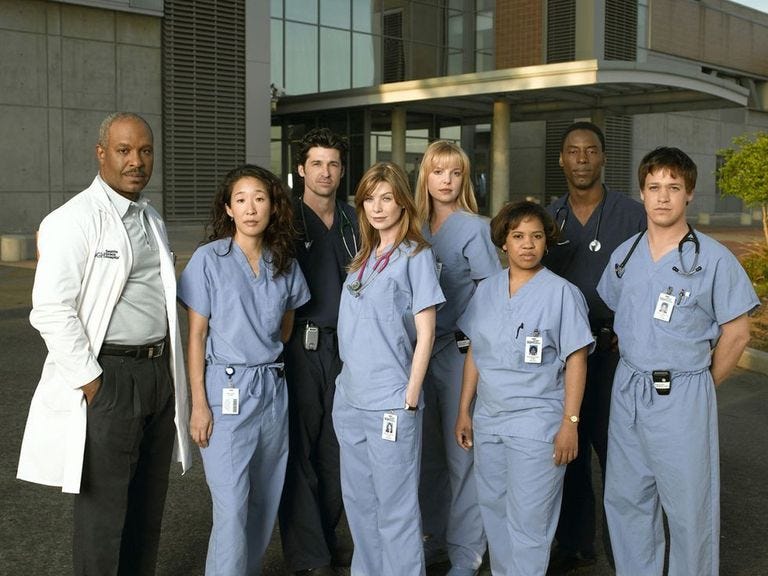 Bust out a jumbo-sized box of Kleenex, because Grey's Anatomy is coming back for a 15th season!
The show that manipulates the tears from your ducts every week will continue on in its grand tradition on ABC! Also, since it's entering its 15th season, that makes it the longest-running primetime drama EVER and it ties with ER as TV's longest-running medical drama.
The 14th season of Grey's is still airing, but we do know that Sarah Drew and Jessica Capshaw are both leaving the show. What's worse, Ellen Pompeo recently tweeted that the finale is "heartbreaking with a side of absurdity." Which, yeah, I've never seen Grey's described so perfectly!
You know it was classic Greys….devastating with a side of absurdity ??? https://t.co/KwEexPHSD1
Source: Read Full Article