'Harry Potter': Rupert Grint Had to Wait for 'Deathly Hallows 2' to Have a Medical Procedure
The Harry Potter movie saga ended for Rupert Grint with Harry Potter and the Deathly Hallows: Part 2. The Wizarding World has continued with the Fantastic Beasts movies, but Grint's commitment to play Ron Weasley for eight films ended. To mark the occasion, Grint was finally able to have a necessary medical procedure he had to put off for the movies.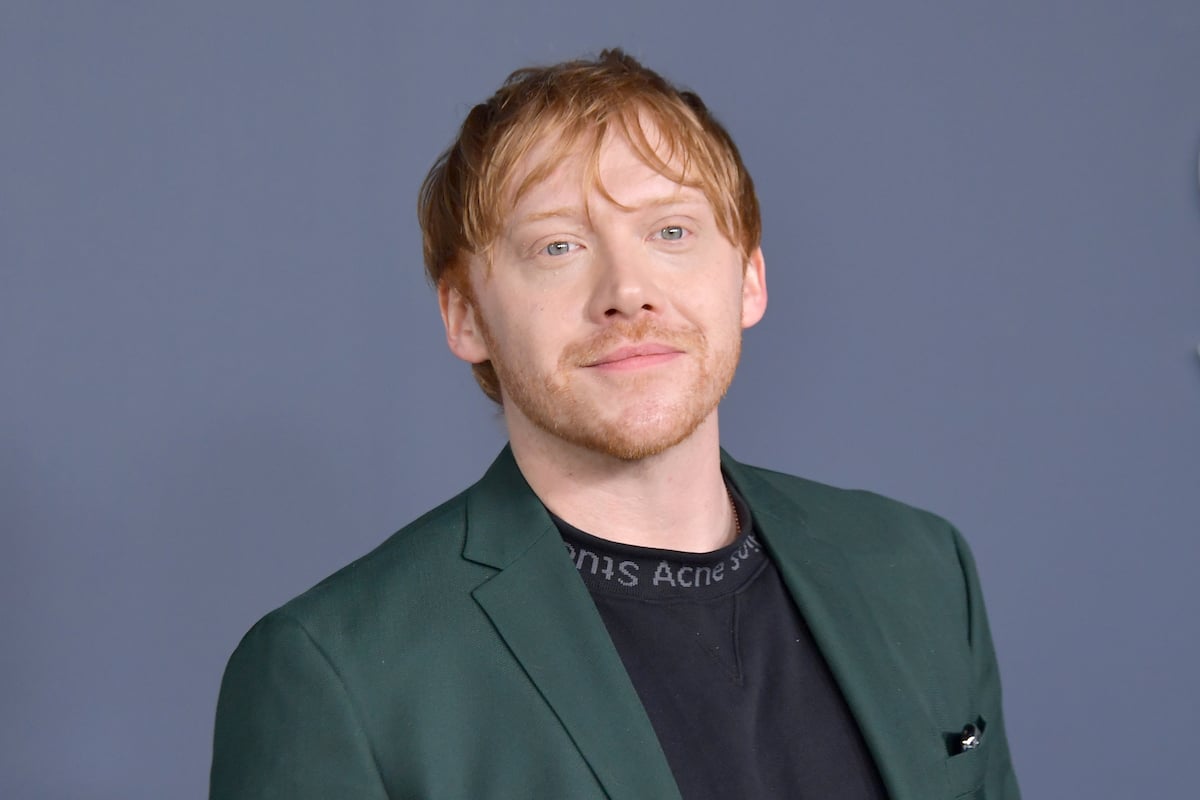 Grint was a guest on the In the Envelope podcast on June 9 to discuss his work on the Apple TV+ series Servant. There's probably no interview Grint can do that won't mention the Harry Potter movies, so Grint shared exactly what he did when the last film ended. 
Rupert Grint couldn't get his tonsils removed until 'Harry Potter and the Deathly Hallows Part 2' wrapped
When Harry Potter and the Deathly Hallows Part 2 wrapped, there were career questions to answer about what Grint should do next. But first things first, he had to attend to his medical situation.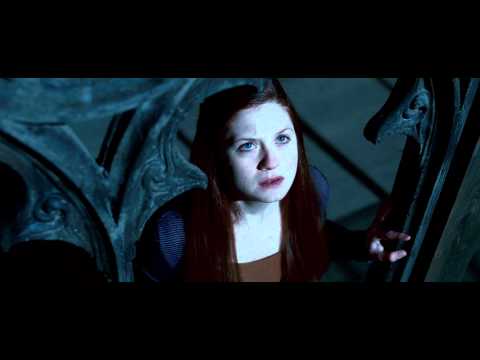 "Weirdly, the first thing I did was have my tonsils removed," Grint said on In the Envelope. "It was something I needed to do. I had obscenely massive tonsils. But I could never do it because I'd never recover in time because we were filming. I never had an amount of time where I could recover while we were shooting."
Tonsil surgery represented more than just health care
Grint reflected on what it meant to finally have his tonsils taken out. He was 22 when Harry Potter and the Deathly Hallows Part 2 came out. It was indicative of what his life could be without back to back movies.
"So that was the first thing I did and weirdly that felt like the tonsils almost represented, became this symbol of that thing that was now I was free of it," Grint said. "I'm glad I did that. That was definitely on the top of my list but I went away. It was just a bit of a self-discovery I think. I kind of lost myself amongst Potter as well. I didn't really know who I was. That sounds really cliche. It wasn't really a crisis. I think I just needed some time. It wasn't long. I think it was a year out of not really doing anything or thinking about anything."
Life after the 'Harry Potter' movies for Rupert Grint
After recovering from tonsil surgery, Grint also took a year off. It was a year before he did another movie, and he also acted in his first play.
I don't think I was massively ambitious at that moment to do everything. I was very much also in the mindset of like I don't really know what else I can do. Can I only do this character? Because we had become so entangled as one thing. In between the movies I did do some independent indie films which I really loved. It was so nice to step on a different set and I learned a lot from that as well, to see how a smaller scale film is done. It was a real eye-opener. Being on a Harry Potter set was a very unique thing. I've never seen anything like it since. I think I needed some time for sure in that immediate couple years after to go out, make terrible mistakes.
Source: Read Full Article