How to Watch 'Dune' So You Can See For Yourself If It'll Win Any Oscars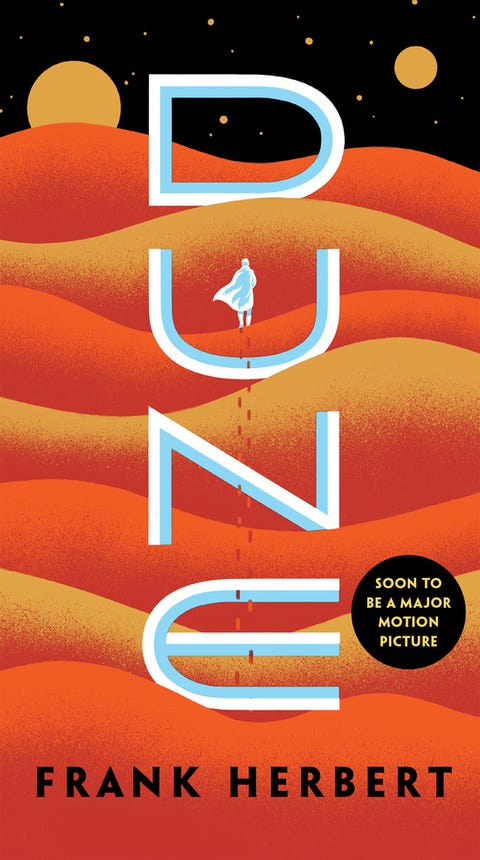 Whether you love sci-fi films or are just looking forward to seeing Timothée Chalamet on your screen again, Dune is probably on your radar especially now that it's been nominated for a bunch of Oscars. And based on the thousands of #BookTok people trying to binge read the book before they take a look at the movie, it feels like the whole world plans to watch it to see all the hype. If you're still wondering where to watch Dune though, we've totally got you covered. (And yes, you can stream it at home.)
Here's how to watch Dune.
When does Dune come out?
In a surprise twist, HBO Max previously announced that Dune will be released a day early on October 21. The movie's official theatrical release date was still October 22.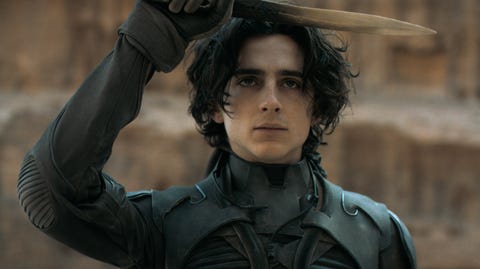 How can I watch Dune at home?
If you were an HBO Max subscriber, you were able to watch the film during the first 30 days of its theatrical release. However, since that's already passed, you're going to have to get it the old-fashioned way. Whether you prefer Amazon, iTunes, Google Play, YouTube, Movies Anywhere, or RedBox, there are plenty of options to choose from.
If you like to keep a physical collection, the movie is also available Blu-Ray and DVD.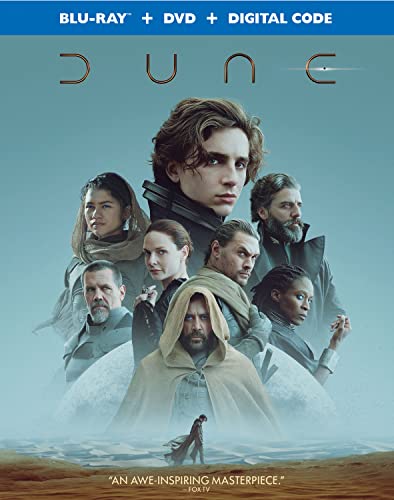 Where can I watch Dune in theaters?
It's been a while since Dune was first released, so depending on where you are, it might be harder to check it out on the big screen. The movie was available in standard definition, Dolby Cinema, 3D, and IMAX, so there's a chance you can still catch it in one of those formats. If you're looking for the ultimate experience, the film was filmed with an IMAX camera, so you might want to check it out if your cinema has that option.
With its big award nominations, there's also a chance it returns back to most theaters, so always check back for more tickets to see if they do a special screening.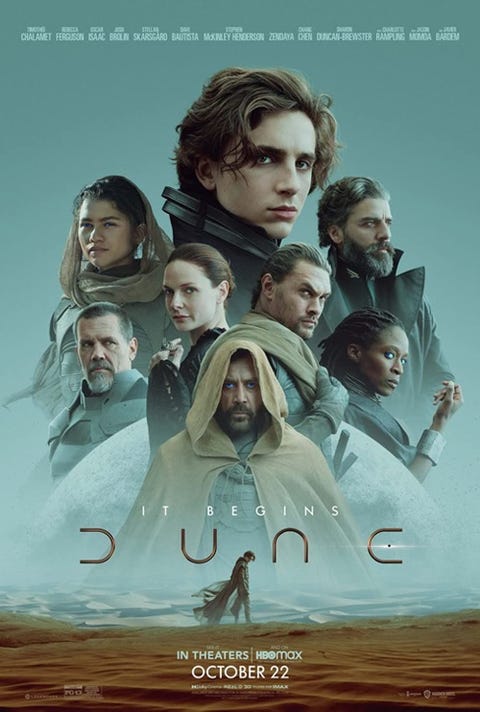 Source: Read Full Article