Jennifer Morrison Reveals Why Her Time on 'This Is Us' Felt 'Otherworldly'
In the wake of This Is Us ending, the NBC show's cast members are reflecting on their experience bringing the Pearson family's story to life. Jennifer Morrison, who plays Cassidy Sharp, joined the show at the beginning of This Is Us Season 4. And she called her experience on set "otherworldly," admitting she's never been happier working on a project. She even pinpointed a possible reason for that — and it makes a lot of sense.
Jennifer Morrison was a fan of 'This Is Us' before playing Cassidy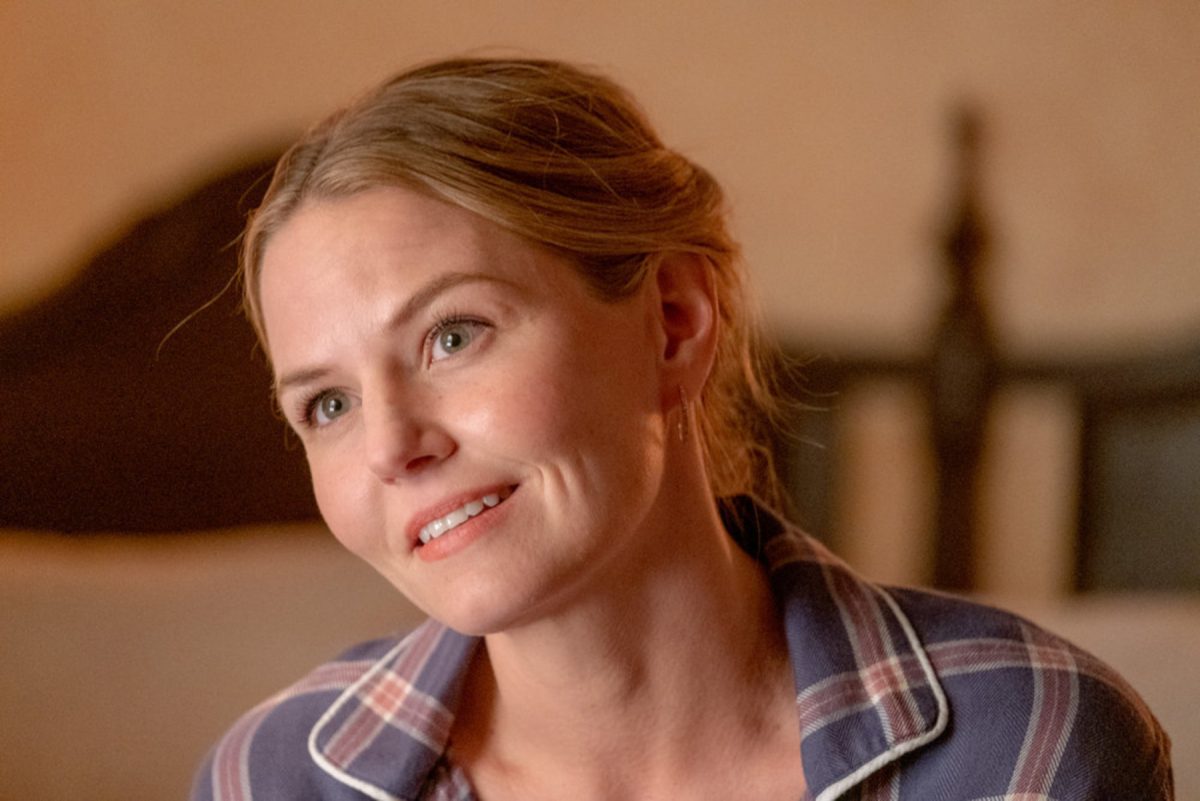 Perhaps it's no surprise that Jennifer Morrison had a positive experience filming This Is Us. After all, she was a fan of the NBC show long before she began playing Cassidy Sharp.
During an interview with AwardsWatch, Morrison told Abe Friedtanzer that she was a "huge fan" of the series. In fact, she initially struggled to call Uncle Nicky (Michael Angarano) by that name because the experience felt so surreal.
"I had this total dual experience being part of the show," Morrison recalled, "because I was such a fan and also just so grateful to be part of something that was so beautifully written with such an incredible cast and crew. So, I definitely came in as a fan."
That alone will make one appreciate a project. However, Morrison pointed to another aspect of This Is Us that made her time on set so great: the cast knowing it would end soon.
Why Jennifer Morrison's time on 'This Is Us' felt 'otherworldly'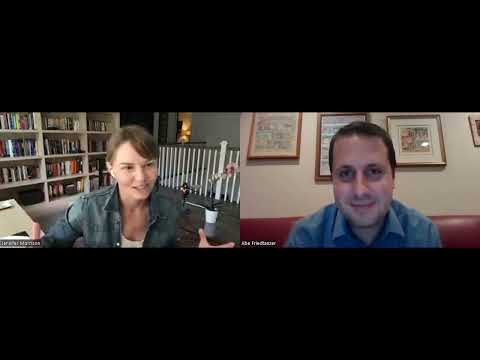 During the same interview with AwardsWatch, Morrison called her experience filming This Is Us "otherworldly." It's a powerful way to describe a project, and she attempted to pinpoint her reason for feeling this way. She admitted it could be "because they announced the end so early."
Morrison noted that This Is Us had decided on six seasons before she even came on board. With that in mind, the cast knew they had limited time on set. Morrison feels that created a special environment — one that allowed those in it to appreciate the experience more:
"When you know that something has this finite time, I think everybody just cherishes that time differently, as opposed to [saying], 'Well, it could go on for one more year or ten more years and we don't know.' In that unknowing, there's a lot of discomfort, I think. So, there was just something about it. I think it's the happiest I've ever been on a set. I really just felt so excited to be able to contribute in that environment. And I also just loved going to work every day."
You can't ask for a better experience than that, and Morrison isn't the only cast memeber looking back on This Is Us fondly. Several have recounted positive experiences on the show, even saying they'd reprise their roles one day.
Cast members like Milo Ventimiglia and Mandy Moore have echoed similar sentiments
Perhaps Jennifer Morrison is onto something because other members of the This Is Us cast have echoed similar sentiments about their experience on set. While they didn't necessarily point to a reason for it, Milo Ventimiglia and Mandy Moore admitted they'd return in a heartbeat — mostly because they love working with the cast and crew.
On the subject of a potential reunion movie, Ventimiglia told extratv:
"We have just such a wonderful group of actors, of course, that everybody knows. But then on top of it, a wonderful crew and [Dan] Fogelman at the forefront, helping us… you know, leading the path that we all follow. So, if he wanted to do it again, I know all of us would definitely just sign up."
Perhaps we're being optimistic, but hopefully that means we'll see this cast together again someday. It certainly sounds like they'd enjoy returning to such a magical set.
All six seasons of This Is Us are streaming on Peacock and Hulu.
Source: Read Full Article