Kelley Flanagan Says Nick Viall "Didn't Disappoint" Amid Dating Rumors
You know how Nick Viall and Kelley Flanagan posed for a photo together during Chris Harrison's party about a year week ago? Everyone immediately assumed they were dating thanks to Nick posting said photo on Instagram with the caption "She's not with Peter" and Chris Harrison being all "Loved seeing you guys get so cozy last night. Here for it" in the comments.
Well, Kelley was asked about Nick during an Instagram Q&A, and simply wrote "Two words. Didn't disappoint."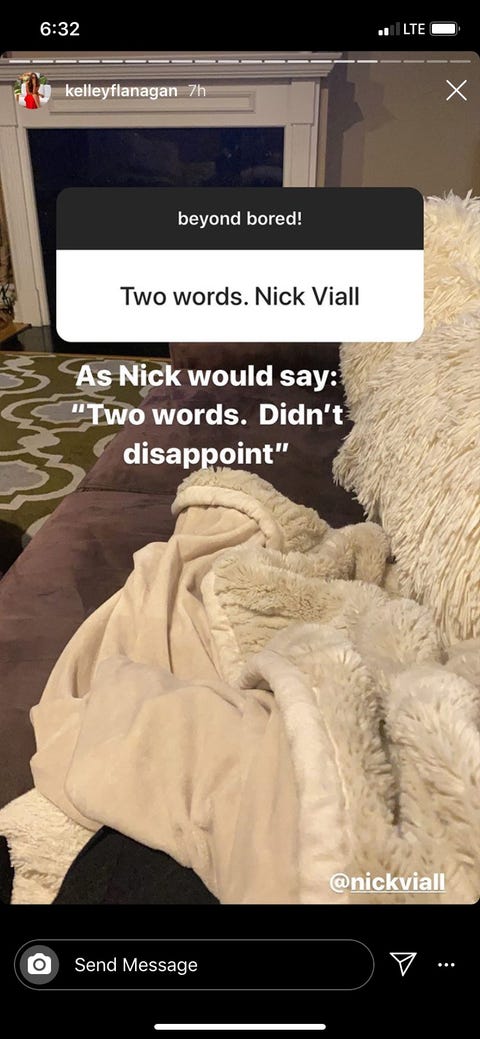 Before you spiral, Kelley is addressing Nick's take on the dating rumors during his Viall Files podcast, saying "She's a nice person, she didn't disappoint in person, I thought she'd be cool in person. Everyone likes to think there's always something going on, and there's not."
Cool-cool-cool. Meanwhile, Kelley shut down rumors she's back together with Peter Weber during an interview with E! News, saying, "I have heard that. I heard that I'm pregnant and I also heard that I'm with Peter right now. I'm not with Peter. I promise I'm not dating Peter. I'm not dating Peter."
In conclusion, everyone is single, bye.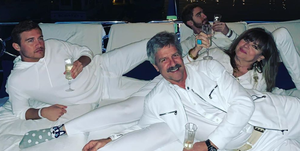 Source: Read Full Article