Many of Spring's New TV Shows Are Based on Crazy True Stories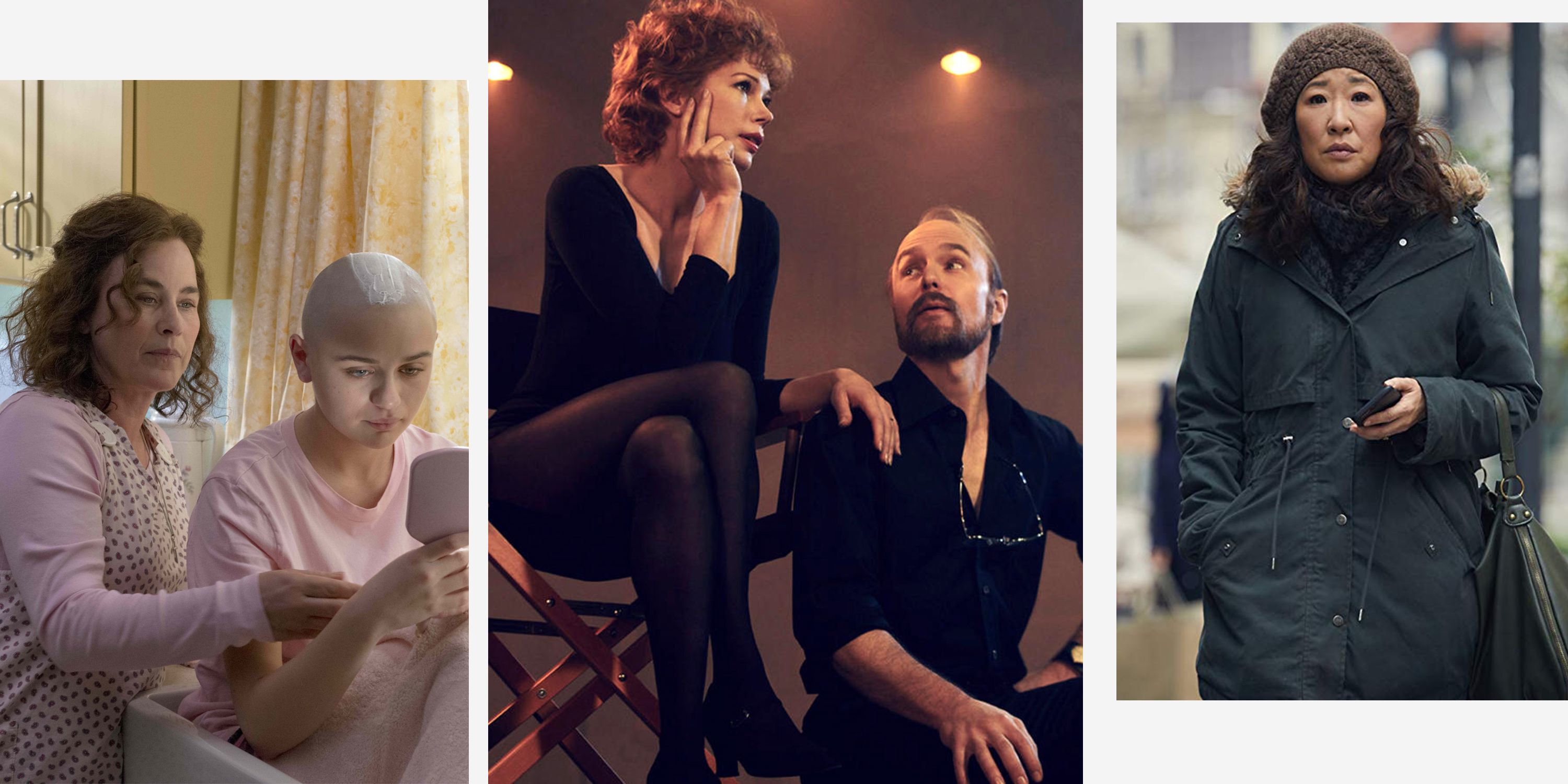 Now that January's new TV has been binged, let's talk spring. We'll say goodbye to Winterfell and hello to Russian Doll, while fan favorites like Barry and The Chilling Adventures of Sabrina will prove whether their second seasons can live up to the hype. Click through for the shows everyone will be talking about this season.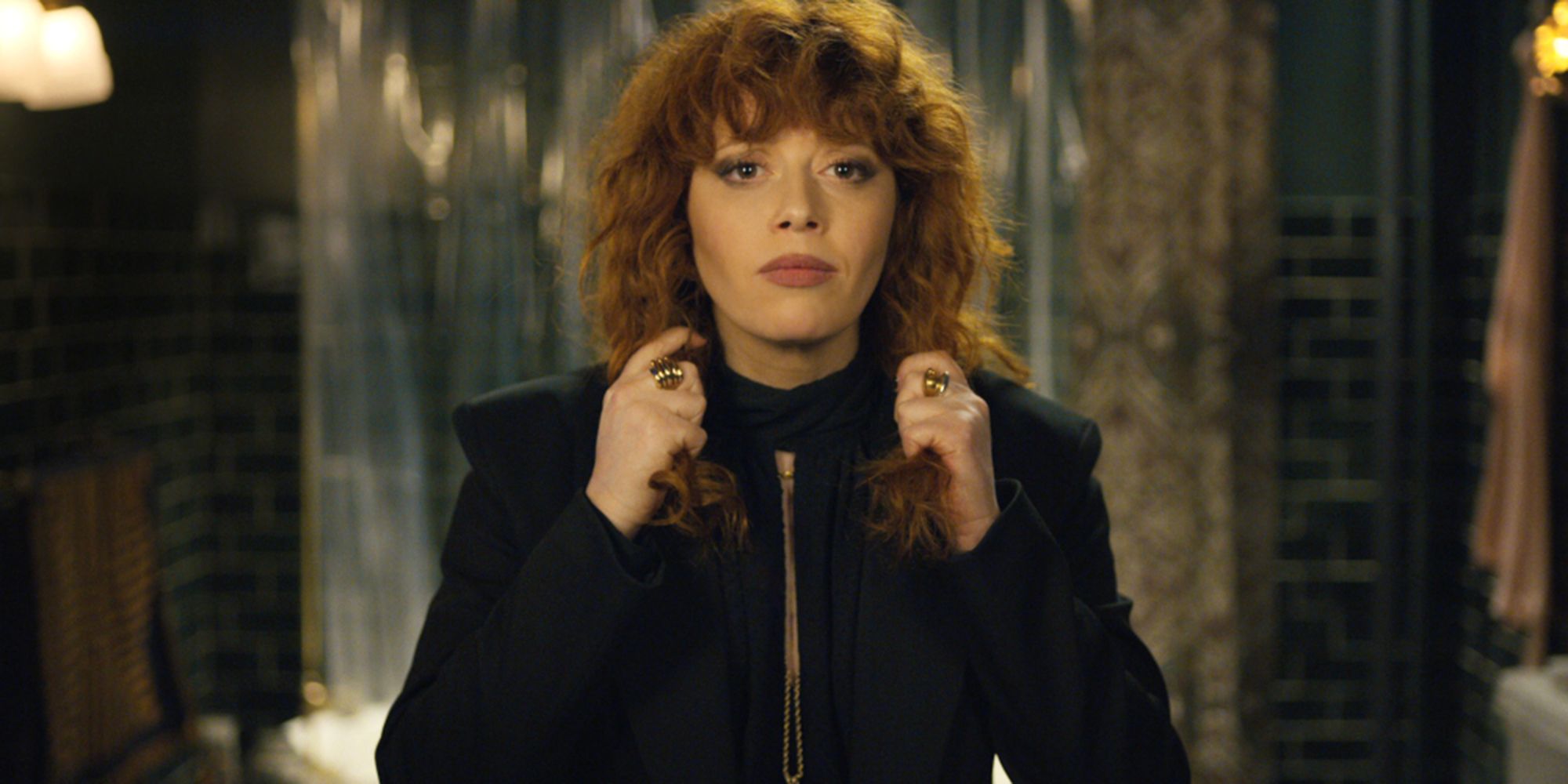 OINTB's Natasha Lyonne plays Nadia, a woman who can't stop dying and reliving her 36th birthday. The two-minute trailer looks particularly promising, and it's no wonder—the show was co-written by Amy Poehler, Leslye Headland, and Lyonne herself.
All eight episodes premiere Friday, February 1. Watch on Netflix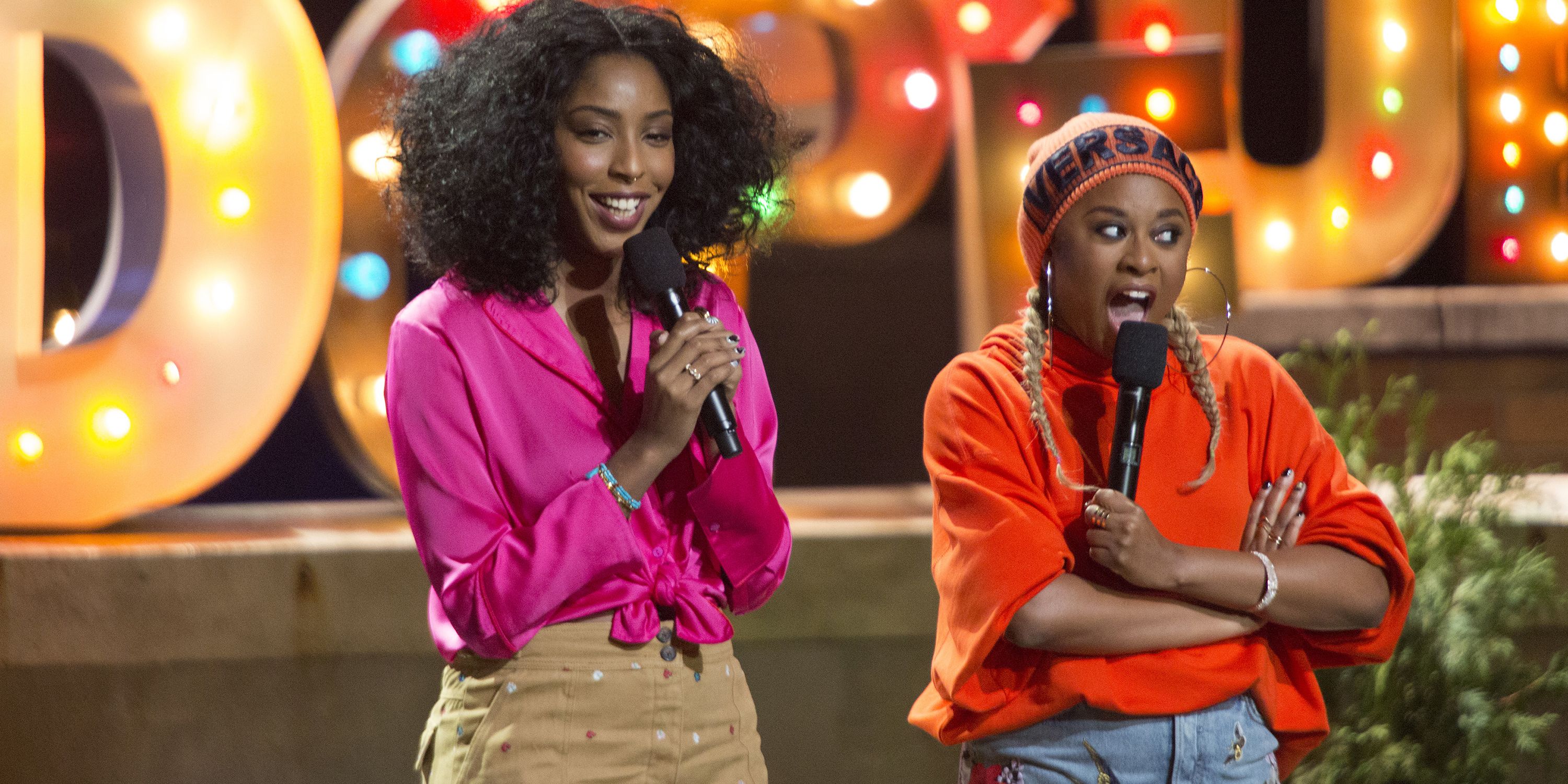 Jessica Williams and Phoebe Robinson are bringing their humor and wit back to HBO for four new hour-long specials. A-list celebrity guests for this round include Lupita Nyong'o and Daniel Radcliffe. Yass Queens!
Premieres Friday, February 8 on HBO. Watch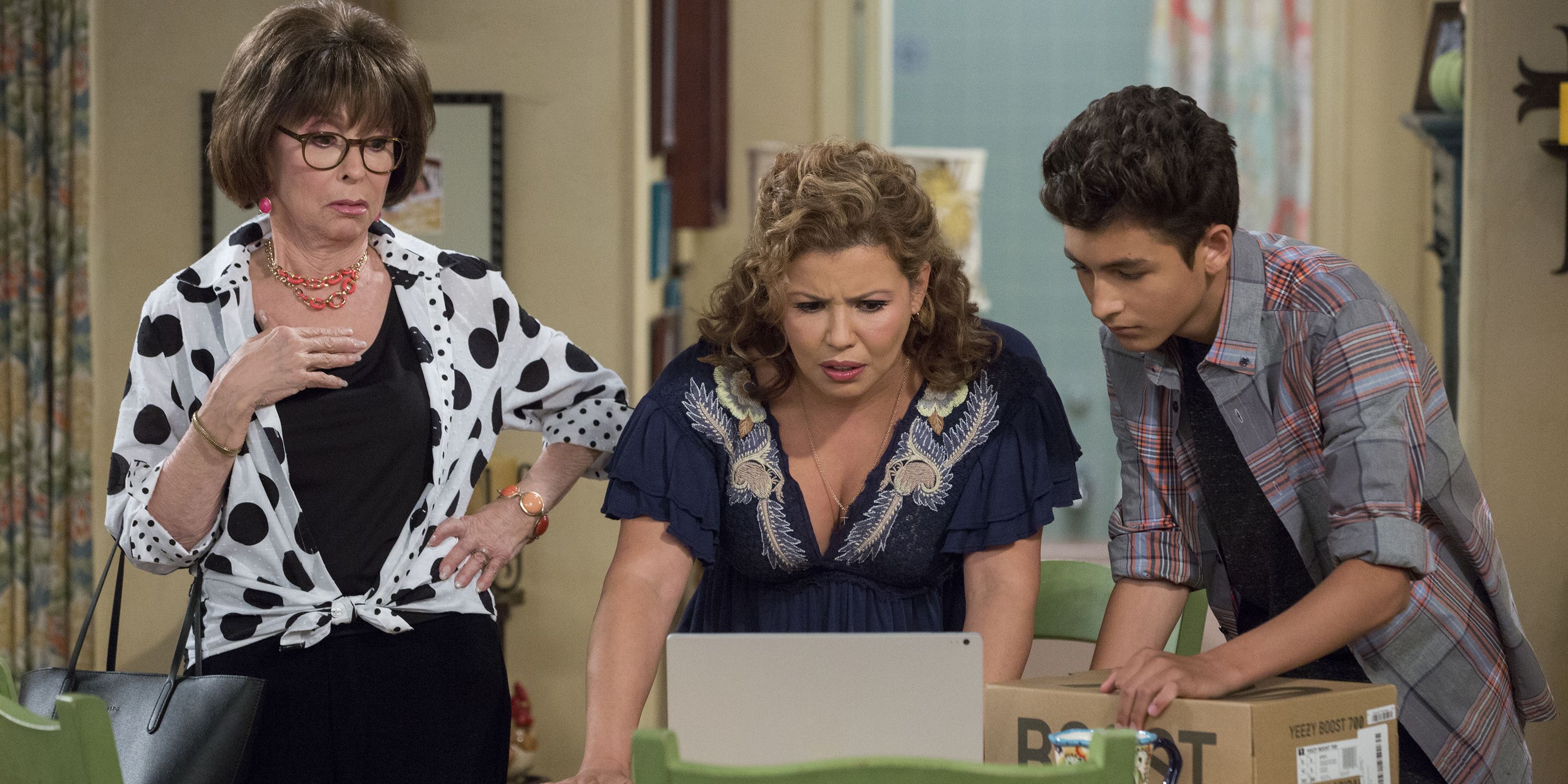 Two words: Rita Moreno. She's back as Lydia, the headstrong Cuban grandmother of the Alvarez family, for a new season of One Day at a Time. The series focuses on the everyday life of a Cuban-American family living in Los Angeles, bringing unparalleled social and political commentary to Netflix. This is one you don't want to miss.
Premieres Friday, Feburary 8. Watch on Netflix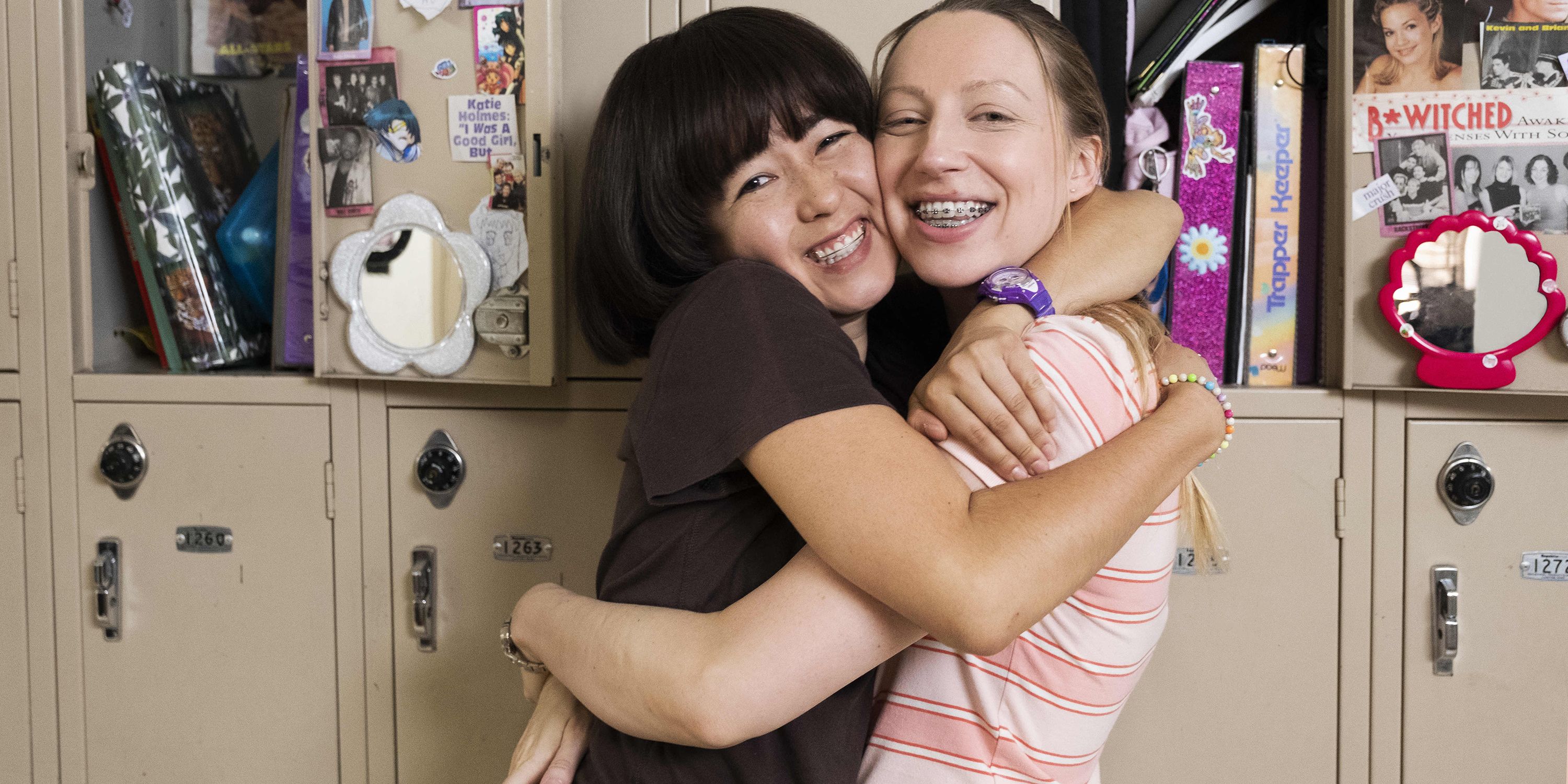 Not many people care to re-live middle school, so props to comedians Maya Erskine and Anna Konkle. The co-creators and stars of Hulu comedy series Pen15 go back to the year 2000 to portray 13-year-old versions of themselves surrounded by actual 13-year-olds. Good luck, kids!
All 10 episodes premiere Friday, February 8. Watch on Hulu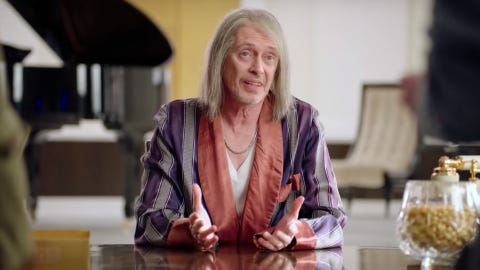 This limited series promises a behind-the-scenes look at what's going on in heaven, and from the looks of the trailer, those gates aren't as pearly as promised. Steve Buscemi plays a discouraged God who is ready to give up on Earth, while Daniel Radcliffe is his right-hand angel tasked with answering the one prayer that might save humanity.
Premieres Tuesday, February 12 on TBS.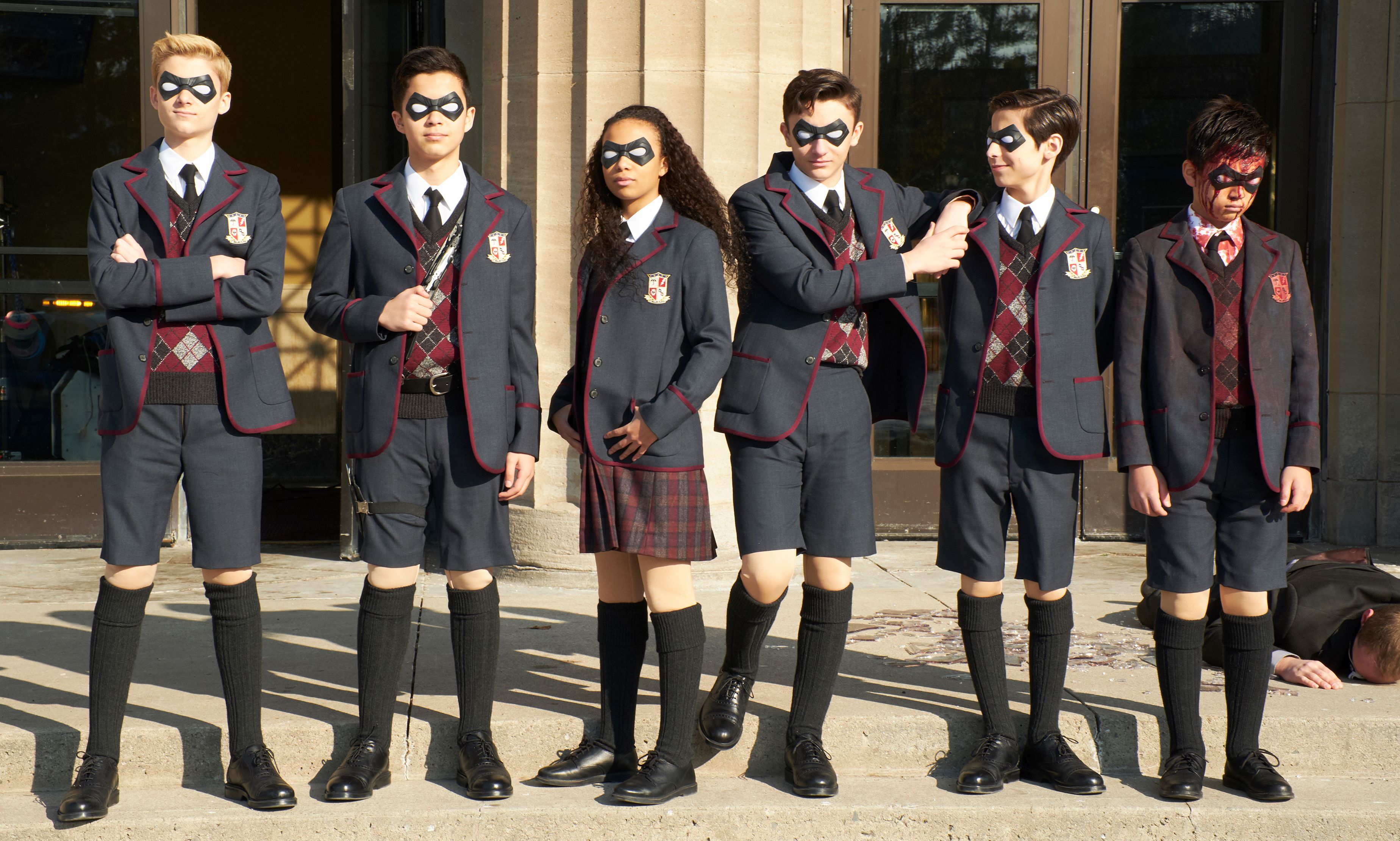 Comic book fans will stan this Netflix adaptation of Gerard Way's The Umbrella Academy. Starring Ellen Page, Tom Hopper, Cameron Britton, Mary J. Blige and more, this gothic series focuses on a family of superheroes who reunite following the death of their adoptive father, a man who trained them to save the world.
All episodes premiere Friday, February 15. Watch on Netflix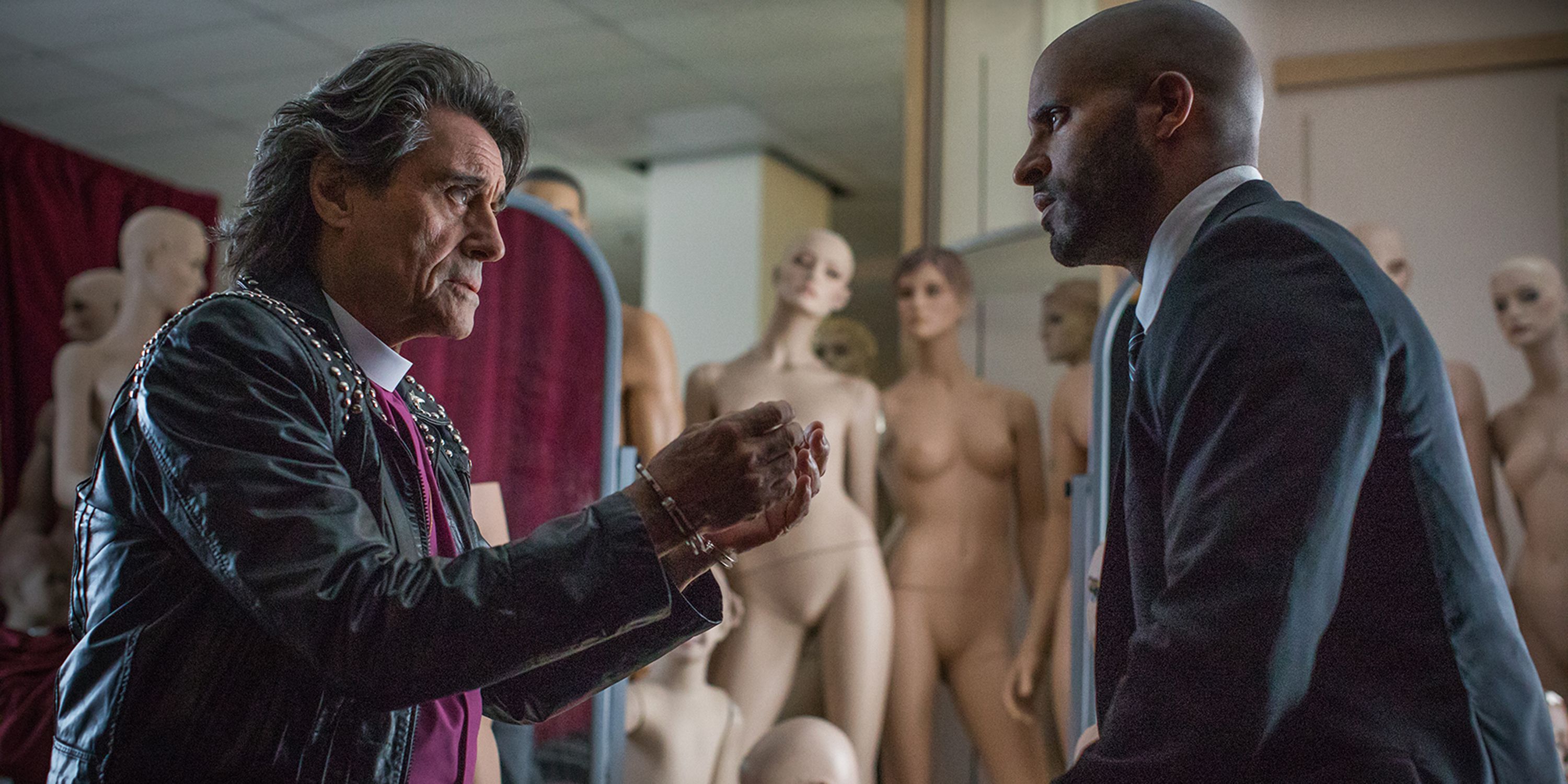 A game plan among Gods, what could possibly go wrong? Based on Neil Gaiman's fantasy novel of the same name, American Gods follows the story of Shadow Moon (Ricky Whittle) and the mysterious Mr. Wednesday (Ian McShane) as they rally the old Gods of yore to fight the new Gods of today.
Premieres on Starz Sunday, March 10. Watch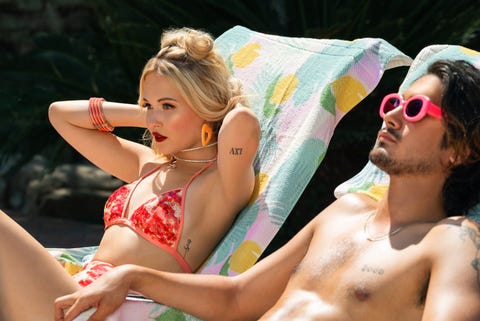 Avan Jogia is Ulysses, a young L.A. man who, along with his friends (Kelli Berglund, Beau Mirchoff, Roxane Mesquida), lets his sexual, drug-induced desires lead him wherever he wants to go. But now he can't tell if his lucid dreams are side effects or the actual end of the world.
Premieres Sunday, March 10 on Starz.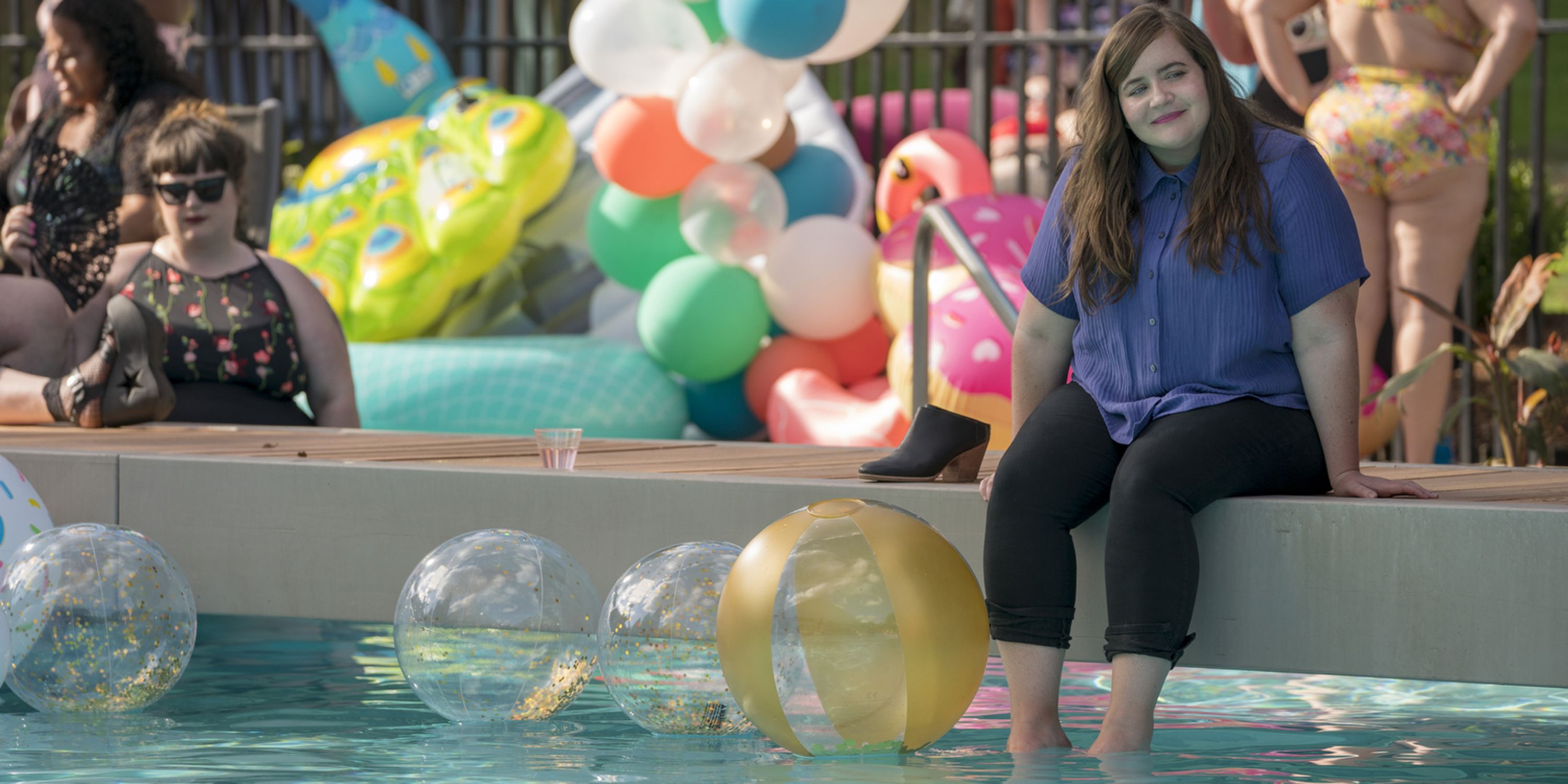 Step one of embracing body positivity: watch Shrill. This Hulu series follows aspiring journalist Annie (Aidy Bryant), a fat young woman who refuses to change her body to fit society's standards. The series is based on Lindy West's memoir of the same name. Read the book
All six episodes premiere Friday, March 15 on Hulu.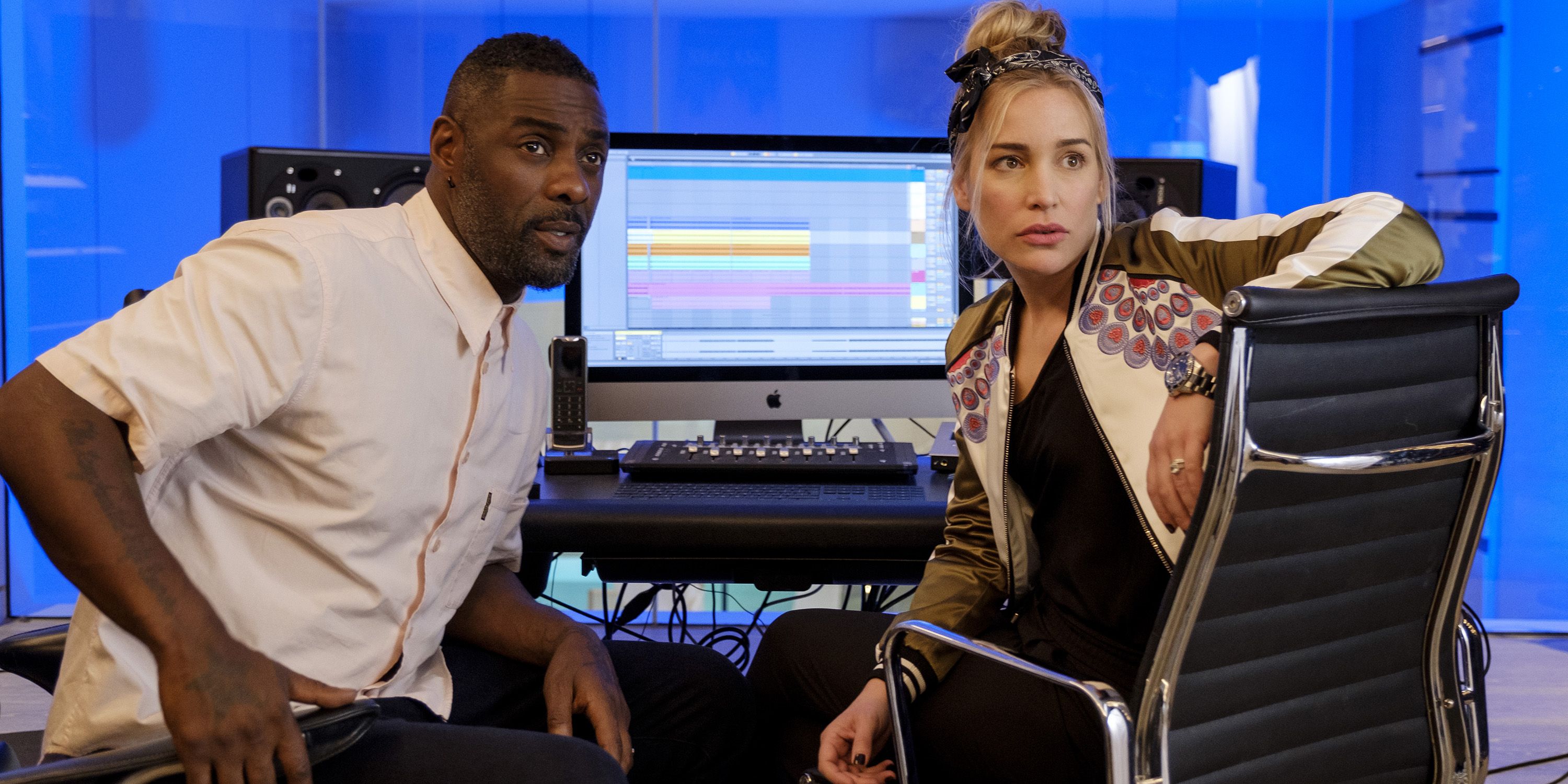 Sexiest Man Alive Idris Elba dons a t-shirt and grabs a turntable to play a struggling DJ who can't seem to get his career off the ground. Something tells us this wannabe disc jockey still has what it takes to make us swoon…
All eight episodes premiere Friday, March 15. Watch on Netflix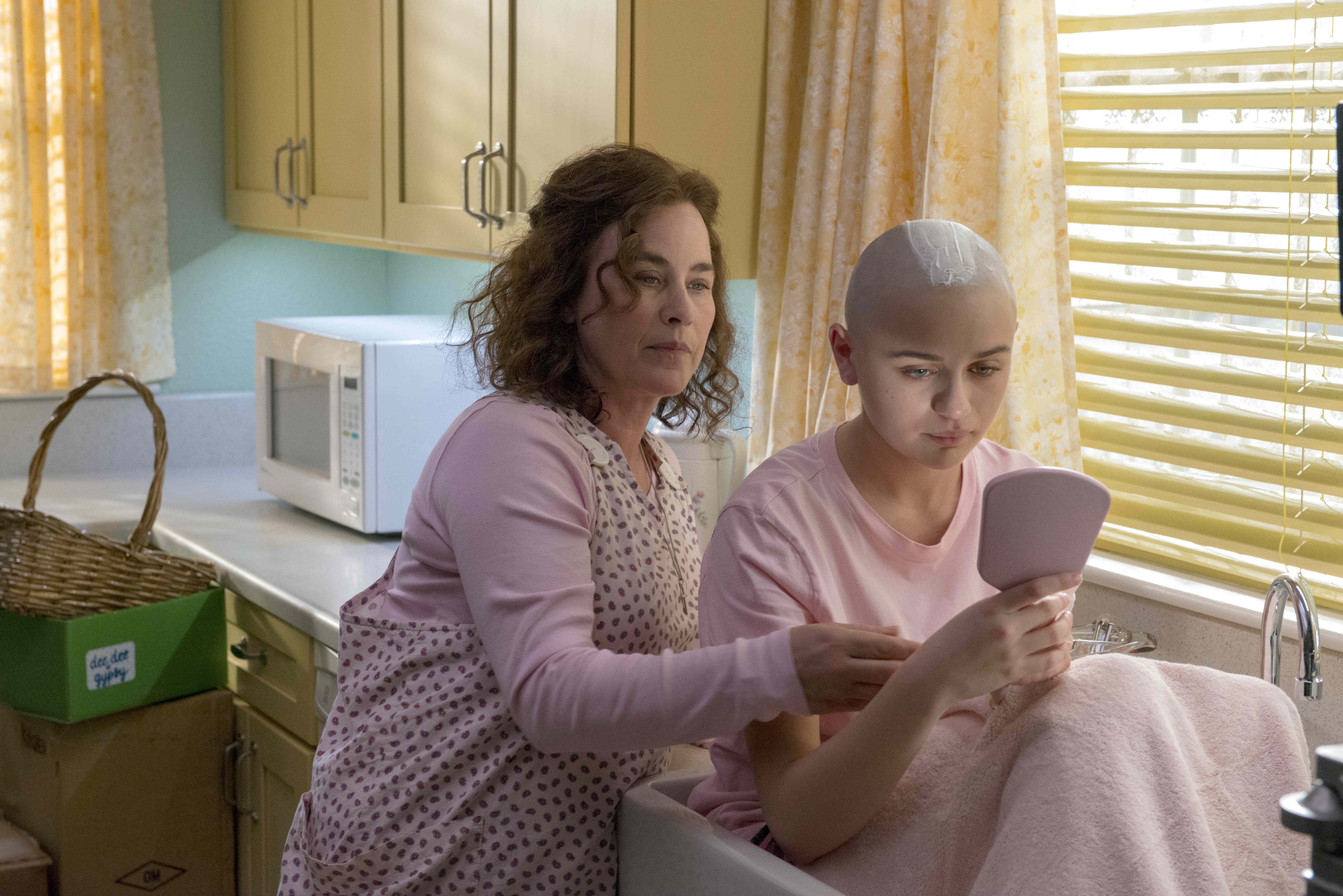 The first season of Hulu's new anthology crime series The Act chronicles the true story of the deadly relationship between Gypsy Rose Blanchard and her overbearing mother, Dee Dee. The season is based on the famous Buzzfeed story, "Dee Dee Wanted Her Daughter to Be Sick, Gypsy Wanted Her Mom to Be Murdered," and stars The Kissing Booth's Joey King as Gypsy and Patricia Arquette as Dee Dee.
Premieres Wednesday, March 20 on Hulu.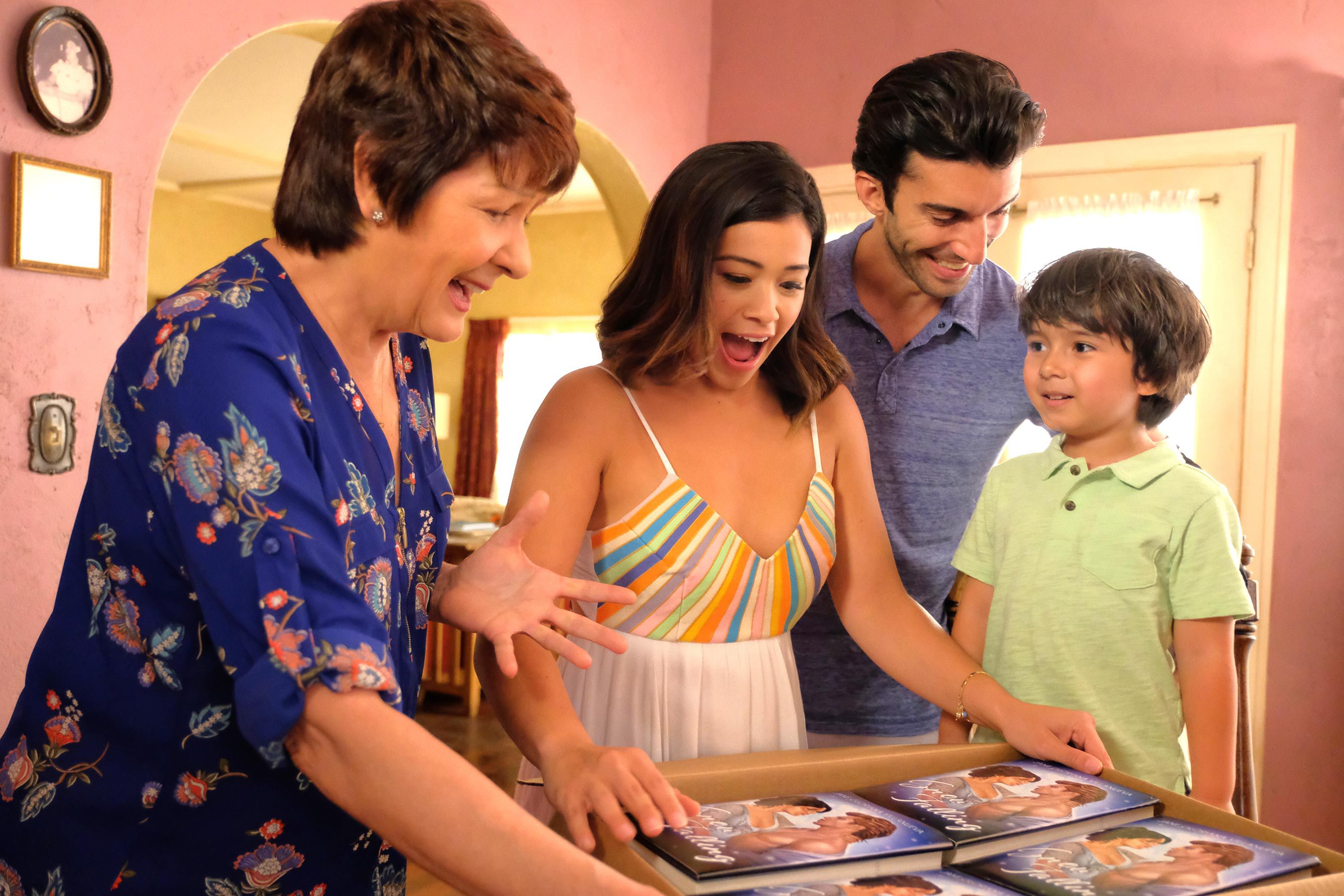 The final season of Jane the Virgin will hopefully answer our many lingering questions: How is Michael alive? Who is narrator? And who did J.R. shoot? There's so much we need to know.
Premieres Wednesday, March 27 on The CW. Watch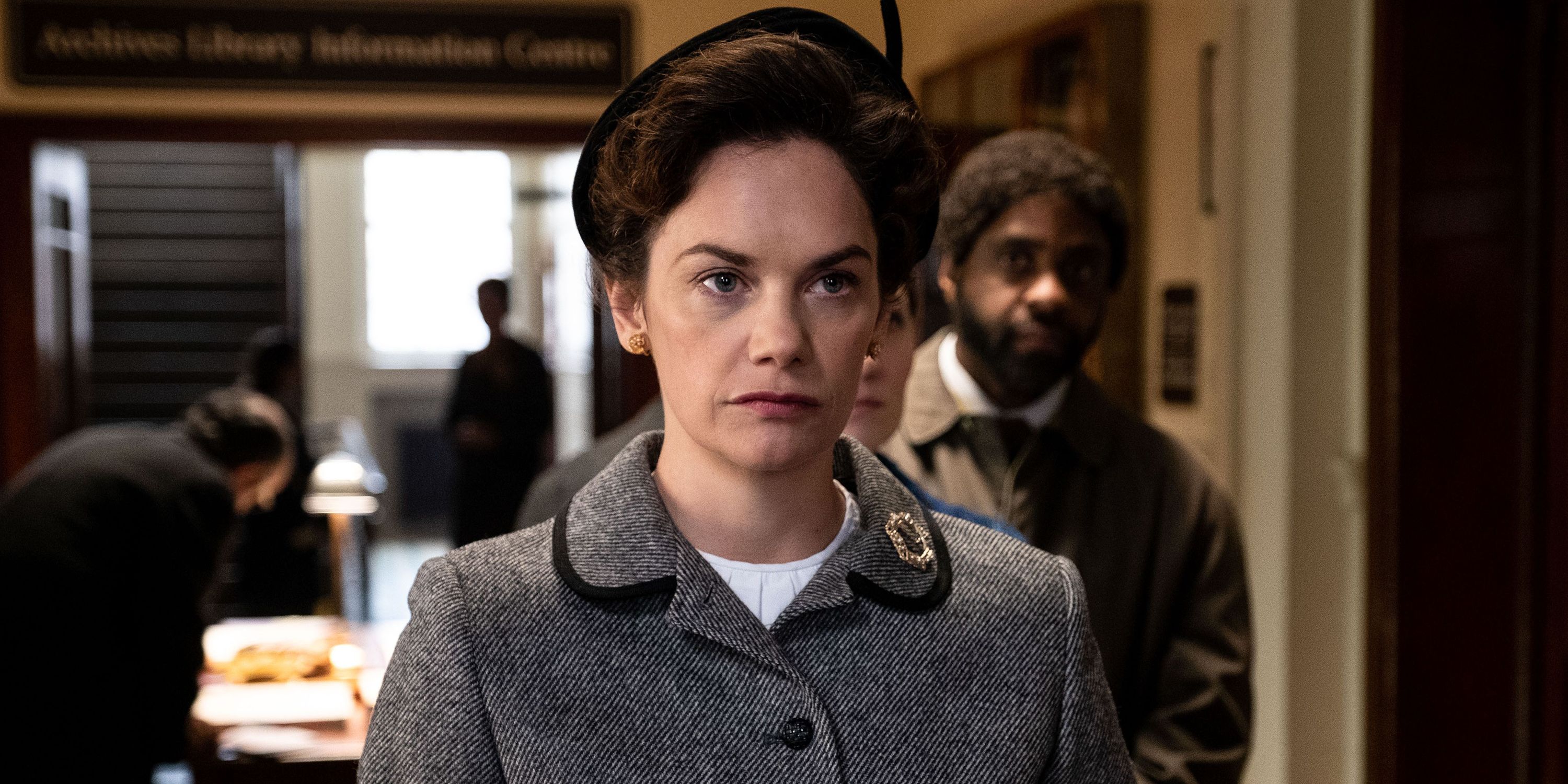 Another British period drama? Yes, please! Actress Ruth Wilson plays her own grandmother in the upcoming PBS drama Mrs. Wilson. The story focuses on Alison Wilson, a widow who discovers she may not be the only Mrs. Wilson in town.
Premieres Sunday, March 31 on PBS.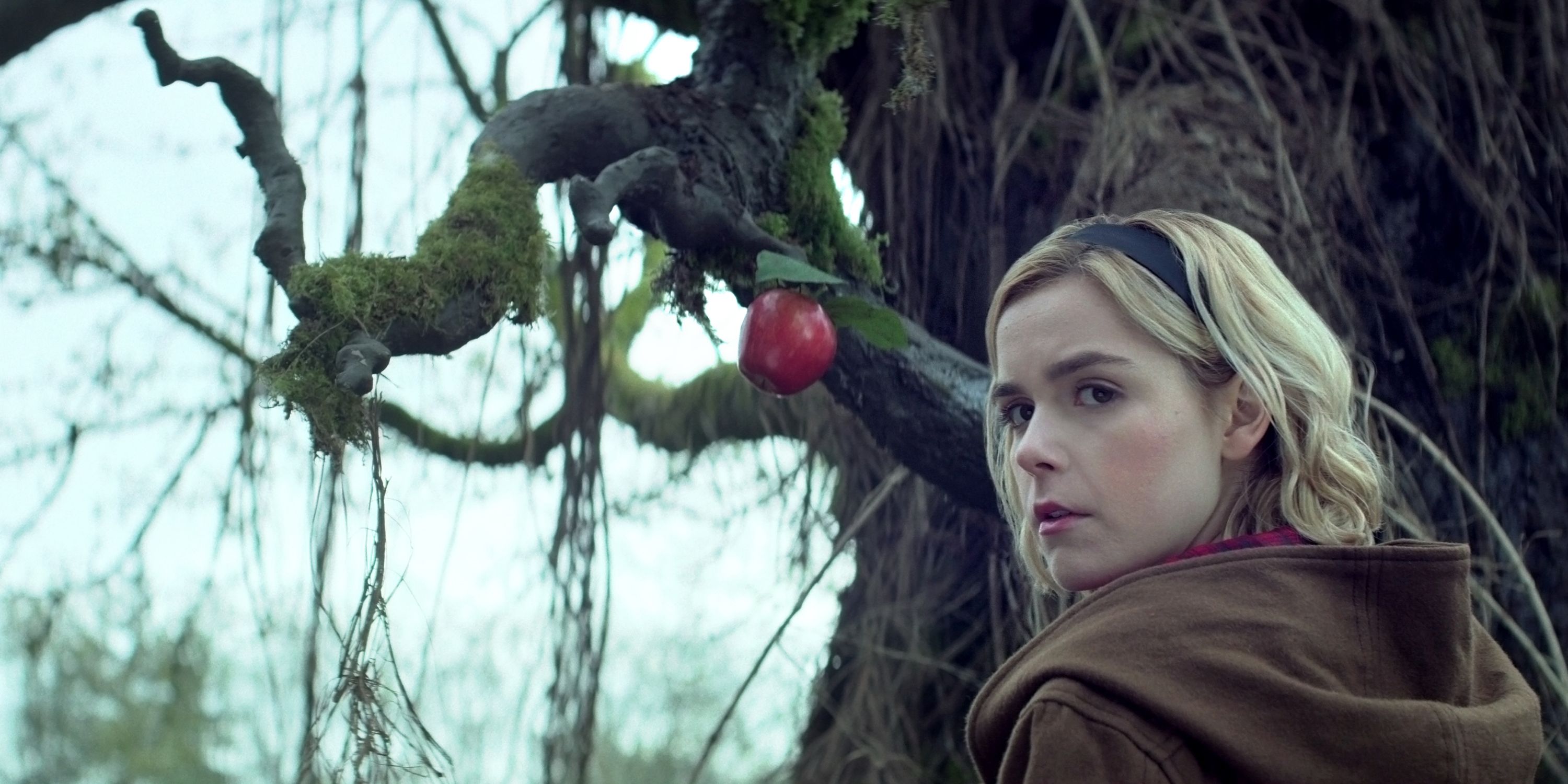 By the looks of the Season 2 trailer, Sabrina is embracing life as full witch—icy blonde hair and all. Will she place Harvey and her mortal friends on the back burner to dive head-first into the magical realm? We'll have to wait and see how the new-and-improved Sabrina navigates both worlds.
Premieres Friday, April 5. Watch on Netflix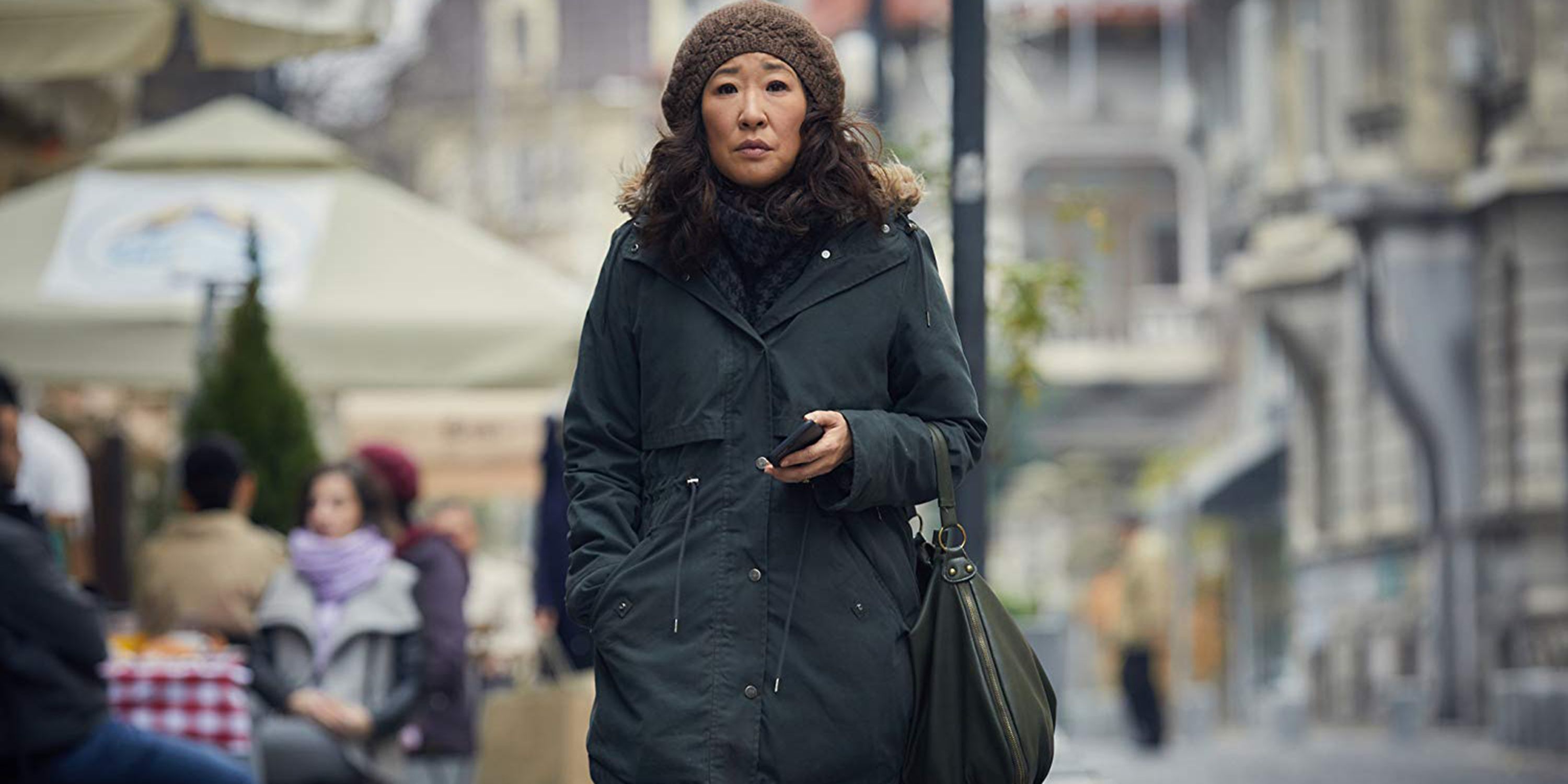 Killing Eve took the world by storm in 2018, with Sanda Oh winning a Golden Globe, a Critics' Choice Award, and SAG statue for her role as MI5 officer Eve Polastri. Season 2's already promising more action, as Eve's search for wily assassin Villanelle (Jodie Comer) continues.
Premieres Sunday, April 7 on BBC America. Watch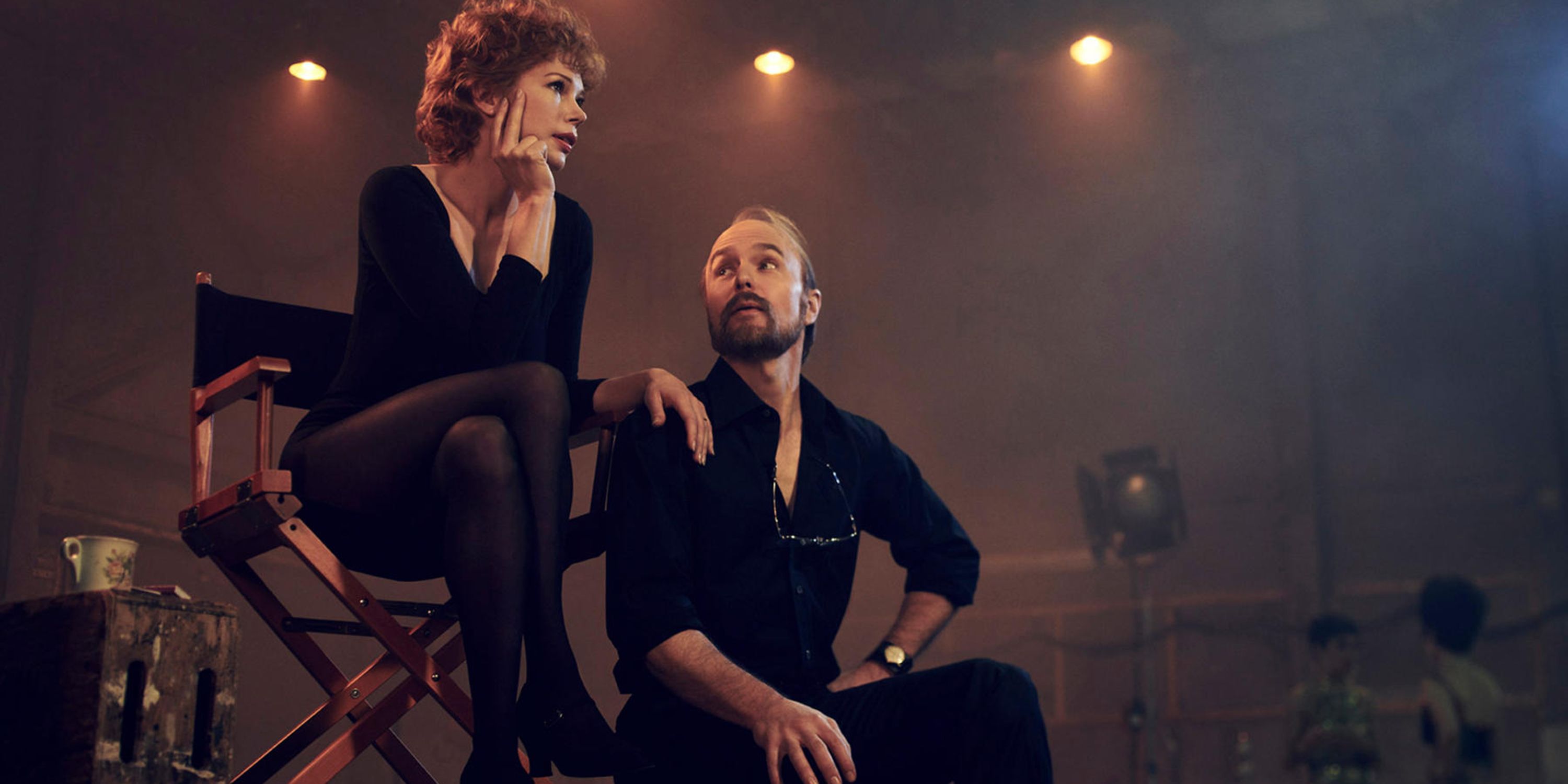 Let the show begin! Fosse/Verdon is an eight-episode limited series chronicling the professional and romantic relationship between legendary choreographer Bob Fosse (Sam Rockwell) and actress and dancer Gwen Verdon (Michelle Williams). Can you say Emmys?
Premieres Tuesday, April 9 on FX.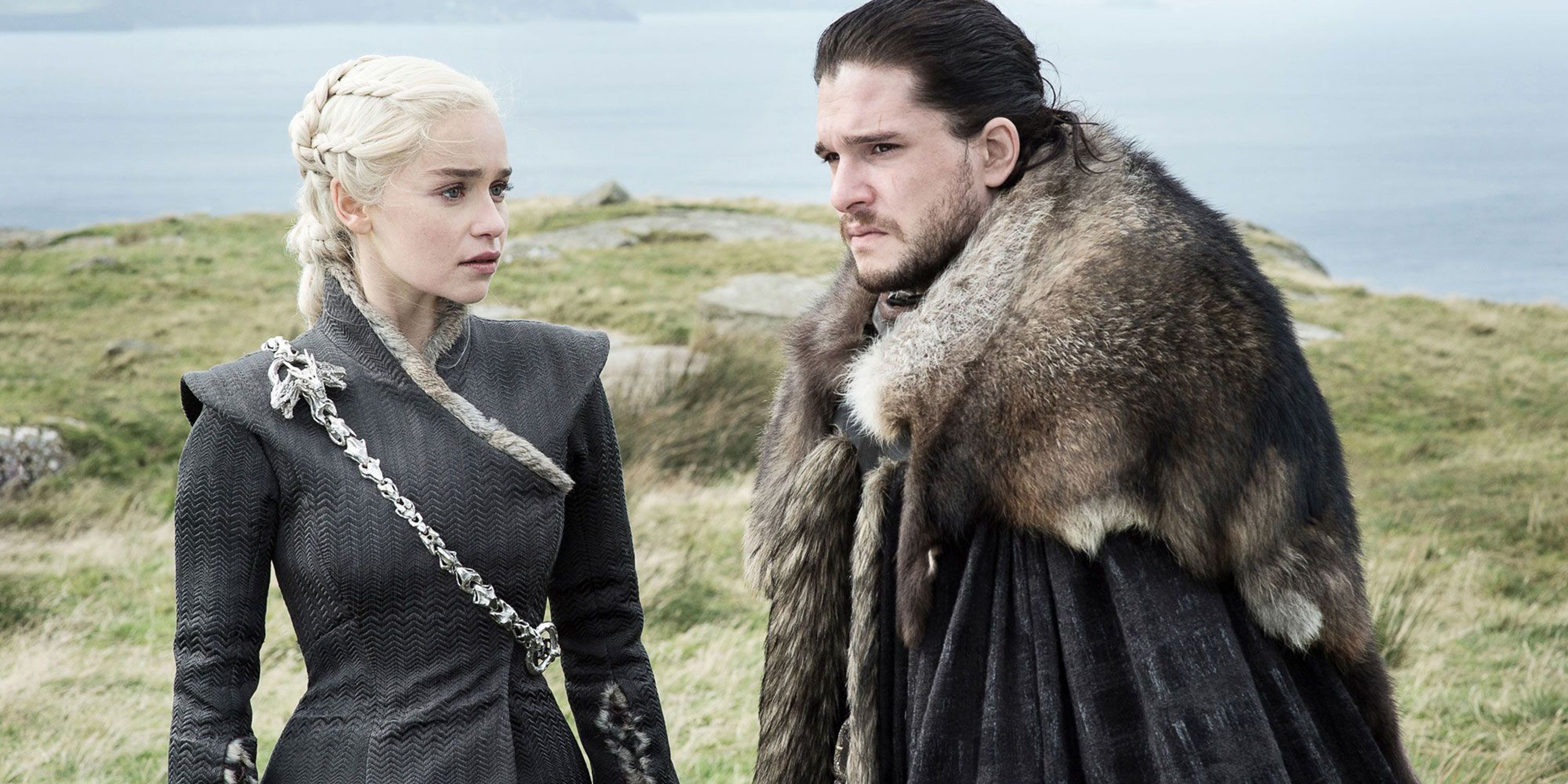 Winters have come and gone and now it's time to say goodbye to Game of Thrones. The Season 8 teaser shows Jon Snow, Sansa Stark and Arya walking the halls of a stone crypt, where they stand face-to-face with their own effigies. Fans have already started theorizing about the teaser's meaning, but if one thing is for sure, it's that we're in for a surprise.
Premieres Sunday, April 14 on HBO.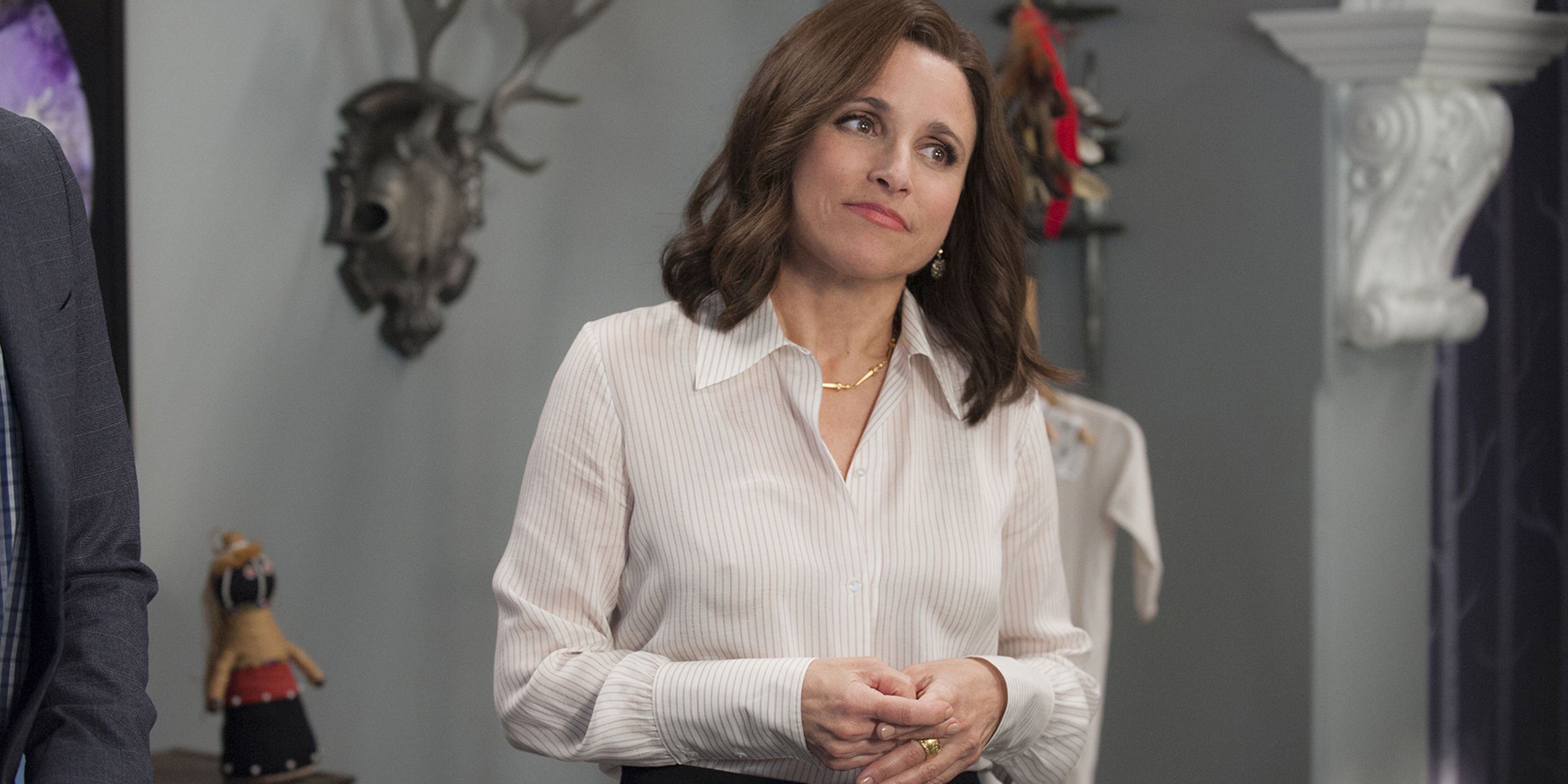 Julia-Louis Dreyfus says goodbye to politician Selina Meyer (a role for which she won six Emmys) as Veep comes to an end.
Coming Spring 2019 on HBO.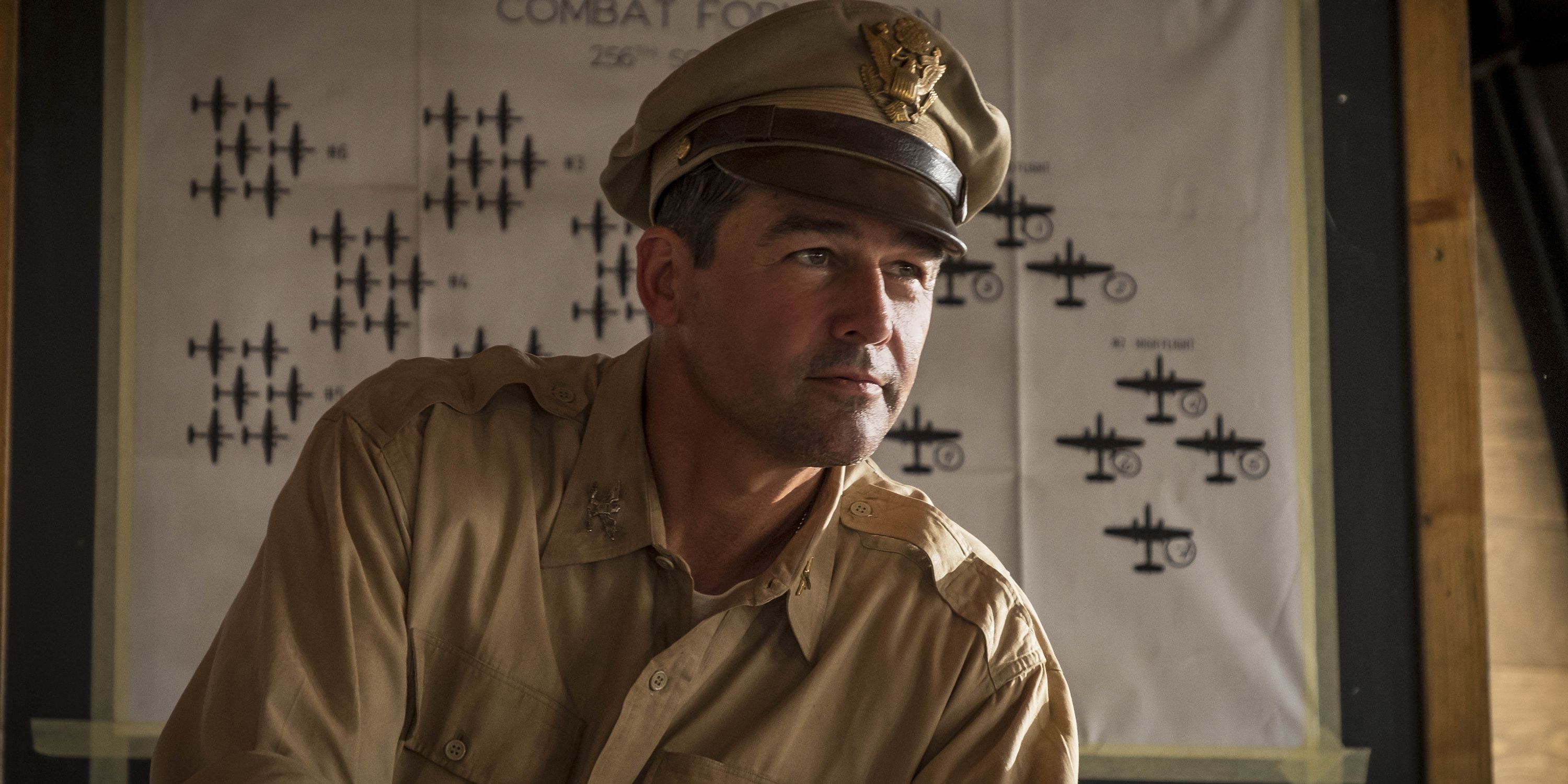 Here's another chance to catch up on that required reading list you ignored. George Clooney is set to star in, produce, and direct the TV adaptation of Joseph Heller's Catch-22, alongside Kyle Chandler, Hugh Laurie, and Christopher Abbott. Read the book
Coming Spring 2019 on Hulu.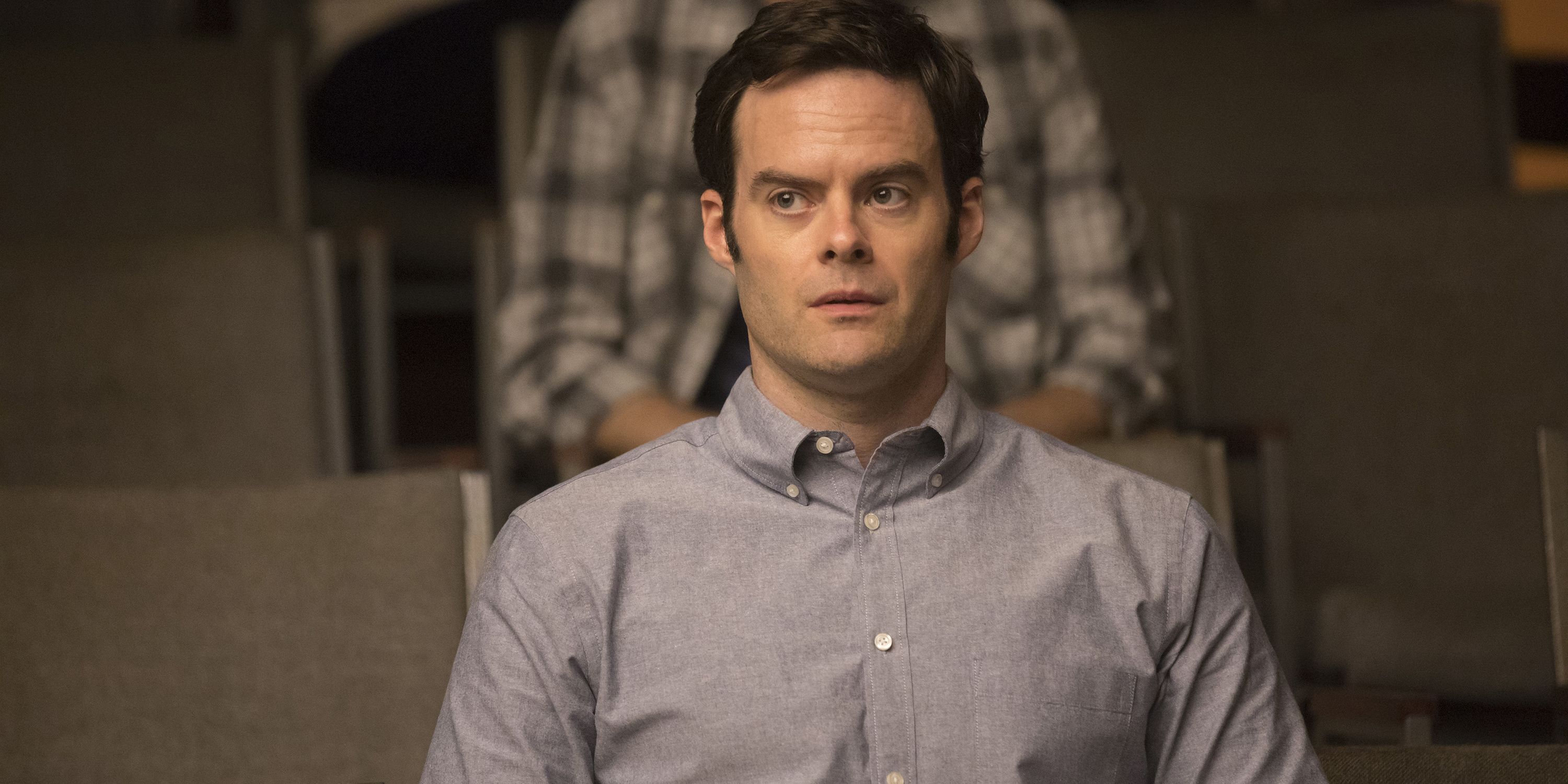 Bill Hader is back as Barry, a hitman looking to get out of the business. After following his target into an acting class, Barry discovers there's more to life than the kill, and from the looks of the Season 2 trailer, Barry is more committed to his acting career than ever before—he's even contemplating turning his life story into a full-blown production.
Coming Spring 2019 on HBO. Watch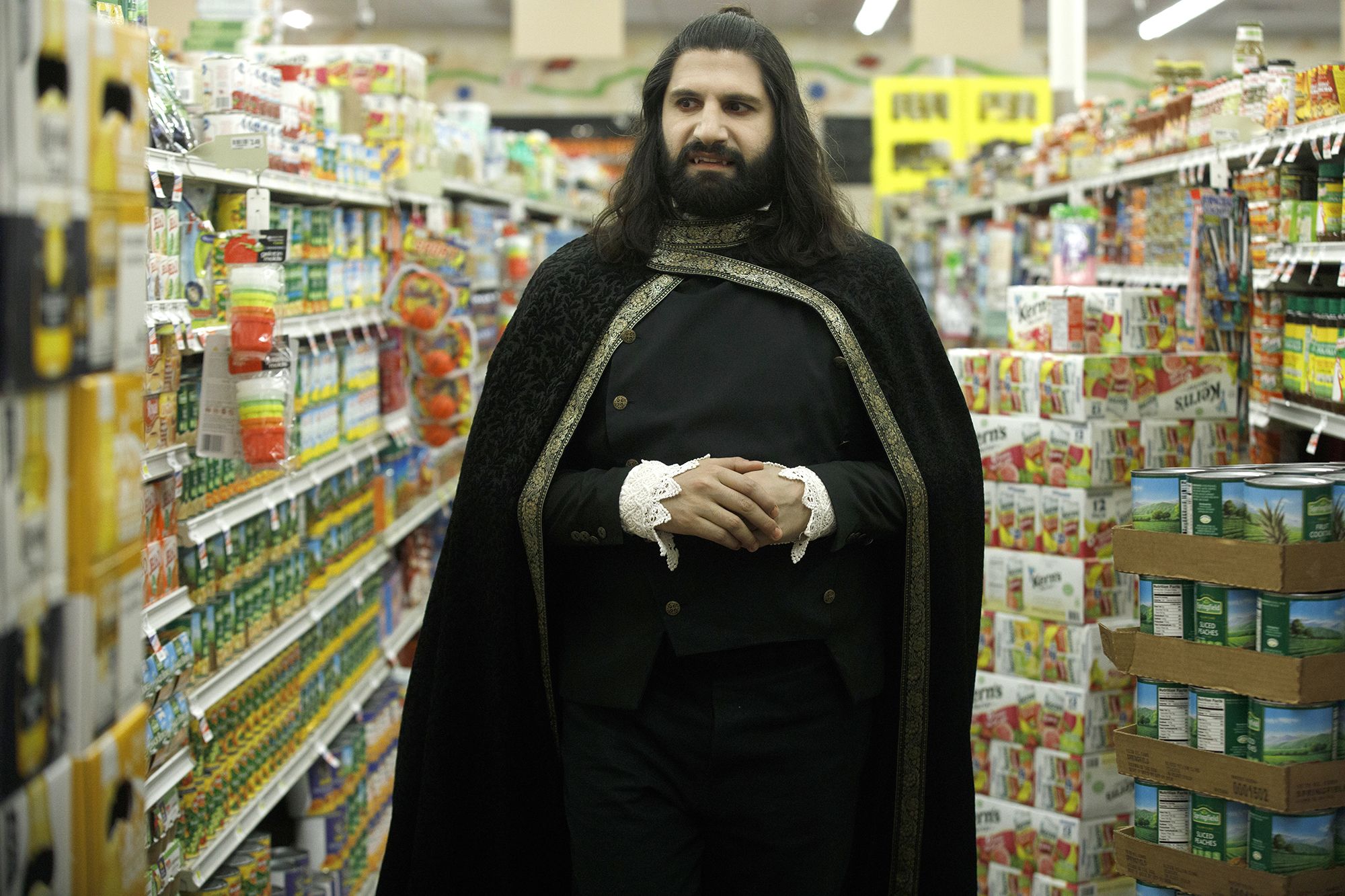 This trailer will have you rolling. What We Do in the Shadows tells the story of three vampire roommates trying to make it on their own in Staten Island—but the simplest tasks are tough when you're always out for blood. Watch the original movie
Coming Spring 2019 on FX.
Source: Read Full Article