Michael B. Jordan Auditioned For 'Star Wars: The Force Awakens' and It Went Horribly — 'That Was My Worst'
Michael B. Jordan has been one of Hollywood's most popular actors in recent years. The Without Remorse star has been in several commercially successful films such as Black Panther and Creed, but that doesn't mean that Jordan's automatically entitled to any role he wants.
In fact, he had to audition for a role in Star Wars: The Force Awakens several years ago, and it did not go well. According to Jordan, he wasn't able to get into character during the audition, and it ended up being the worst of his career.
Michael B. Jordan had the worst audition of his career for 'Star Wars: The Force Awakens'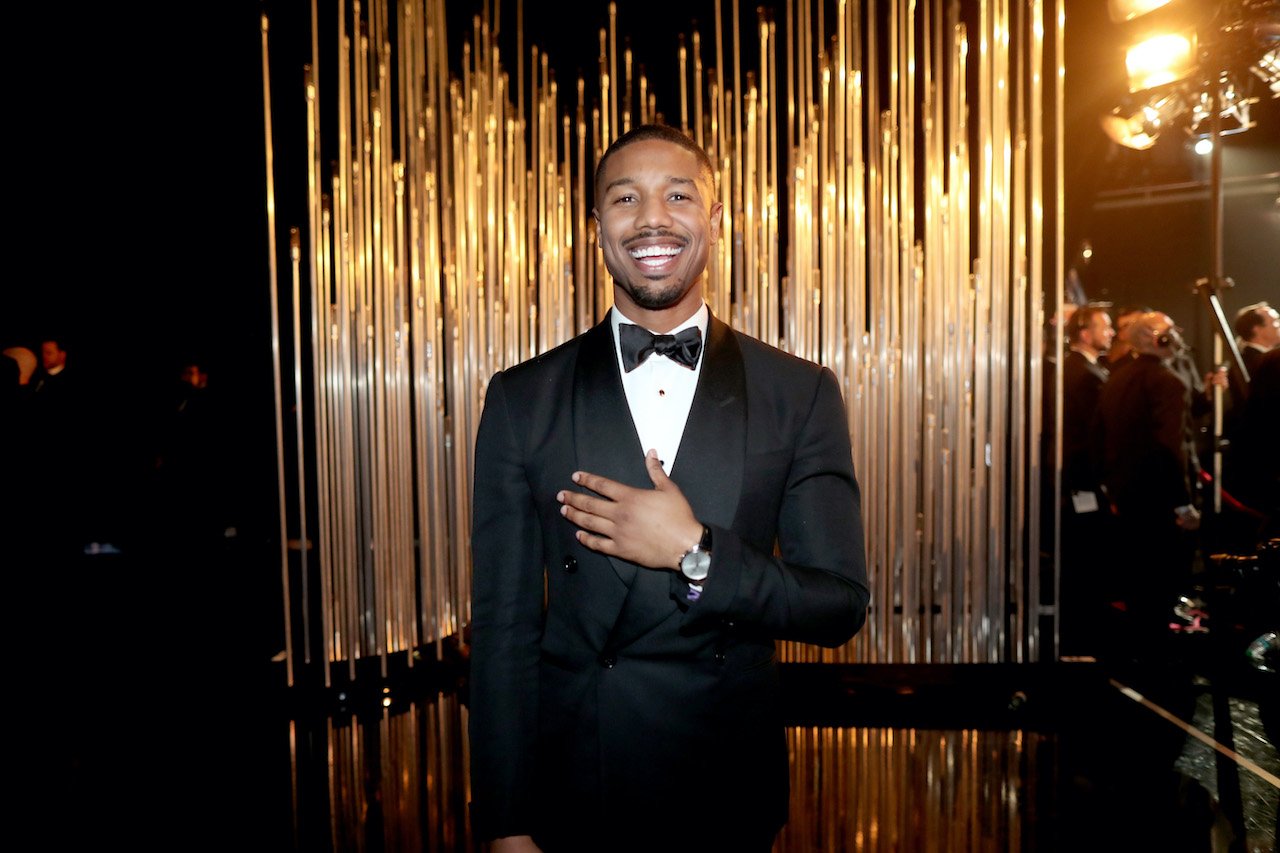 Jordan looked back on the trainwreck of an audition during a recent interview with Variety.
"I think it was probably the Star Wars audition that I had with J.J., I think," Jordan said. "I think that was probably like my worst audition to date. … It just… It wasn't my best," Jordan said. "It was probably my worst. It was probably my one, to date, that I remember, for sure.
He had a hard time getting into the character he was auditioning for
For Jordan, the audition was a challenge because he was given very limited information about the movie or the role. Massive franchises such as Star Wars and Marvel are known for being extremely secretive during the development process, so they often refuse to tell actors what they're auditioning for.
"I couldn't wrap my brain around some of the sides," Jordan said. "Because you know when you're reading for these high-level projects, there's never really any specificity in the sides. Everything's like super vague; everything is in secret. Reading through, I just couldn't connect it. … I definitely bombed that one for sure."
Jordan added that the audition went so poorly that he left the studio as quickly as he could.
"Oh, for sure," Jordan said. "I'm pretty sure I ran out of there … In the car, out of here, gone."
Michael B. Jordan says the 'Star Wars' team made the right decision
Even though J.J. Abrams opted not to select Jordan to star in The Force Awakens, Jordan has been doing just fine. He admitted later in the interview that Abrams clearly made the right choice, as Star Wars has been a very successful franchise without him.
"I don't think I've seen J.J. since then," Jordan said. "But I've obviously seen the projects, everything's been going great. So it's clearly the right decision."
Jordan noted that he understands why the process is so secretive during auditions, but still dislikes the position it puts actors in.
"Like I said, just knowing the process you understand why it's that way, you know?" Jordan said. "But as an actor, sometimes it's tough when they cant' give you a lot to kind of go off of and stuff like that. … Am I talking to Chewy right now? Where is he at? Where am I?"
Source: Read Full Article