Nightly Pop Joins the Late Night Line Up: Details!
Late night TV has some newcomers to welcome!
Once E!'s new pop culture show Nightly Pop launches on Oct. 29, fans will get candid and quick-witted takes on Hollywood's hottest headlines. Of course, these biting remarks will be possible thanks to Nightly Pop's highly qualified hosts.
The LOL-worthy commentary will be led by Daily Pop co-host Morgan Stewart, E! News correspondent Nina Parker and social influencer Hunter March. We couldn't be more excited for Morgan, Nina and Hunter as they join late night history alongside the likes of Jimmy Fallon, Seth Meyers and Busy Philipps!
With Nightly Pop's Oct. 29 premiere right around the corner, be sure to familiarize yourself with Morgan, Nina and Hunter…as well as their late night peers. You can find that and more for yourself below!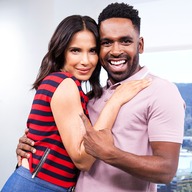 Photos
Daily Pop's Celebrity Guests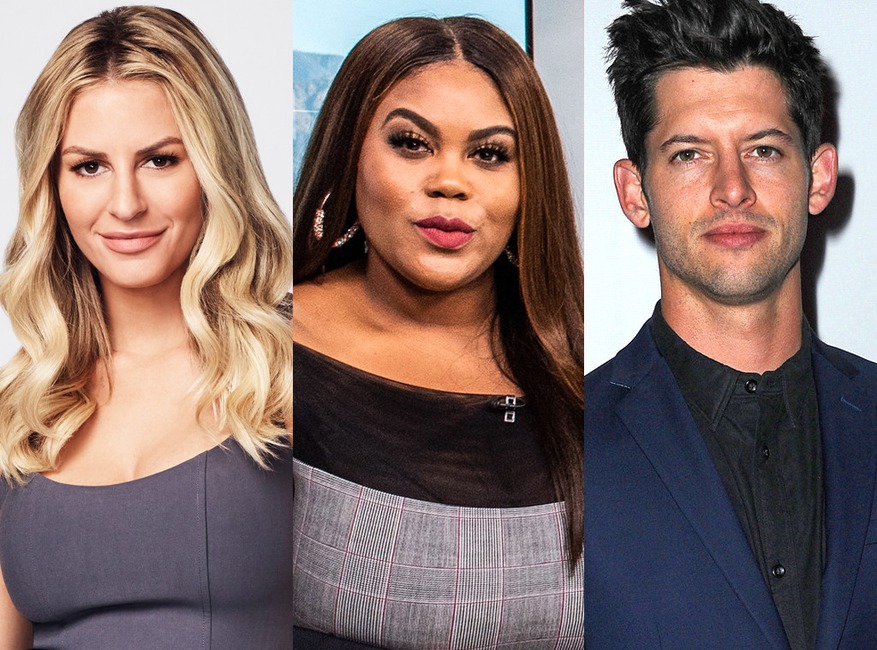 Drew Hermann/Aaron Poole/E! Entertainment; Albert L. Ortega/Getty Images
Morgan Stewart, Nina Parker and Hunter March

Eager for unfiltered takes on Hollywood's hottest headlines? Morgan, Nina and Hunter offer up just that through their E! pop culture show Nightly Pop.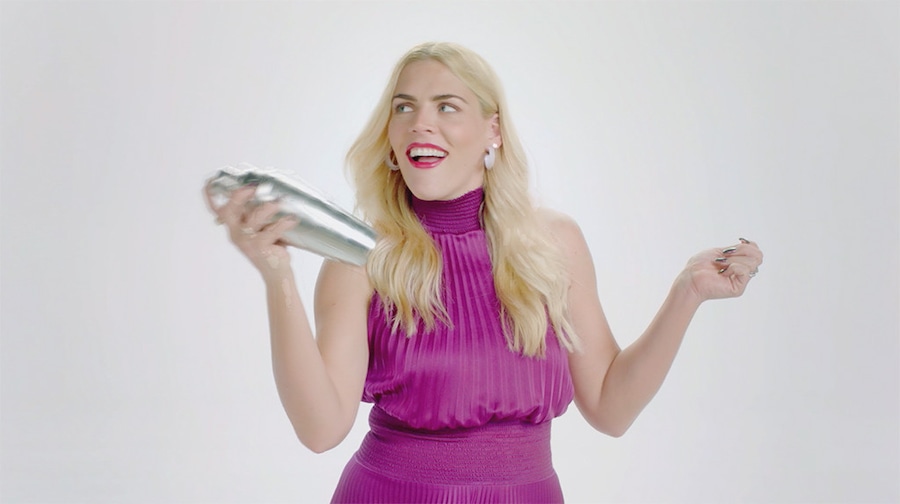 E!
Busy Philipps

The seasoned actress will join the late-night lineup with her new E! chat show Busy Tonight. The mother of two is slated to interview A-listers, like Julia Roberts.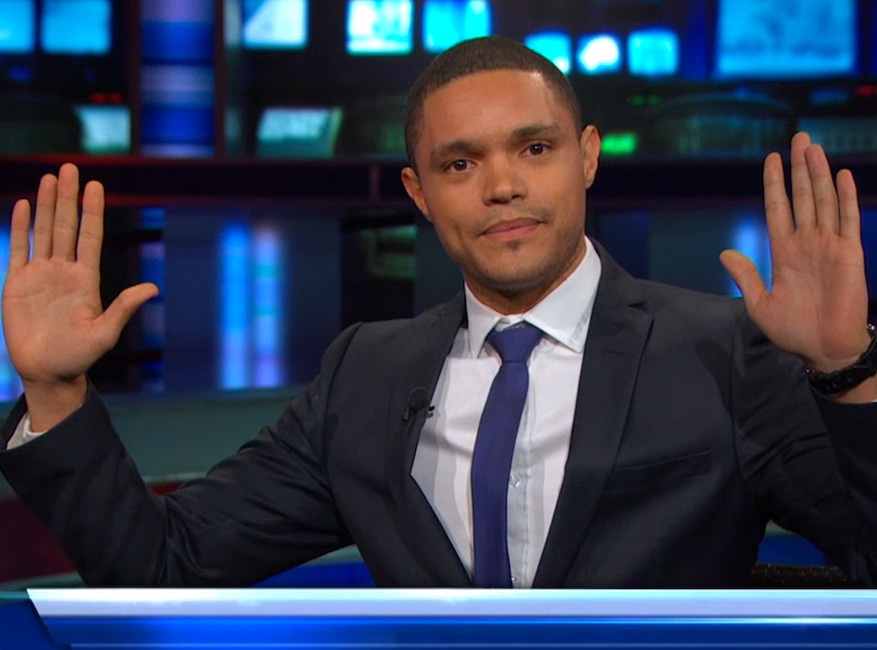 Comedy Central
Trevor Noah

The South African comedian has been named Jon Stewart's successor to The Daily Show throne.
Article continues below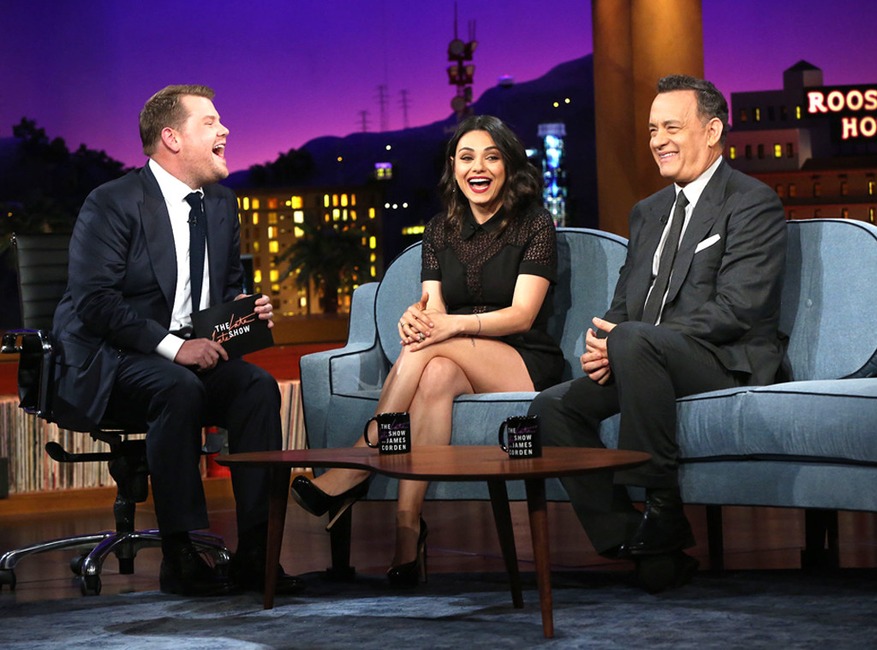 MONTY BRINTON/CBS/Landov
James Corden

Here with Mila Kunis and Tom Hanks, the British Tony winner—adept at both song and dance—aptly replaced Craig Ferguson as host of CBS' Late Late Show in March 2015.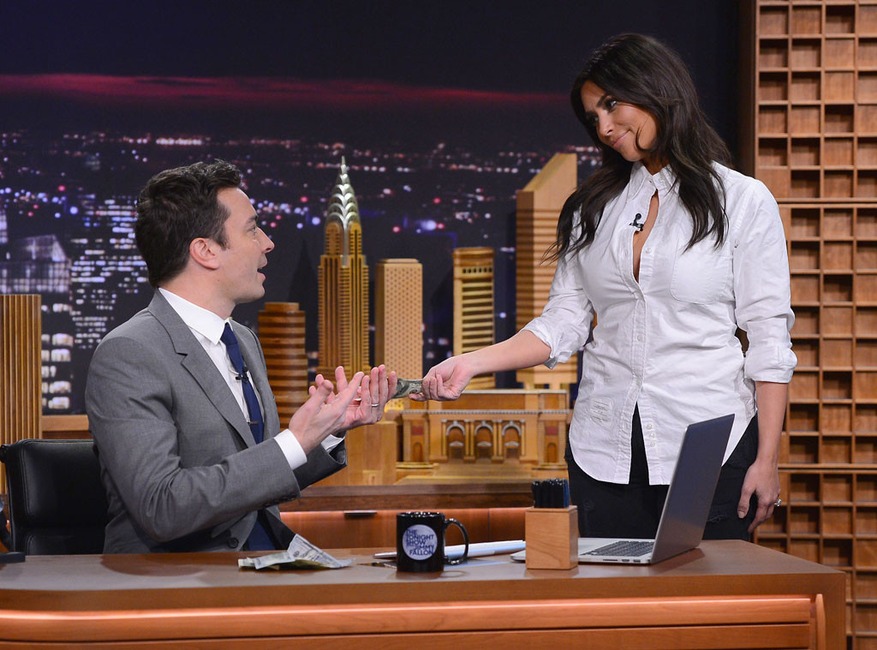 Theo Wargo/Getty Images for The Tonight Show Starring Jimmy Fallon
Jimmy Fallon with Kim Kardashian

The former SNL star has a new gig after five successful years on Late Night; Fallon now hosts The Tonight Show.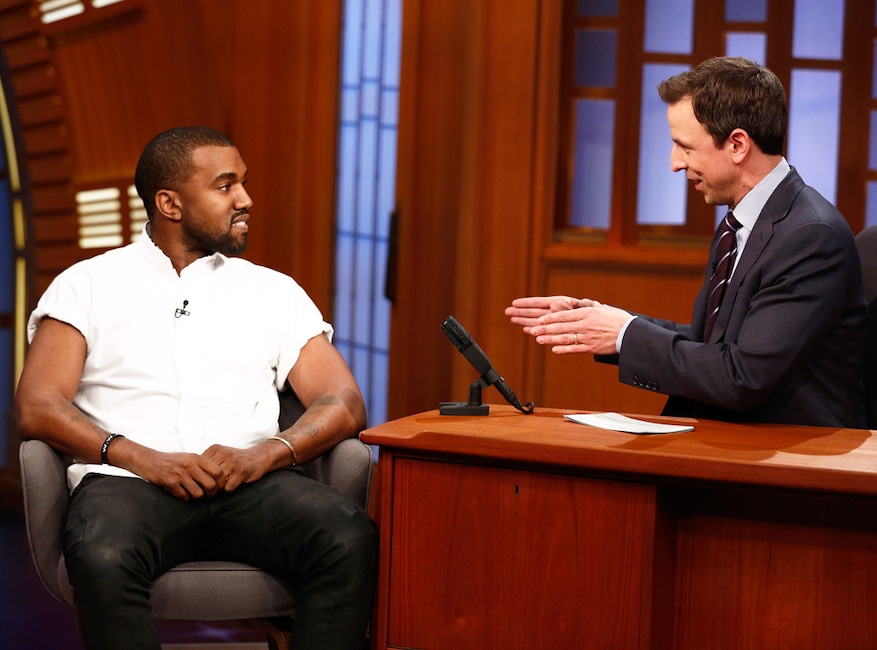 Peter Kramer/NBC
Seth Myers with Kanye West

After eight years of hosting "Weekend Update" on SNL, the comedian sits behind a new desk to take on a larger role as host of Late Night.
Article continues below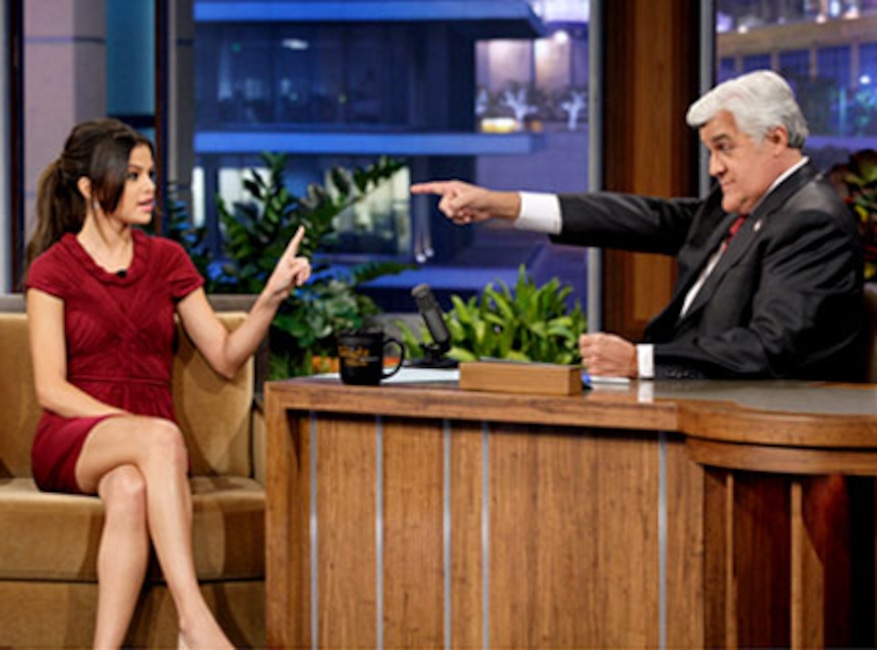 Paul Drinkwater/NBC
Jay Leno with Selena Gomez

As Jay celebrates his 20 year association with The Tonight Show, let's take a look at some of the other celebs who have hosted late-night chatfests over the years.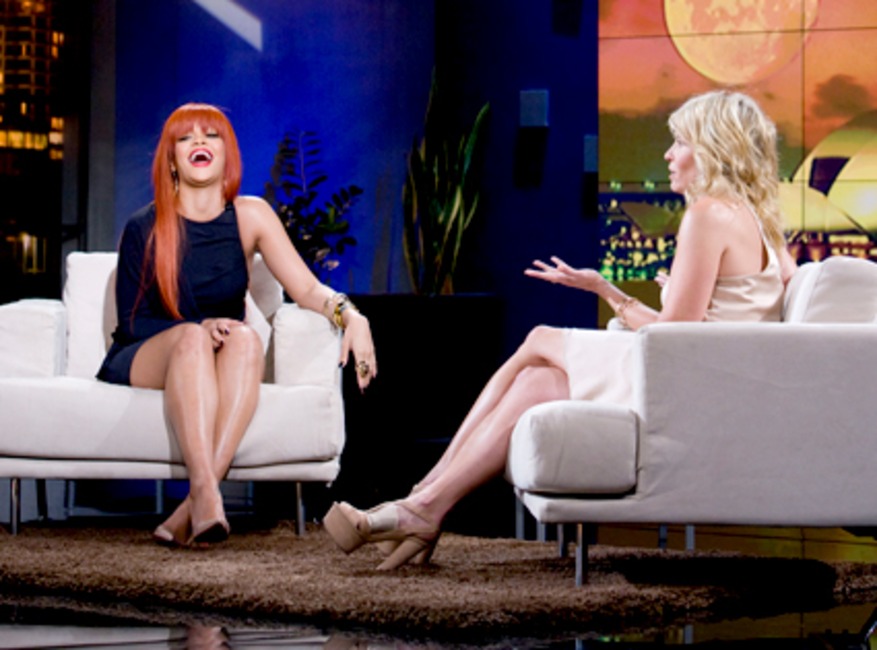 E! Networks
Chelsea Handler with Rihanna

E!'s own late-night funnylady has been keeping us up at night since 2007.
NBC
Johnny Carson with Zsa Zsa Gabor

The gold standard of late night, Carson hosted The Tonight Show for nearly 30years, before signing off in 1992.
Article continues below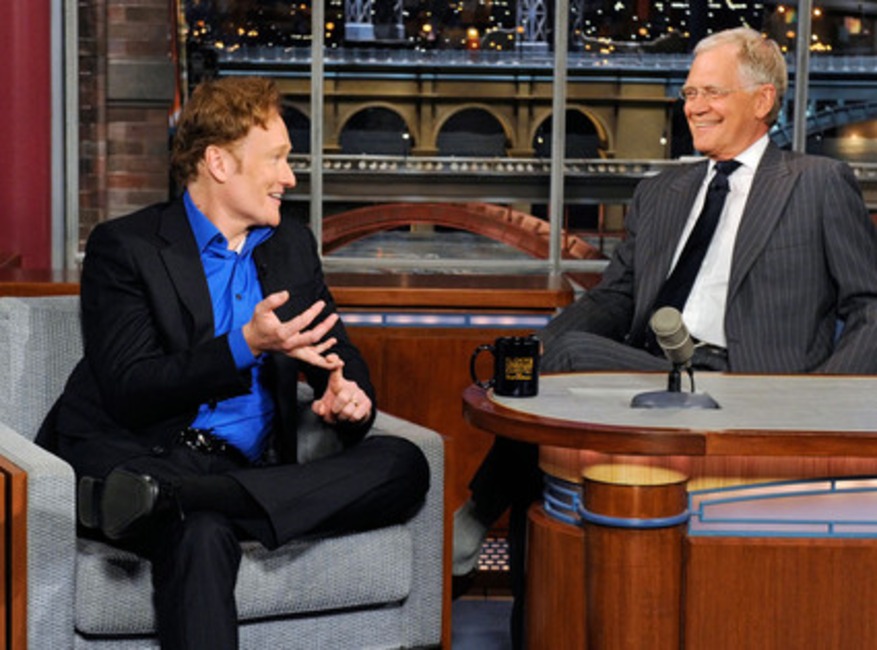 Jeffrey R. Staab/CBS
David Letterman and Conan O'Brien

Two men who had less-than-happy outcomes with The Tonight Show—Letterman hoped to take it over and O'Brien did for a time—both hosts went on to do quite well with their own shows.
thedailyshow.com
Stephen Colbert, Jon Stewart and Oprah

Though playing a blow-hard character created on Stewart's show, Colbert has managed to create one of the sharpest late-night programs ever.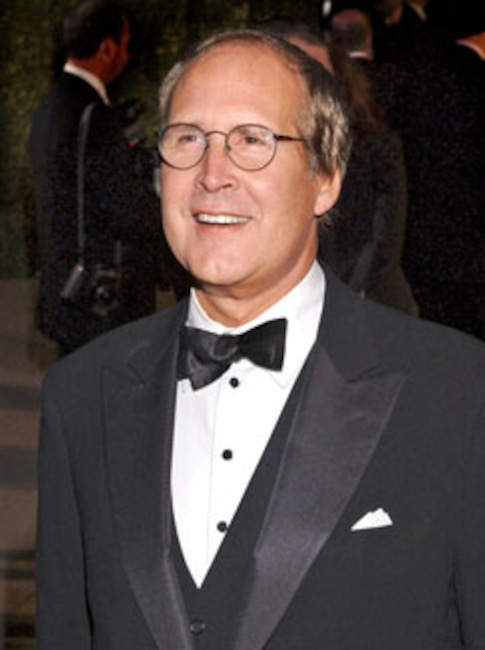 Rich Schmitt/ZumaPress.com
Chevy Chase

After Saturday Night Live and before Community, the Caddyshack comic hosted a very poorly received talk show in 1993.
Article continues below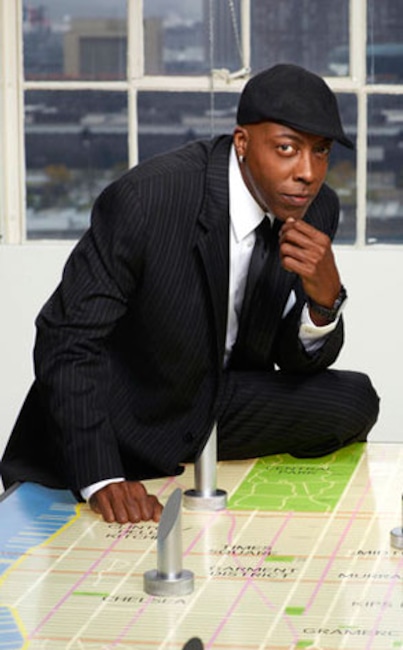 NBC
Arsenio Hall

His defining moment? Getting presidential hopeful Bill Clinton to play sax on his eponymous talk show that ran from 1989-1994.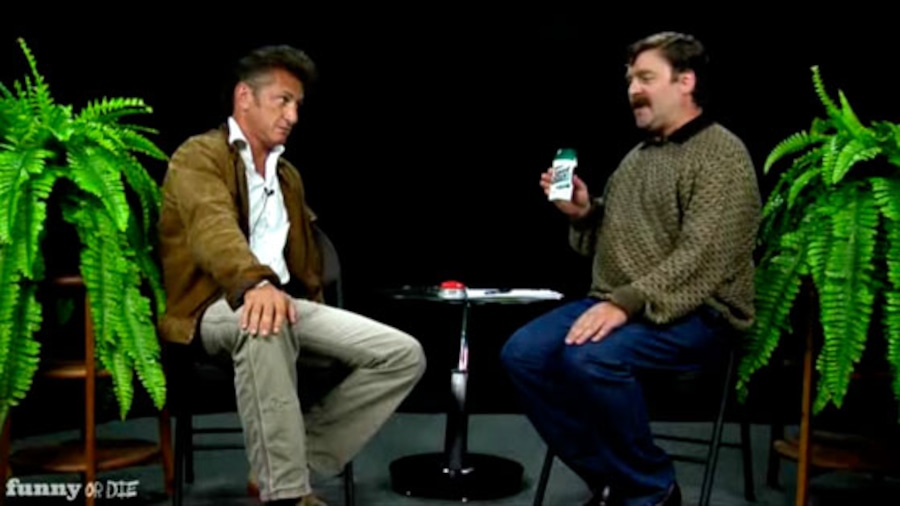 Funny or Die
Zach Galifianakis with Sean Penn

Even before his goof Between Two Ferns, the Hangover star had his own talk show Late World on VH1 in 2002.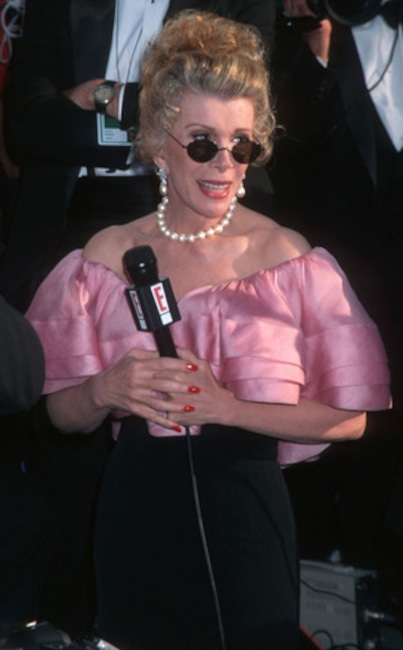 Ron Galella/WireImage.com
Joan Rivers

Before her glorious stints with E!, the Fashion Police funnylady was a permanent guest host on The Tonight Show, as well as the host of The Late Show in 1986-87.
Article continues below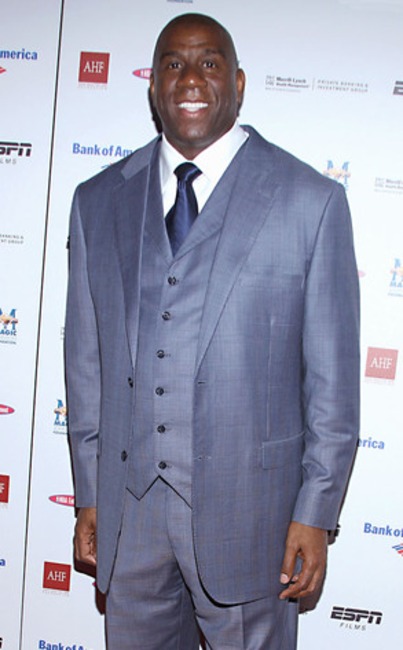 Mark Davis/WireImage
Magic Johnson

The Magic Hour was one of the few low points in the career of the basketball legend (and now Los Angeles Dodgers part owner).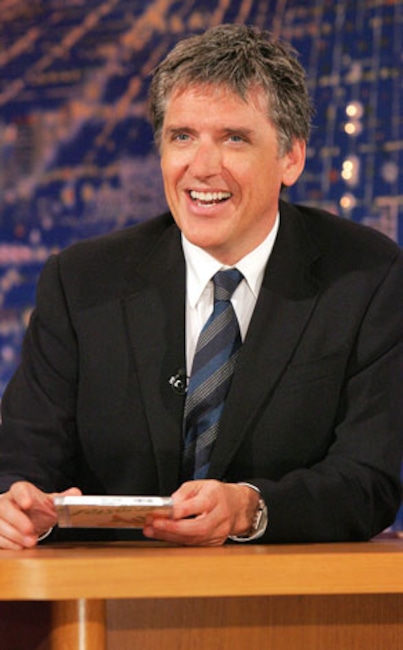 Robert Voets/CBS
Craig Ferguson

The Scottish actor took over CBS' The Late, Late Show in 2004, replacing Craig Kilbourn.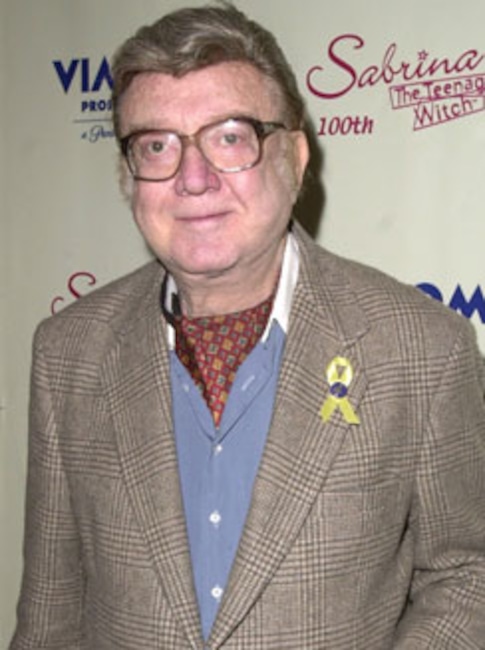 Steve Granitz/WireImage.com
Steve Allen

The piano-playing funnyman hosted The Tonight Show in the mid-1950s.
Article continues below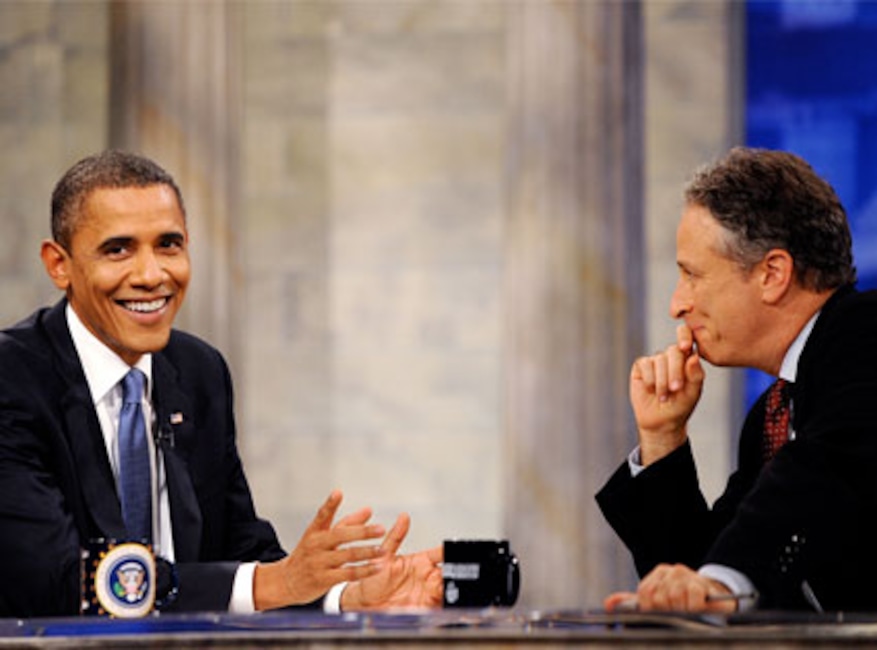 Olivier Douliery/PictureGroup via AP IMAGES
Jon Stewart & Barack Obama

Smart and funny, The Daily Show under Jon Stewart (who took over for Craig Kilbourn) has managed to become a trusted voice even as it claims to just want to make jokes.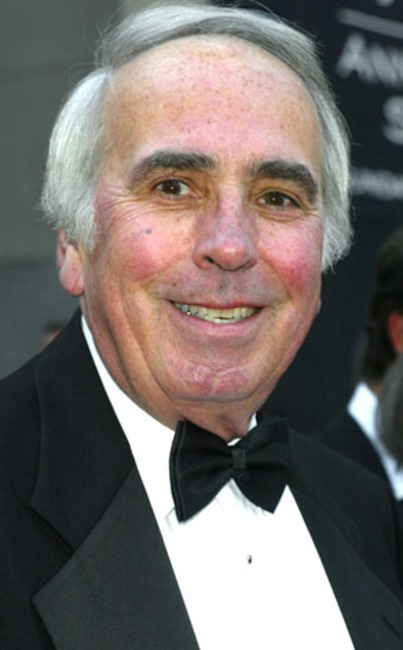 Jim Spellman/WireImage.com
Tom Snyder

A late-night legend, Snyder hosted Tomorrow as well as The Late Late Show.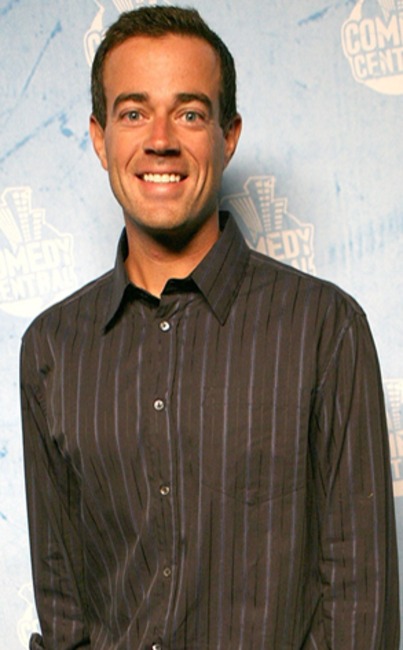 Chad Buchanan/Getty Images
Carson Daly

Prior to hosting prime time's The Voice, Daly spent more than a decade hosting his early a.m. show, Last Call.
MORE: The Simpsons' Greatest Guest Stars
Article continues below
Watch the premiere of Nightly Pop Monday, Oct. 29 at 10:30 p.m., only on E!
Source: Read Full Article