'Party of Five' Reboot: Where is Emily Tosta From?
Freeform's Party of Five reboot updated the '90s show and its central family to deal with relevant modern issues facing immigrant families. The Tostas come from Mexico. When the parents (Bruno BIchir and Fernanda Urrejolo) get deported, they leave the kids alone in the U.S. Emily Tosta plays the eldest daughter Lucia, and she immigrated to the U.S. herself to become an actor.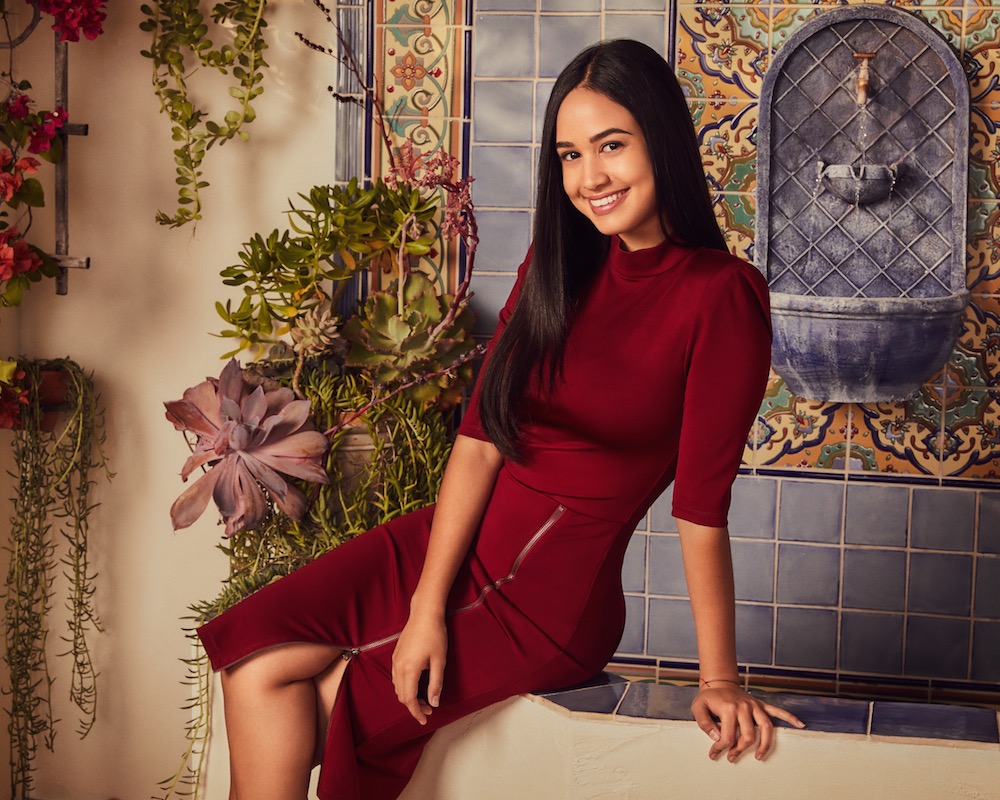 Tosta spoke with Showbiz Cheat Sheet on December 19 about her role on Party of Five and her career. She was on vacation back home in South America for the holidays and shared the story of her journey to Hollywood. Party of Five airs Wednesdays on Freeform. 
Half of Emily Tosta's family is from the Dominican Republic
Emily Tosta's father's side is Dominican.
"This is where I was born and raised," Tosta said. "I lived here 'til I was almost 13."
At 13, Tosta came to the States with her mother, but not Hollywood at first.
"I've always wanted to act since I was a little girl. So basically my mom and dad were like, 'Let's just go to the States and pursue your dream.' We came out here with like two suitcases. English was not our first language. My mom doesn't really speak any English and we came here with no legal status. So it was definitely a journey. We moved to Miami first and we were working on acting within the Spanish market. Then we kind of just decided to move to L.A. and make the move and continue to work."
The other half Emily Tosta's family is Venezuelan
Emily Tosta's mother's side is Venezuelan, so her family was already between two countries before she moved to America.
"My mom is Venezuelan," Tosta said. "My whole family on my mom's side is in Venezuela. My grandma, my aunt and uncle are over there."
The Tostas still give back to Venezuela.
"Venezuela's going through such incredible social and political crisis right now," Tosta said. "It's kind of crazy so my mom actually have a charity called Karttos International where we bring supplies to them and bring food and medicine and stuff to the people of Venezuela because we're trying to help them out over there."
'Party of Five' hits close to home for Emily Tosta
Coming from so far to make a career in America, Party of Five hits close to home for Emily Tosta.
"I totally understand the immigration issues," Tosta said. "I think it's awesome that I get to do what I love. I get to have my mom with me and her and I have both sacrificed so much from the security in our country to come to the States. So I feel very blessed and grateful that I get to give my mom now all the stuff that she's worked so hard for and all the stuff that she's sacrificed in her life."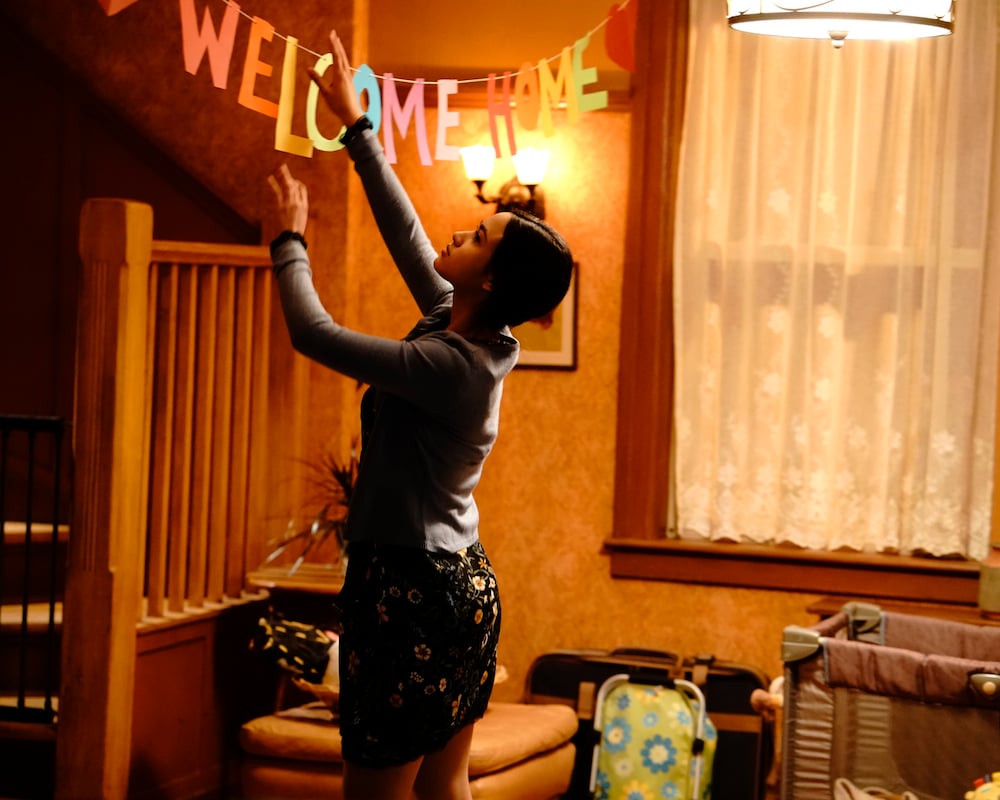 It's still difficult to be away from her family outside of those holiday visits.
"I'm really grateful that I still have my mom but it's definitely hard because I don't get to see my sisters," Tosta said. "I don't get to see anybody so it's kind of tough sometimes but it's okay because I know it's for the better at the end of the day."
Source: Read Full Article