Prince Harry and Meghan Markle's Royally Insane Net Worths Will Leave You Stunned
Prince Harry and Meghan Markle are officially husband and wife. Not only has the American-born Markle left behind her acting career and her home for love, but she also immersed herself into royal life while learning about her role as a duchess. The activist, former actress, and speaker has quickly filled her days working diligently as a philanthropist; a position she was comfortable with well before she met the Prince of Wales.
With a robust acting career under her belt and Prince Harry's royal work, military career, and an inheritance from his late mother, Prince Diana, the combined net worth of the ginger prince and the former actress (page 6) is royally insane.
Living rent-free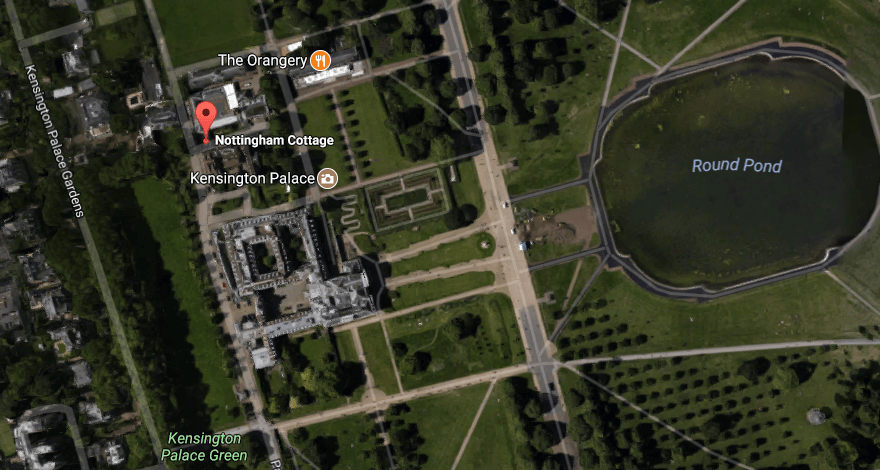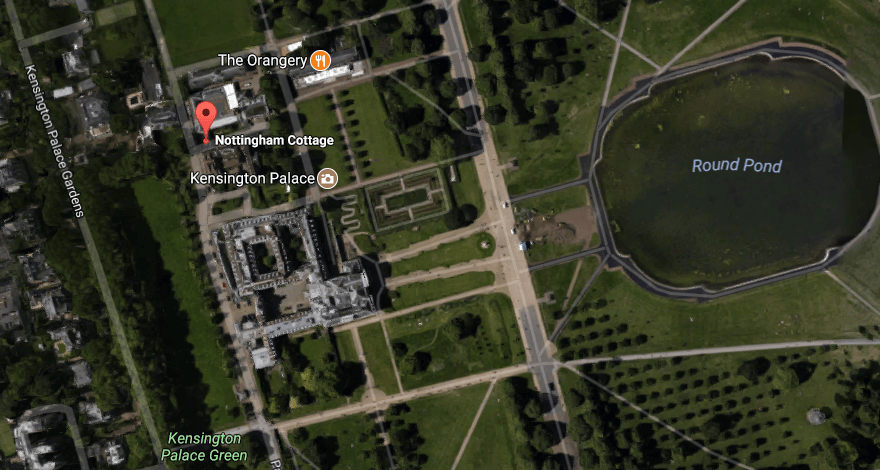 The house is really just a cottage. | Google Maps
As royals, Markle and Prince Harry have the luxury of living rent-free. Though their current residence is only temporary, the couple lives at Nottingham Cottage, a quaint two-bedroom home on the grounds of Kensington Palace.
The space works well now for the honeymooning couple especially since they live steps away from Prince William, Duchess Kate Middleton, and their three kiddos. When the prince and Markle start a family of their own, they will find a new place to live.
Next: Some very royal expenses 
The cost of being royal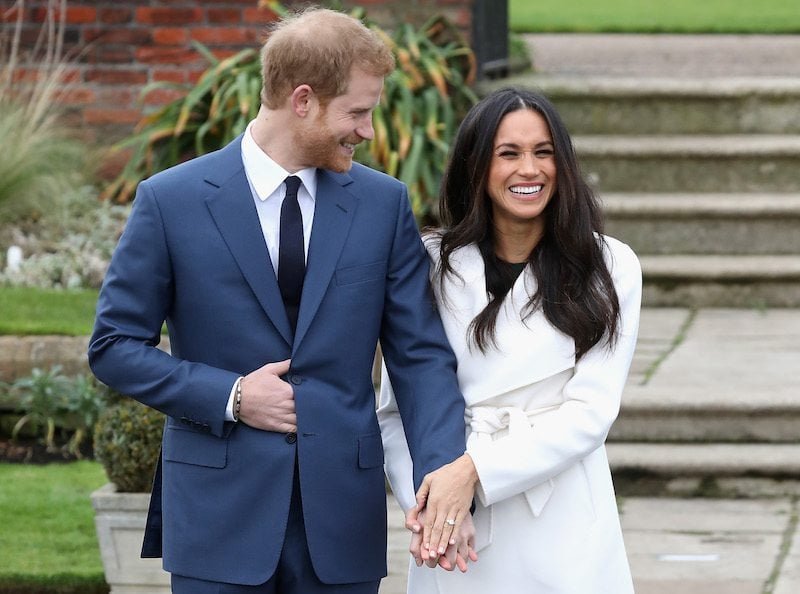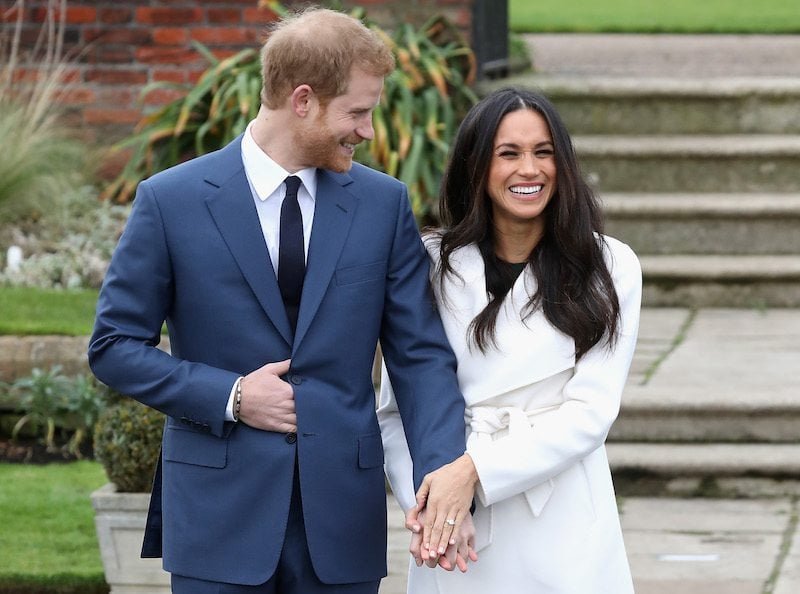 It's expensive to be a royal. | Chris Jackson/Getty Images
Though Markle and Prince Harry don't have to pay for traditional living expenses like the rest of us, being royal comes at quite a cost. Luckily, The Duchy of Cornwall handles all of those pesky expenses. The Duchy of Cornwall is a private estate that funds the public, private, and charitable activities of the Prince of Wales (Prince Charles) and his family.
In 2017 alone, the estate paid out $4.9 million, for official state visits, royal staffing, and wardrobe costs for Prince Charles, Duchess Camilla, Prince Harry, Prince William, Duchess Kate, and their children.
Next: A pricey clothing budget 
An expensive wardrobe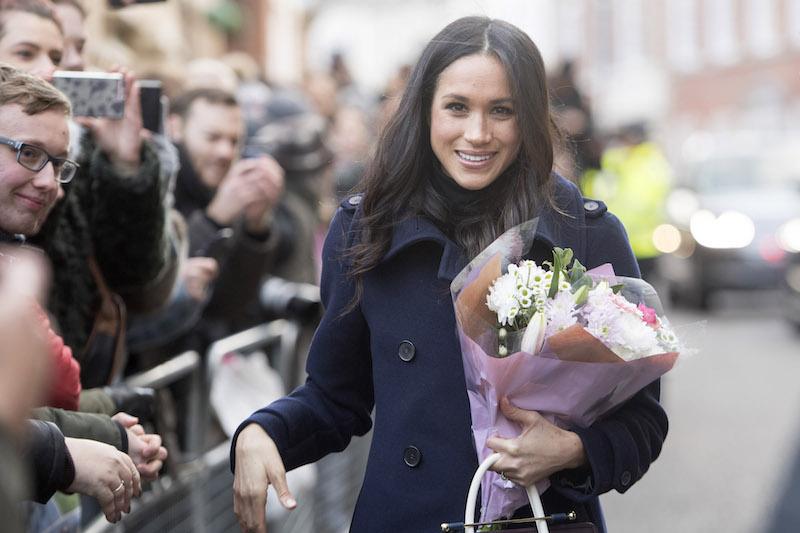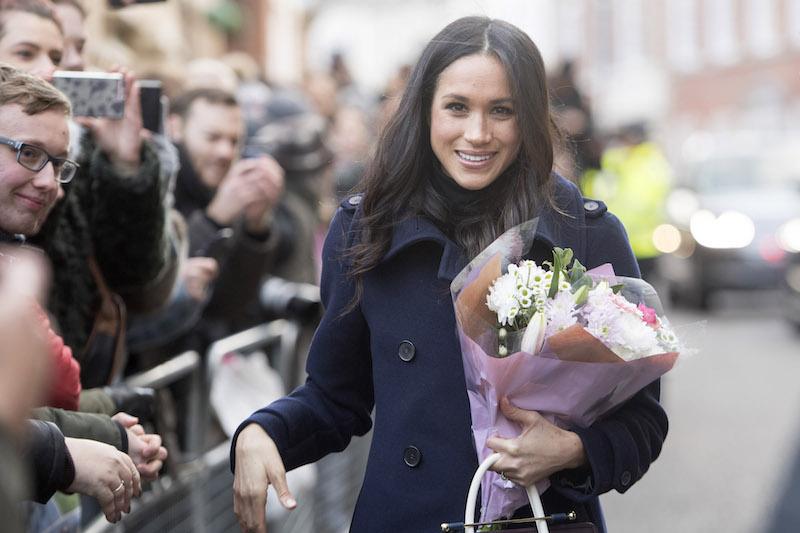 She's been paying for her own fashionable outfits. | Jeremy Selwyn/WPA Pool/Getty Images
The Duchy of Cornwall begins covering Markle's expenses once she says "I do." So who covered her couture royal wardrobe prior to the wedding?
For Markle's first nine royal events, her wardrobe cost an estimated $28,688. That doesn't include her engagement pictures with the prince, where she wore a $78,000 Ralph & Russo gown. It turns out, the former actress and her beau personally foot the bill for all of Markle's early royal expenses.
Next: Meghan Markle's millions 
A fortune of her own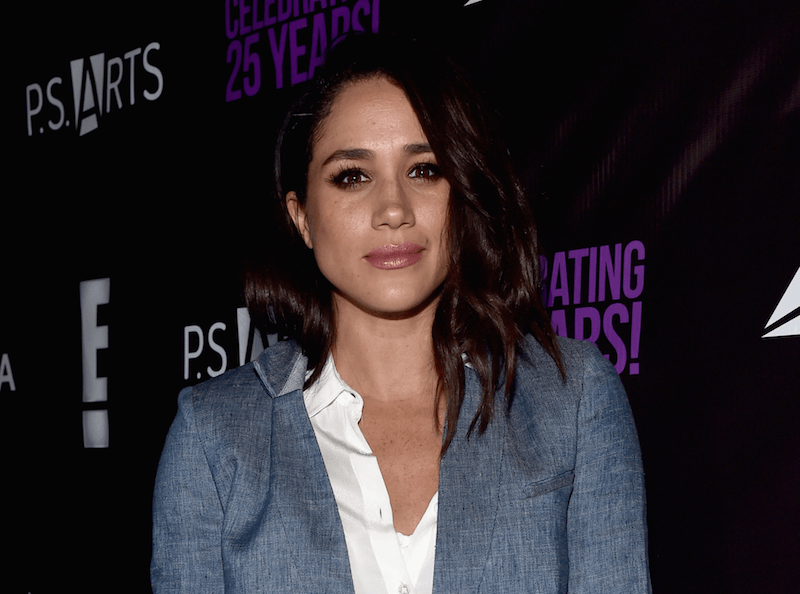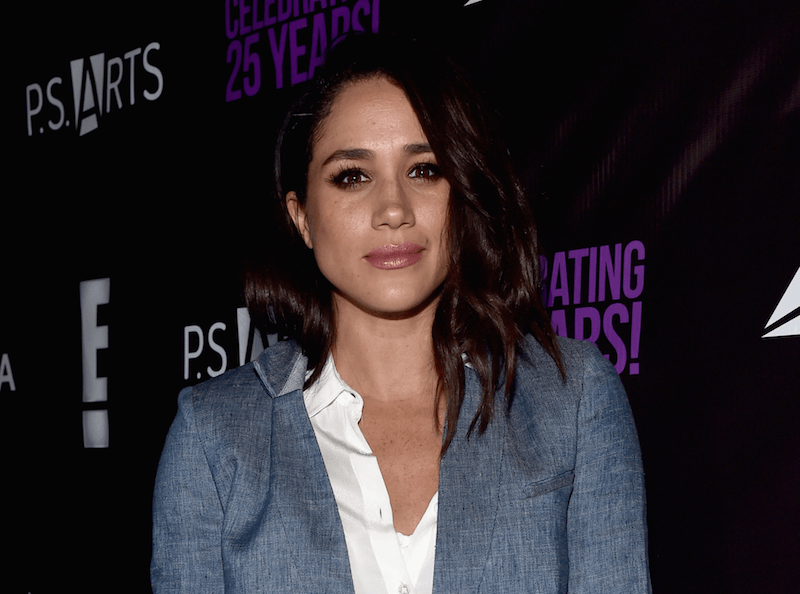 Meghan Markle has an impressive net worth. | Alberto E. Rodriguez/Getty Images
Markle is coming into her marriage with quite a bit of her own money. The former actress has come a long way from doing freelance calligraphy between acting gigs to make extra money. In fact, when she was on the USA drama series Suits, she made approximately $50,000 per episode for a total of $450,000 annually.
According to knownetworth.com, Markle was paid decently for her roles in the movies Remember Me and The Candidate, which were both released in 2010. She was paid $187,000 for the first film an $171,429 for the later.
Also, the businesswoman was bringing in an additional $80,000 yearly from endorsements and sponsorships. As a result, Markle is worth an estimated $5 million, which isn't too shabby if you ask us.
Next: A plush prince 
The millionaire prince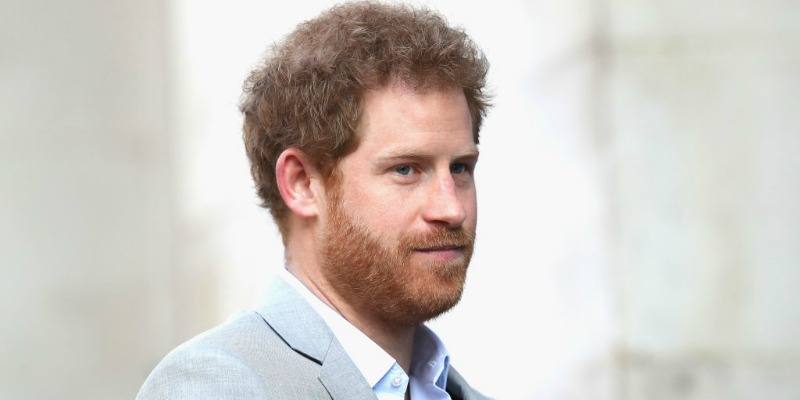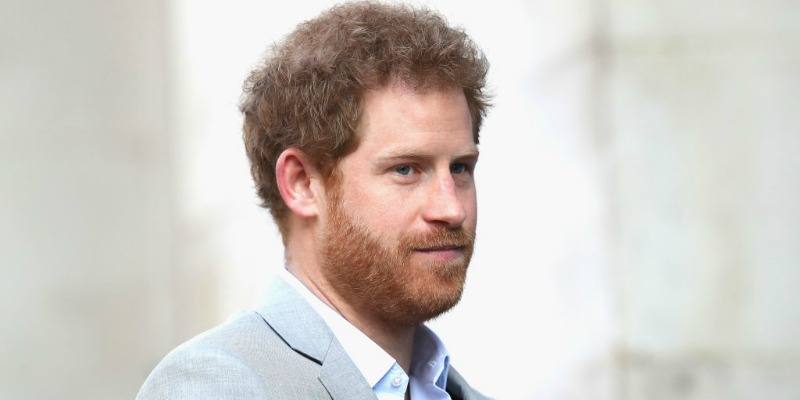 Prince Harry has a net worth worthy of a royal. | Chris Jackson/Getty Images
Though his bride is bringing her own money to the marriage, Prince Harry's net worth is almost ten times the amount of Markle's. His Royal Highness Prince Henry of Wales has been flush with cash since birth.
Before he retired, the prince was a captain in the British Army, where he earned a salary of roughly $50,000 a year. Additionally, when he turned 30, he inherited $14 million from his late mother's estate, as well as her jewelry collection which he shares with his older brother, Prince William.
He had already inherited quite a bit of money from the Queen Mother when she passed away in 2002 at the age of 101. As a result, the prince is worth an astounding $40 million — which is nothing compared to his grandmother Queen Elizabeth II's net worth of $490 million.
Next: Joint bank accounts 
Not combining their funds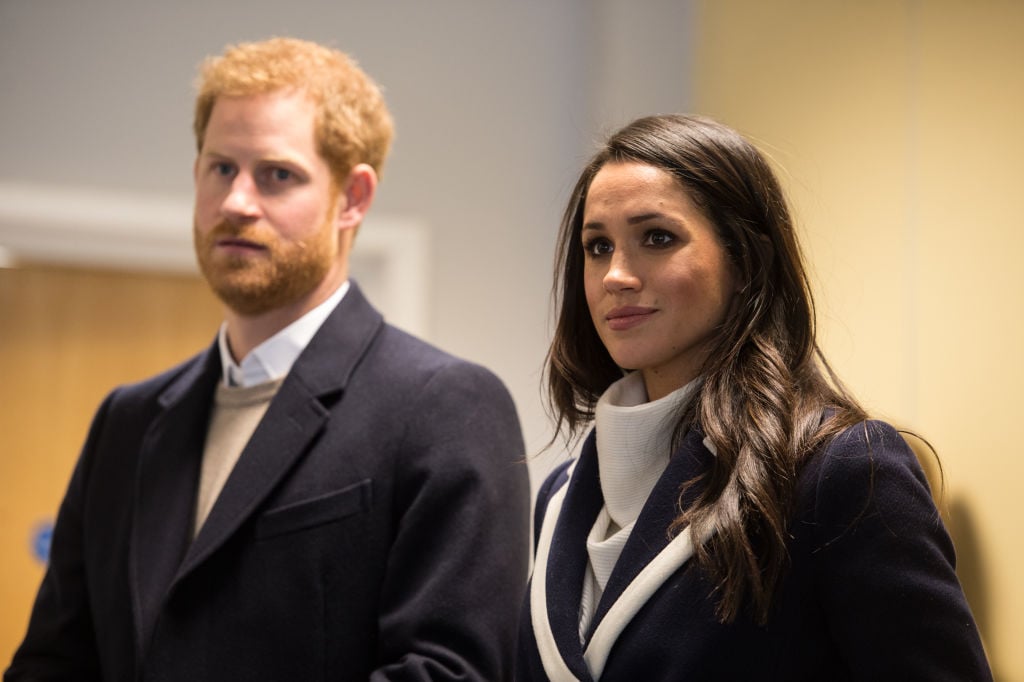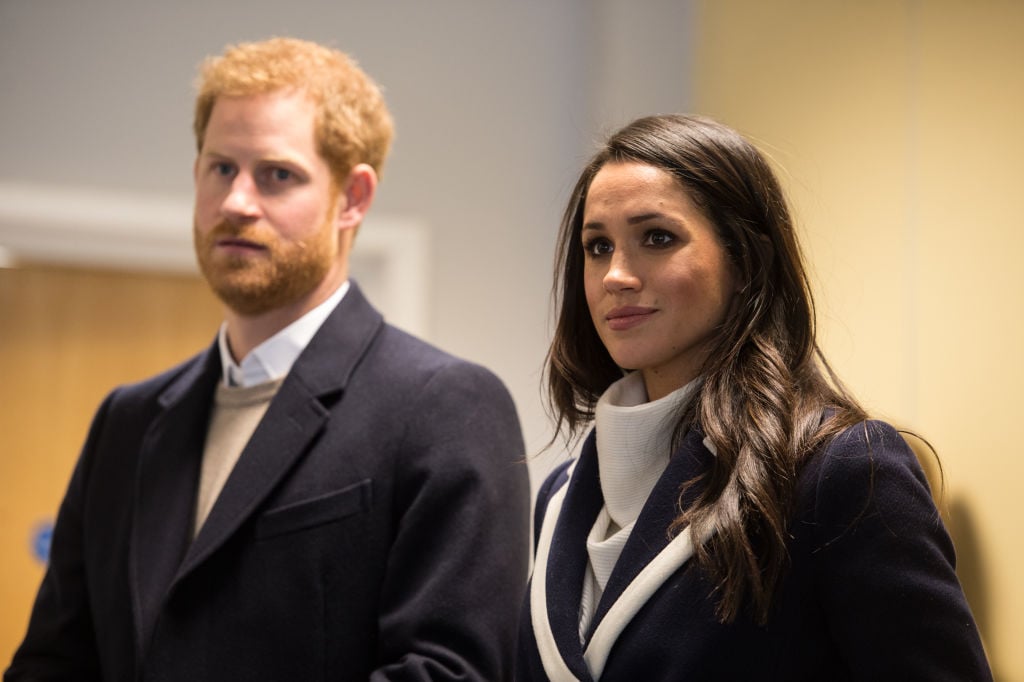 Here's why the two won't be combining their money right away. | Oli Scarff-WPA Pool/Getty Images
Though Markle and Prince Harry are worth about $45 million together, they will be keeping their money separate for now. Since Markle is an American citizen, doing so would leave their financial information vulnerable to the scrutiny of the U.S. Government.
After all, Markle will still by paying U.S. taxes until she can officially become a British citizen in 2021.
Next: Her Royal Highness Henry of Wales
New titles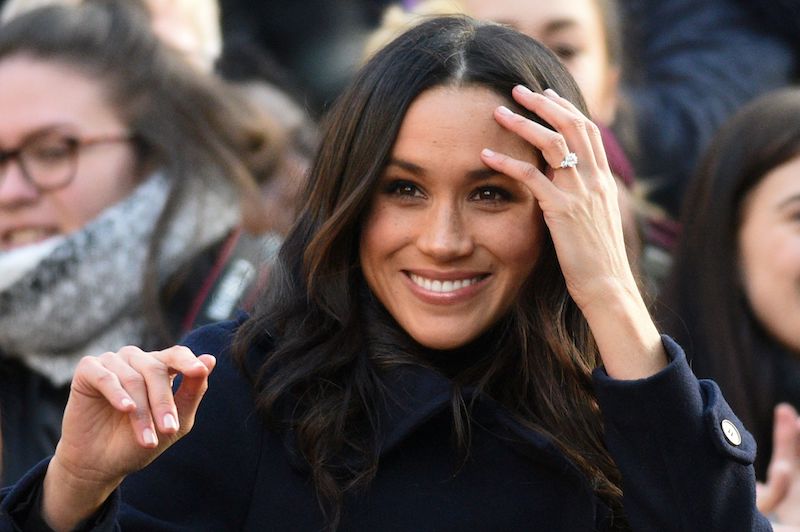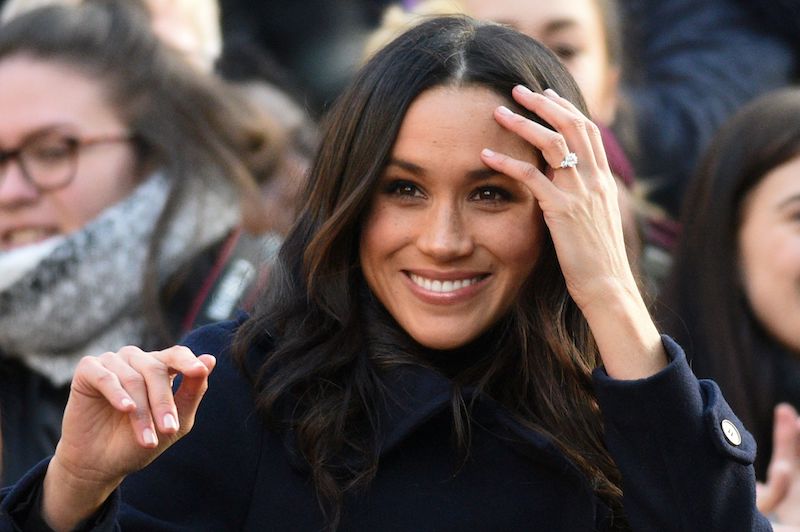 Meghan Markle also received this royal title. | Oli Scarff/AFP/Getty Images
Along with access to more money, Markle also got several new titles when she married into the British Royal Family. Like her sister-in-law Duchess Kate, she will never be called "Princess" because she has no royal blood.
However, she is now known as Her Royal Highness Duchess of Sussex and Her Royal Highness Henry of Wales.
Follow Aramide on Twitter @midnightrami.
Check out The Cheat Sheet on Facebook!
Source: Read Full Article