'Riverdale': Veronica Will Be a Married Woman in Season 5, But Who Is Her Husband?
Veronica and Archie are going to have an awkward reunion when Riverdale returns for its new season. As adults, the two will go their separate ways, and it seems the Lodge heiress will be married. Here's the scoop on Veronica's husband, the new character fans will meet in season 5.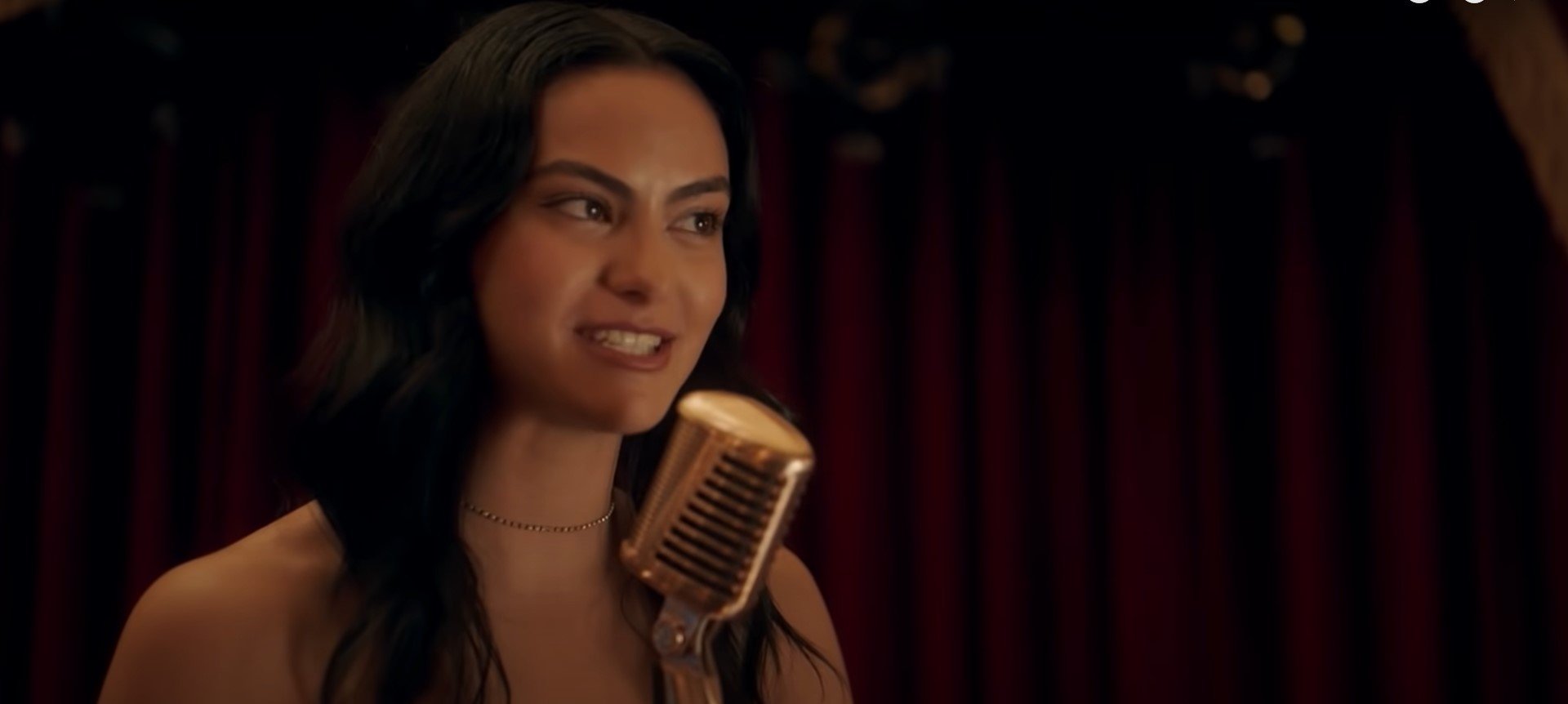 Varchie has been doomed since season 4
Veronica (Camila Mendes) and Archie (KJ Apa) have been going strong since season 1 of Riverdale. They've had their ups and downs, but the couple managed to rise above all the drama. However, in season 4, things took a serious turn.
Betty (Lili Reinhart) and Archie have been friends since childhood. But when the two pretended to date to find Jughead's (Cole Sprouse) enemies, they developed romantic feelings for each other.
Unbeknownst to Jughead and Veronica, Archie and Betty shared a romantic kiss. They decided to end things before it got serious. But they went back to Jughead and Veronica as if nothing happened. Knowing how close the four are, this secret is bound to tear Varchie and Bughead apart.
Season 5 of 'Riverdale' will jump into the future
Season 4 of Riverdale ended prematurely due to the COVID-19 pandemic. The last episode wasn't meant to be the finale, so fans were still expecting to see Archie and the gang have their prom and graduation.
When it returns for its new season, the CW series will pick up where season 4 left off. Betty and Archie will still be burdened by their secret, and the gang will continue uncovering the identity of the videotape killer. But by episode 4, Riverdale will leap into the future.
"Season 5, we're actually doing a, I believe, seven-year time jump into the future," Lili Reinhart said in a 2020 interview with The Tonight Show with Jimmy Fallon. "So we're not going to be teenagers anymore – I think it will be nice to play an adult. But I also really appreciate that Roberto, our showrunner, was like, 'Yeah, let's, like, revamp.' We're not just stuck in high school for seven seasons."
Veronica will be married in season 5 of 'Riverdale'
According to Deadline, when Riverdale takes its seven-year time jump, Veronica will be a married woman. Actor Chris Mason — who previously appeared on shows like Broadchurch and Pretty Little Liars: The Perfectionists — will join the cast as Chad Geko, Veronica's "controlling and jealous" and "Alpha dog" husband. So far, all we know is that he's a Wall Street tycoon who has a problem with Veronica's return to Riverdale and her reunion with Archie.
That's not the only new relationship fans will see. Last year, a cast call sheet revealed that Jughead would have a new "hipster" girlfriend that threatens to break up with him because of his passion for writing.
Season 5 of Riverdale premieres Wednesday, Jan. 20 at 8 p.m. EST on The CW. Fans won't get to meet Veronica's husband until episode 4, which airs Wednesday, Feb. 10.
Source: Read Full Article