Robert Pattinson Says 'Twilight' Reactions Were Worse Than 'The Batman'
Robert Pattinson is having a moment in the spotlight with the release of The Batman, but given his role in Twilight, this isn't the first time the actor has brought an already-beloved character to life. He played Edward Cullen in the film adaptations of Stephenie Meyer's books. And despite receiving strong reactions to his casting in The Batman and Twilight, Pattinson says the response to the latter was "more painful."
Robert Pattinson received backlash over 'The Batman' casting
Critics and audiences alike are praising Robert Pattinson's performance in The Batman, but some were skeptical when the actor was first announced for the role.
The DC fanbase was already experiencing a bit of Batman fatigue. Plus, few people envisioned Pattinson taking up that mantle. Speaking with The Los Angeles Times, even the actor admitted he didn't see himself donning the cape.
"Even like five years ago, I was the last person I would think would be cast as Batman," Pattinson said. "I'm never normally in consideration for superhero parts at all. Usually [in those roles] you're either a total unknown or someone who just, I don't know, seems more obvious."
Perhaps that's why the strong reactions to his casting didn't bother Pattinson all that much. He told The Times, "I was actually mocked less than I usually am."
And apparently, the actor had a more difficult experience when he joined the Twilight movies as Edward Cullen.
Robert Pattinson says being cast in 'Twilight' was 'more painful'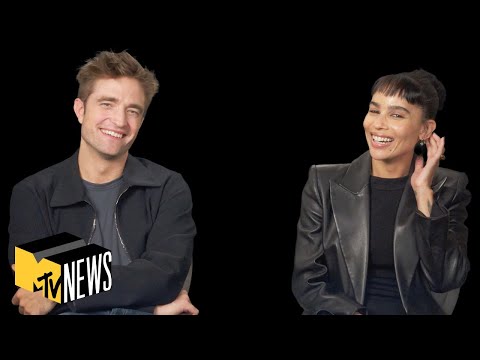 Although Robert Pattinson received some negative reactions to his lead role in The Batman, the actor holds that being cast in Twilight was a more difficult experience.
During an interview with MTV News, he admitted that fans judged him off of a single image. And that rejection stung, especially so early in his career.
"It was less aggressive when I got cast in Twilight," Pattinson said, "which is strange because no one knew who I was. That was literally off of just one photo. They were like, 'Absolutely not.' That was way more painful."
It's surprising that the actor received backlash to his Twilight casting, especially since so many fans now associate him with Edward Cullen. Of course, that's come with challenges of its own. In fact, it's likely why so many were shocked by him playing a vastly different personality in Bruce Wayne.
The actor has mixed feelings about his 'Twilight' role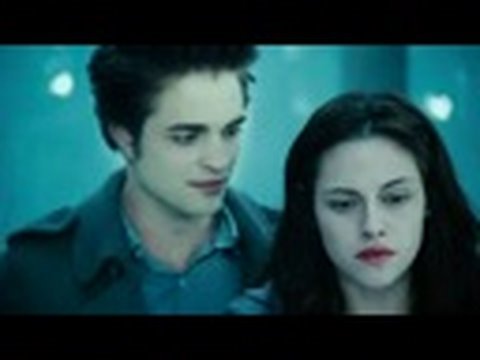 The reactions to his casting barely scratch the surface of Robert Pattinson's feelings about Twilight, which he's been vocal about in the years since the film series ended.
During a 2009 interview with Collider, Pattinson admitted his Edward Cullen fame came with positives and negatives:
"You get offered stuff that you would've never have dreamed of being offered before but that's also scary as well. You don't have to audition for anything and so you're like, 'Well, I don't want to do a movie just because it gets made. I have no idea.' It's a scary situation to be in, in a lot of ways."
He also spoke of "limitations" that accompanied the casting, including the idea that he should appear "a certain way." That's probably why people have envisioned him in specific roles over the years. And it could be why they were so shocked to learn he'd be playing the Dark Knight.
Fortunately, many will see the actor's range now he's made his DC Extended Universe debut. Catch Pattinson's performance in The Batman, which is currently playing in theaters worldwide.
Source: Read Full Article