Saturday TV picks: Eurovision Top 40 Controversies, Oddball, The Prince and Me
EUROVISION TOP 40 CONTROVERSIES
★★★★
7.30pm, SBS
Joel Creasey and Myf Warhurst demonstrate how a pop culture countdown is properly done with this nicely spliced montage of the event's headline-makers. With intelligent input from the likes of Paul Capsis, Casey Bennetto and Adam Richard, it's a fabulous recap of button-pushers, wardrobe malfunctions and the politics behind the puff. There's also a treat from Casey Donovan that pays homage to the No. 1 controversy.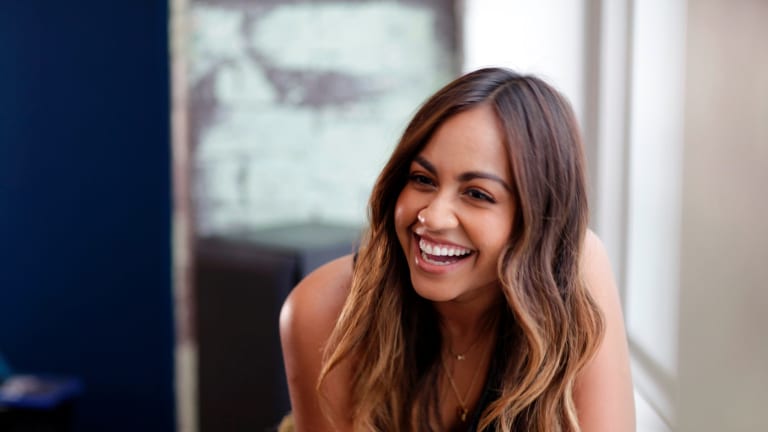 As Eurovision 2018 looms, with Jessica Mauboy representing Australia, SBS checks out the event's past controversies.
MOVIE: ODDBALL
★★★
7pm, Nine
This adorable 2015 Australian movie based on a conservation project in the Victorian seaside town of Warrnambool in which Maremma sheepdogs protect fairy penguins from foxes works mainly because of three performers: Shane Jacobson as the rough-diamond chicken farmer, Coco Jack Gillies as his plucky granddaughter, and sheepdog Kai as Oddball, the heroic canine. Deborah Mailman is also gorgeous as the mayor.
MOVIE: THE PRINCE AND ME
★★★
6.30pm, 7flix
To help get us in the mood for the impending royal nuptials is this modern fairytale dreamt up in the golden era of the rom-com. As the love interest of the Crown Prince of Denmark (Luke Mably), who is masquerading as a regular college student, Julia Stiles plays her frowny, hard-to-get heroine routine to the hilt. Ben Miller is a scream as the prince's chaperone.
Source: Read Full Article