'Shang-Chi': MCU Fans Really Wanted a Ming-Na Wen Cameo
Shang-Chi broke barriers and made history as the first Asian-led Marvel superhero film. Entertainment heavyweights Michelle Yeoh, Tony Leung, and Awkwafina headline the movie. It also stars the lesser-known Simu Liu. And because Shang-Chi is an Asian film, fans wanted a Ming-Na Wen cameo. But not everyone agrees.
Ming-Na Wen has appeared in other Marvel projects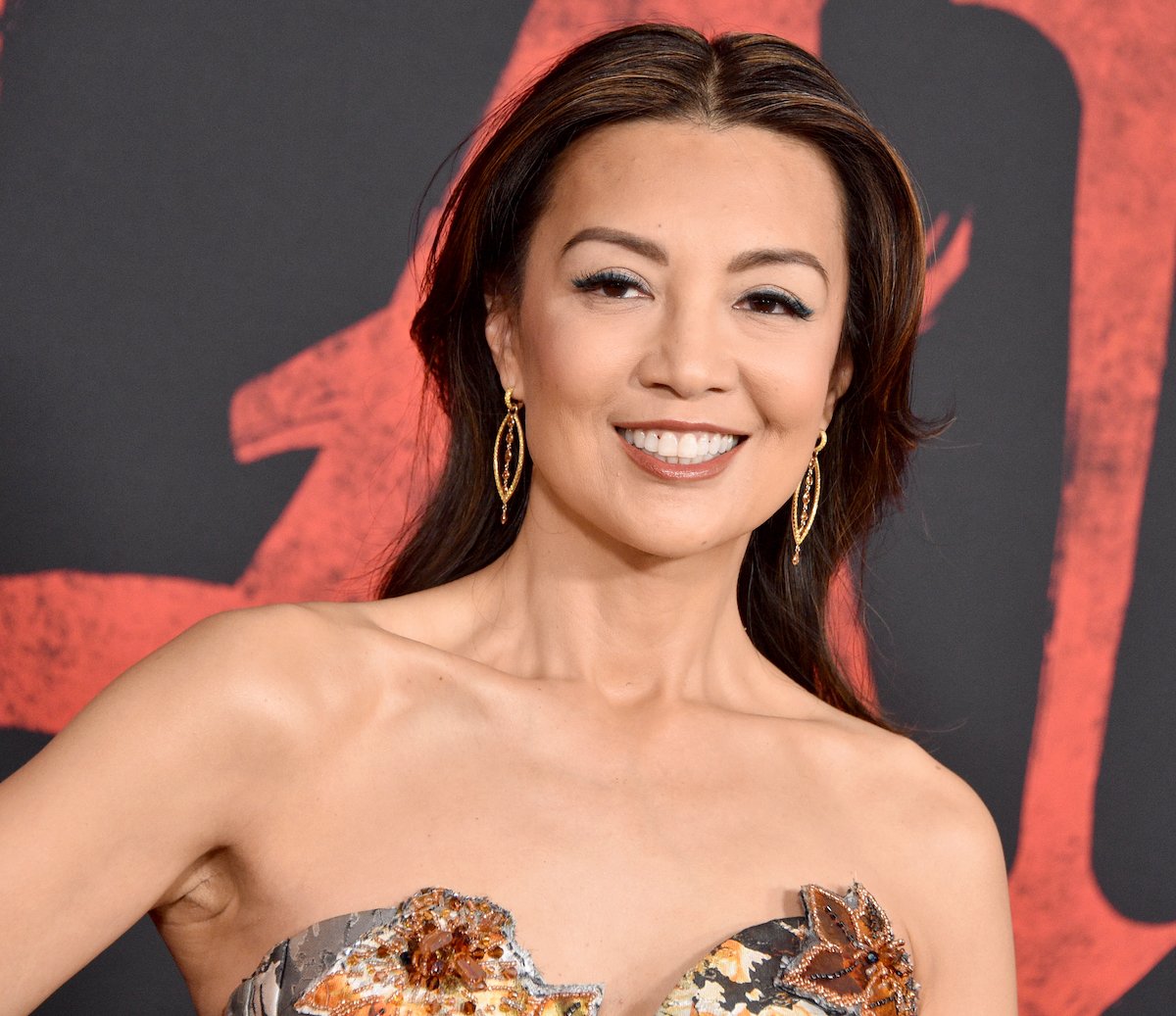 Wen portrayed the skilled pilot and field agent Melinda May in Agents of S.H.I.E.L.D. Her character got the name "The Cavalry" after her one-person effort to save her fellow agents from a mission gone wrong. Since the incident, May was so traumatized that she took a step back from active field duty.
When Nick Fury tapped Coulson to head an inhuman task force, he chose May as his unofficial deputy. Unbeknownst to him, May was involved in a covert operation approved by Fury to monitor Coulson, whom S.H.I.E.L.D had resurrected in mysterious ways. After Coulson found out about May's betrayal, he refused to trust her, causing her to leave after feeling unwanted.
She reunites with Andrew Garner, who viewers learn is her husband. After the Bahrain mission left her traumatized, her marriage to Garner suffered, and she took a six-month leave from S.H.I.E.L.D. However, May learns Garner is an inhuman serial killer. She struggles with the information, and during a battle to defeat Hive, Garner dies.
Showrunners didn't initially tell Wen why May had the nickname "The Calvary." When she found it, the actor said she understood why the event would traumatize May and lead to her retreat.
May is a keen observer who rarely speaks, but her input is highly valued. Her connection to S.H.I.E.L.D doesn't come from her loyalty to the organization but her bond with Coulson. Wen also described her character as an unconventional mother to Jemma Simmons and the rest of the team.
So it's no surprise fans wanted to see her in Marvel's first Asian-led superhero flick.
Fans yearned for Wen to appear in 'Shang-Chi'
Shang-Chi is primarily an Asian film with most characters of Asian descent. With that in mind, fans on Reddit couldn't help but try to piece in another Asian actor into the picture. One fan posted a photo of May to express their hope for Wen's S.H.I.E.L.D character to cameo in Shang-Chi.
The post soon gained traction because many fans shared the same opinion and excitement about the prospect of seeing 'The Cavalry' in Shang-Chi.
But other fans gave opposing views on which character could've made the best Shang-Chi cameo. Some thought Natasha Romanoff's Black Widow would've made perfect sense.
That also led to the discussion of who would win in a fight between Natasha and Melinda, with fans opining that Melinda would hands-down beat Natasha in combat.
However, some felt Marvel missed an opportunity to give May a Captain Marvel cameo, seeing as Coulson appeared in the movie. The connection makes sense considering Coulson and May are virtually attached at the hip.
She boasts extensive Disney credits
Wen is famous for her voice acting in the title role of the 1998 Disney animated classic Mulan. But fans will be pleased to learn she has appeared in other projects for the entertainment giant.
The actor played June Woo in 1993's The Joy Luck Club. And after her work in Mulan, she appeared in Disney's House of Mouse, voicing Mulan in 2002.
When Disney bought Marvel, it saw her appearance as Melinda May fall in the same basket as working for the Mouse. Recently, she joined the cast of The Mandalorian playing Fennec, marking her third time working for Disney under a different project.
Source: Read Full Article