A Spinoff of "The Middle" Might Be In the Works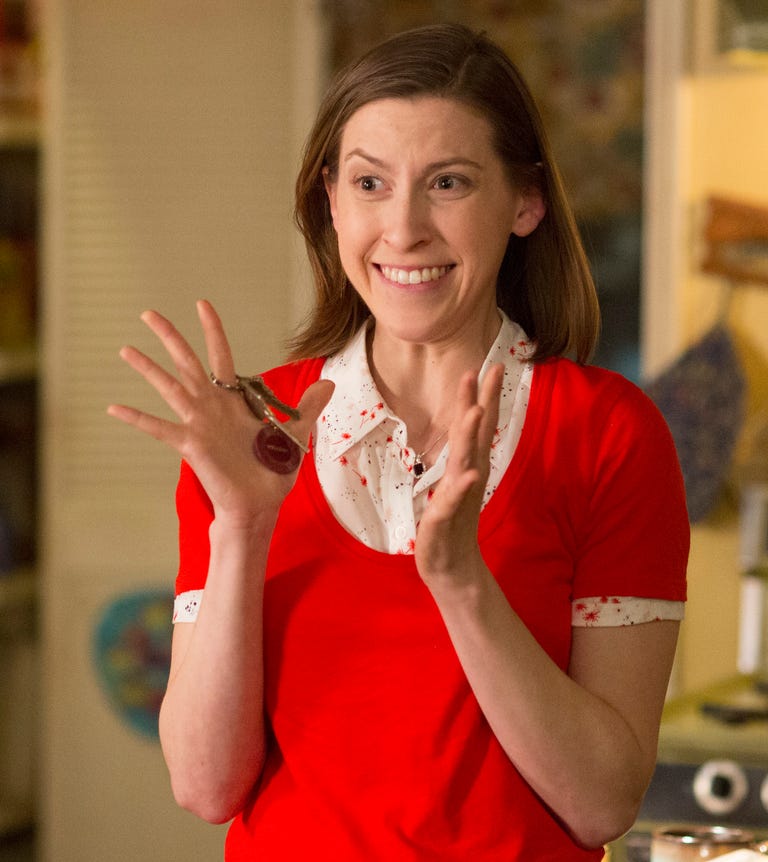 Fans of the ABC sitcom The Middle were devastated when the show ended after nine seasons last week. But all is not lost for fans of the long-running show. Entertainment Weekly reports that ABC is considering a spinoff featuring Eden Sher's character, Sue Heck.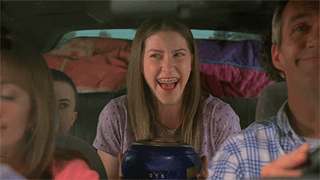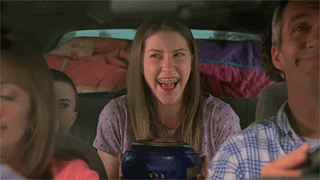 Don't go celebrating just yet, since the network is in very early stages of discussing a spinoff, and if it does air, the earliest it could hit screens would be next year. But the series finale left an opportunity to explore Sue's story, as she is shown in a flash-forward married to Sean.
It's unclear when the spinoff would take place, as the show's last season focused on her love life and her last year of college. But Deadline reports reports it might be set a few years after the show's finale, telling Sue's story as a young adult with new characters in her life.
ABC and Warner Brothers, which produces the show, did not comment to The Hollywood Reporter about plans for a spinoff. But Sher has talked about how much she's loved playing Sue, so it seems like she'd be on board to keep going.
"I feel like playing Sue has allowed me to be," she told Variety. "Playing Sue has allowed me to realize I'm good at something. The qualities that were Sue qualities that were also Eden qualities were encouraged and showed me I'm good on my own and I'm OK just being me."
From: Country Living US
Source: Read Full Article