The Bachelorette's Shawn Booth Describes the Grueling Toll the Show Took on His Mind and Body [Exclusive]
Shawn Booth who went on a serious rollercoaster ride on The Bachelorette said being on the series itself was extremely taxing both mentally and physically.
"It was very grueling and it was very difficult because it was long days," he told Showbiz Cheat Sheet. "Like if I got four or five hours of sleep a night, that would be a lot of sleep. Eating was sporadic and it's not like you can just make food whenever you want. Or order food. You are kind of stuck in one place and you kind of have to just eat what food is available."
Shawn Booth recalled emotional stress during 'The Bachelorette'
Beyond trying to find the right nutrition, Booth said there's a lot of drinking involved on The Bachelorette. "A lot of drinking, for sure," he continued. "It can be very stressful. So we tried to work out as much as we could. It was easier when we were at the mansion, like the first two weeks since we had the whole big backyard and we brought some of our own equipment, which was cool."
"And there was also a few personal trainers there as well, which is awesome. But as the show went on, the more traveling, the more emotional stress, the more drinking. All that was tough to keep up when you don't get to work out too much." Booth ultimately proposed to Bachelorette Kaitlyn Bristowe. She said yes, but the couple ultimately split. Bristowe is currently engaged to another Bachelorette alum, Jason Tartick.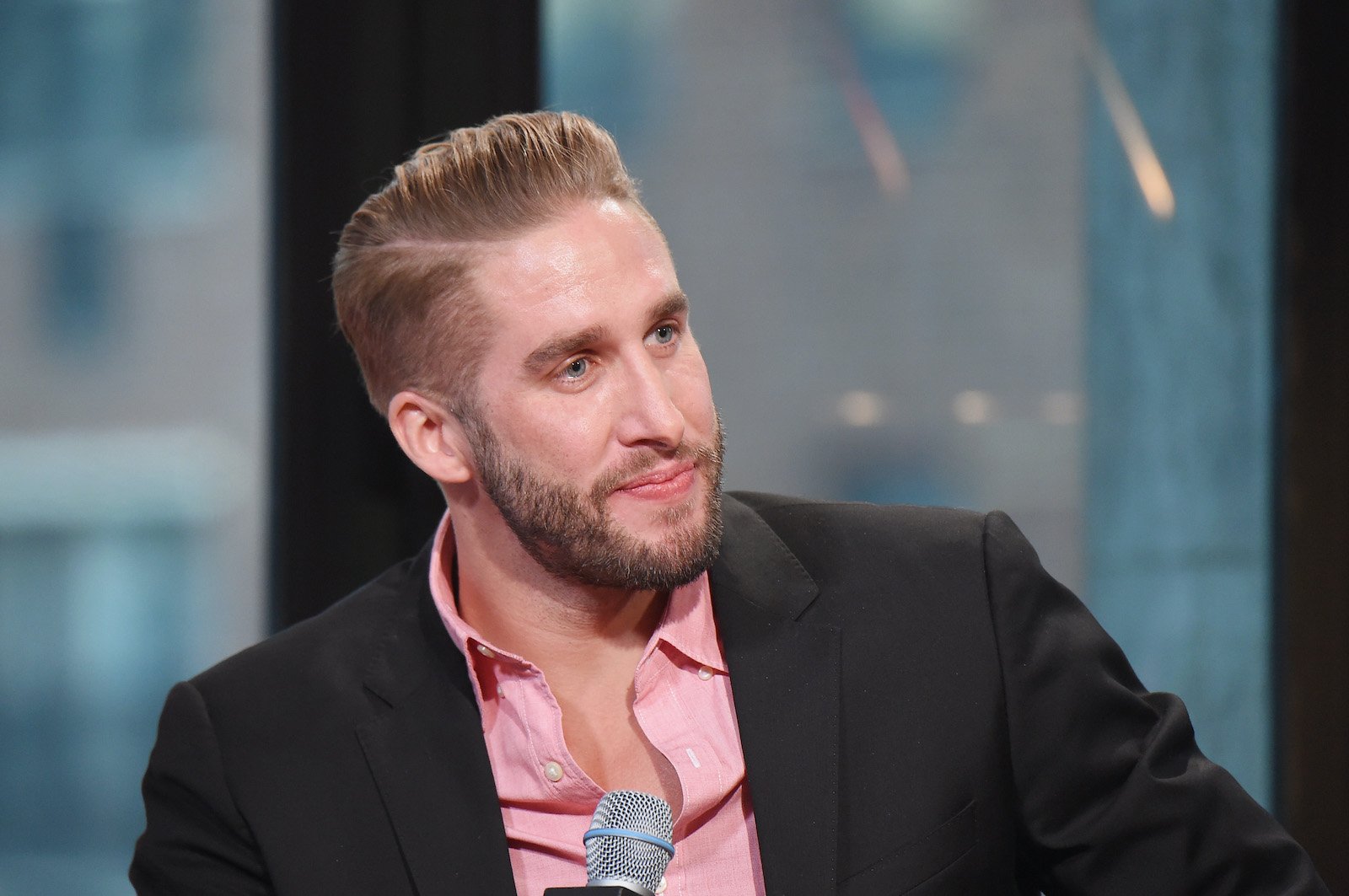 Post-Bachelorette, did Booth consider some sort of detox program after being thrown off of his routine? "Like the whole detox thing, that's kind of like a Band-Aid on a bigger problem," he said. "I think something to get back to what works is just an actual normal routine. Just like a healthy, balanced diet and working out. All that other stuff is just kind of a mirage. And so have to get back to what works for you. And so for me, getting on that healthy diet, having my dog next to me and working out and staying active with them."
He loves routine and shares tips on how to start a health routine
Booth craves routine and being with his Golden Retriever, Walter. He offered some advice to those who want to get back on track or start a new health journey.
"Especially in the day of social media where you go on there and you see everybody who's promoting this and says they're a personal trainer. It can be very tough to find out where to start. But whatever you choose to start, I would say set a small goal for yourself," he advised.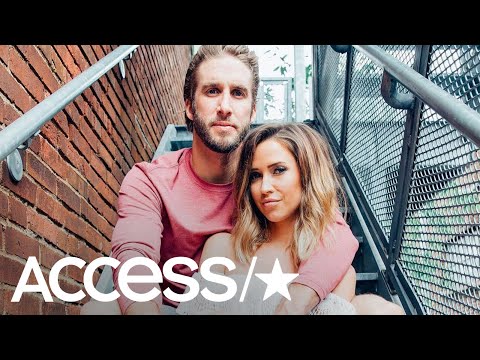 "Because if you set a big goal for yourself, it may be tough for you to picture that and imagine that you might get disappointed if you're not hitting it in a quick amount of time. That's all about getting those small wins down. So you can say to yourself, hey, I went to the gym two times this week. Boom. You go two times, check that off. That's a small win. It feels good because it gets the momentum going for that next week. Alright then go four times next week. Then add in this nice, healthy, balanced diet. You just keep adding things on and then eventually it just becomes routine. And that's when you start seeing the results that you want."
Shawn Booth also takes care of furry pal, Walter
Booth takes the same steps to ensure Walter is happy and healthy too. He shared why he feeds Walter ORIJEN Amazing Grains.
"As a personal trainer and a gym owner, obviously, health and fitness is a top priority of mine. And I got Walter, who is my right-hand man. He's with me at all hours of the day. And he's doing everything I'm doing. He's going to the gym. We're going on walks, bike rides, and all that."
"So just like a poor diet can affect humans, the same thing goes for dogs," he explained. "And a lot of people don't realize the difference between just some regular old dog food versus a high-quality one like ORIJEN can have a huge positive impact for them and their health. And I want him here as long as possible. I want them as healthy as possible. And so that's why I love ORIJEN Amazing Grains."
Source: Read Full Article