'The Challenge': One Season 37 Champ Wasn't Even Supposed to Be on 'Spies, Lies, and Allies'
ARTICLE HIGHLIGHTS
The Challenge season 37 has officially crowned two new winners.
CT Tamburello captured his fifth title and second in a row.
Kaycee Clark got her first win after being forced to eliminate her girlfriend Nany Gonzalez.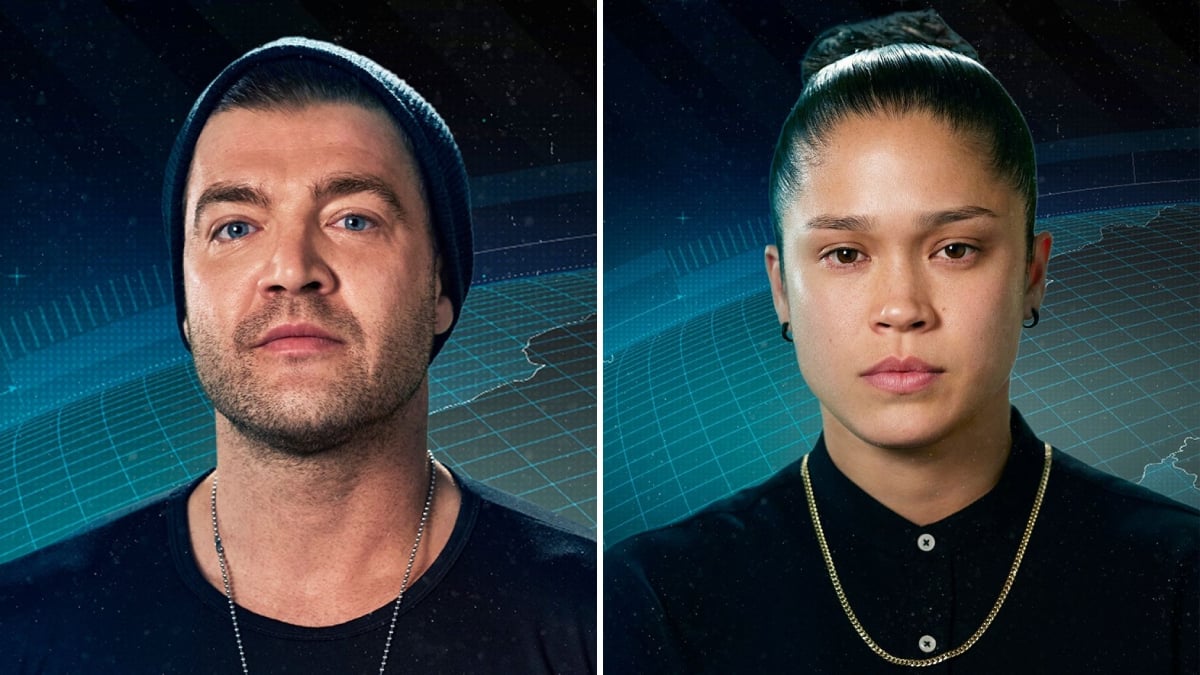 The Challenge has officially crowned its champions for season 37 — CT Tamburello and Kaycee Clark. While CT got his first-ever back-to-back wins for a total of five overall, it was also a big season for Kaycee. For the first time ever, she won a share of the $1 million prize plus she got a life-changing relationship out of Spies, Lies, and Allies — and she wasn't even supposed to be part of the cast.
Kaycee Clark and Nany Gonzalez came into 'The Challenge: Spies, Lies, and Allies' together
Nany Gonzalez and Kaycee Clark grew close on Total Madness and came into season 37 "together." But they got even closer while they competed on Spies, Lies, and Allies.
Kaycee told Hollywood Life that she and Nany took their relationship to the next level after Kaycee broke up with her girlfriend, Tayler Jiminez.
"It's on a whole other level. You're in this game and it's literally a s***show, but you have someone you can lean on and talk to that takes your mind off the game and all the stress," Kaycee explained.
Kaycee Clark and Nany Gonzalez moved in together after the season ended
Kaycee says that having Nany in the game with her — and then winning it all at the end — made this season mean "so much more." She insists this season was the best, even though she had to compete against Nany in the final.
"Of three seasons doing The Challenge, this was the best one," Kaycee said. "I had someone that I cared about, and to be able to go through such a unique experience with her was just amazing. We couldn't wait to get out of the house, and we moved in together and things are great. They're awesome."
'The Challenge' champ wasn't supposed to be in season 37
Kaycee and CT each took home $400,000 of the $1 million prize, after they opted to give $100,000 each to the 2nd and 3rd place teams. But she came very close to not competing on Spies, Lies, and Allies, much less winning.
Kaycee said on the official Challenge podcast that she and Nany originally said no to season 37. Kaycee was coming off a serious knee injury that she suffered in the final of season 36 Double Agents, and she only had about four months to recover from surgery and prepare for season 37.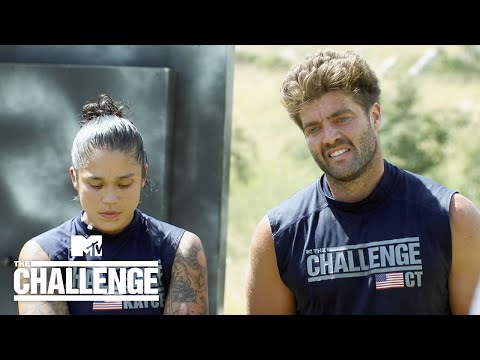 "It was on my mind the entire time [this season]," Kaycee revealed. "There were some times where I was like, 'Damn, I gotta be careful. I'm not 100 percent right now. I could easily re-injure myself. I have to be smart.' But at the same time, I was trying not to focus on it too much where I psyched myself out. A lot of it was mental."
Competing against Nany Gonzalez was 'heartbreaking'
Kayce and Nany were the only two girls who stayed out of elimination all season. She says they had no idea they would wake up on the second day of the final and find out they had to go against each other.
"You cannot write that…We couldn't believe it. I was at a loss for words," Kaycee admitted. "Our main goal was to cross the finish line at the end of this, and we really thought we were going to be there [together]. It was so emotional. I couldn't even talk. She was crying, I was crying. I've played sports my entire life and I've never experienced going against someone who you care about and love. It was so weird."
Kaycee Clark was determined to win 'The Challenge' after eliminating her girlfriend
Kaycee says she was "furious" that she had to go up against Nany in elimination. But, she used it as motivation and ammunition to win The Challenge with CT.
"I was like, 'There's no ifs ands or buts about it — I'm going to finish this damn thing strong.' I was just angry that that happened. So it lit a fire under my a**. I was just like…I have no choice but to get this done," Kaycee said.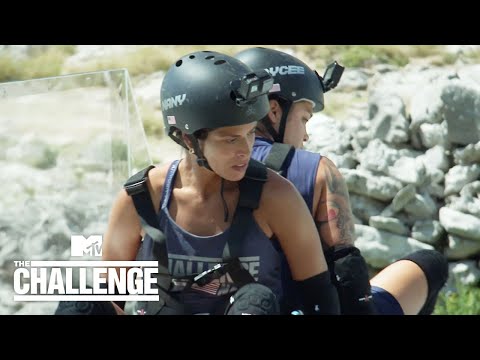 After three appearances on The Challenge — including two finals and one win — Kaycee says she'd be open to competing again. However, the Big Brother winner wouldn't mind switching things up and challenging herself in a show like Ninja Warrior, Survivor or The Amazing Race.
"I love competing and challenging myself, I do see myself doing some sort of competition in the future. I don't know exactly where," Kaycee said.
The Challenge is currently on hiatus on MTV. Fans can revisit old seasons and watch The Challenge: All Stars on Paramount+.
Source: Read Full Article