The Farewell Wins Top Film Prize at Spirit Awards After Oscars Snub
The Farewell's Lulu Wang won two awards including best film at the Independent Spirit Awards last night, after her feature was overlooked by the Academy Awards.
The critically-acclaimed semi-autobiographical movie follows Awkwafina's Billi, a Chinese-American woman who returns to China when her grandmother is diagnosed with terminal cancer.
Writer and director Wang used her platform to implore those with power in the industry to give women more jobs.
"There's been a lot of conversation this year about how to encourage more women in film," Wang said upon accepting her award for best film (via The Hollywood Reporter).
"You don't have to encourage women—there are lots of women making films and in film school. Shadow programs are great but women need the the job—just give them the frickin' job."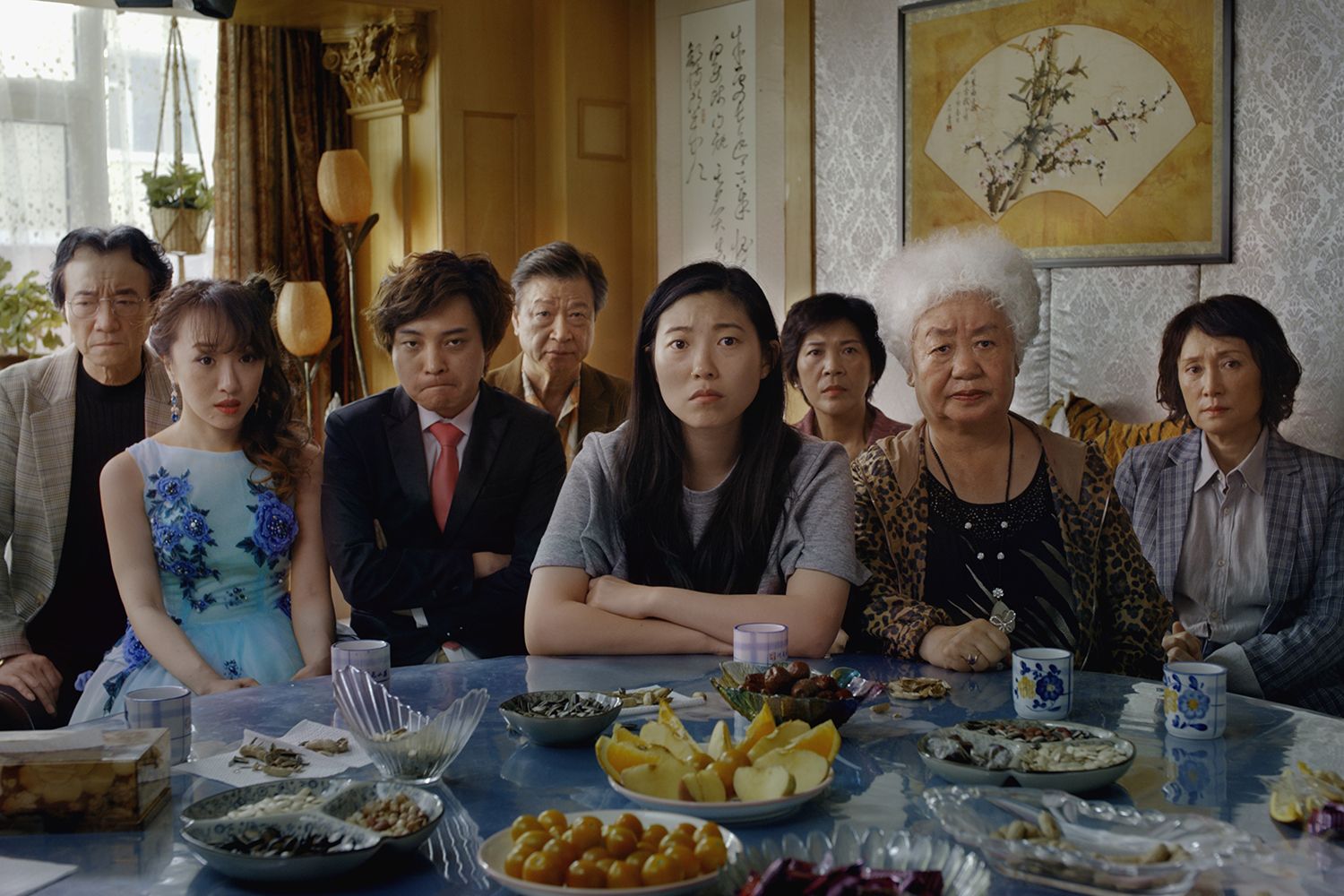 Wang continued: "Give us the money, you know, because in America, unfortunately we're not going to make a lifelong career making arthouse films supported by government funding.
"That's just not the country we live in. So, just give the women the jobs. Don't make them run through that many hoops."
The Oscars and BAFTAs were criticized once again for a lack of diversity among nominees this year.
Harriet's Cynthia Erivo is the only person of color to be nominated for an acting award at the Oscars, while only white actors were nominated in BAFTAs' acting categories—with Margot Robbie being nominated twice for supporting actress.
No female directors were nominated for best director at the Oscars or BAFTAs.
Awkwafina was awarded best actress as the Golden Globes in January.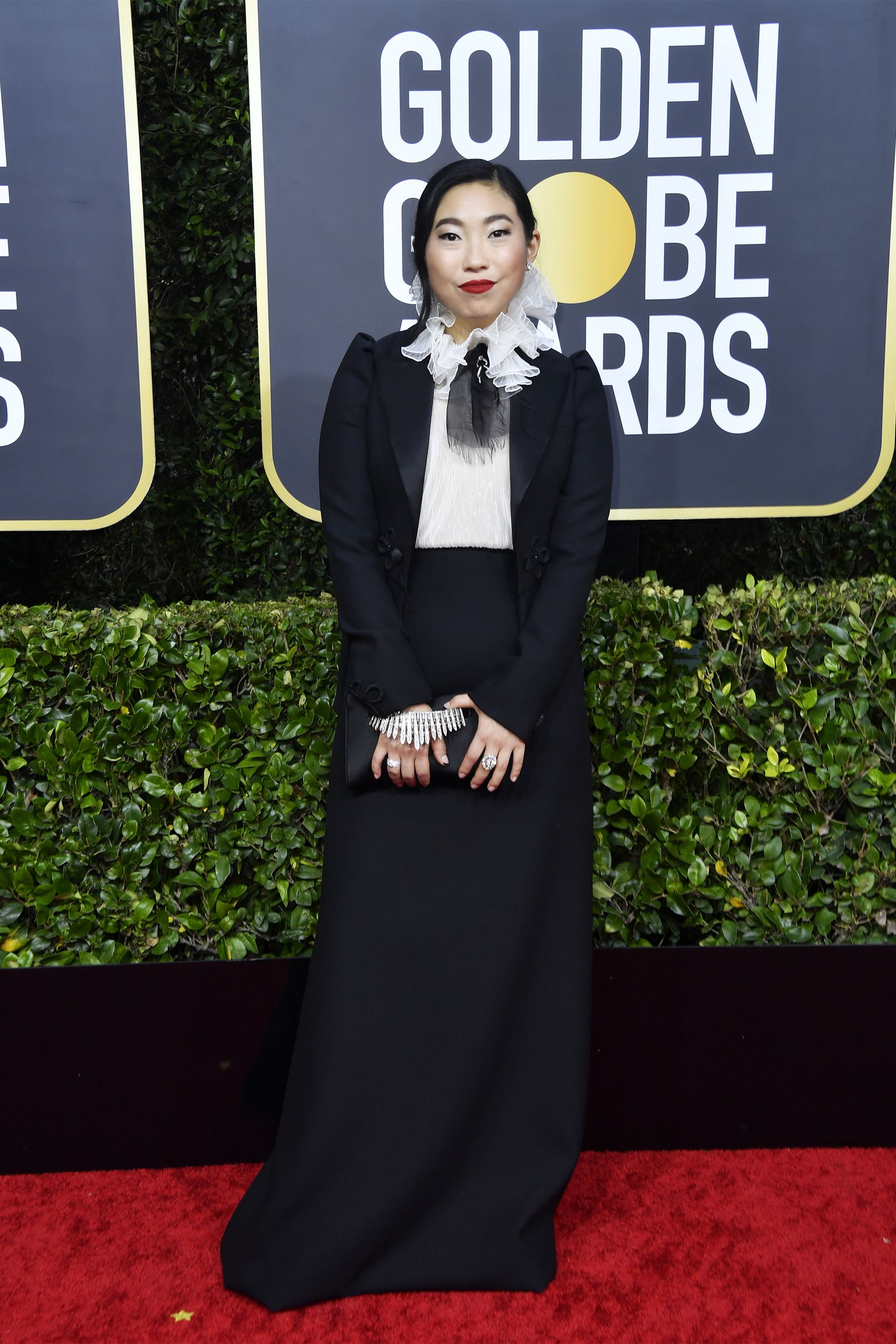 Earlier in the evening, Wang had collected an award on behalf of Zhao Shuzhen, who was awarded best supporting actress.
The Farewell beat out nominees including A Hidden Life, Clemency, Marriage Story and Uncut Gems.
Adam Sandler won best actor for Uncut Gems, while Willem Dafoe won best supporting actor for The Lighthouse.
American Factory—which is the first film from Barack and Michelle Obama's production company Higher Ground—won best documentary.

The 92nd Academy Awards take place today, February 9 at the Dolby Theatre in Hollywood.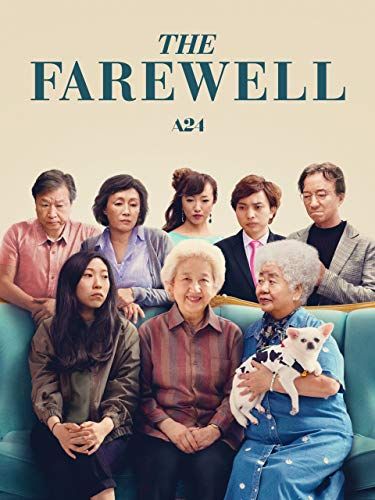 From: Harper's BAZAAR UK
Source: Read Full Article