'The Wilds': Charles Alexander's Intense Exercise Routine to Prepare to Play Kirin
Actors had to prepare differently for season 2 of The Wilds. One of them had to work out intensely because of his origin story. Charles Alexander revealed his routine to prepare to play Kirin in the Amazon Prime Video.
​​[Spoiler alert: Spoilers ahead for The Wilds Season 2 finale!]
Kirin O'Conner's backstory on 'The Wilds'
Kirin is an intense lacrosse player. "I run a sub-50 400, and I deadlift three times my body weight," he said in his first scene. "So if you think I'm gonna be challenged by some stand-up paddleboarding bullsh*t, you can f*ck right off." 
He went to the same high school as Ivan (Miles Gutierrez), and they seem to be opposites and therefore don't get along. Season 2 later reveals their issues are much deeper because Ivan revealed publicly that Kirin's coach was pictured in blackface. He was then fired, which really upset Kirin, who said his coach was the only father figure he had. 
Ivan then baited Kirin into saying a homophobic slur and got him suspended. But his boyfriend revealed the truth, and Ivan was suspended. Kirin continues to have anger issues on the island.
Charles Alexander's intense exercise routine to play the athletic Kirin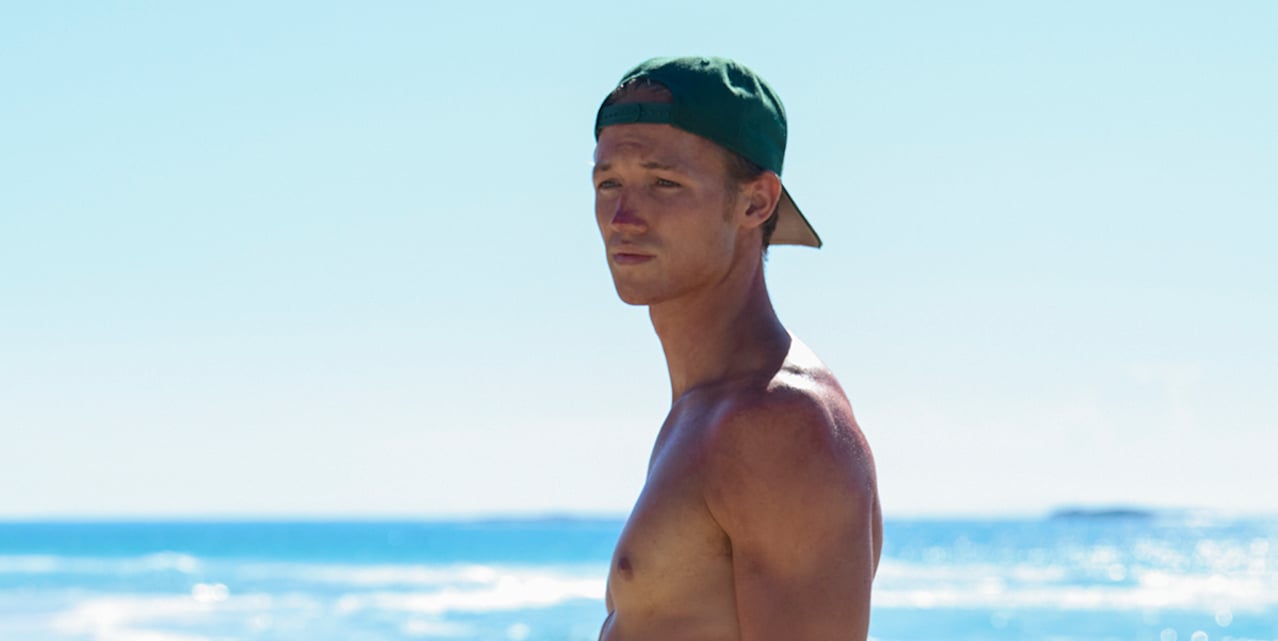 "Exodus" showed Kirin, Seth (Alex Fitzalan), and Raf (Zack Calderon) leave the island on a boat to look for help. Kirin and Seth get into a fight, and Seth throws him off the boat. He then tries to leave Kirin, but Raf stops him by punching him repeatedly.
The season ends with Gretchen's (Rachel Griffiths) team leaving the island. The boys and girls finally meet in the bunker, which includes Kirin. It's revealed Gretchen plans to continue the experiment with Seth watching them from a separate place.
Source: Read Full Article