TV Scoop Awards: Vote for Best New Show & Most Anticipated Show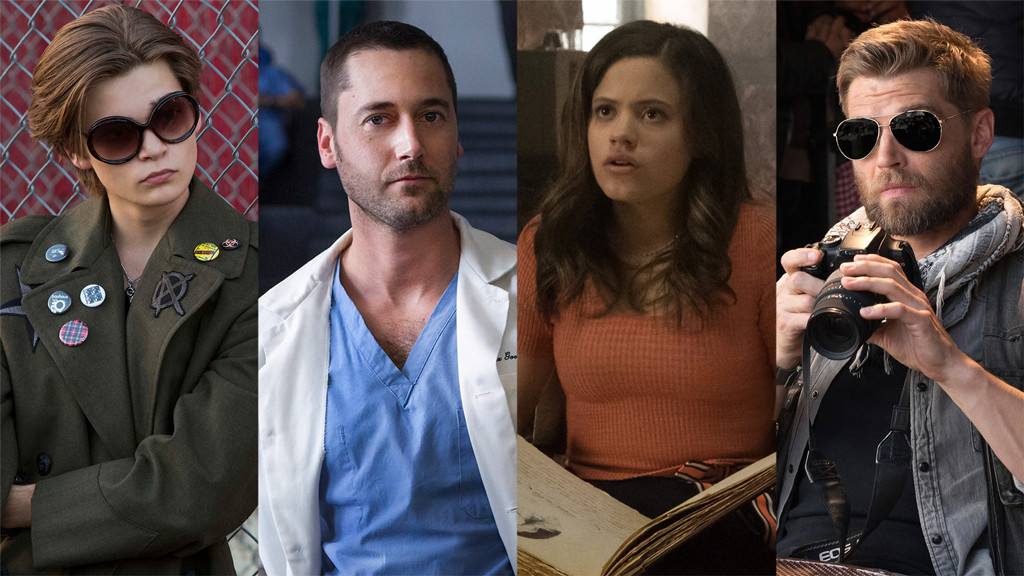 Time to talk about the newbies.
Today's TV Scoop Awards poll is all about the shows that were new last year and the new shows you're most looking forward to. In case you've forgotten, we've got a whole breakdown of the trailers for the new broadcast shows, and we're going to guess you don't need help in the other department.
Last year, Riverdale easily took home the prize for best new show, and Fox's The Gifted won most anticipated new show. The Gifted could win best new show now that you've actually seen it, but the competition is tough!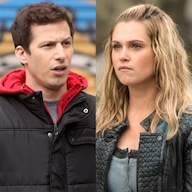 Photos
TV Scoop Awards 2017: The Full List of Winners
Tomorrow, you get to vote for the saddest cancellation and best series finale. Those polls will go live at noon PT, so keep an eye on @eonlineTV on Twitter.
Here's the full list of polls that are already open:
Best Comedy and Best Drama
Best Drama Acting
Best Comedy Acting
Best Breakout Stars
Best Couple and Sexiest Moment
Best Reality Show and Star
Best and Worst Shocker
Best Fight and Musical Moment
Saddest Death and Actor Exit
Best Villain and Best Guest Star
Best Fandom and Cast on Social Media
Still to come:
Saddest Cancellation and Best Series Finale
Best International Show and Star
All polls close Friday, June 29 at 5 p.m. PT.
Source: Read Full Article