What is the Release Date for DC's 'Injustice' Animated Movie?
DC Comics and gaming fans are eagerly looking forward to the Injustice animated movie. In both the worlds of games and comics, the Injustice storyline has become extremely popular in recent years. When will the movie be released, and what do we know about it so far? Read on to find the latest information about the film.
The 'Injustice' animated movie arrives this fall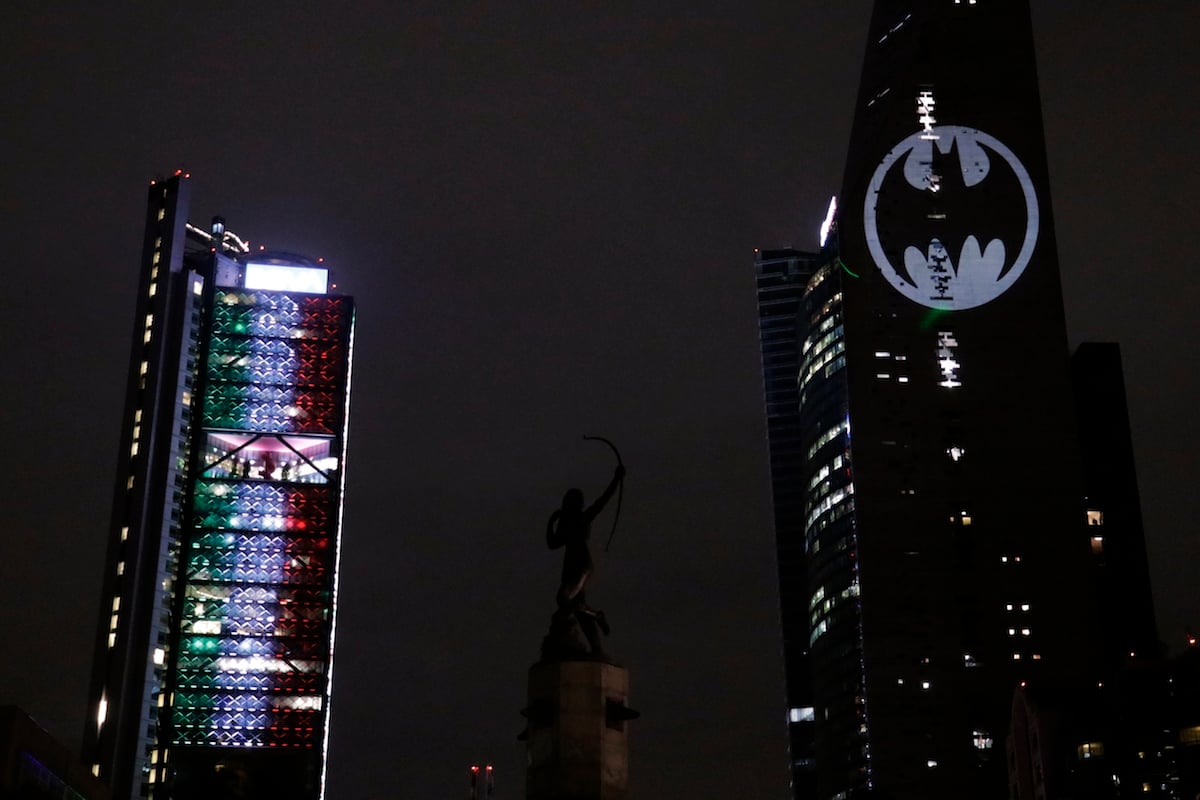 The movie is set to arrive on Oct. 17. It will be available to stream on digital platforms and to purchase on Blu-ray.
As IGN reports, it will be based on 2013's Injustice: Gods Among Us video game, developed by Mortal Kombat studio NetherRealm. It takes place in an alternate universe where the Joker sends Superman down a dart path by tricking him into killing Lois Lane. The movie will also be influenced by the graphic novel based on the game, Gods Among Us: Year One, written by Tom Taylor.
In this storyline, Superman's grief and anger push him to the edge, and he eventually becomes a despot. It's up to Batman and his underground Insurgency to stop Supes and oppose his One Earth Regime. The schism between Batman and Superman divides the superhero community.
Interestingly, this isn't the only recent incarnation of the premise. In the Snyder Cut — Zach Snyder's extended version of The Justice League — there is a so-called "Knightmare" epilogue. In it, Superman (Henry Cavill) has gone dark as a result of the death of Lois Lane, and Batman (Ben Affleck)  and others are trying to stop him.
What do we know from the trailer?
So far, we haven't seen a lot of surprises. The hints we get from the trailer stick pretty closely to the original story. We see the Joker masterminding Lois Lane's murder, and Superman allowing his rage to start to take him down a dangerous path.
At one point, Superman announces, "What happened to Metropolis can never be allowed to occur again." Batman then says, "You'll throw away everything the Justice League stands for." Next, we see Supes blasting a field with his heat vision and taking down an airplane.
Along with Superman: Red Son, Injustice is one of the better-known "Superman gone bad" stories. It will be interesting to see the film's take on that premise, and how well it aligns with the games and comics.
Who will be in the movie?
The movie will feature a pretty impressive cast. Anson Mount, who plays Captain Christopher Pike on Star Trek: Discovery and the upcoming Star Trek: Strange New Worlds, will be co-starring as Batman. And Justin Hartley, who played Green Arrow in Smallville, will be playing Superman.
The cast will also include Gillian Jacobs as Harley Quin. Jacobs has had roles on Community, Fear Street, Star Trek: Lower Decks, Rick and Morty, and more. Laura Bailey will play Lois Lane and Kevin Pollak will play the Joker.
Ernie Altbacker, writer of Batman: Hush, penned the script. And Matt Peters is the director. Peters also directed Justice League Dark: Apokolips War.
Source: Read Full Article