What's Actually Going On in The New 'Game of Thrones' Season 8 Teaser Trailer?
Following the footsteps of previous seasons (except for seasons three and seven), winter is coming in April. On Sunday, HBO unveiled the first official teaser trailer for the eighth and final season of Game of Thrones, which will premiere on Sunday, April 14. Do go ahead and block out the next five Sundays after that, because as Entertainment Weekly points out, HBO will not take a break with this final rollout, not even Easter Sunday.
The new teaser, which runs just under two minutes, finds most of the surviving Stark siblings—Jon, Arya, and Sansa—walking through the Winterfell crypts, where statues of their parents and others are found. Ned and Catelyn's voices from earlier episodes are heard as the camera follows the trio to the where they stop: right in front of their own statues. Before they know it, the crypt gets even colder as a single feather turns into ice. Is the Night King finally here with the Army of the Dead? Is it Bran? And, as some fans have long suspected, is Bran the Night King?
You laughed at my 'Bran is the Night King because they have a similar facial structure' theory for years but who feels ridiculous now. https://t.co/uQKe3sQuZo
The teaser follows HBO's compilation of its 2019 lineup, which aired during last week's Golden Globe Awards. For a few precious seconds, Sansa and Dany can be seen meeting for the first time in Winterfell, where the former says, "Winterfell is yours, your grace."
#GameofThrones returns to @HBO this April. pic.twitter.com/1muHcwJIFJ
Until then, stay warm. April/spring/the beginning of the end is coming!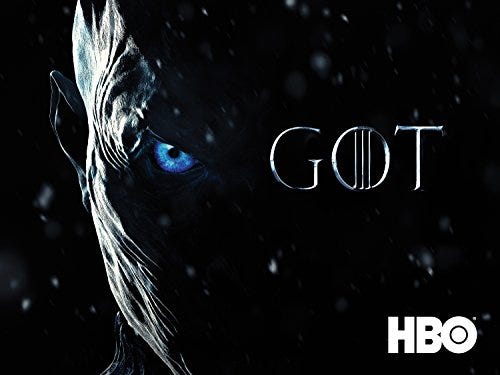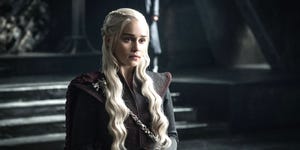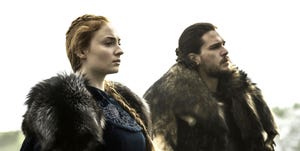 Source: Read Full Article