When Will 'Better Call Saul' Season 5 Be Available on Netflix?
Even if most of the country wasn't stuck home right now amidthe coronavirus (COVID-19) pandemic, people would still be buzzing about thepenultimate season of Better Call Saul. Believe the hype — it reallyis that good.
This Breaking Bad spinoff prequel floundered a bit in early seasons, trying to find focus and direction plus establish an identity separate from the original. And now? The AMC drama has some critics and fans predicting it will surpass the original in terms of quality before it's over.
But not everyone has a cable subscription. Here's when fans can expect to binge on Better Call Saul Season 5 on Netflix, plus other ways to watch in the meantime if you just can't wait.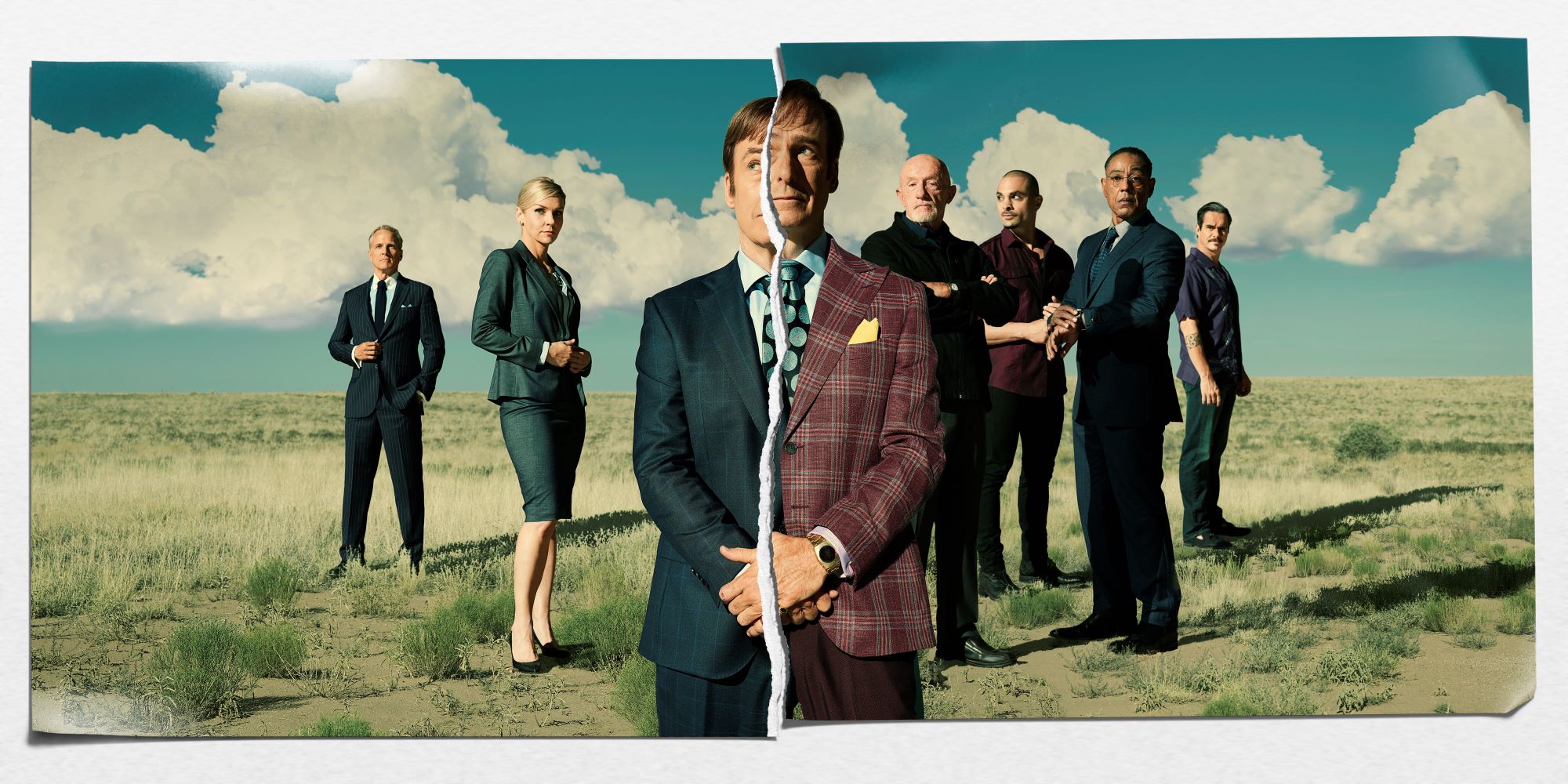 Fans can expect 'Better Call Saul' Season 5 on Netflix in2021
So far, the previous season of Better Call Saul has been added to Netflix around the same time the newest season premieres on cable. For example, season 4 was added to Netflix on Feb. 9, 2020 — 2 weeks before the first episode of season 5 aired.
Following that logic, we can expect season 5 of Better Call Saul to be released on Netflix close to the time that season 6 — the last season of the series — debuts. That's tentatively scheduled for 2021 but could be delayed like so many other TV shows and movies.
In the meantime, Netflix is currently streaming seasons 1 through 4 of Better Call Saul.
When will season 6 air on AMC?
Vince Gilligan revealed that he and the other writers alongwith co-creator Peter Gould are hard at work writing the next installment of BetterCall Saul. The sixth season will be the last one and will have 13 episodes,bringing the total number to 63. Breaking Bad had 62 episodes.
"We're plugging away [on season 6]," Gilligan revealed during an interview with Variety. "We've been doing video teleconferencing so that we're having a virtual writers' room. Peter [Gould] and all the writers and myself are all joined together with the aid of internet technology and kind of hate it…We'd much rather be in person."
It's not ideal, but at least they've begun the process of finishingSaul Goodman's story. The sixth season is tentatively scheduled to launchsometime in 2021.
Other ways to watch 'Better Call Saul' Season 5
Can't wait a whole year to catch up with Jimmy McGill, KimWexler, Mike Ehrmantraut, and the rest of the group? You can also purchase individualepisodes of Better Call Saul on Amazon Prime Video for $2.99 per episodeor download the entire season for $24.99.
Better Call Saul is also available through alternative providers such as Sling TV and FuboTV. The monthly subscription includes access to the full catalog of AMC shows plus much more entertainment content, which might come in handy while you're sitting at home with nothing to do.
It might seem like a steep price to pay — but considering the fact that most episodes from season 5 have a 9 or higher rating on IMDb, it could be worth every penny.
Or, you can wait to stream Better Call Saul on Netflix in 2021.
Source: Read Full Article