Will Robert Pattinson Be the Youngest Actor to Play Batman?
At this point, Batman has appeared in so many movies that audiences are likely getting tired of seeing Bruce Wayne's tragic origin story. But nevertheless, writer-director Matt Reeves (Dawn of the Planet of the Apes) is still bringing audiences The Batman in 2022. This time around, Robert Pattinson will play the DC superhero. But is he the youngest actor to star in a Batman movie?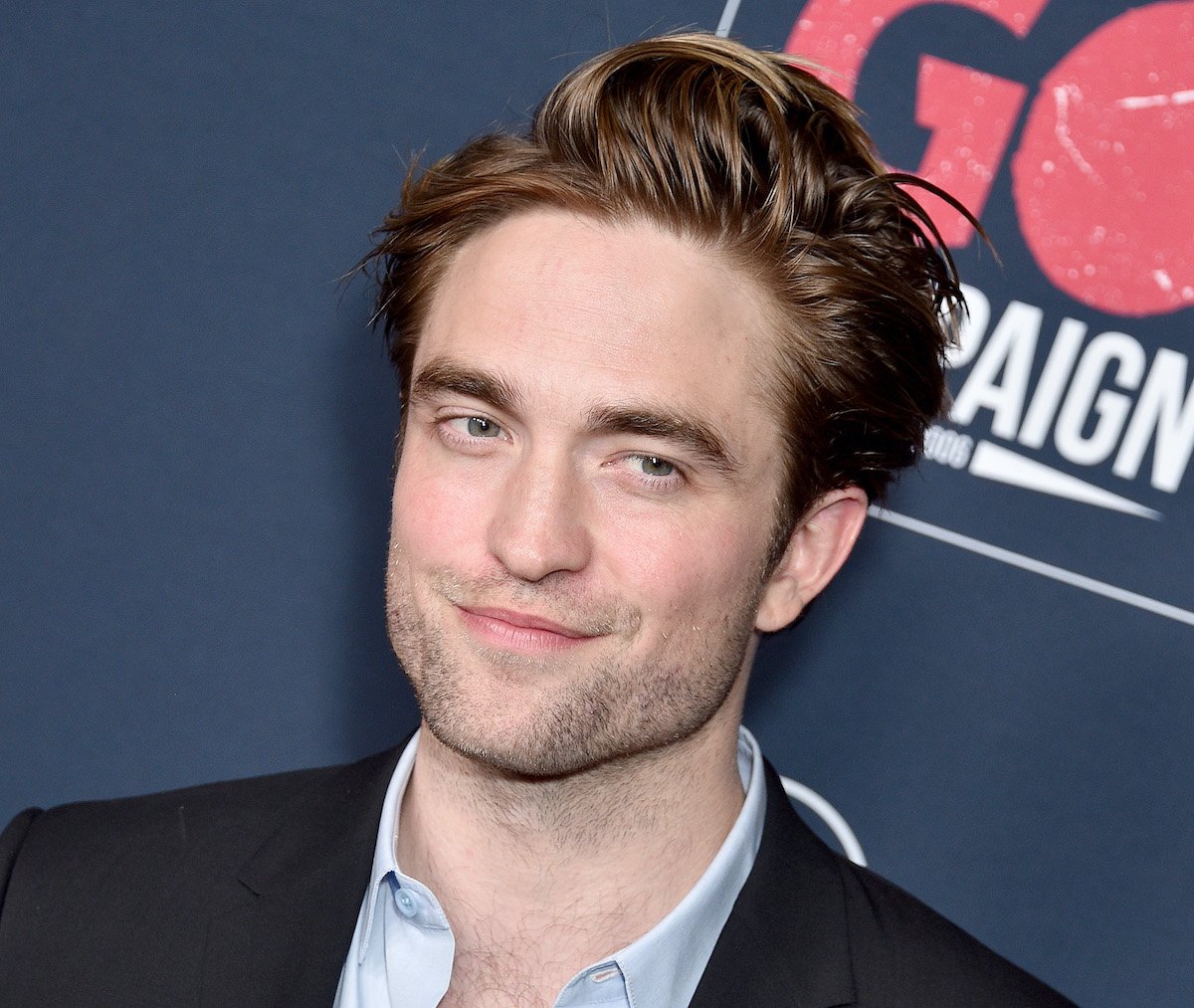 Is Ben Affleck as Batman the oldest big-screen version of the DC hero?
Before considering whether Pattinson is the youngest big-screen Batman, it's worth noting the oldest. Ben Affleck was already in his early 40s when he first donned the cape and cowl for Batman v Superman: Dawn of Justice in 2016. That easily makes him the elder statesman among live-action Batman actors.
Of course, Zack Snyder's version of the character is a world-weary reflection of his former self. The entire crux of Affleck's arc in the DC Extended Universe thus far has been finding his way back. After decades protecting Gotham, Affleck's Batman has become darker, more violent, and less concerned with adhering to the rules.
His take might be perfectly suited to Snyder's darker — thematically and aesthetically — version of the Caped Crusader. But it runs in clear contrast to most movie incarnations of Batman. So before delving into the rest of Pattinson's competition for the youngest actor to play the part, Affleck can be easily dismissed.
Robert Pattinson is among the youngest actors to play Bruce Wayne
From here, things get a bit dicier. Almost every single time Bruce Wayne pops into movie theaters, the actor playing him is in his mid-to-late 30s. Michael Keaton, Val Kilmer, and George Clooney — who each played the role in the 1990s — were all between 35 and 37 when they made their Dark Knight debut. Even 1960s Batman star Adam West was in his late 30s.
Likewise, Pattinson will be 35 by the time The Batman hits theaters in March 2022. The actor probably feels younger to fans because he spent years playing an undead teen in the Twilight movies. But he is not even close to being the youngest star to debut his version of Bruce Wayne.
That honor falls to Christian Bale, who was only 31 when he starred in 2005's Batman Begins. Ironically, that Christopher Nolan movie depicts Bruce Wayne's initial year in the superhero game. Meanwhile, The Batman — which is disconnected from all previous versions — follows Pattinson as a fully formed hero, albeit still early on in his crime-fighting career.
Robert Pattinson movies have come a long way since 'Twilight'
As has become customary with new Batman actors, fans were initially skeptical about Pattinson's fit for the role. But the footage revealed as 2020's DC FanDome event helped assuage concerned fans. After all, Pattinson has come a long way since his days as Edward Cullen. In fact, the actor has purposefully taken on roles to break free of the Twilight stigma.
These include complex, often-unsympathetic characters in movies such as Good Time and The Lighthouse. Bale and Nolan — who worked with Pattinson on Tenet — have both approved of The Batman's casting, the latter according to Indiewire. So now fans just have to wait to see it for themselves.
Source: Read Full Article