DC transit police arrest suspects accused of attacking blind man on train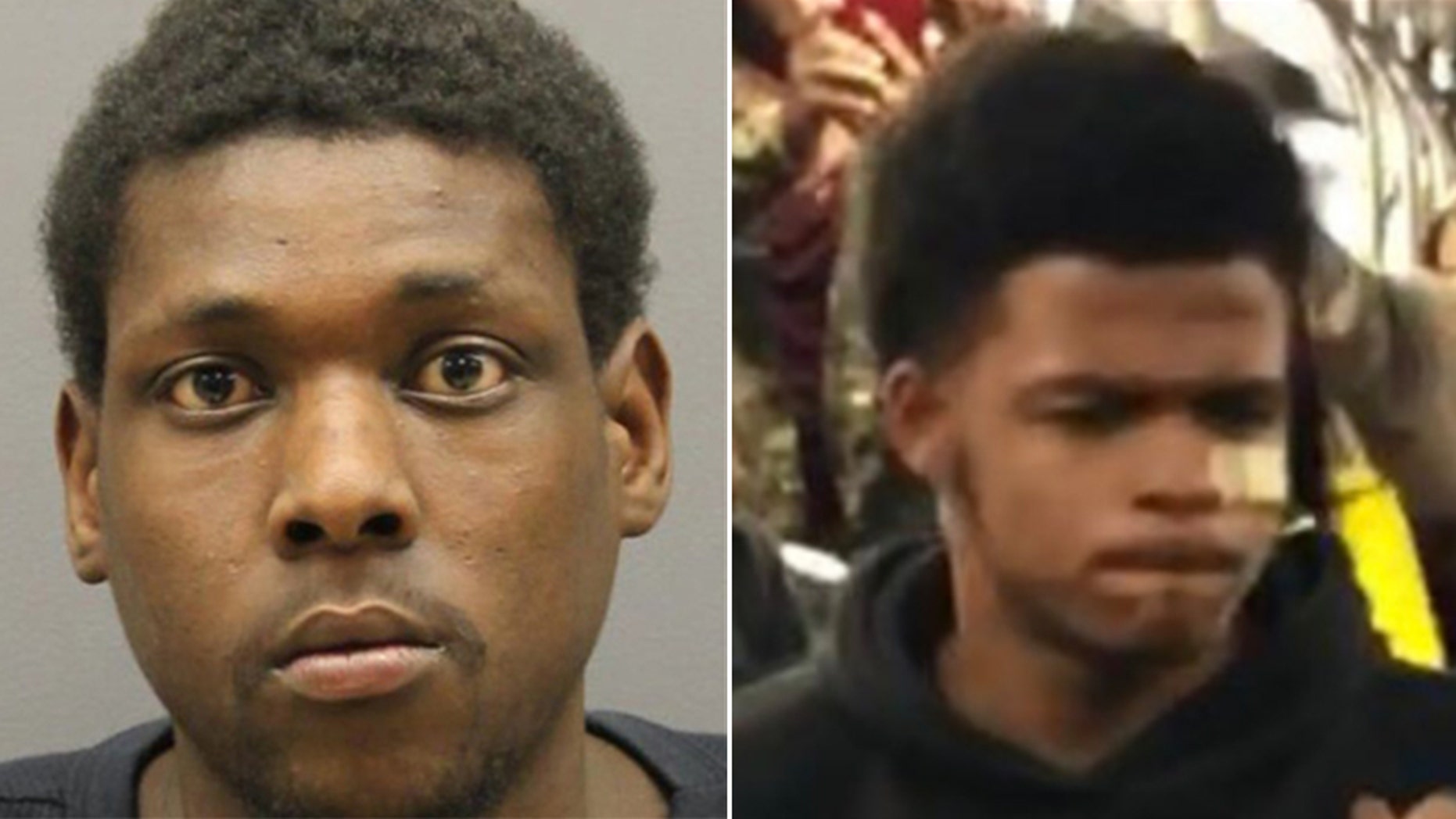 Darion Rivers, left, and a juvenile have been arrested following an alleged attack on a blind man onboard a train in Washington, D.C., Monday.
(Metro Transit Police)
The two men accused of shoving and threatening a blind man who accidentally bumped into them while boarding a crowded train earlier this week are now in custody.
Metro Transit Police announced they have arrested Darion Rivers, 18, of Prince George's County, and a juvenile whose name has not been released, in the wake of the alleged incident Monday. Both suspects face multiple counts of assault — two for Rivers and three for the juvenile.
Their arrests came after police released images of the men.
Police say the blind man boarded a train at the Rhode Island Avenue station during rush hour Monday and grazed one of the suspects, who then started shoving and threatening him.
A witness told cops she jumped in and tried to calm down the situation – only to have obscenities yelled at her by both men, FOX5DC reported.
She then pulled out her phone to call the police and the two men tried to grab the device from her, the station added.
A police report says the woman was able to record video of the altercation. The men reportedly got off the train a few stops later after tussling with another passenger.
Police say the blind man did not report any injuries and did not need medical attention.
Source: Read Full Article